Japanese arts and crafts on YouTube
Five of the best channels to fascinate and inspire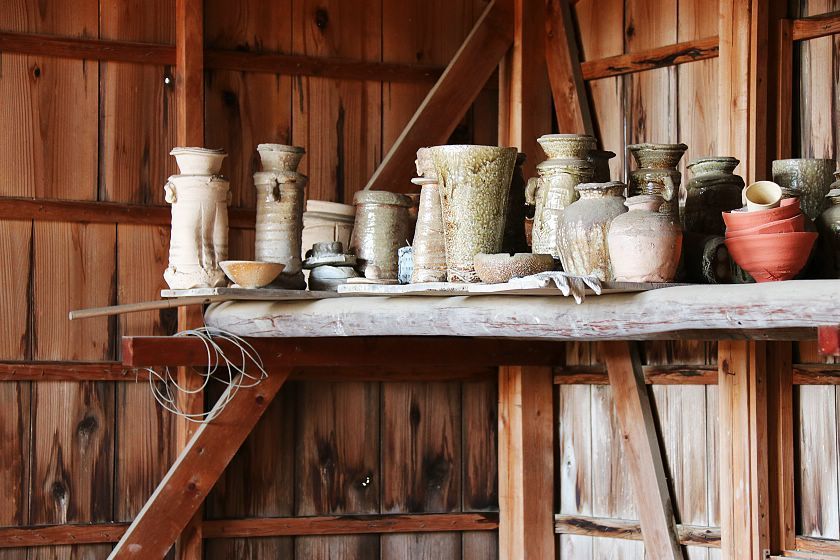 A vital part of Japan's living history, handmade arts and crafts showcase unique techniques, aesthetics and materials and are often a huge source of pride for the areas where they developed. While most of us may be unable to visit a workshop for some time, the following channels on YouTube can provide a fascinating glimpse into this part of Japanese culture, and a small measure of comfort in these difficult times.
On this channel belonging to a gallery and shop located in Tokyo, a series of beautifully shot videos show master craftspeople in their own workshops, creating a wide range of items with incredible patience and expertise. Accompanying the videos are understated monologues from the artists themselves, discussing some of the finer points of their work and offering a fascinating glimpse into their own lives.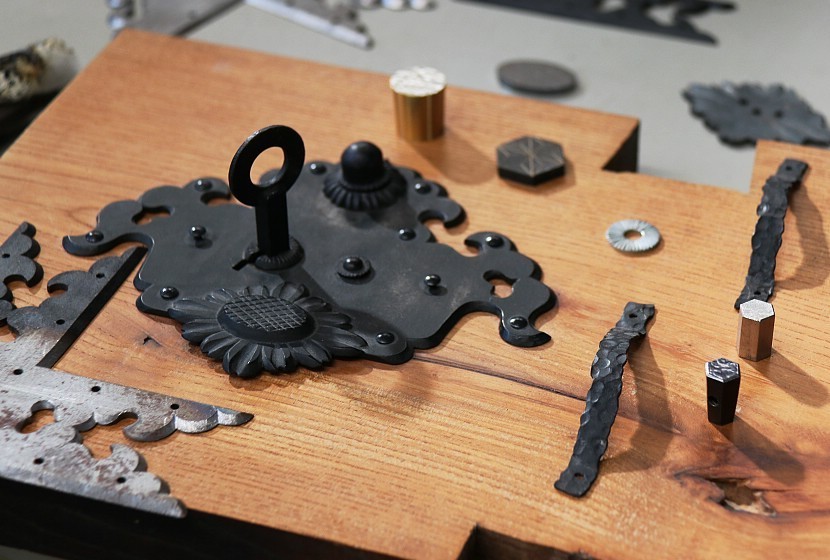 Far more minimalist in aproach is this series of videos by expert carpenter Ishitani Natsuki. There is no explanation to speak of, just sleek, traditionally accented furniture coming together one piece at a time. There is something indescribably satisfying about watching over Ishitani's shoulder as he completes various tasks with practised ease, while brief glimpses of the surrounding countryside add to the sense of immersion.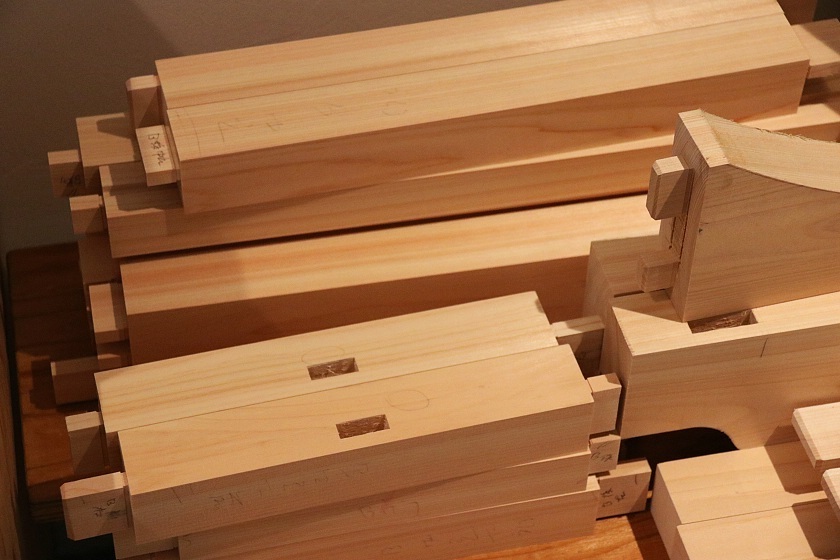 Created by the Umenose ceramics studio in Ehime Prefecture, this channel shows the production by hand of pottery in the local Tobeyaki style. In each satisfyingly tactile video, traditional vessels from sake flasks to rice bowls gradually take shape as they are thrown on the potters wheel, then painstakingly etched and glazed.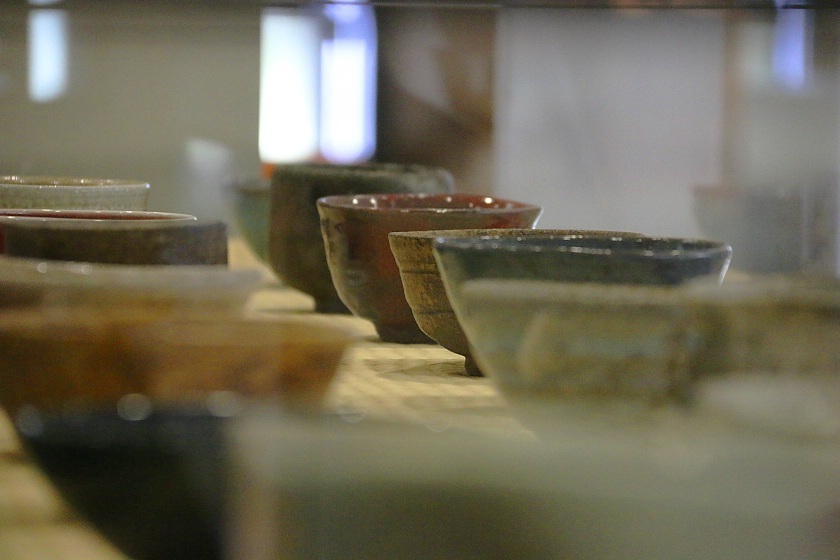 A channel covering all aspects of growing bonsai trees, Bonsai Empire is a highly detailed resource with everything from beginner tutorials through to detailed insight for the practicing expert, as well as some fascinating interviews with bonsai pot ceramicists.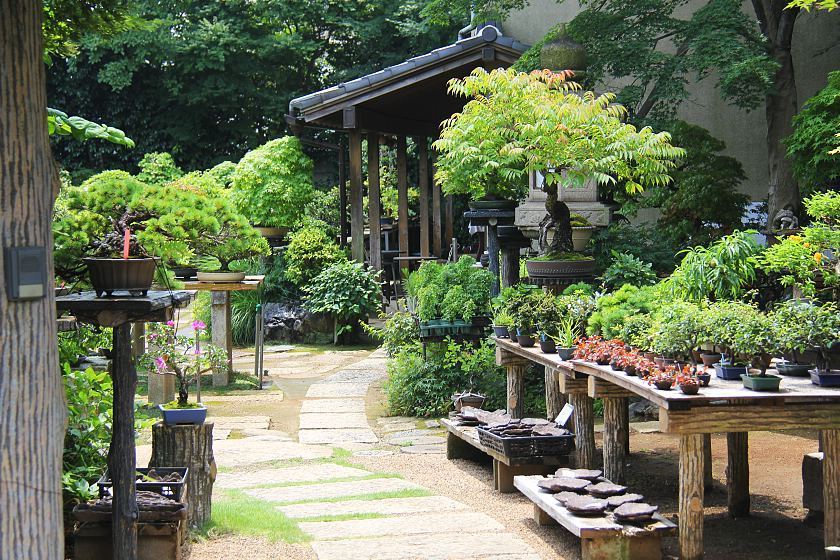 For those looking for a hands-on experience from their own homes, the detailed and easy-to-follow videos on this channel are a fantastic introduction to the craft of origami, with everything from simple traditional designs through to highly complex original masterpieces.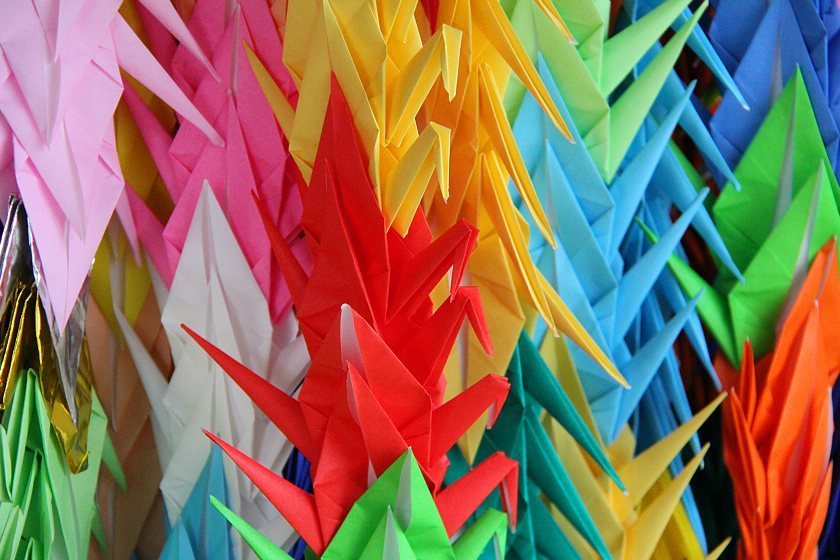 Home Delivery by japan-guide.com is a series of articles on Japanese culture, life and travel for all of us who are currently staying home to flatten the curve. Many travel plans, including our own, have been put on hold due to the coronavirus pandemic. While we aren't able to share new content from the road, we hope this collection from our travel archive helps you explore a bit of Japan from your own home.
More Home Delivery by japan-guide.com