Five great online exhibitions
Visit some of Japan's best museums from your home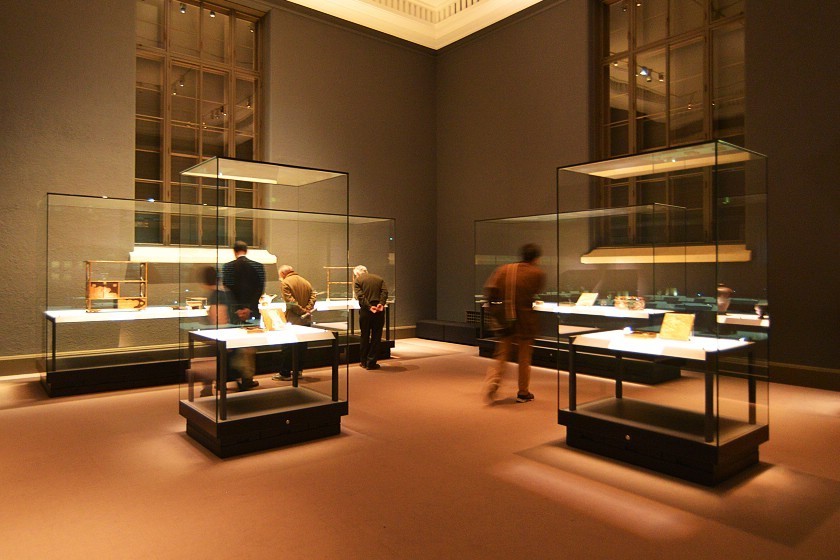 As much of the world continues to adapt to the new reality of self isolation and work from home, there really has never been a better time to explore the many virtual tours and attractions available free of charge online. Showcasing some of the greatest Japanese art and culture while providing a much-needed change of scenery, here are five of the best online exhibitions:
One of Japan's oldest and largest museums, the Tokyo National Museum contains a vast trove of art and antiquities from all over Asia, of which 111 are available to view online, many accompanied with detailed explanations. Visitors can also enjoy an in-depth presentation on the famous painted screen "Maple Viewers" by Kano Hideyori, and take a virtual tour of the galleries with Google's museum view facility.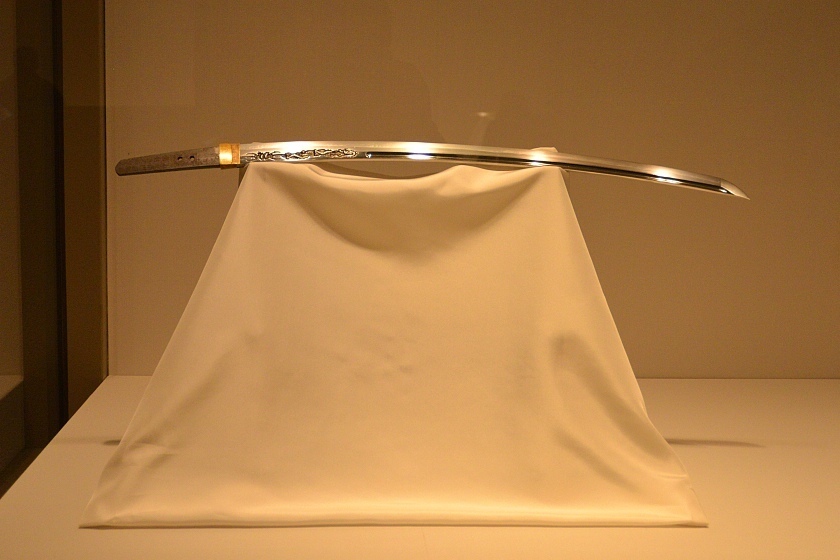 Another of Japan's finest, the Kyoto National Museum boasts an impressive collection of pre-modern art including a number of important cultural treasures. Its online gallery offers a detailed catalogue of images with explanations in English, as well as a number of immersive and well presented virtual exhibits covering a range of topics.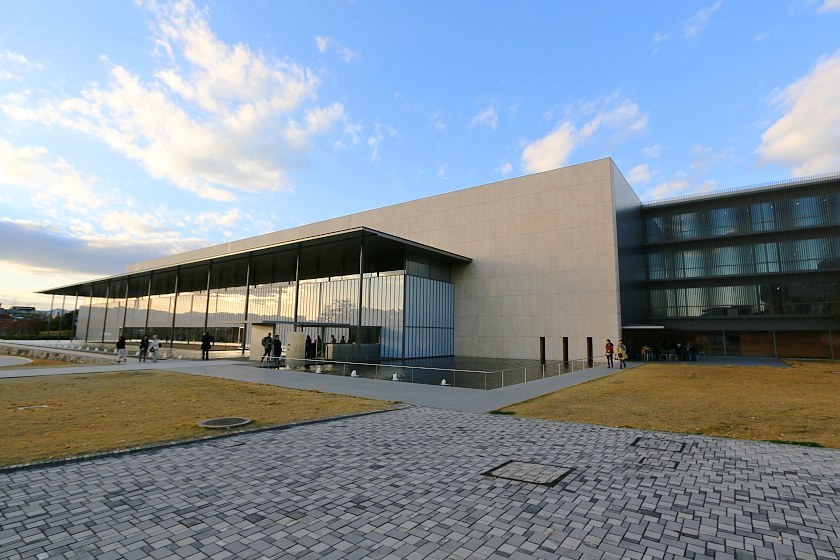 A popular family attraction located in Odaiba, the National Museum of Emerging Science and Innovation or Miraikan explores the impact of science and technology on our lives through fun interactive exhibits. Visitors to the museum's online gallery can enjoy three separate online exhibits, view a range of displays and explore sections of the building in 3d, including a mock-up of the International Space Station interior.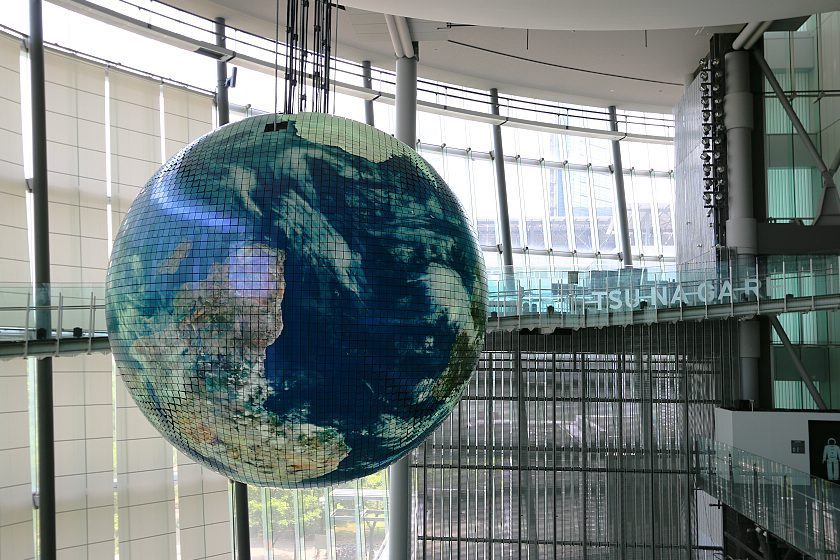 Presented by ANA as part of the Cool Japan series, the virtual IJC Museum brings together a series of paintings, sculptures and video installations by some of Japan's most iconic artists with written explanations in English and video interviews.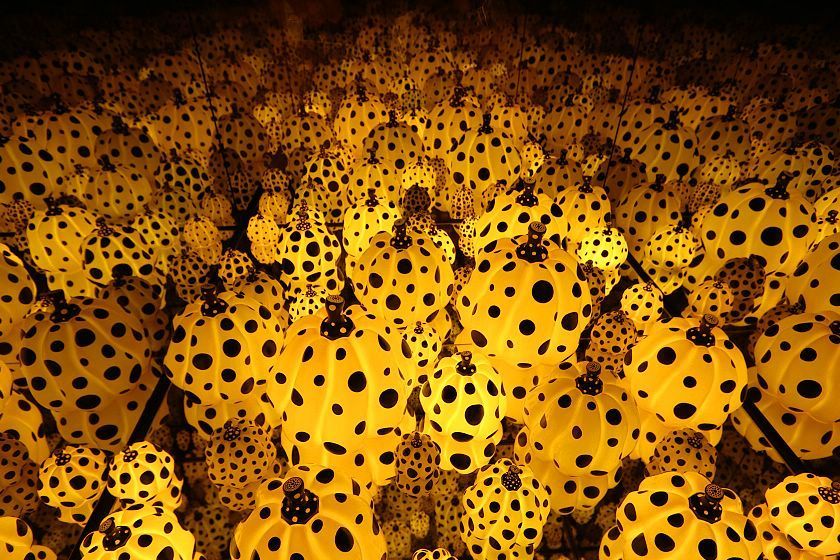 Recently released through the museum's official YouTube channel, this series of short videos take you inside the hugely popular attraction based on the works of beloved animator Miyazaki Hayao. With a strict no photography policy and tickets in high demand under usual circumstances, the videos offer a rare glimpse of the museum for anime fans outside of Japan.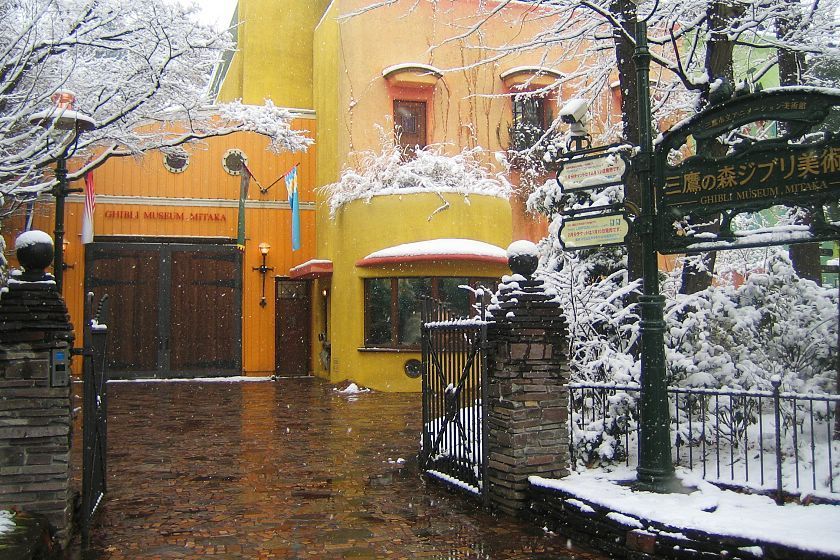 Home Delivery by japan-guide.com is a series of articles on Japanese culture, life and travel for all of us who are currently staying home to flatten the curve. Many travel plans, including our own, have been put on hold due to the coronavirus pandemic. While we aren't able to share new content from the road, we hope this collection from our travel archive helps you explore a bit of Japan from your own home.
More Home Delivery by japan-guide.com