Virtual travels in Nara
A day in Japan's first permanent capital
For this new virtual travel video, we take you on a day trip exploring some of the major sightseeing spots in Nara.
Located less than an hour away from Kyoto and Osaka, it is the perfect one day side trip destination if you are looking to view some well preserved historic sites, enjoy beautiful nature, or mingle with the hundreds of deer that populate the area.
The footage used was shot in 2019 in April during the peak of the cherry blossom season, as well as in the hot summer month of August.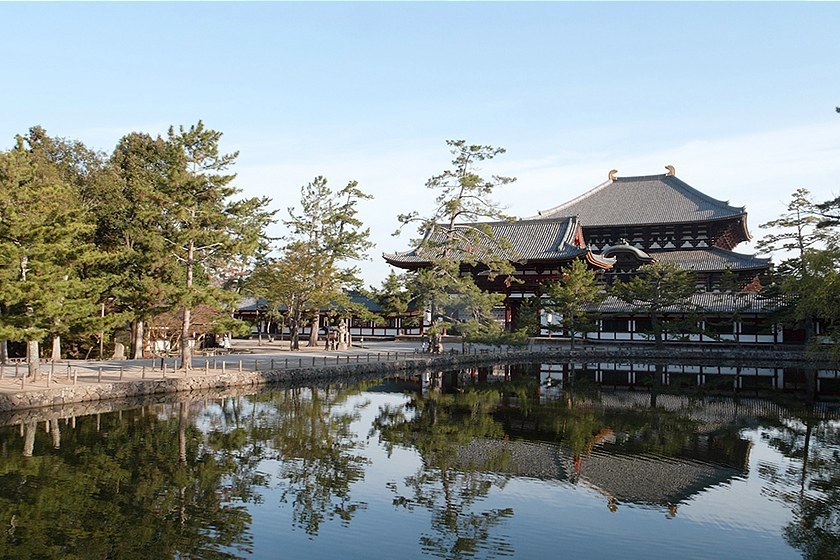 On both of these trips I was able to stay overnight near Nara Park, which allowed for some really nice and tourist-free shots of deer in the early morning. To feel like you have the entire park to yourself was such a treat it became my number one travel highlight of 2019.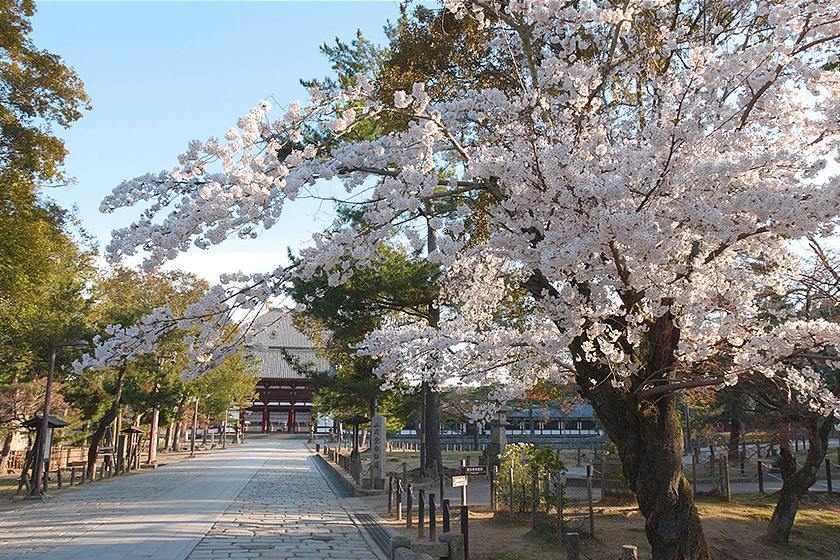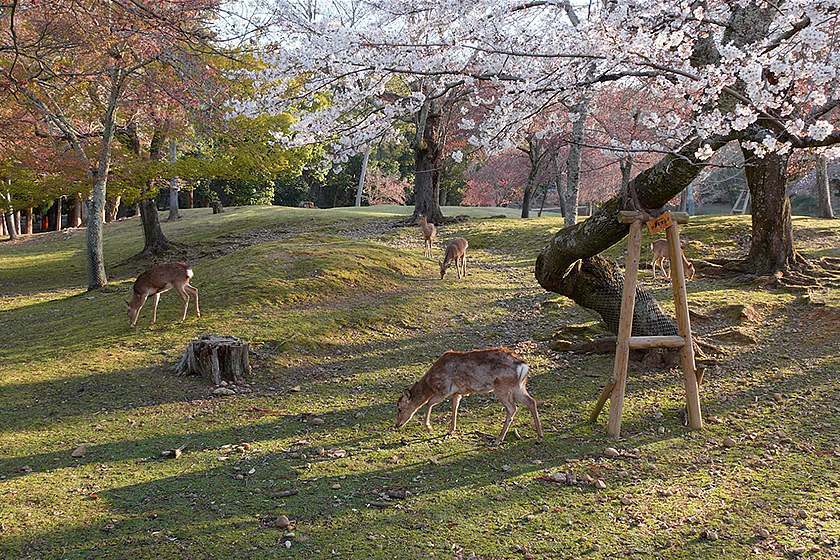 On the summer trip, we were lucky to be there on the evening of the Tokae Lantern Festival, where thousands of small lanterns are lit everywhere in the park. It was definitely a night to remember (also partly due to a fall in one of the sidewalk's deep gutters, be careful if you ever walk in Nara at night)!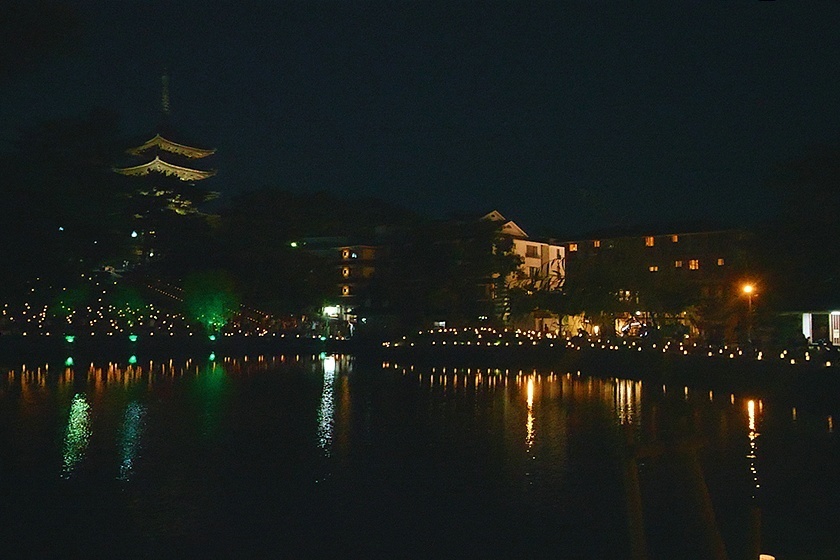 Another memorable event during the shooting in summer was getting the permission to film before opening hours at the National Treasure Museum at Kofukuji Temple. One of the highlights there is a three-faced, six-armed Ashura Statue, one of the most celebrated Buddhist statues in all of Japan.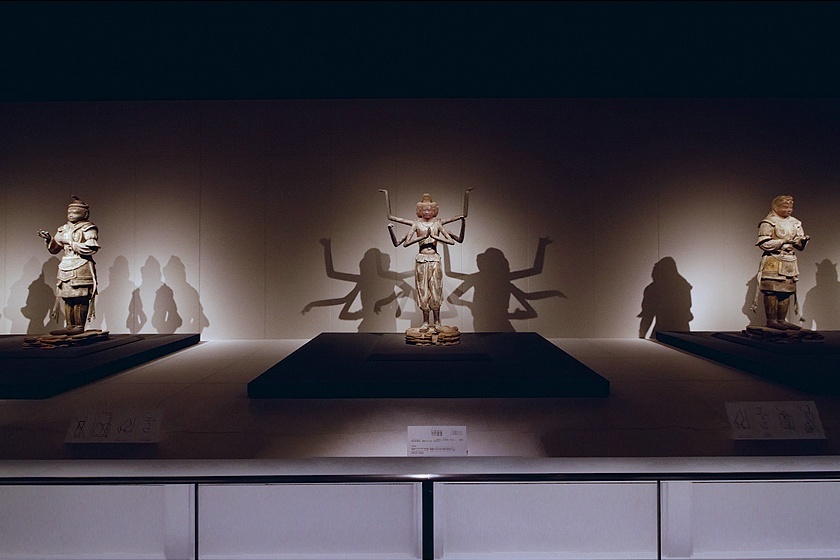 If you are looking for more virtual travel videos, feel free to check out some of our previous productions:
Snow Monkeys in Summer
20 Minutes of Cherry Blossoms
Peaceful Travels Across Kyushu
Peaceful travels along the Kurobe Gorge
Virtual travels in Kamakura
Home Delivery by japan-guide.com is a series of articles on Japanese culture, life and travel for all of us who are currently staying home to flatten the curve. Many travel plans, including our own, have been put on hold due to the coronavirus pandemic. While we aren't able to share new content from the road, we hope this collection from our travel archive helps you explore a bit of Japan from your own home.
More Home Delivery by japan-guide.com