While the list below of my 2018 Japan travel highlights might make it seem like I spend every spare minute trekking across remote mountain ranges... well, that wouldn't be too far off, actually. It was a good year to be a mountaineer!
#10: Rice Art in Nasushiobara
The city of Nasushiobara in northern Tochigi Prefecture takes pride in its produce to the next level. Each year for nearly the last two decades the city has commissioned rice field art exhibitions in a few spots around town, and the tradition was still going strong this summer. While it's not the only place in Japan you can find this creative type of art, Nasushiobara's combination of great rice field and mountain scenery found a special place in my heart (and—full disclosure—I also happen to live here).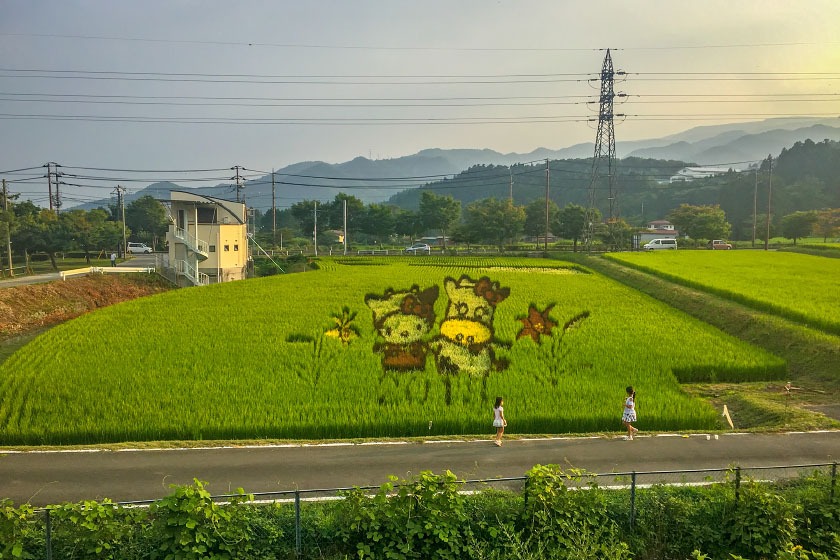 #9: Exploring Shimonoseki
In November, my colleagues and I had the opportunity to explore the fascinating city of Shimonoseki in Yamaguchi Prefecture together. The city's claims to fame: fugu (or pufferfish, the local delicacy), a fascinating history (it's the site of several of Japan's most consequential military battles), and occupying the southernmost tip of Japan's main island of Honshu.
My personal favorite part: going for a run through the 775-meter-long pedestrian tunnel under the Kanmon Straight that connects the islands of Honshu and Kyushu.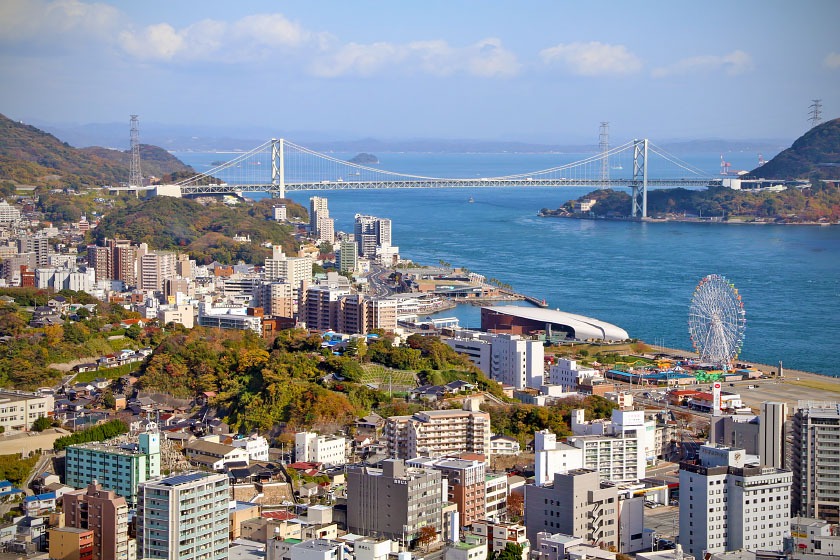 #8: Tribute to a travel hero: Anthony Bourdain
This year, the death of renowned chef and television host Anthony Bourdain was a sad loss for travelers everywhere. He was an inspiration for many, encouraging travelers to experience new places and connect with other people by trying their unique local foods—no matter how scary or unfamiliar it might seem at first.
During one episode of his popular show "Parts Unknown" on CNN, Bourdain actually visited my little home of Nasushiobara. It also happens to be the hometown of his close friend and world-famous sushi chef Masa Takayama. During his visit, the two chefs stopped by a restaurant in town run by Takayama's brother, also a chef, called Tsukimura and enjoyed some unagi (freshwater eel) together there before exploring the rest of the town.
After hearing of his death in June, I could not think of a more fitting way to honor his memory than trying an unagi meal there myself—and striking up some good conversation with chef Kazuo Takayama about food, travel and life.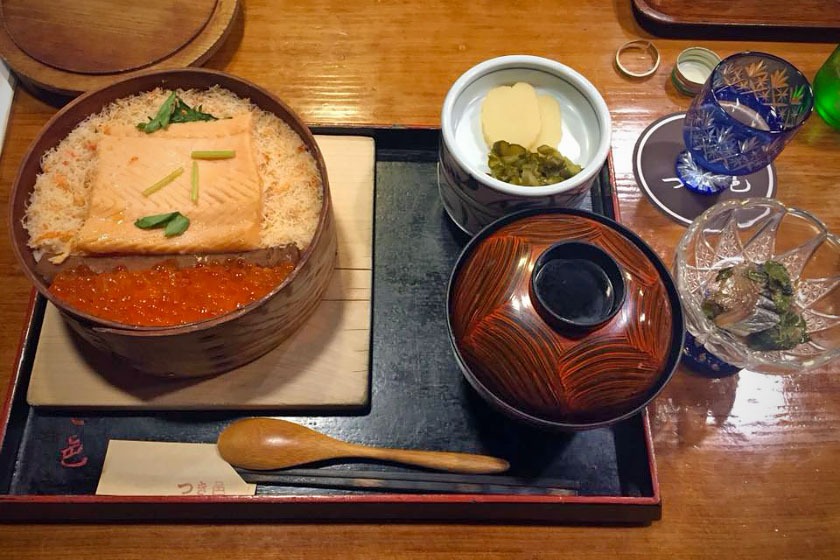 #7: Hokkaido Powder
In February, I had the pleasure of enjoying some snowboarding in Hokkaido on some of Japan's finest powder snow at the Sapporo Kokusai and Kiroro ski resorts. If you're visiting Sapporo and want to hit the slopes, both resorts are easily accessible from the city center, get great powder, and make convenient alternatives to the mega-popular Niseko resorts.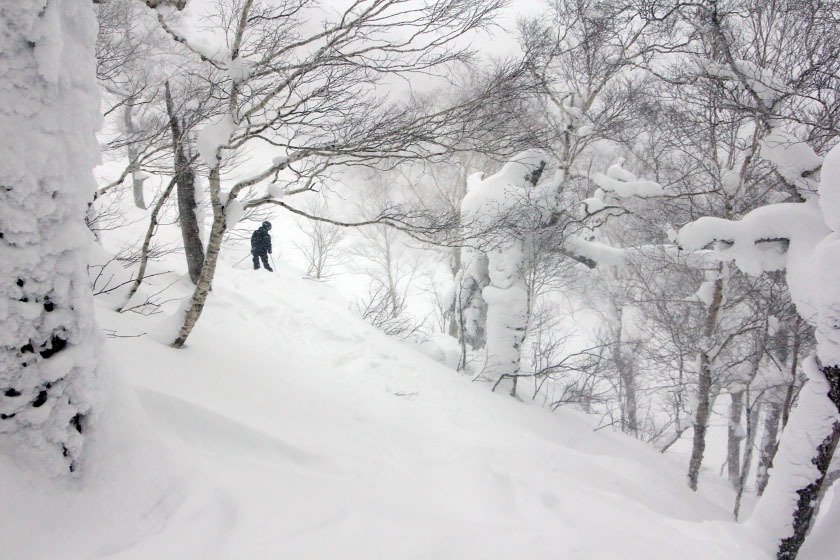 #6: Mt. Nasu in Winter
Mt. Nasu is a fantastic hiking destination with exciting, accessible trails that are hikable in spring, summer and autumn (the latter being by far the most popular timing when the mountain is covered in red foliage). Last winter, however, I decided to try tackling the mountain while it was covered in something arguably even prettier: snow. While a winter ascent does require mountaineering skills and gear (crampons, ice axe, etc.), the reward for me was unforgettable.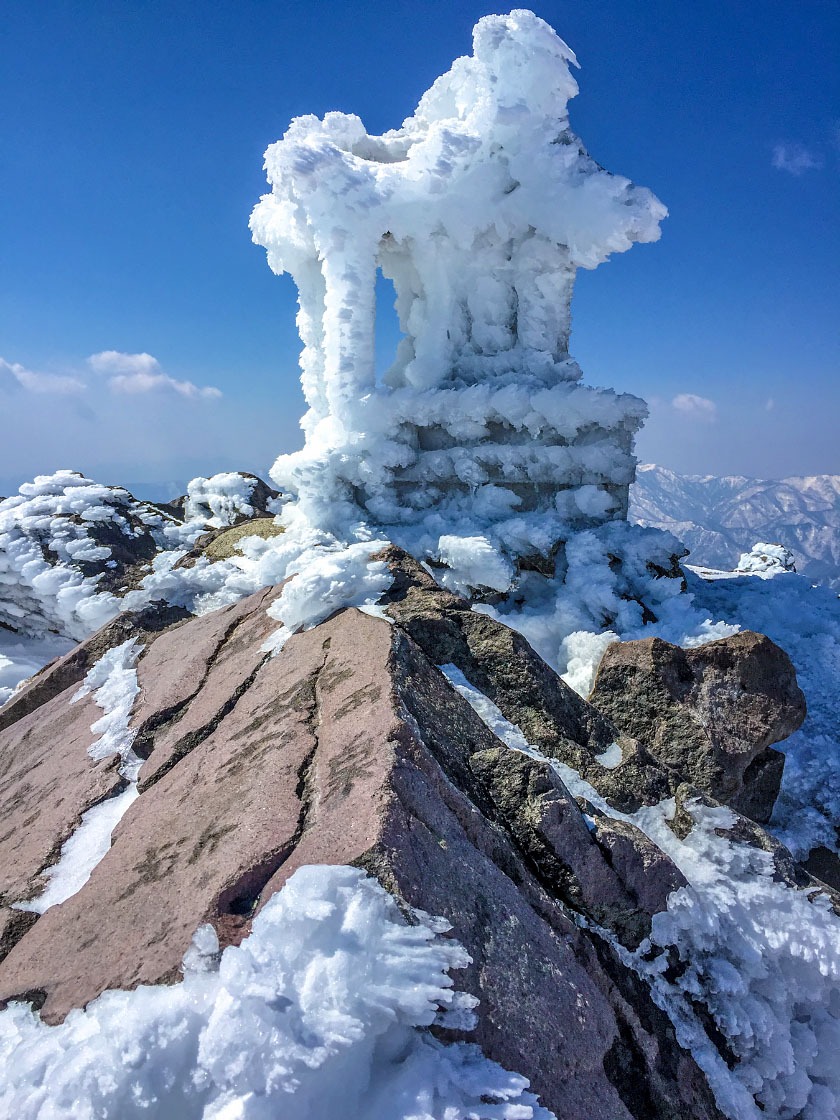 #5: Mt. Norikura in Autumn
A few years ago, I set a personal goal for myself: climb all of Japan's mountain peaks over 3000 meters tall. This October, I got to check off one more on my list: Mt. Norikura in Nagano Prefecture (Japan's 19th tallest). To be frank, because of its popularity and relatively easy access compared to its "peers," I was somehow expecting the mountain to be a bit underwhelming, but I was happily mistaken and found myself climbing a truly breathtaking peak.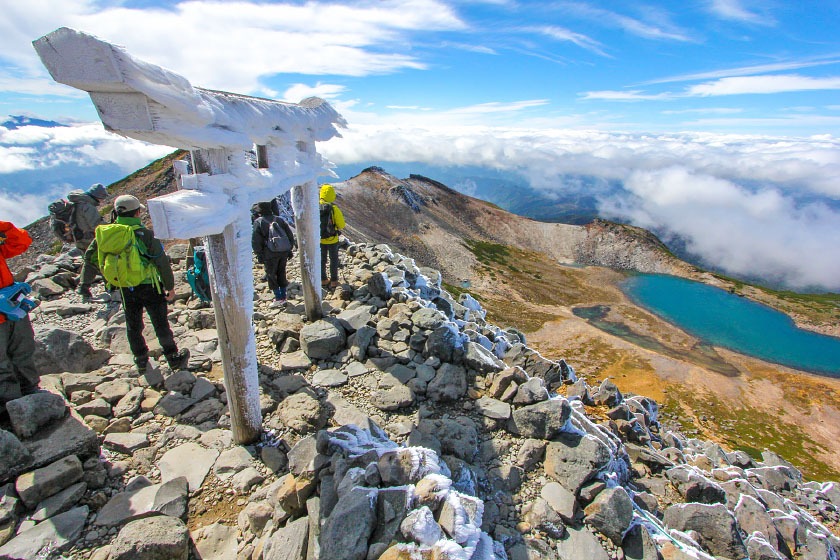 #4: Sharing Mt. Maehotaka
Another of my favorite mountain memories this year was bagging another of Japan's 3000-ers, Mt. Maehotaka, this time in the Northern Japanese Alps. The views from the Hotaka peaks (which also include Kita-Hotaka, Nishi-Hotaka, and Okuhotaka) are easily among the most awe-inspiring in Japan; and they're even more enjoyable when you can share them with a good friend (thanks for joining me, Jimmy!).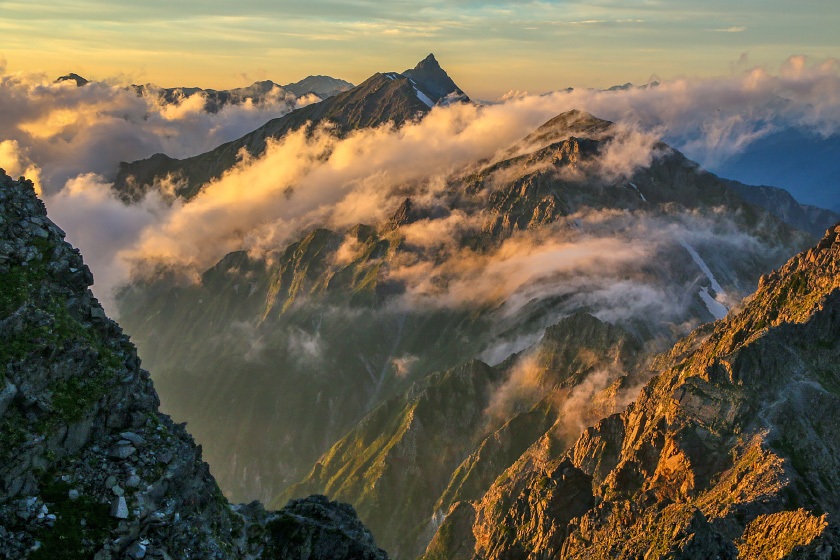 #3: Nikko's Frozen Waterfalls at Unryu Keikoku
I was blown away by this incredible gem hidden away in the valleys of the Nikko mountains. In mid-winter, the waterfalls that pour into the Unryu Keikoku valley form giant columns of ice lining the valley walls, creating an absolutely unreal setting. It's especially magical after a fresh snow, as I was lucky enough to experience when I hiked there this February.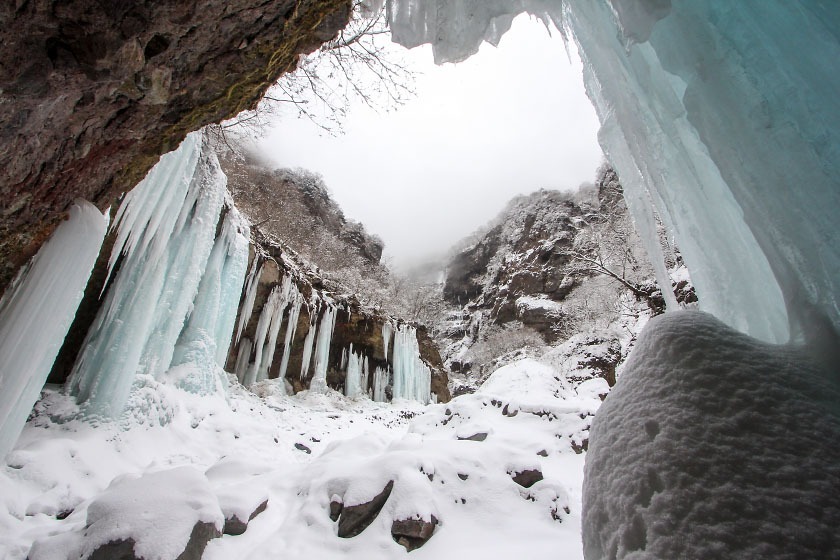 #2: Winter ascent of Mt. Tanigawa
Besides Mt. Nasu, my other major winter climbing achievement this year was finally summiting the majestic Mt. Tanigawa in Gunma Prefecture. After slogging up the snowy slopes in biting winds and the sheer scale of the main massif fills your view, it is a truly humbling experience.
Like Mt. Nasu, this climb requires winter climbing skills and appropriate gear in winter.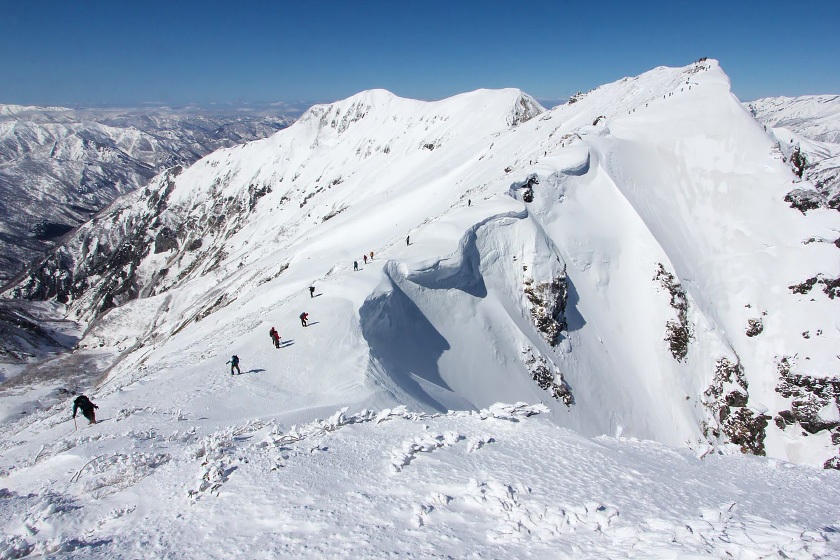 #1: Demon Dancing on Sado Island
Perhaps my most unique experience in my travels this year was on my summer trip to the Earth Celebration festival on Sado Island. Besides its incredible natural beauty and history as an island of exile for political dissenters, Sado has become known as a haven for taiko, or traditional Japanese drumming, and in particular as the home of Kodo, one of the world's most prominent taiko ensembles.
But the island also has its own traditional local form of taiko: ondeko (sometimes translated as "demon drumming"). I was lucky enough to have a chance to try it firsthand after joining an Earth Celebration workshop, and was honored to be able to perform some of the dance while wearing our host group's very own traditional oni mask.