It's time to take a look at how 2017 went before 2018 which is looming ahead of us takes over. This year I managed to visit 34 out of 47 prefectures, visiting a bunch of cool places that I had never been to before. It was extremely difficult to pick just ten highlights out of the numerous cities I visited over the year as I had so many favourites! I started the year with the goal of visiting as many islands and peninsulas as possible, and in that same vein, most of the places which I found myself liking more were the less popular and crowded. So without further ado, here are my top ten highlights of 2017.
#10: Chotto Zeitaku in Gotemba and Hakone
The Chotto Zeitaku series started in 2016 and is aimed at introducing short trips to those who want a slow holiday to unwind and relax, and enjoy being in the moment. This year, I had a difficult time picking between the Gotemba-Hakone edition, the Hayama edition and the Tsubame-Sanjo edition. All three were really fun and they are the kind of trips I would bring friends on, but I ultimately chose Gotemba-Hakone because visiting the Chichibunomiya Memorial Park, Kishi Residence and Toraya Kobo really stood out to me, even though it was in winter.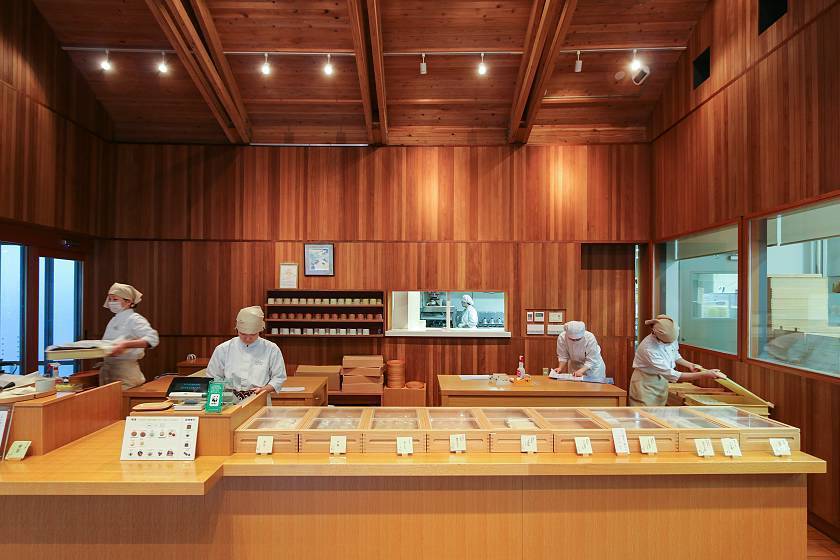 #9: Shinshoji Temple in Fukuyama
Shinshoji Temple in Fukuyama felt more like a massive art installation/immersion than a temple to me when I was there. It is a temple surrounded by forest and its buildings are a mix of those repurposed from other temples as well as some beautifully designed new buildings. I attended a one day Zen experience course offered by the temple (advance reservation required) and that allowed me to have a fuller experience instead of just looking at the temple buildings.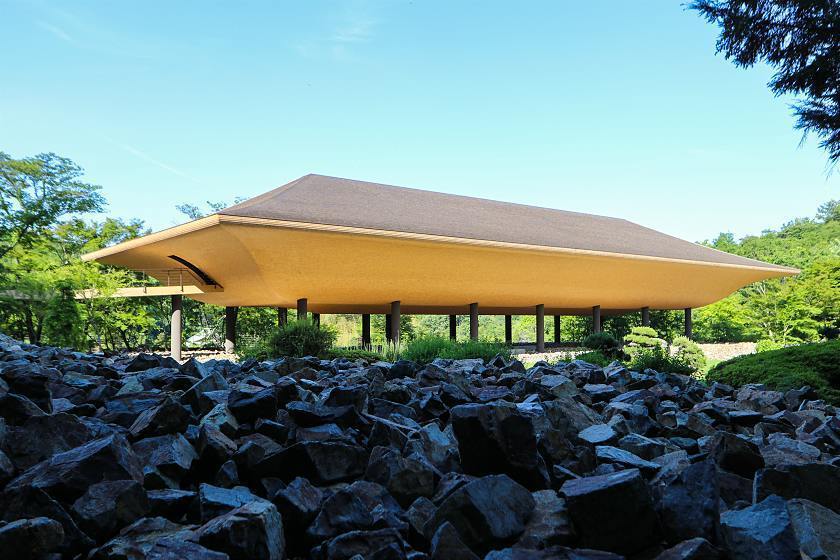 #8: Tokyo Motor Show
The biennial Tokyo Motor Show is one of the major car shows in the world which draws large crowds. This year, there was a large emphasis on clean technology as well as future technology to assist in driving. There were lots of concept cars and motorcycles on display and it was fun just to walk through and look at all the new ideas. My favourites were actually the motorcycles of the future from Honda and Yamaha, and fell in love with the Porsche 718 (pictured below) which isn't a new car.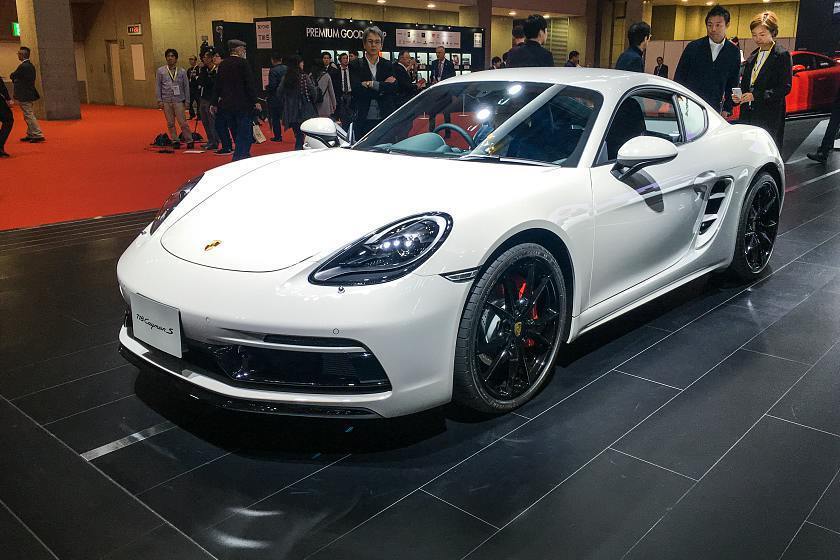 #7: Tea Ceremony
Early this year, I had a chance to participate in a tea ceremony conducted by a tea master in a repurposed machiya in Kyoto. The entire ceremony was conducted in English and I found that especially useful considering the complex ideas that goes into tea ceremony. The gorgeous building where the ceremony was conducted also had a bit of a story behind it and it was quite an experience sharing tea and learning about the history and process of tea.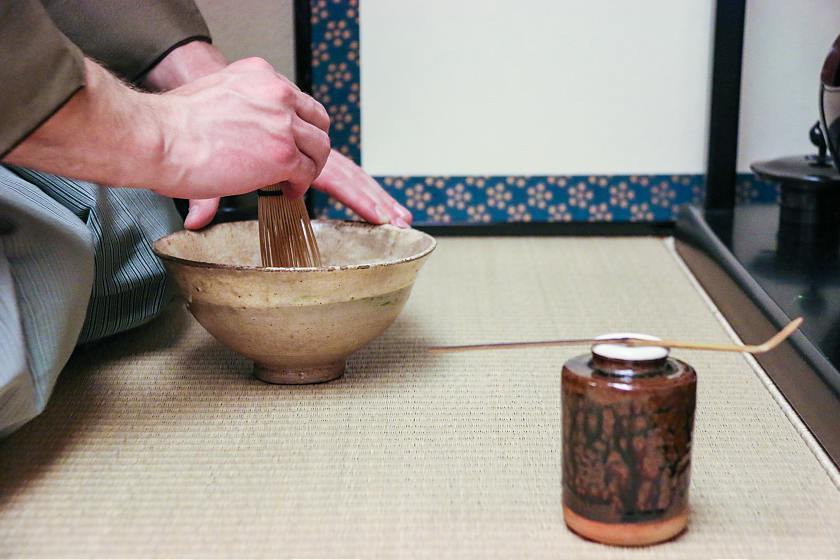 #6: Chichibu
I had never been to Chichibu despite having lived in Saitama for five years previously. This year, I made two visits to Chichibu, the first to check out the three major shrines (which we made a video of), and the second more recently, to attend the Chichibu Night Festival (Yomatsuri). I enjoyed both trips, visiting the shrines in the day time and attending the yomatsuri. Both were quite different experiences and I'll definitely be going back again!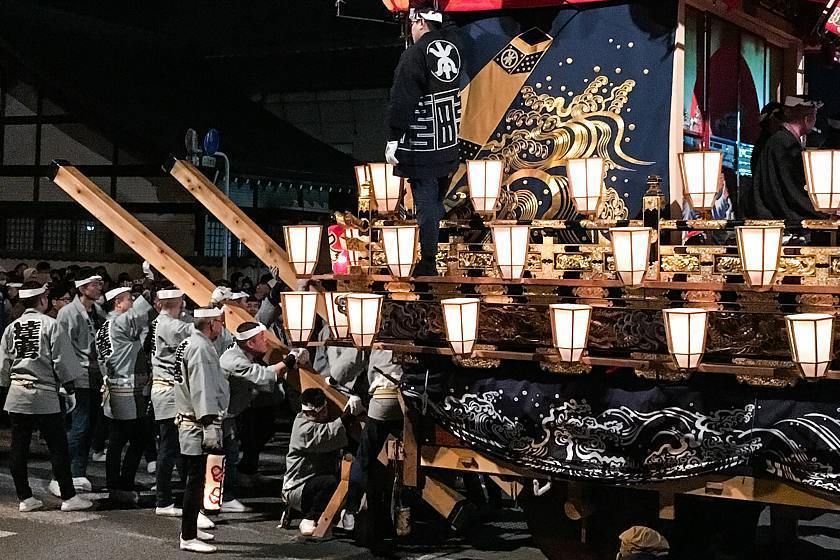 #5: Cherry blossoms in Hirosaki
One of my favourite cherry blossom viewing spots in Japan is at Hirosaki Castle in Aomori Prefecture. I had the opportunity to go there again this year, and the views did not disappoint at all. Definitely recommended if you have the chance to go during the sakura season.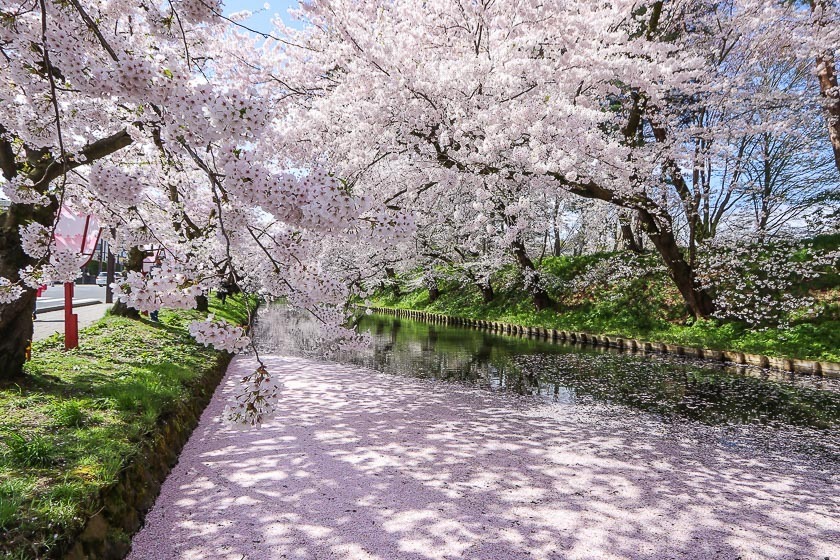 #4: Shiretoko Peninsula
October saw me in the Shiretoko Peninsula in Hokkaido. The north-eastern peninsula was wild, rugged and extremely beautiful, perfect for those who want to experience the outdoors. I managed to drive alongside two foxes, saw numerous deer and zero bears (which I was hoping to see in the wild yet not really). I went on a few walks in the peninsula, saw what felt like a lot of waterfalls and experienced my first snowfall of the season. Being in the Shiretoko Peninsula kinda reminded me of being in the Faroe Islands as I felt really far away from it all and it didn't feel like I was in Japan (until it came to meal times).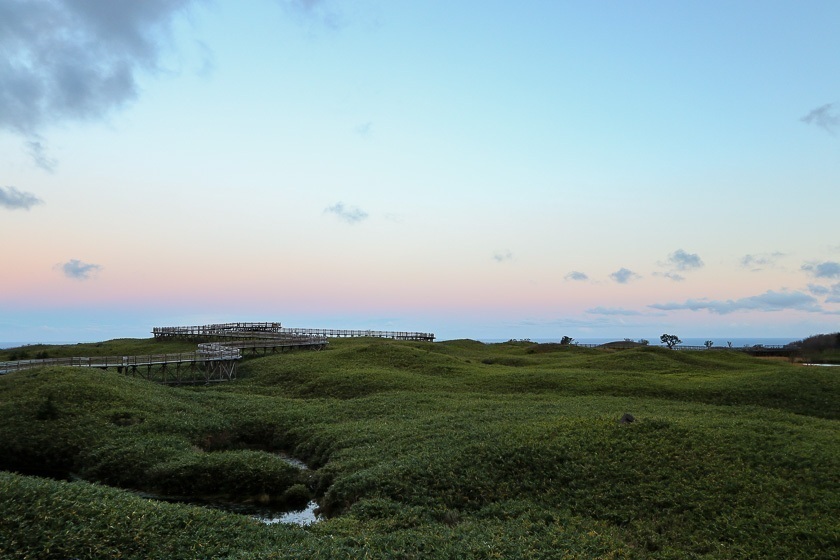 #3: Goto Islands
The Goto Islands are a group of islands west of Nagasaki, with an interesting history. The islands were where some Christians fled to during the persecution during the Edo Period. There are many churches on the islands, some of which are on the list to be designated UNESCO World Heritage Sites in the future. I had the great fortune to visit the island chain twice in 2017, and could only imagine how hard life must have been for the people back in the day.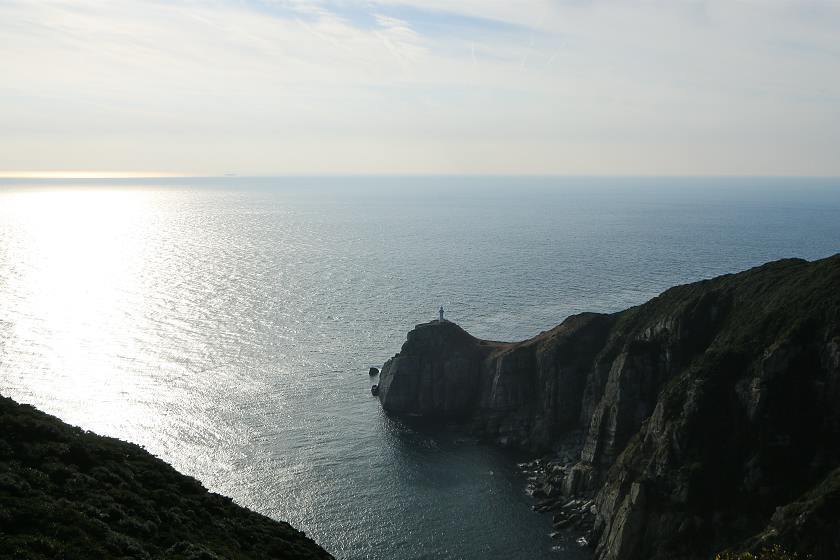 #2: Fukiya in Bitchu Takahashi
I visited Bitchu Takahashi in Okayama in summer this year. The area is tucked away in the mountains and it felt like uncovering a new world when I was there. The Fukiya area was one of my favourites: there were rich merchant residences to visit, the houses in the village covered in bengara (red oxide) pigment and the copper mine shafts in the nearby mountains (one of which can be entered). Everything was connected and it was interesting to piece everything together as I visited the different spots. One of the highlights here was also walking into the mine wall and leaving with an impressive gash on my arm.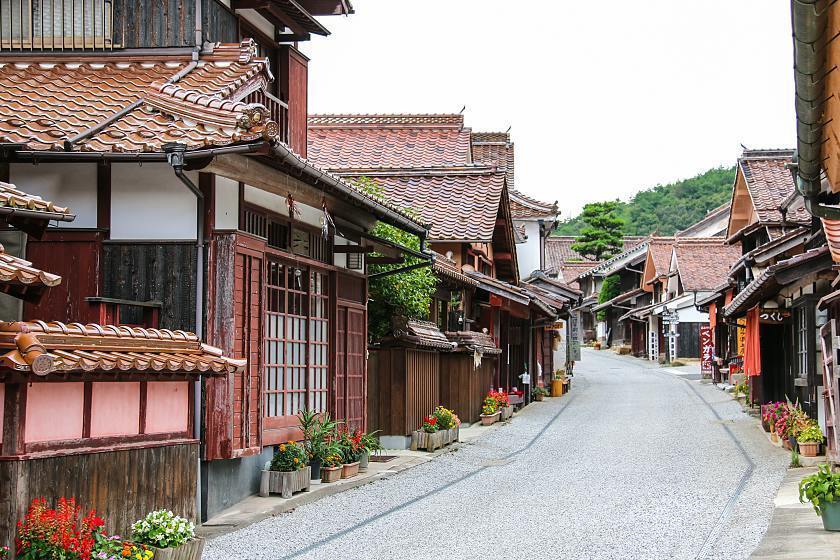 #1: Nozakijima Island
One of the islands that make up the Goto Islands (as mentioned in #3), Nozakijima Island is pretty much an uninhabited island (it has a registered population of one). The island is not very big, and many choose to go there on a day trip from the nearby Ojika Island. Staying overnight is the better option in my opinion and that requires advance reservation. On the surface, the island looks peaceful and overrun with deer (and hiding wild boars), but it also seemed to be concealing a bigger secret that only those who venture deep within may find out. Being surrounded by wilderness, the stillness and quiet of the island and the dark of the night makes Nozakijima Island very mysterious to me and I want to go back again to get closer to her secrets.