Business as usual at Tsukiji Outer Market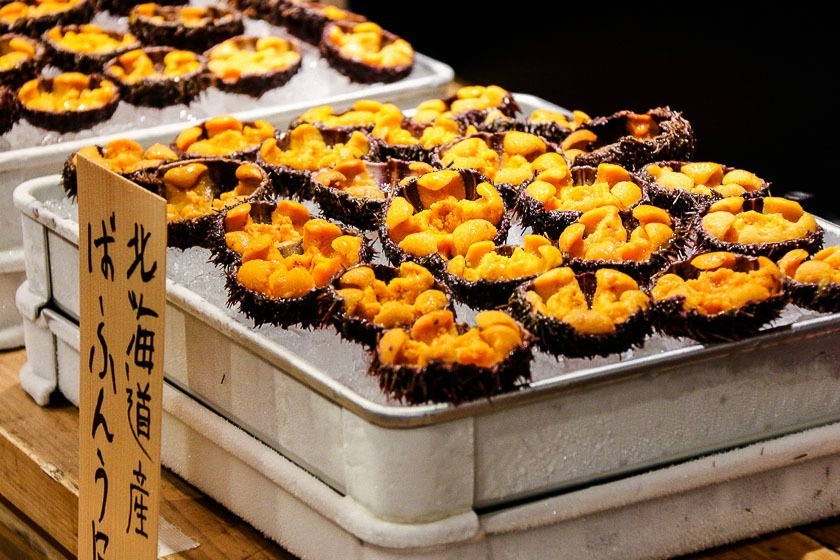 Tokyo's Tsukiji Market used to be made up of two sections: the inner market and the outer market. Then, in early October, the inner market closed and moved to Toyosu. The outer market, on the other hand, still remains at its old location and open for business as usual. Both Sam and Schauwecker visited the new Toyosu Market on separate occasions: on the first day it opened to the public and on the first day the auctions opened to the public. Meanwhile, the entrance gates to Tsukiji's inner market have been boarded up, and the dismantling of the market has started. The site will serve as a parking space during the 2020 Summer Olympics, but concrete plans for its redevelopment after 2020 have not been decided yet.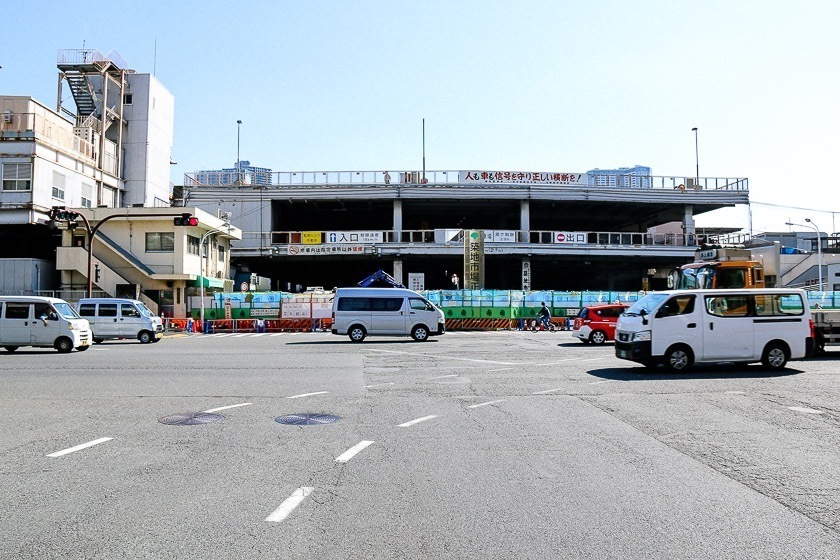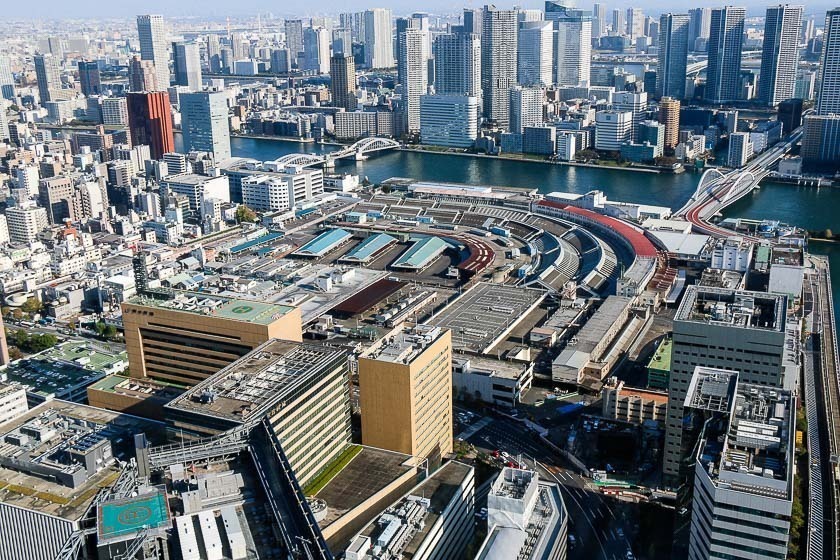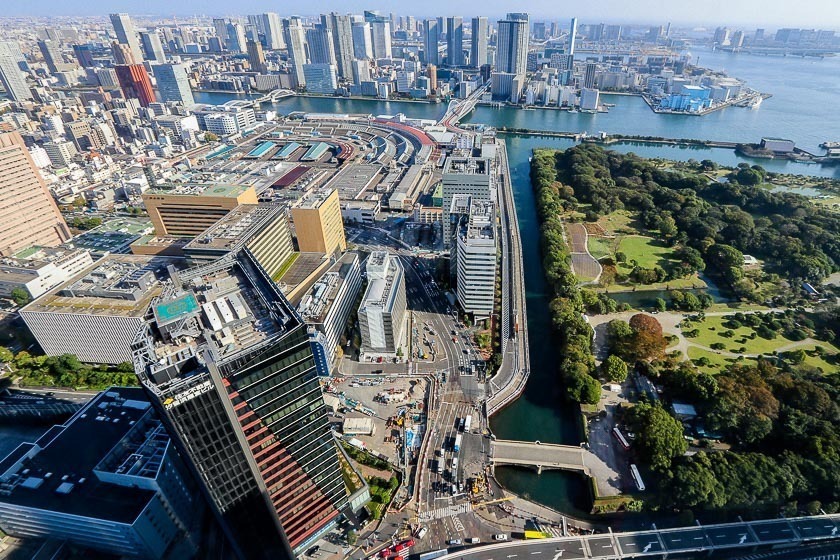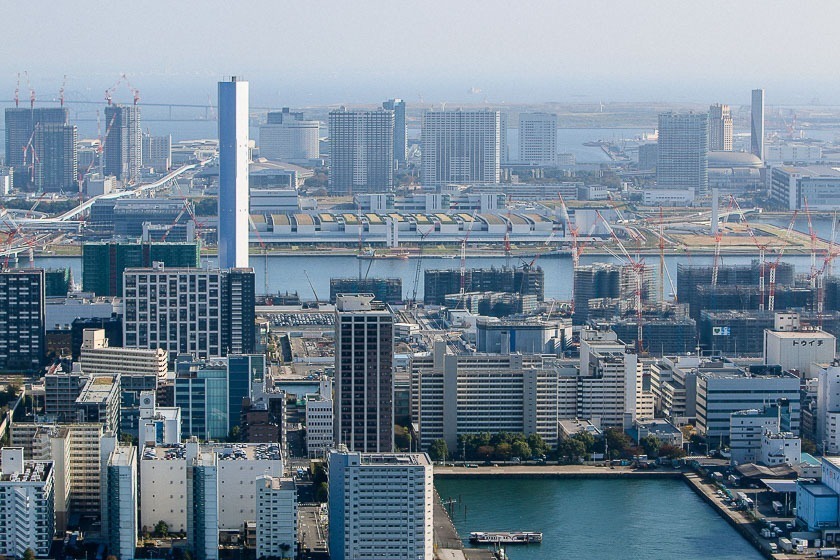 Today, I visited Tsukiji Outer Market to see what has changed in the meantime, and I am happy to say that it is business as usual in Tsukiji. Visitors to the market have plenty of options for food, wares and produce. The outer market retains its old school charms of stalls that open into the street, where turret trucks pass through to deliver goods, and where market holders move between places by bicycle and motorcycle.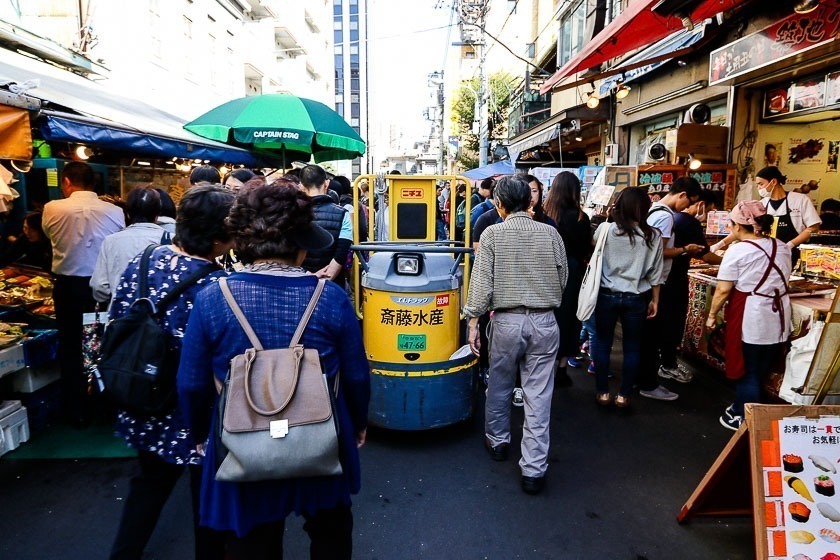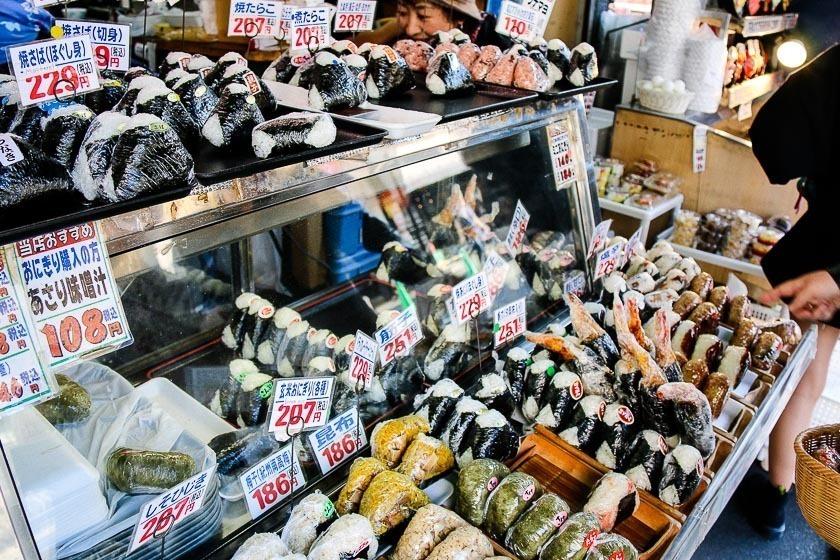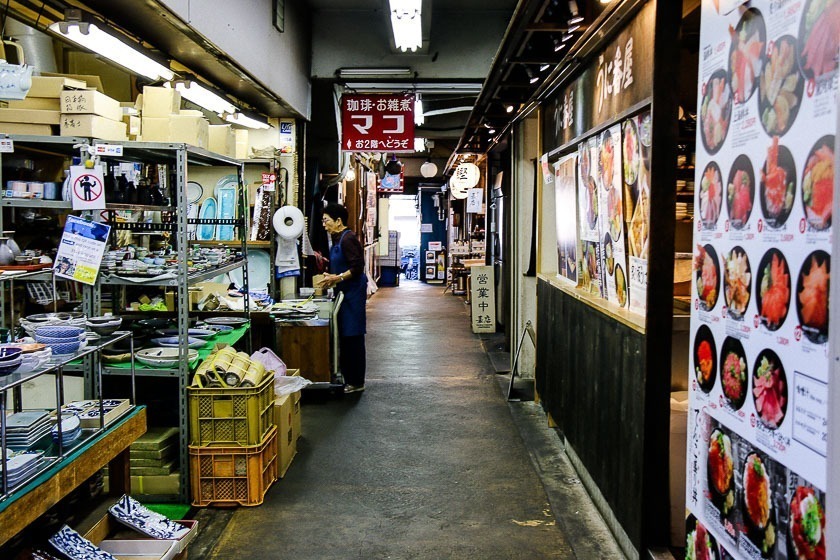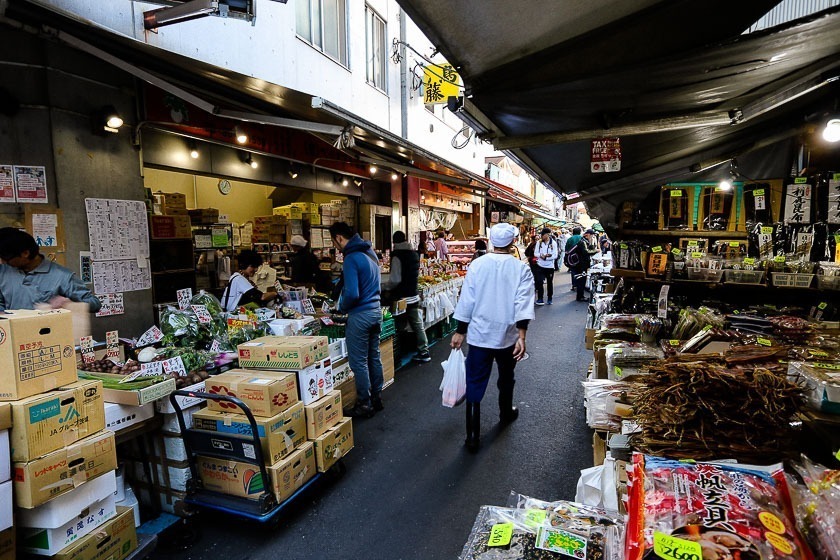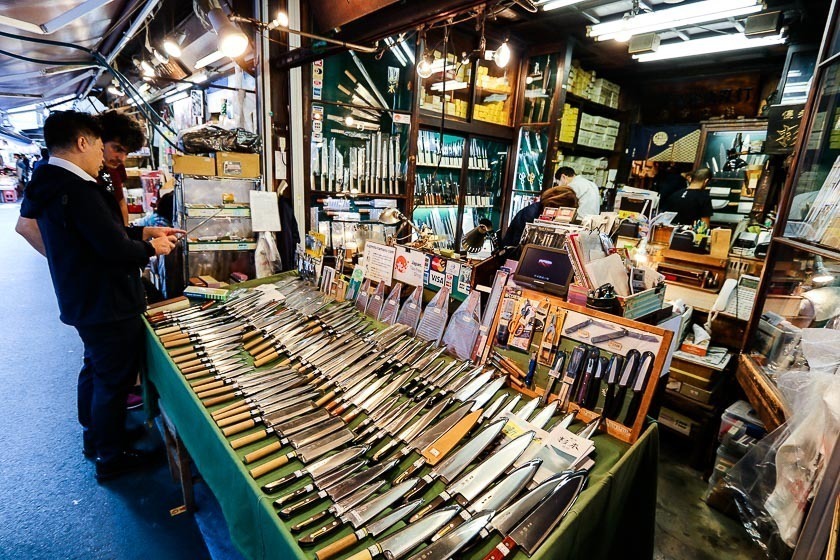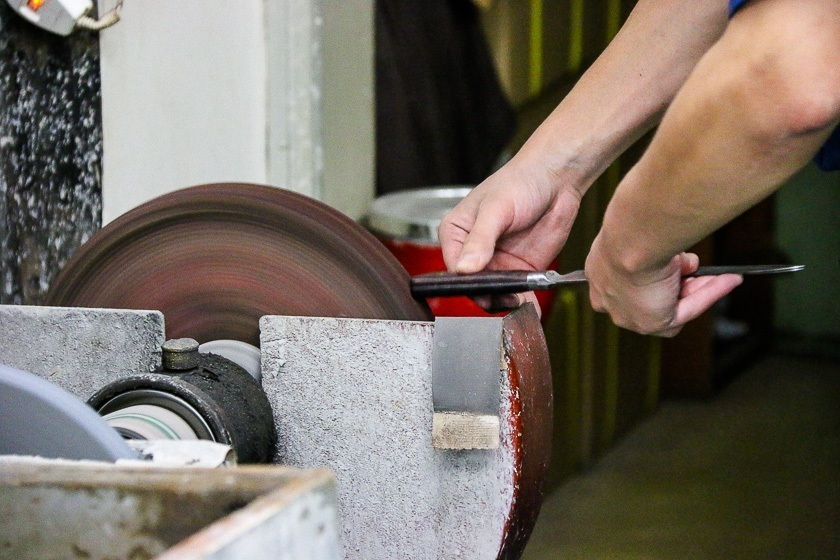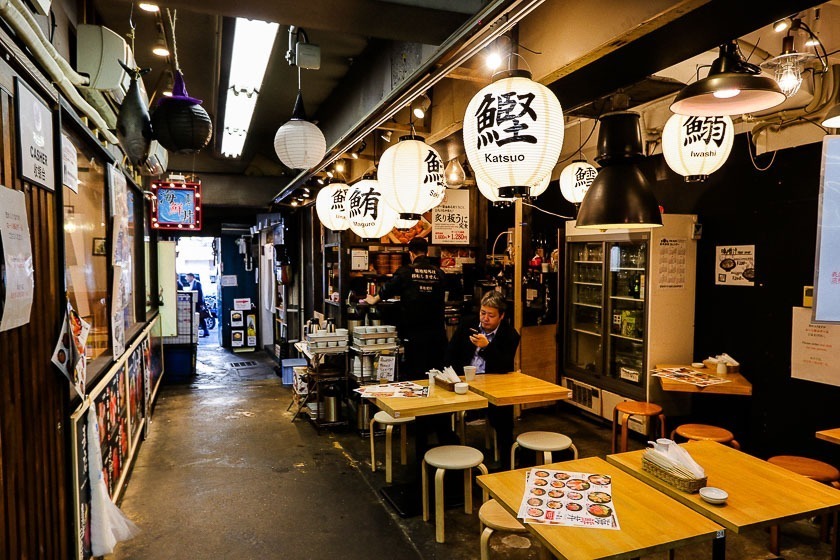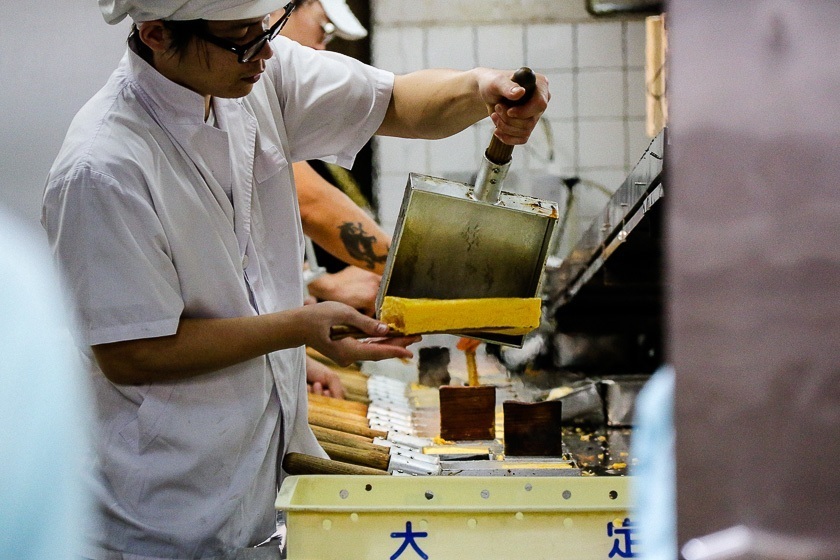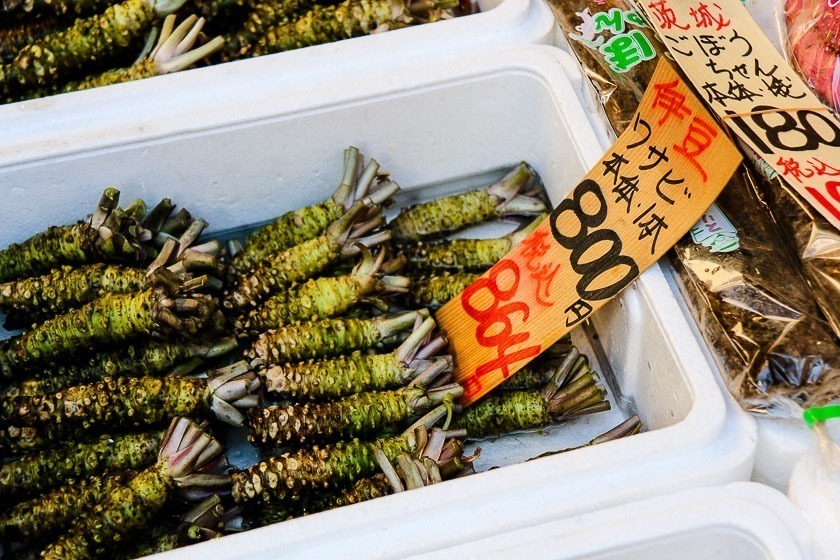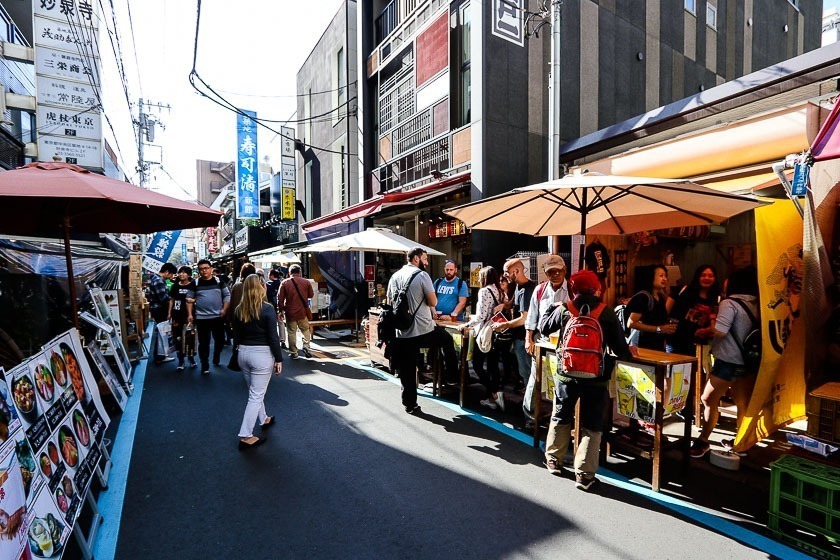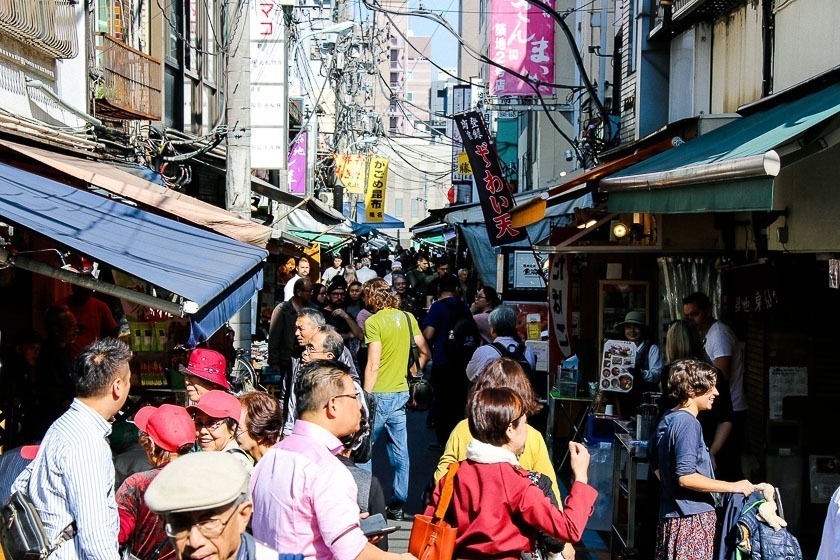 The Tsukiji Uogashi is a market consisting of two buildings towards the back of the outer market that offer a sanitised market experience. Fresh seafood and produce are sold here straight from Toyosu, and many, if not all of the stall holders offer ready-to-eat, small bites on the go. Visitors can access the first and third floors of Tsukiji Uogashi, but note that the first floor is open to the public only after 9am. Restaurants and terrace outdoor seats can be found on the third floor as well as a bridge connecting the buildings.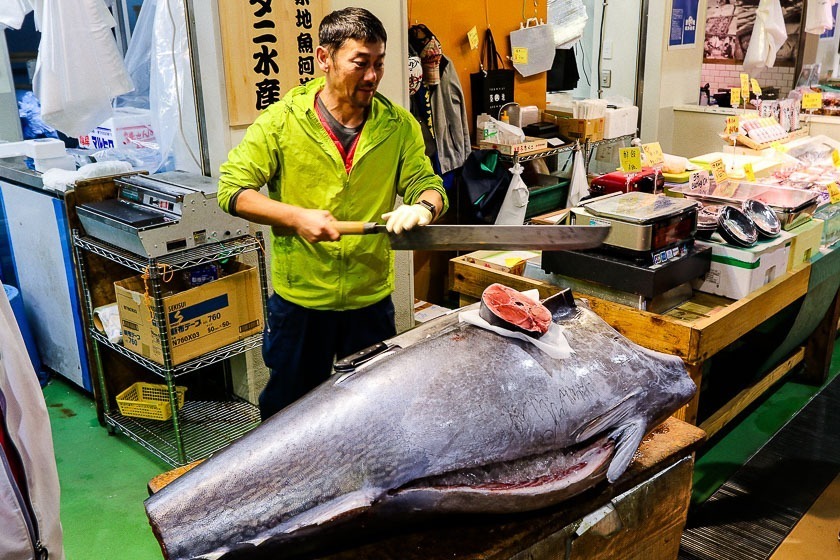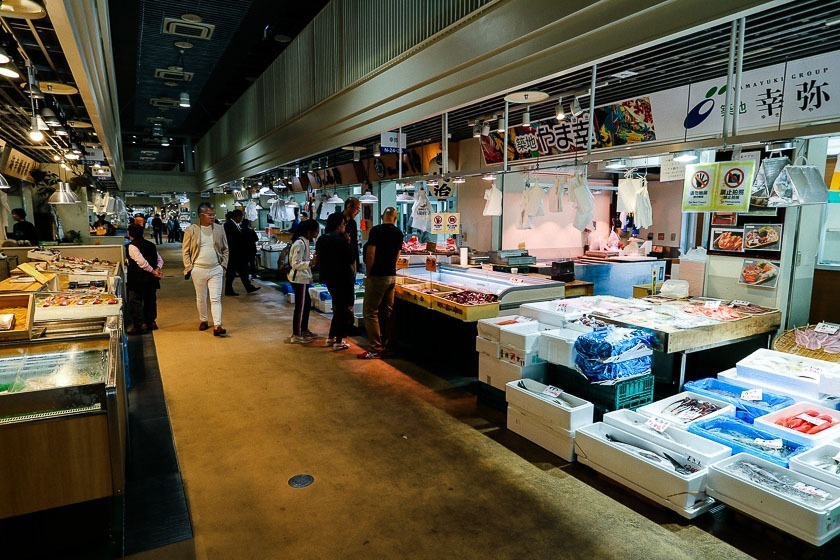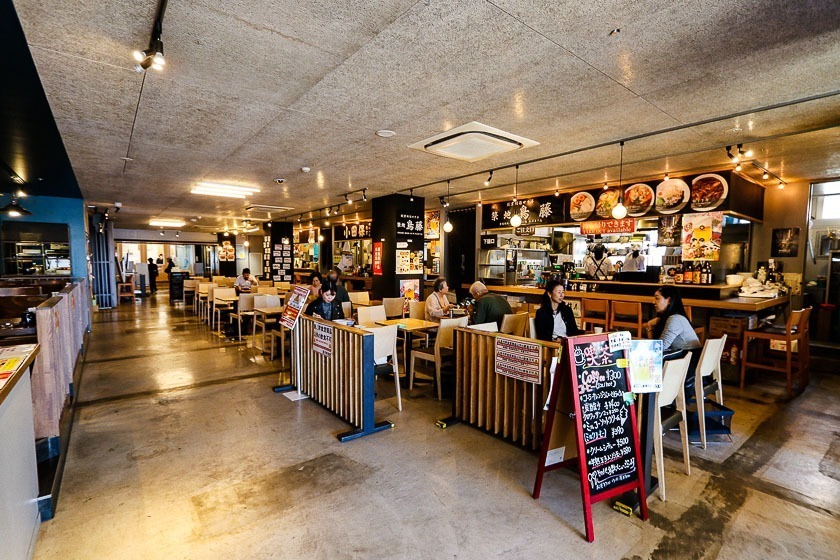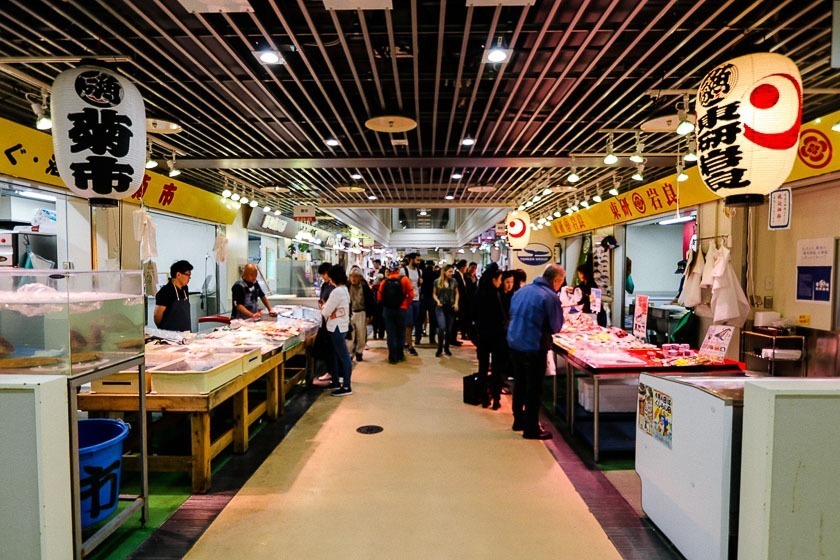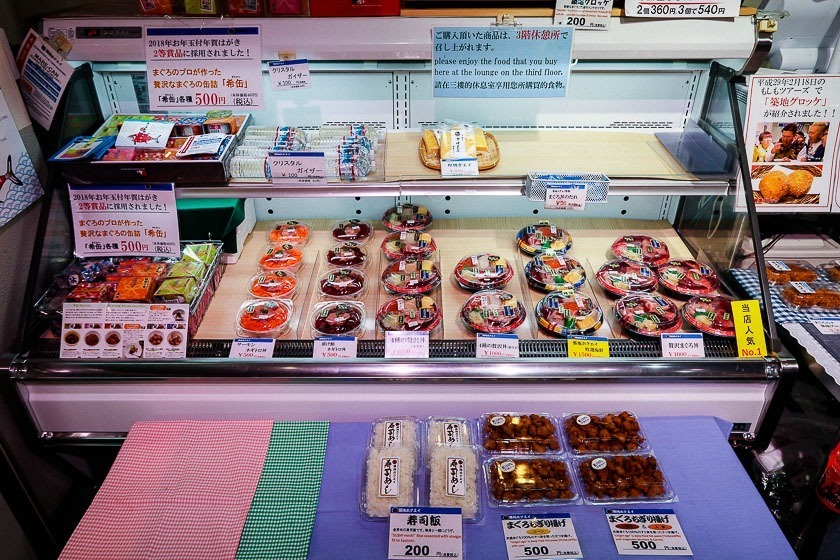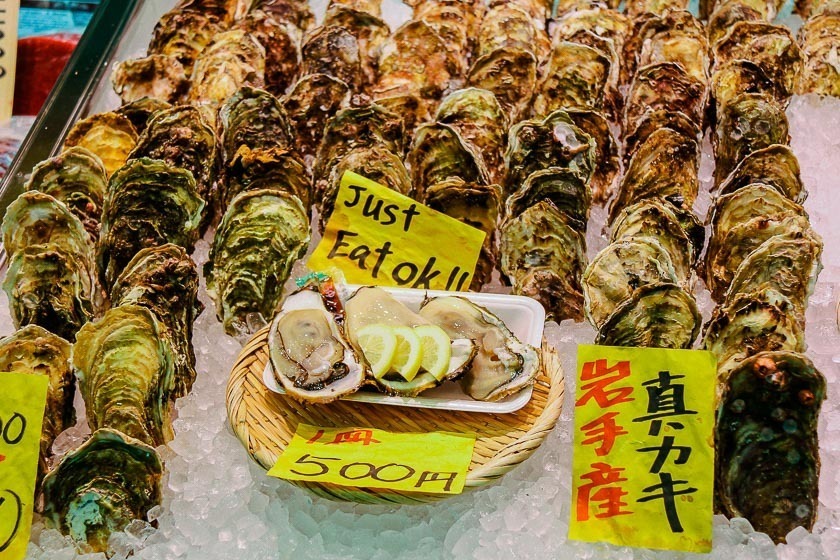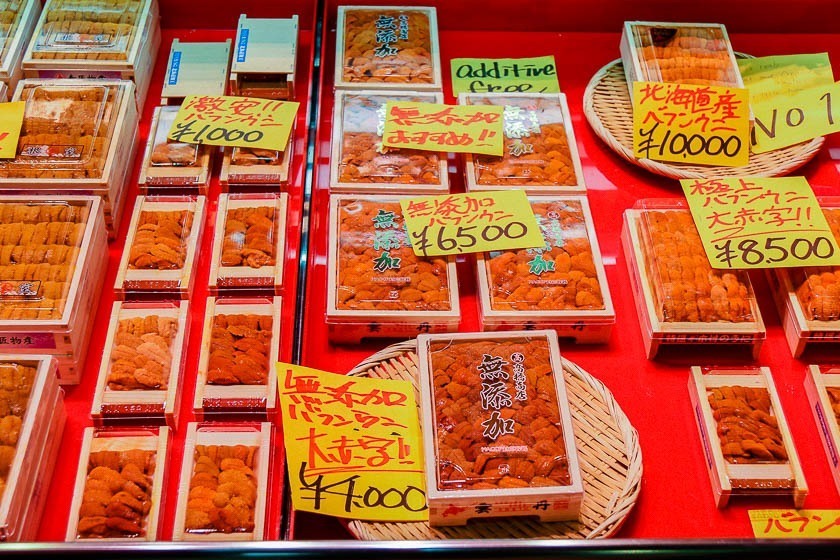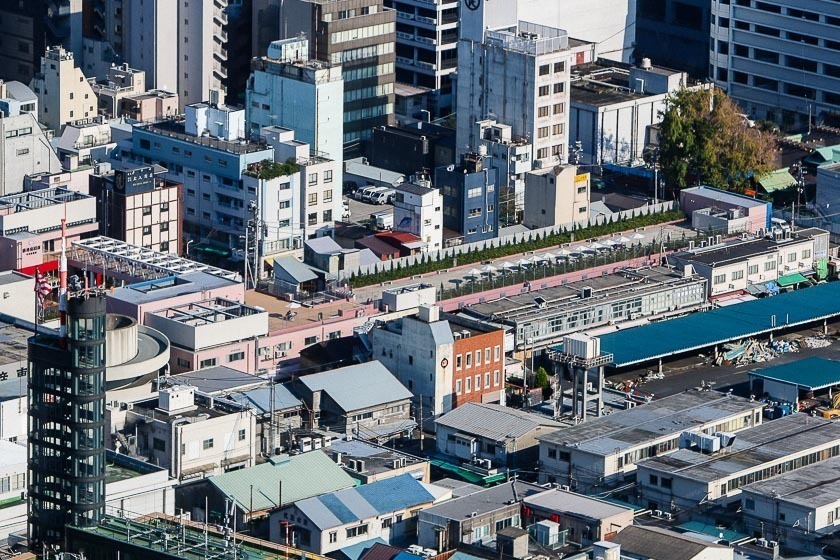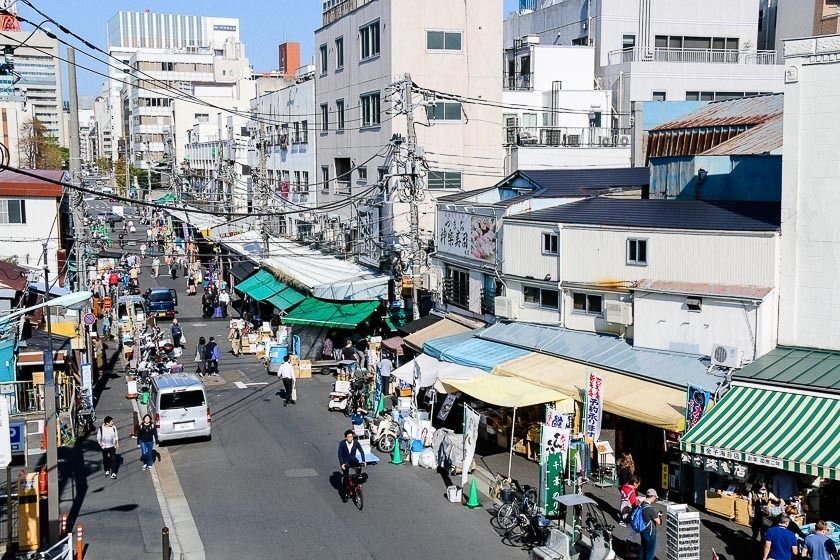 The best time to visit the outer market is from 9:00 in the morning to start feasting on the "street food" early and to avoid the crowds. Note that walking and eating is not recommended due to the large numbers of people. Stores offering small bites typically have an area for patrons to stand and eat, and it is advisable to use that space instead. Alternatively, the terrace seats on the roof of Tsukiji Uogashi is also a good place to enjoy the buffet spread purchased from the shops.