New shopping complex With Harajuku opens in Harajuku
Introducing the new shopping complex and the newly constructed Harajuku Station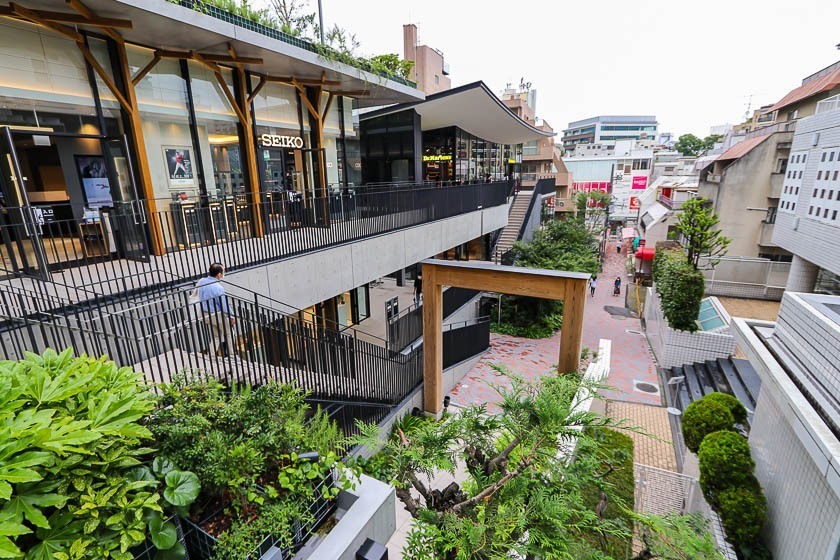 One of Tokyo's popular shopping districts, Harajuku is best known as the center of teenage subculture and fashion. Over the last few years, the area just outside of Harajuku Station, the main station serving the district on the JR Yamanote Line, has been undergoing some construction. The first to be completed was Harajuku Station, which opened in late March, followed by With Harajuku, one of the hottest and most anticipated openings in central Tokyo, which opened in June. With Harajuku offers four floors of shopping and dining, an event hall and a co-working space. The With Harajuku Residence takes up the upper floors of the building.
The old Harajuku Station, an icon of the area and also Tokyo's oldest wooden station building, was formally retired, and a newly constructed new station building was opened to the public in late March. Before, congestion at the station was quite bad as there was only one platform serving the station. However, the congestion issue at Harajuku Station has been reduced with the opening of an additional platform so that trains in each direction on the Yamanote Line now have their own platform. The new station building is a lot more spacious and airy compared to the old one, and also includes a cafe on the second floor.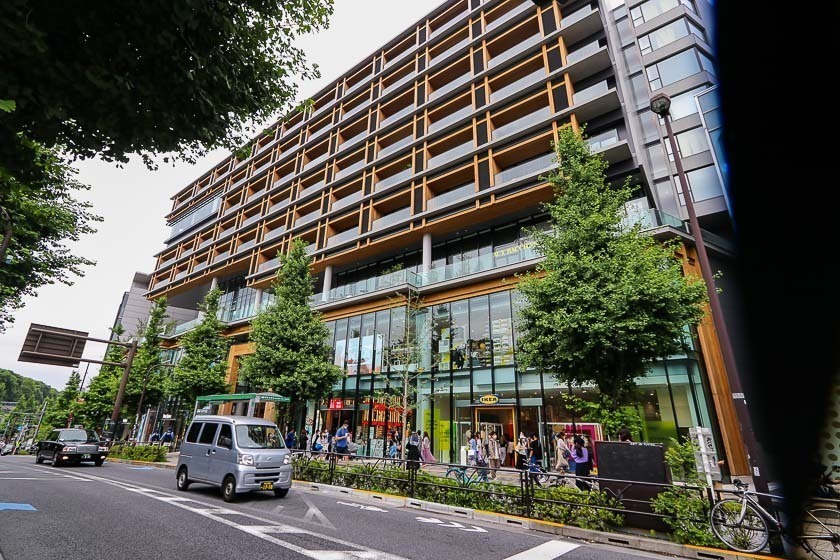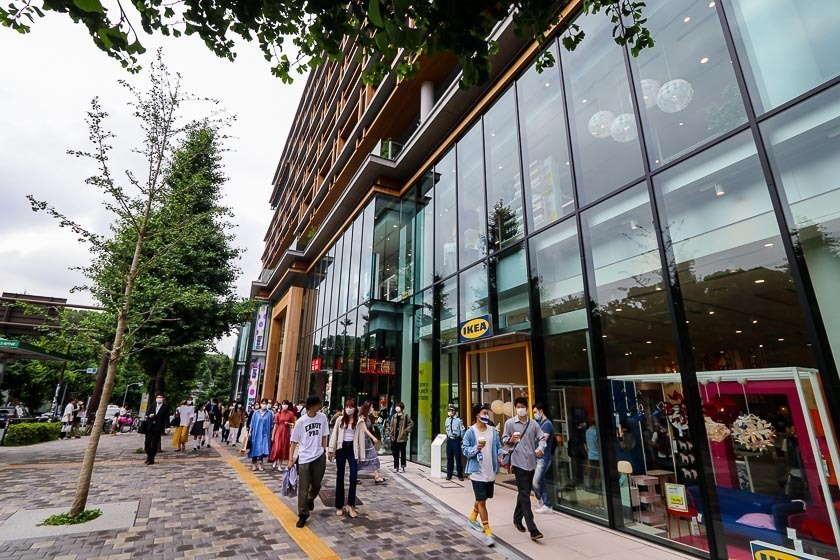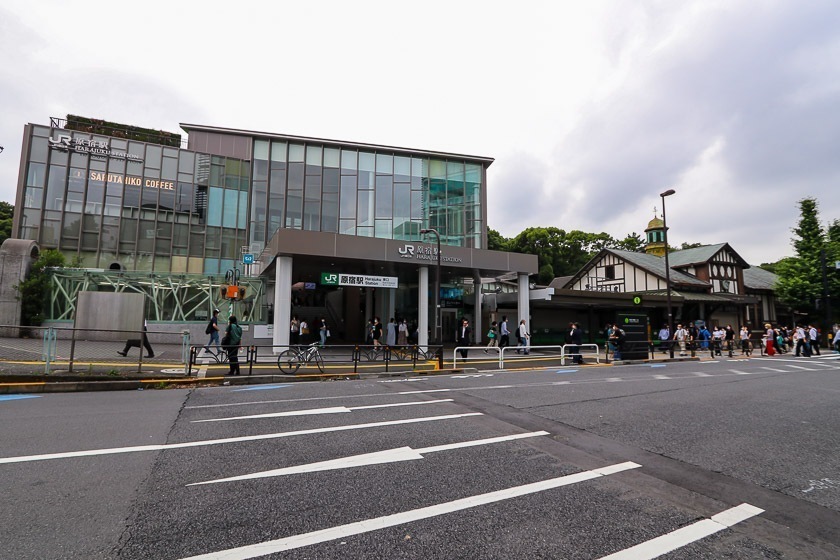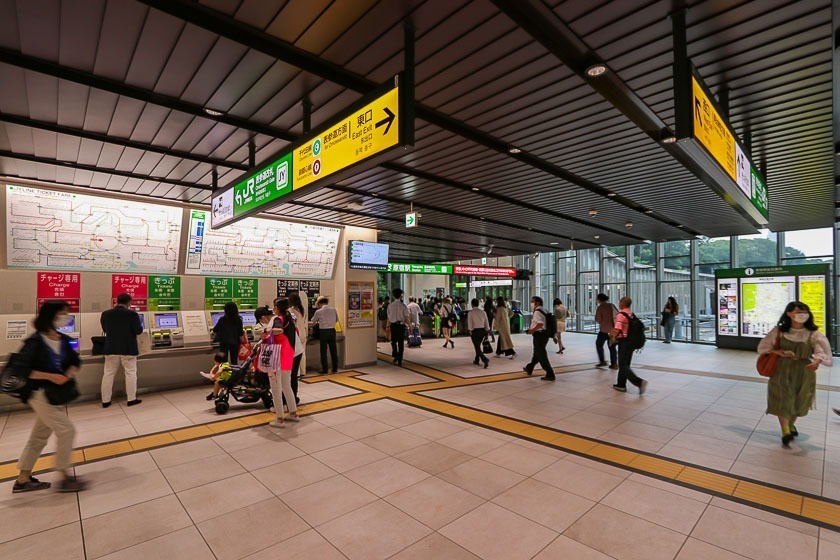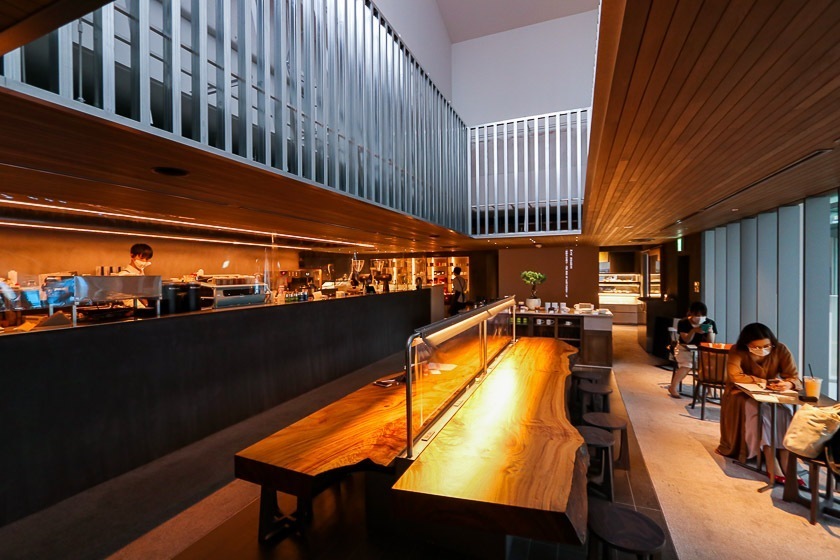 Some of the big name tenants in With Harajuku include IKEA, the Swedish furniture brand, Uniqlo, a fashion brand, Beauty Square, a cosmetics store, and Oshman's, a sports apparel store. The opening of IKEA Harajuku was especially big news as it is the furniture chain's first city outlet, and possibly the smallest one in Japan. Spread across two floors, the compact IKEA Harajuku focuses on selling smaller kitchen and home items as well as food and drink, rather than large furniture pieces.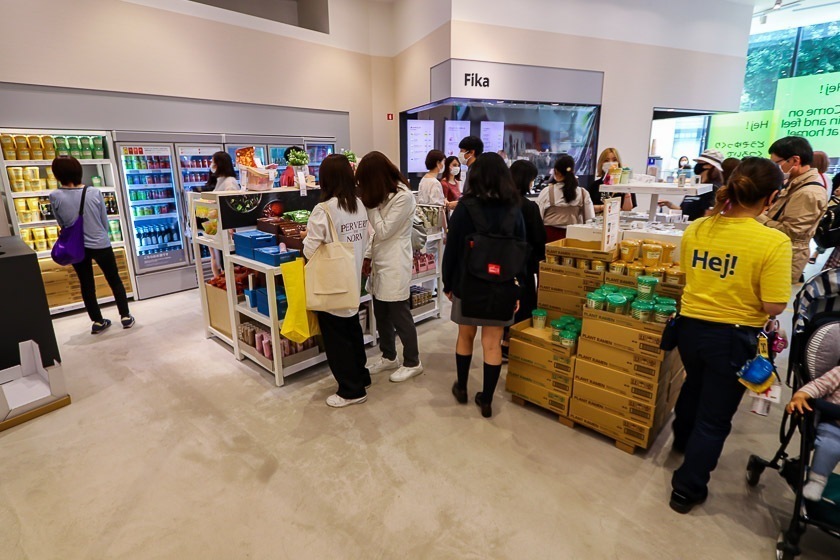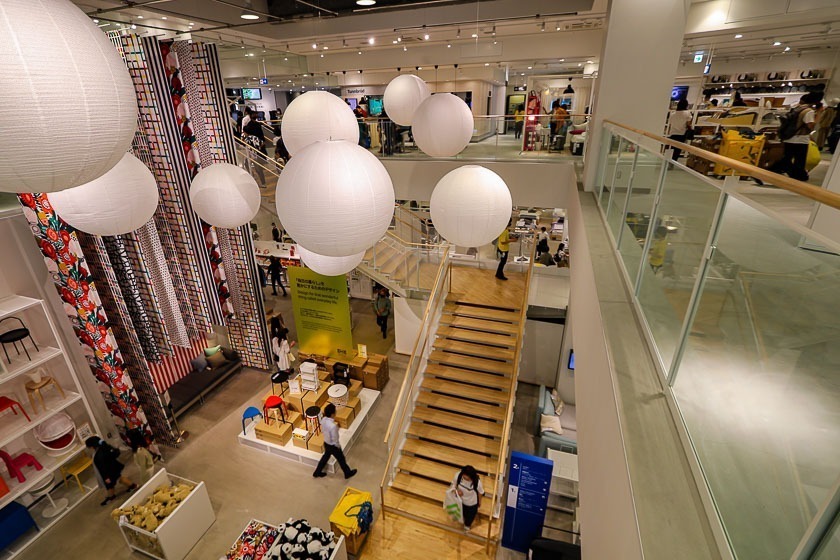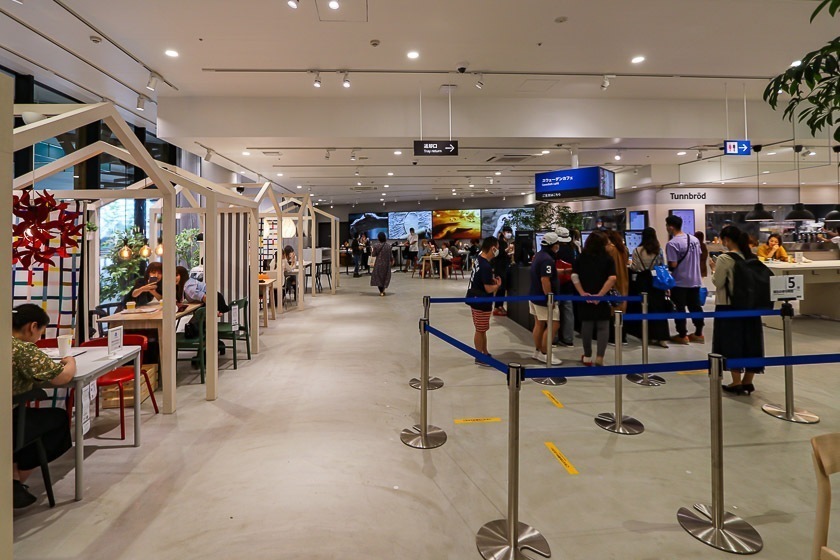 Uniqlo Harajuku is one of the fashion brand's flagship stores and features collaborations and designs that cannot be found in other boutiques. The two-story store consists of a UT Pop out, which sells designs unique to the store, and StyleHint Harajuku, a world's first for the future of fashion styling, in which visitors can browse any one of the 240 displays in-store to see the different Uniqlo outfit pairings by popular and influential users, similar to a digital catalogue. Those who find a look they like can buy the items directly at the store or online to be delivered to their homes.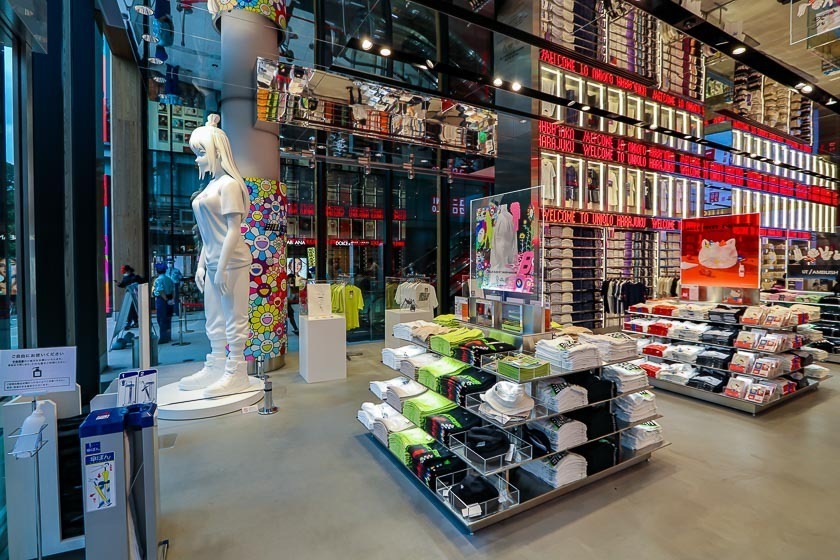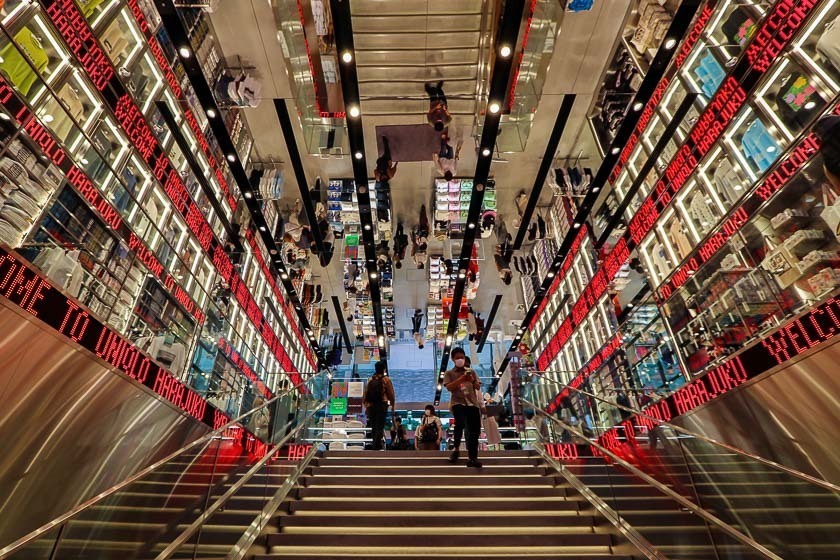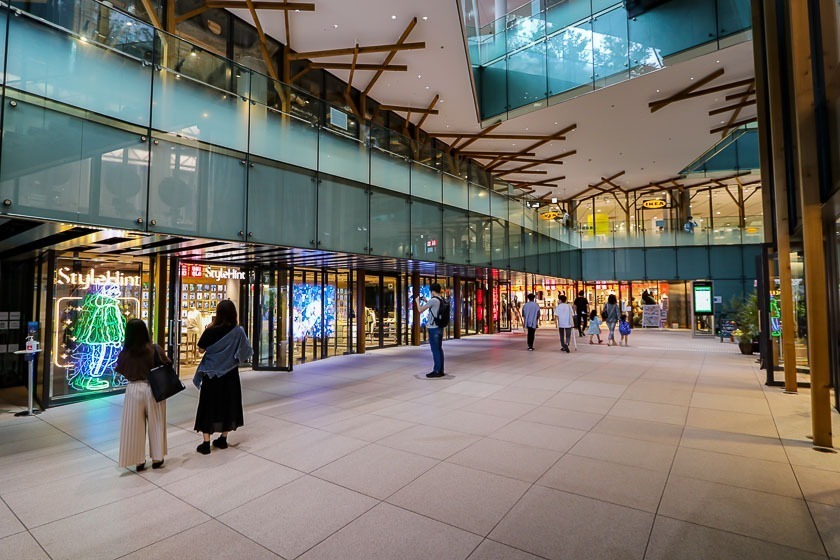 With Harajuku has a lovely terrace which overlooks the back streets of Takeshita Street, the main thoroughfare in Harajuku. The relatively large terrace with wooden decks makes the open space feel like a little calm oasis compared to the neon and loud colors of Takeshita Street.