Eight and a half years after the tsunami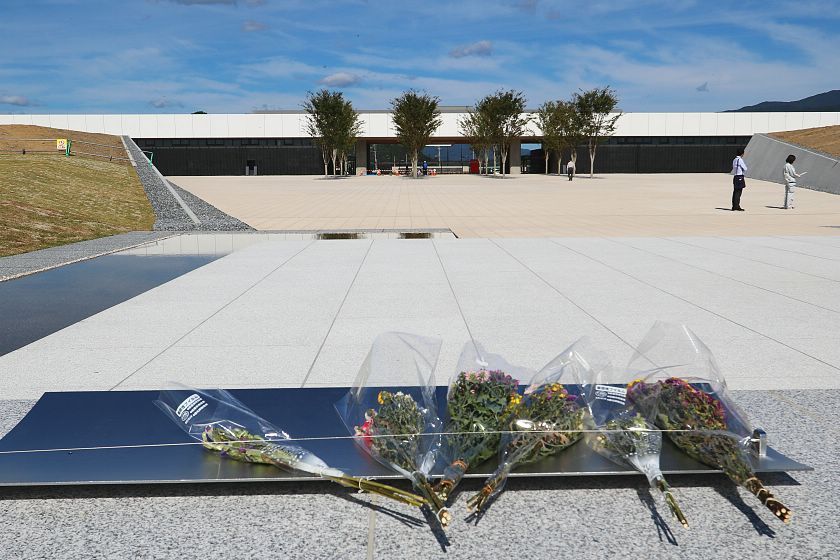 This is the 17th part of our open-ended series to document the recovery of the tsunami-hit coast of northeastern Japan where nearly 20,000 people lost their lives and entire towns were destroyed in the afternoon of March 11, 2011. Eight and a half years after the tsunami, we revisited some of the worst-hit cities along the Sanriku Coast in Miyagi and Iwate prefectures on September 25-26, 2019.
We traveled by rental car from Miyako to Sendai. The highlights of the trip were watching a Rugby World Cup game in Kamaishi and visiting the newly opened tsunami memorial museum in Rikuzentakata.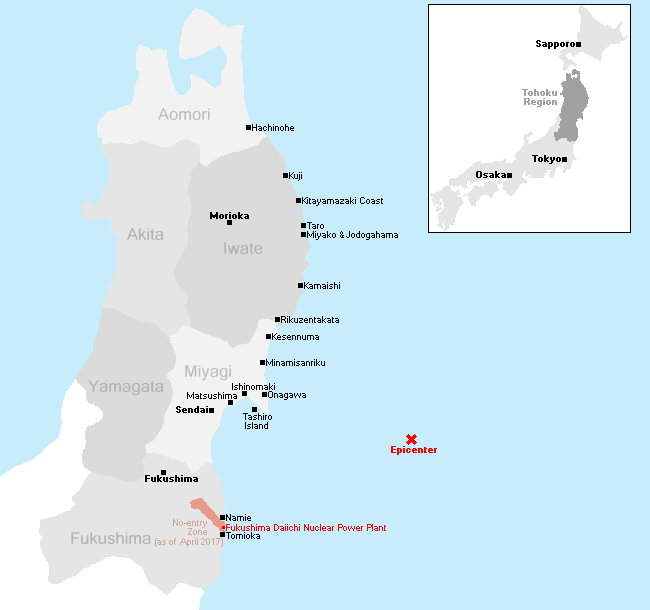 In Miyako, we explored some places of interest along the coast north of Jodogahama. We followed the Michinoku Coastal Trail for a few kilometers and visited the Tsunami Memorial Park Nakanohama which was built on a destroyed campground.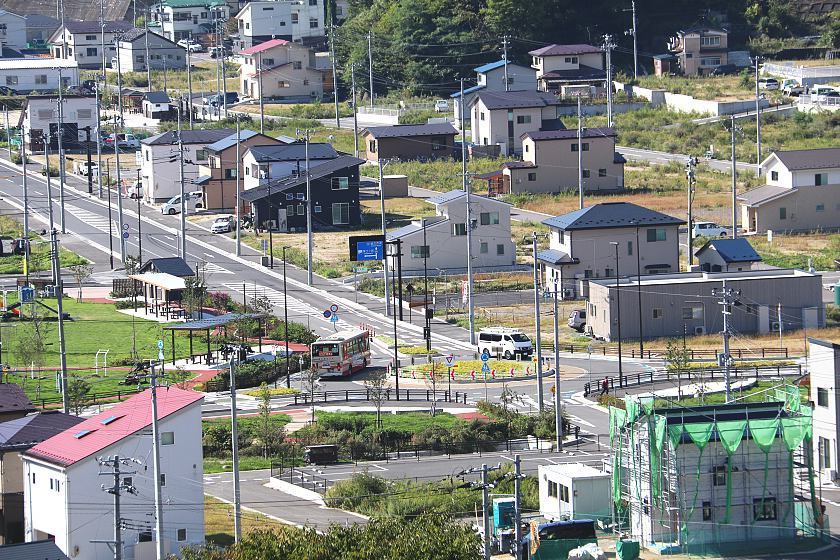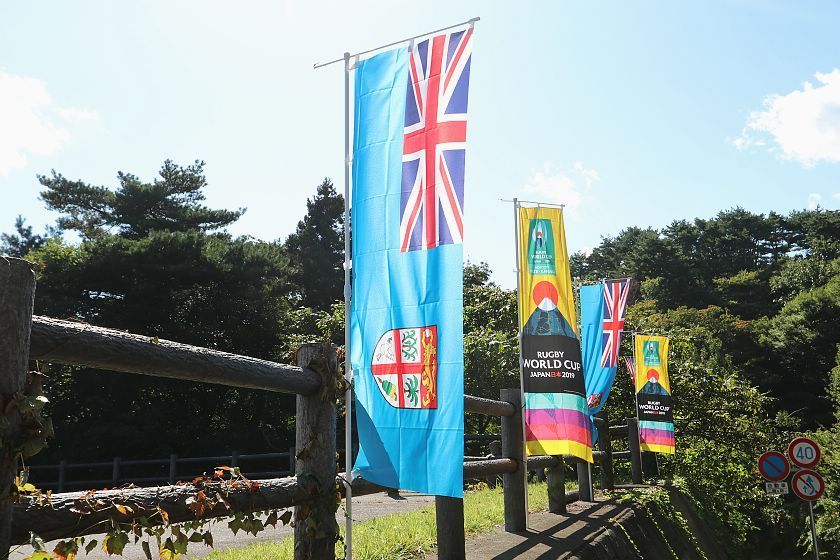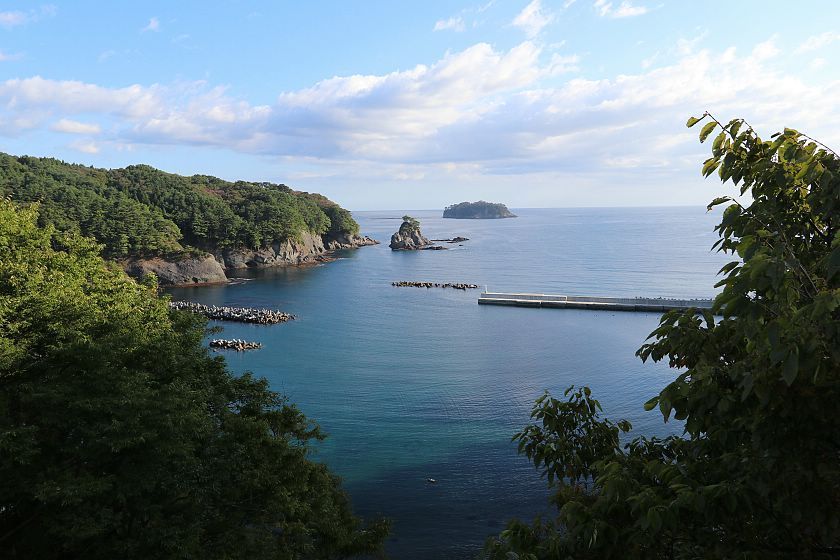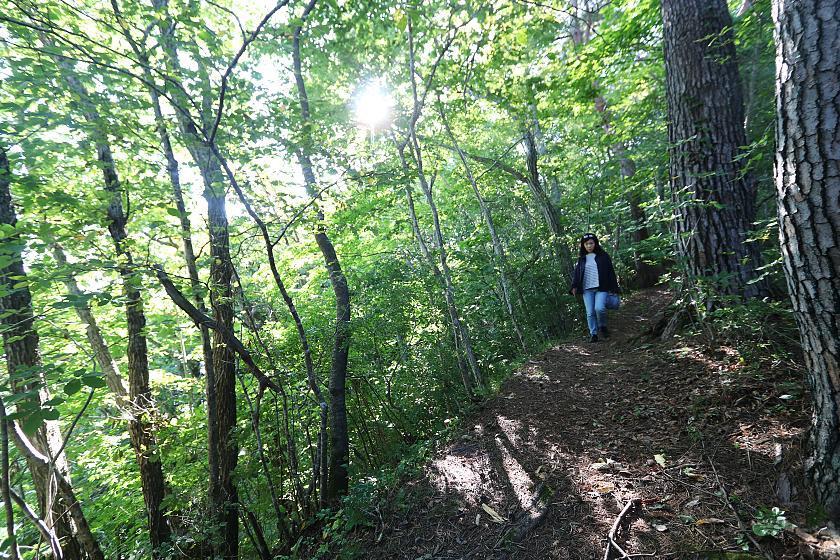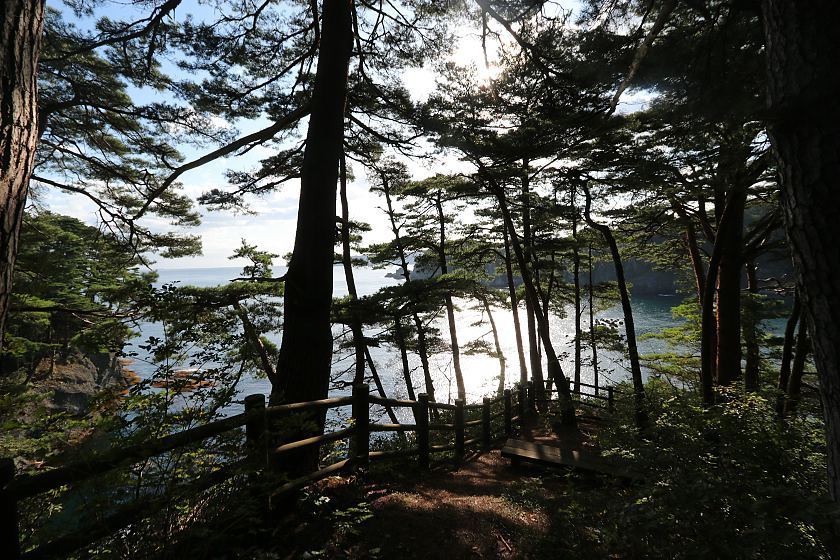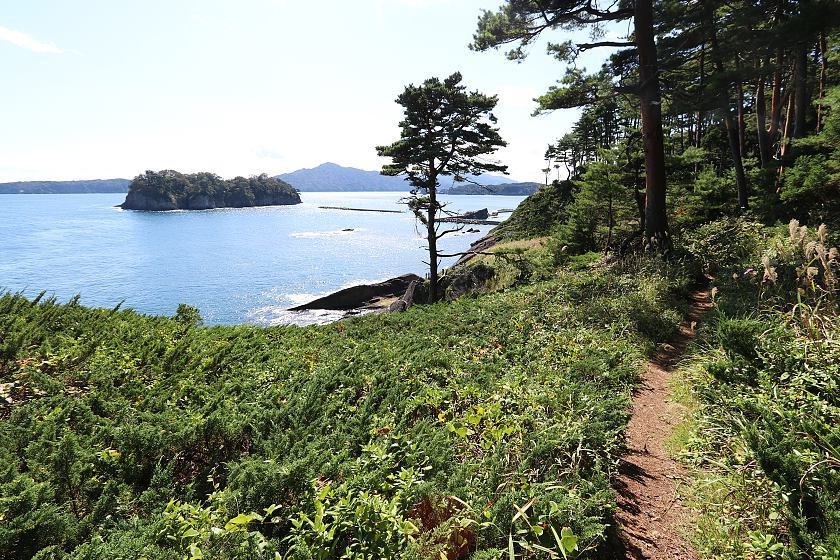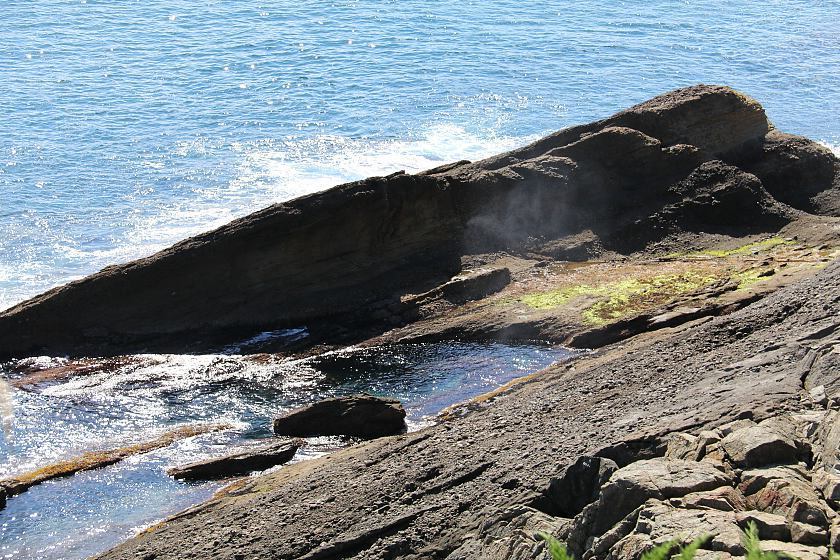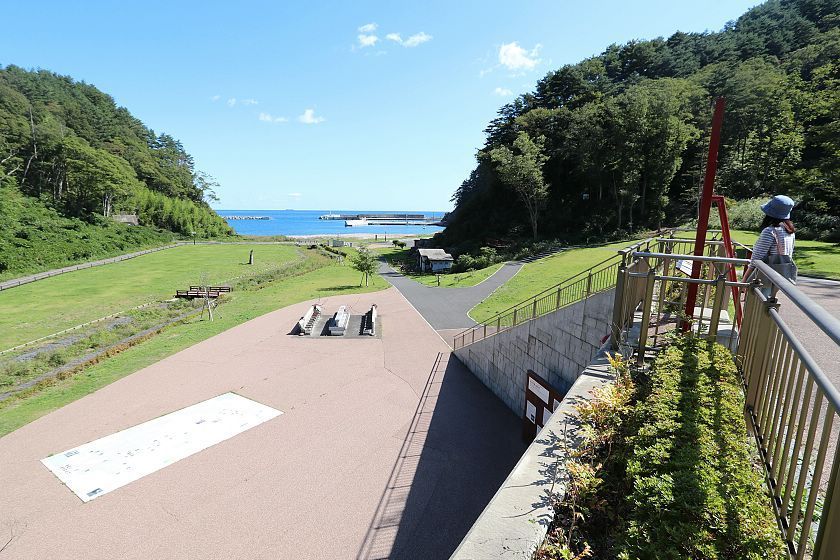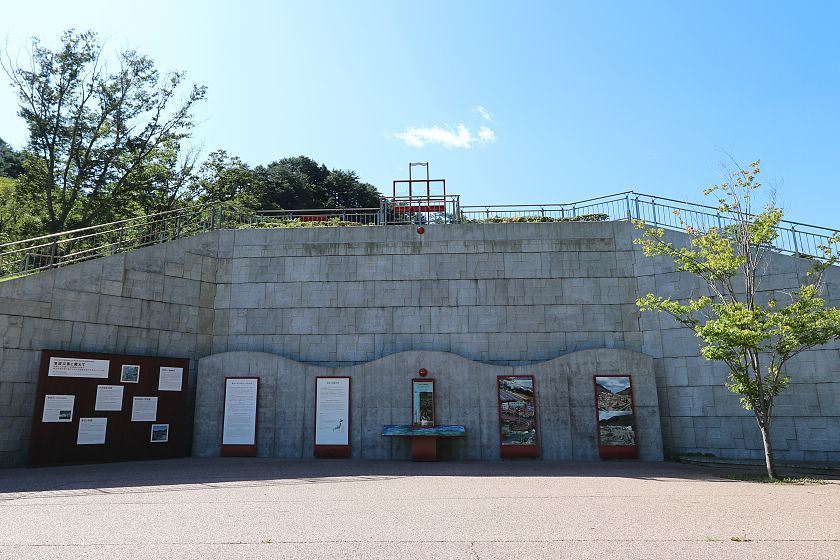 We then proceeded to Kamaishi to watch the Rugby World Cup match between Fiji and Uruguay in the Kamaishi Recovery Memorial Stadium in the city's Unosumai district. It was a great privilege to be able to spend this special day in Unosumai and to see one train and bus after the other bring thousands of visitors from across the world into the district which eight and a half years ago had suffered almost complete destruction by the tsunami.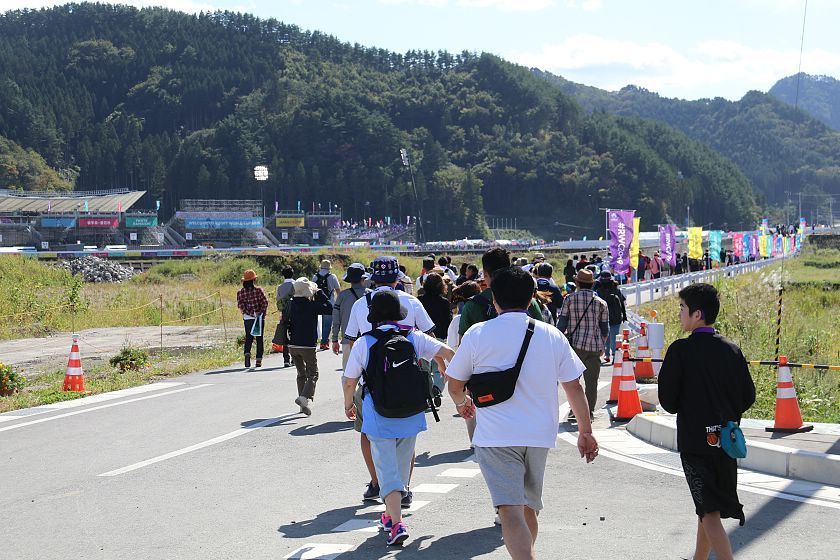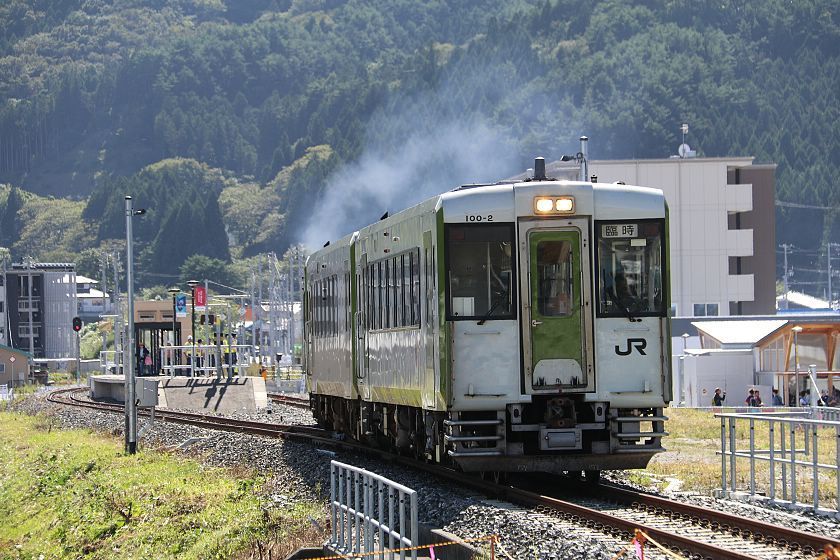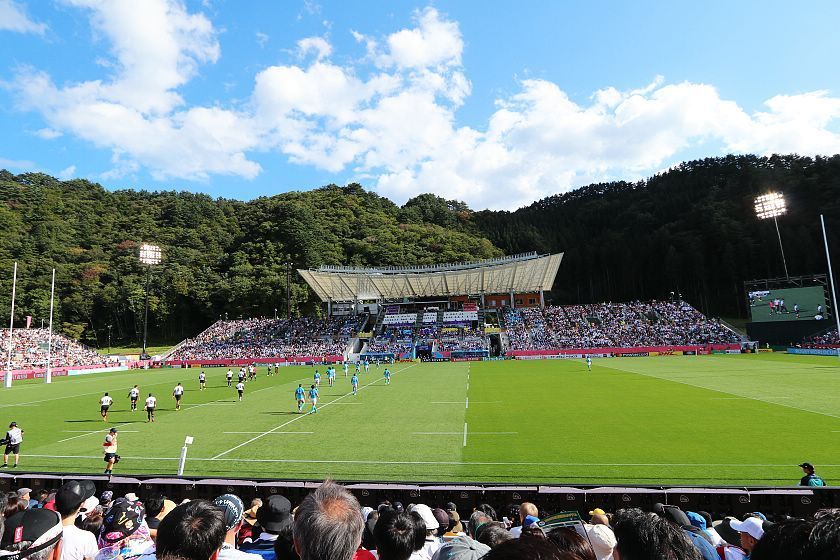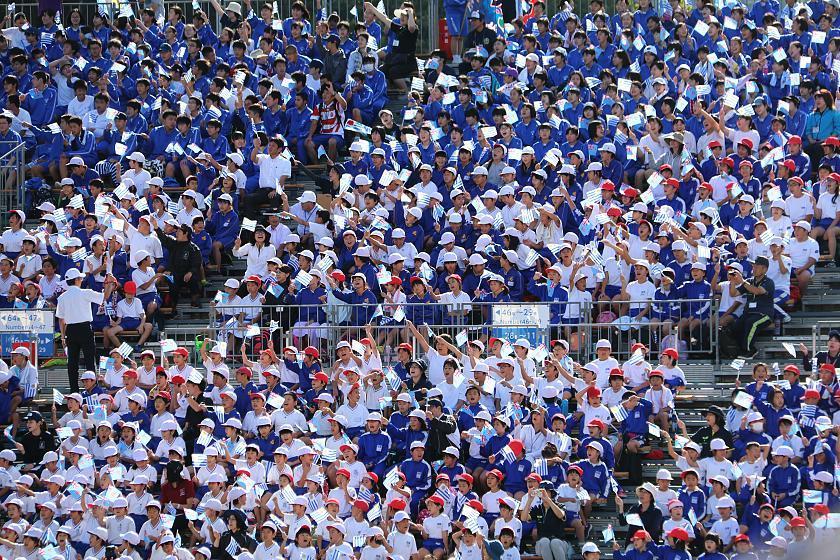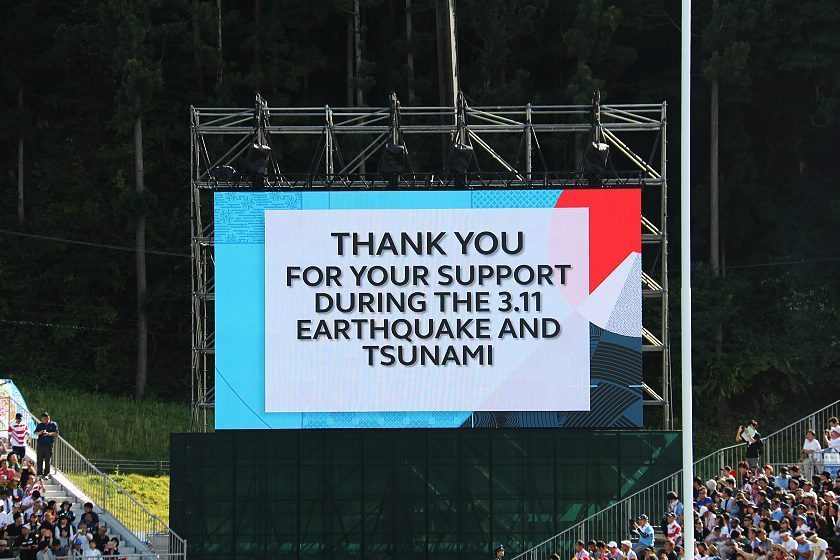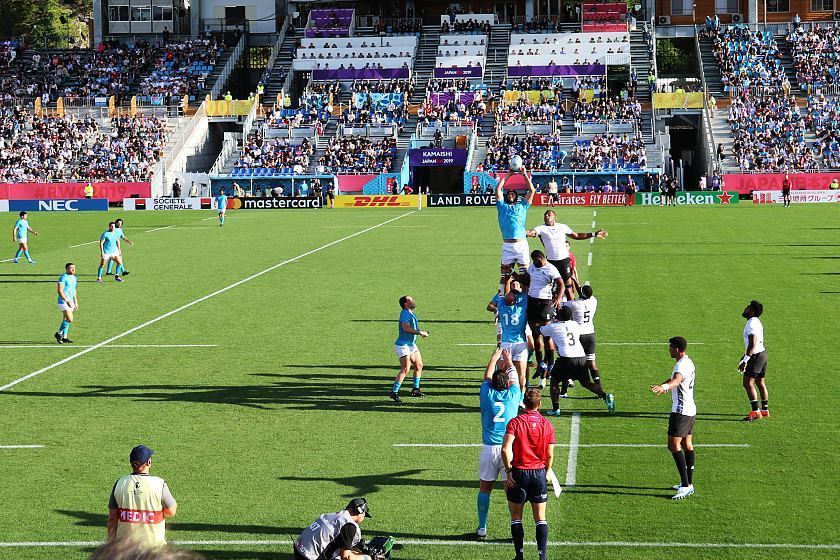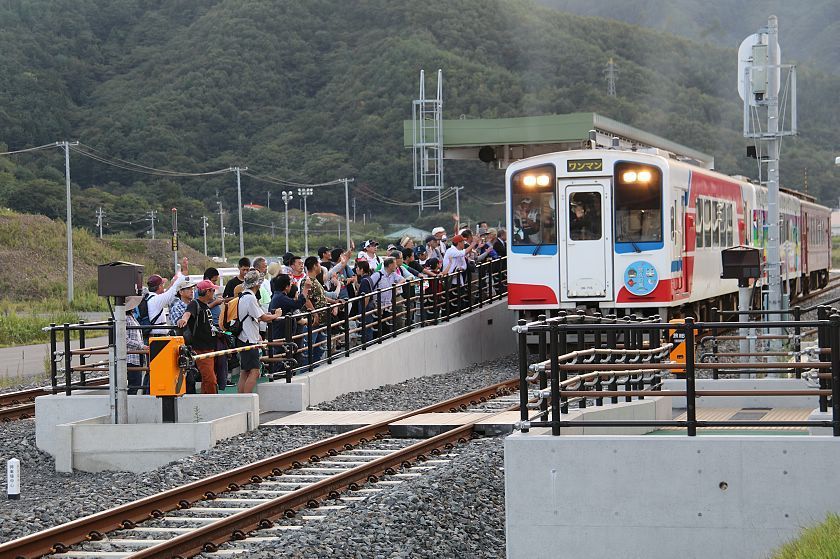 On the second day we visited Rikuzentakata where the Iwate Tsunami Memorial had newly opened a few days earlier. The very well done museum was another highlight of our trip. It is the central piece of the city's memorial park which also includes the famous Miracle Pine. Some parts of the park are still being worked on, and the full opening is scheduled for spring 2021.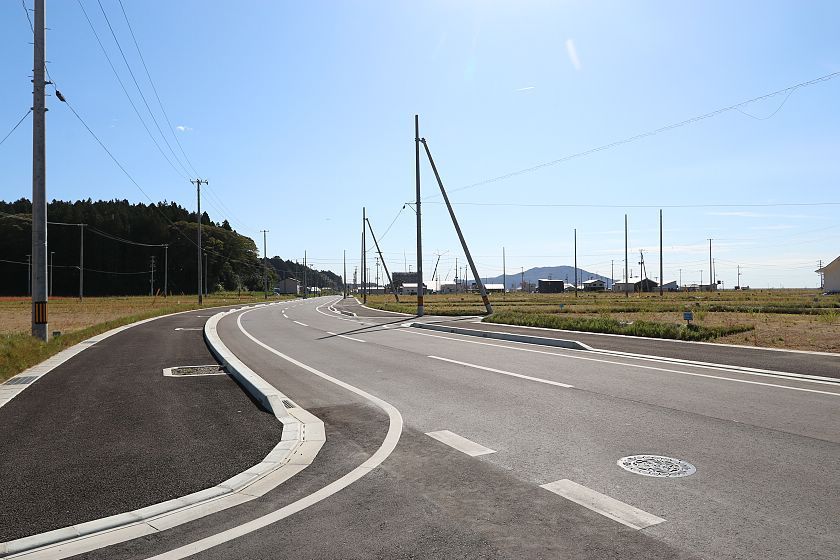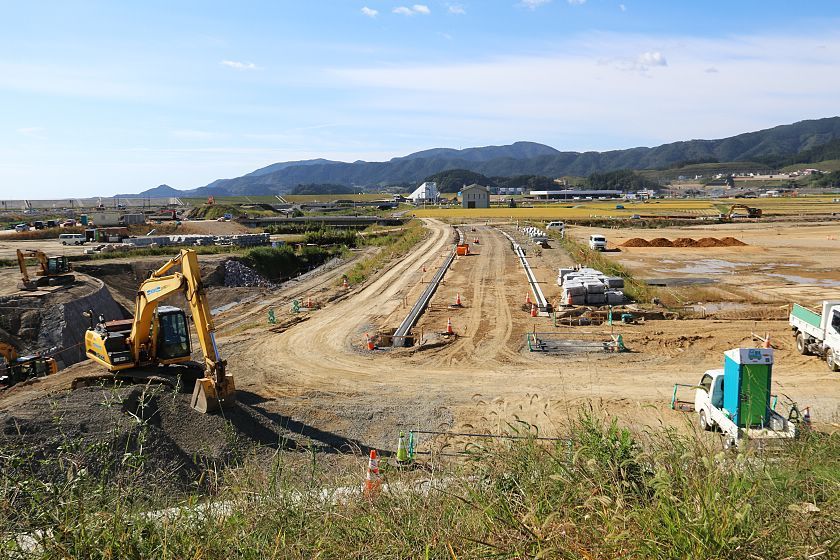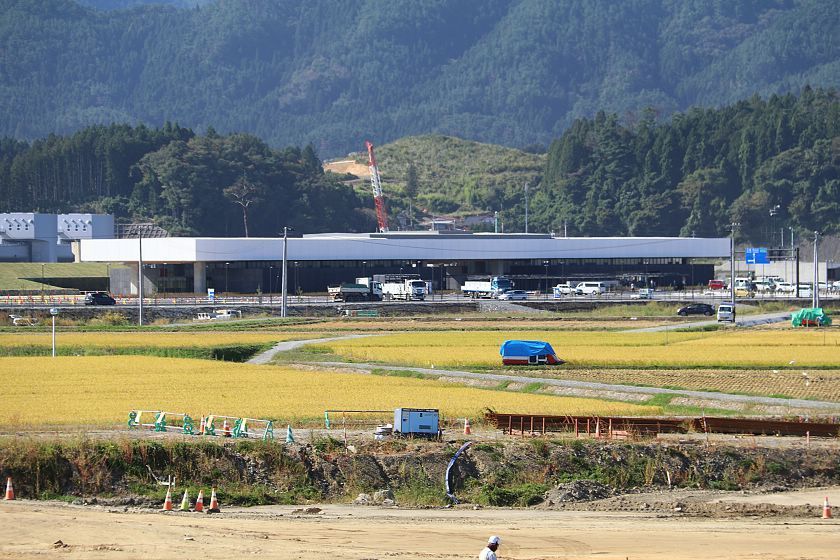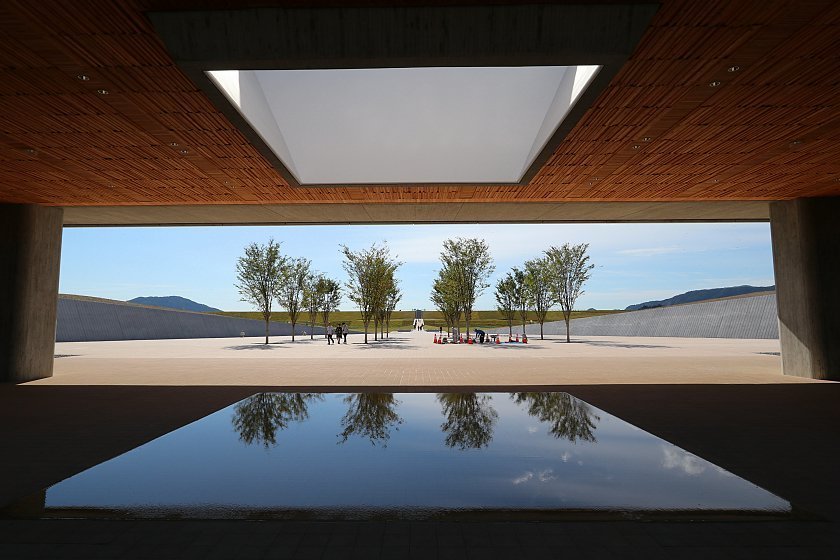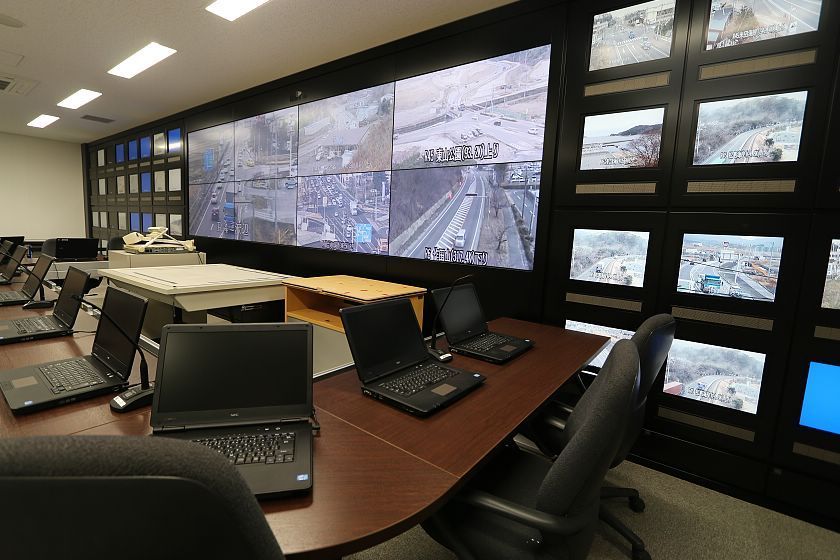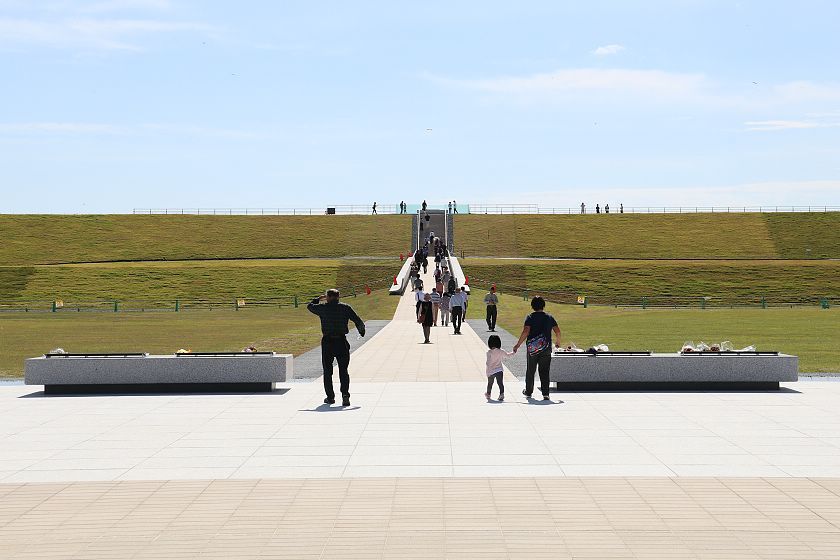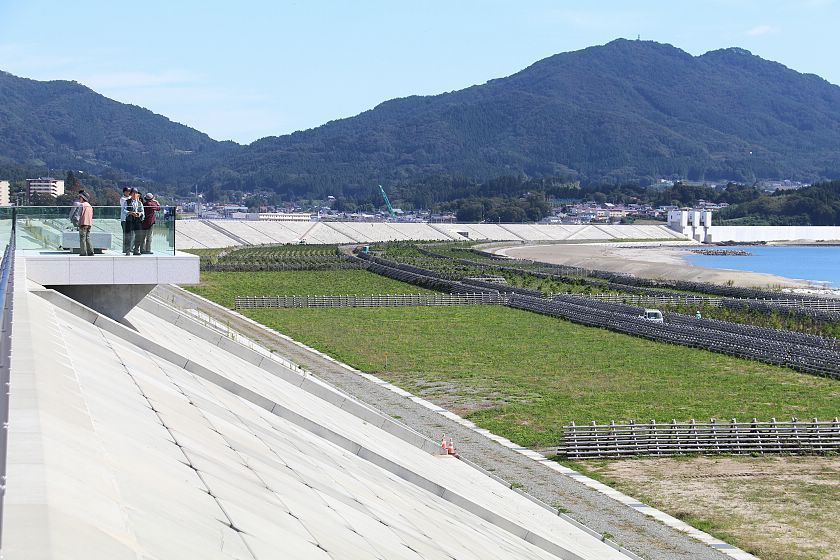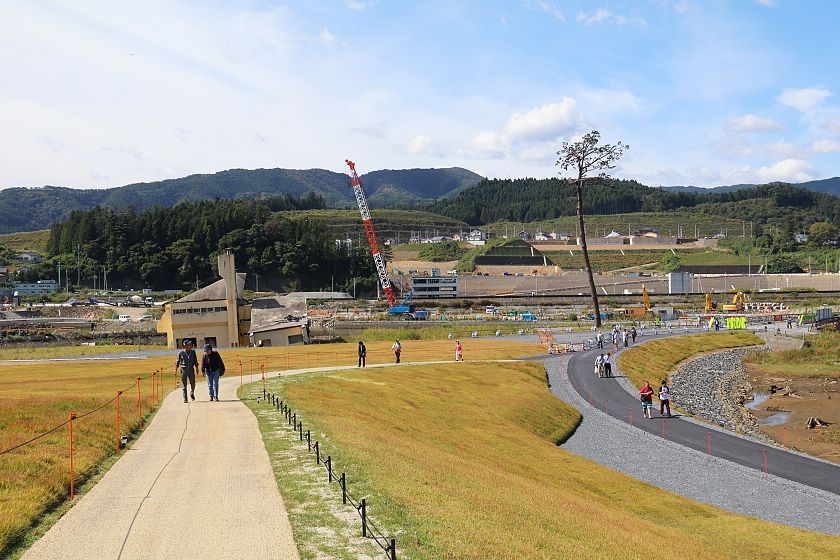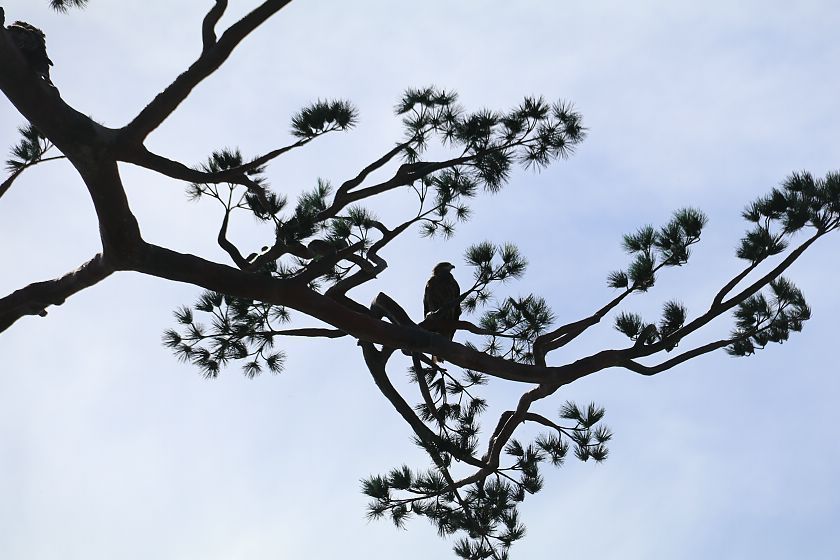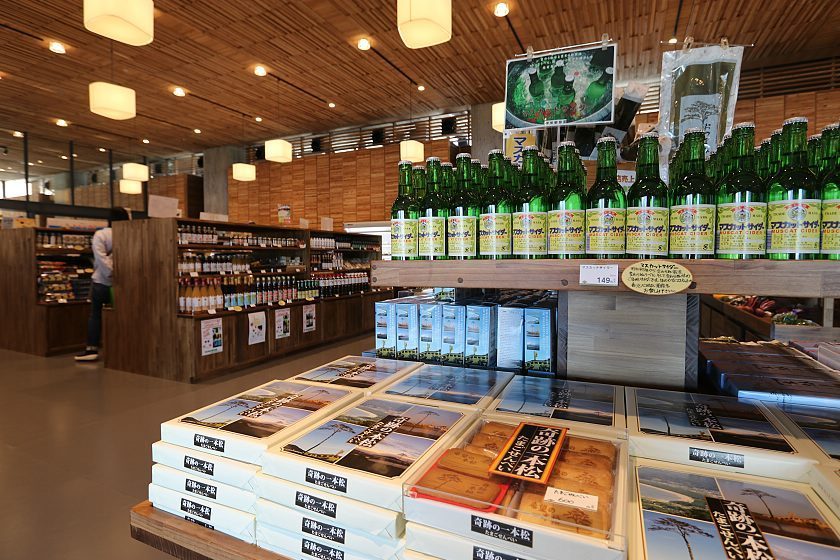 In Kesennuma, work on the reconstruction of the city center around the port has been proceeding, and some attractive, new waterfront buildings have recently been completed. More buildings are still under construction, and I hope that they will bring back more people to this attractive part of the city.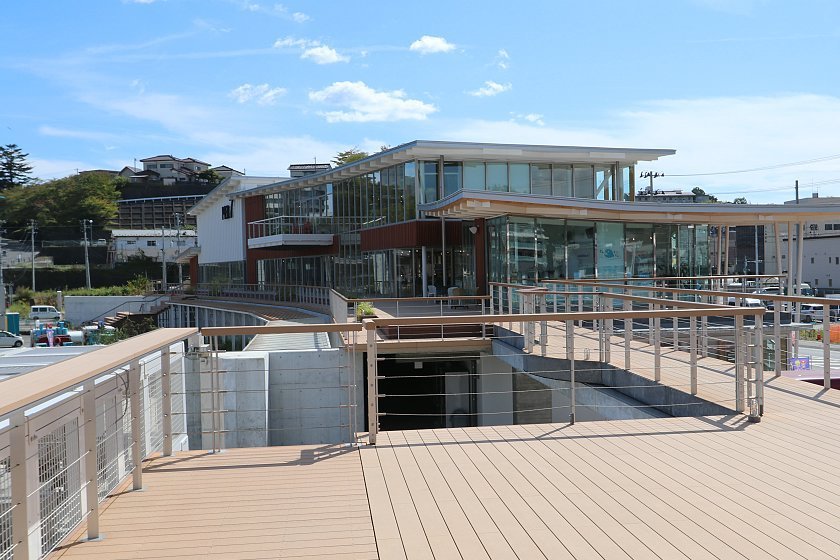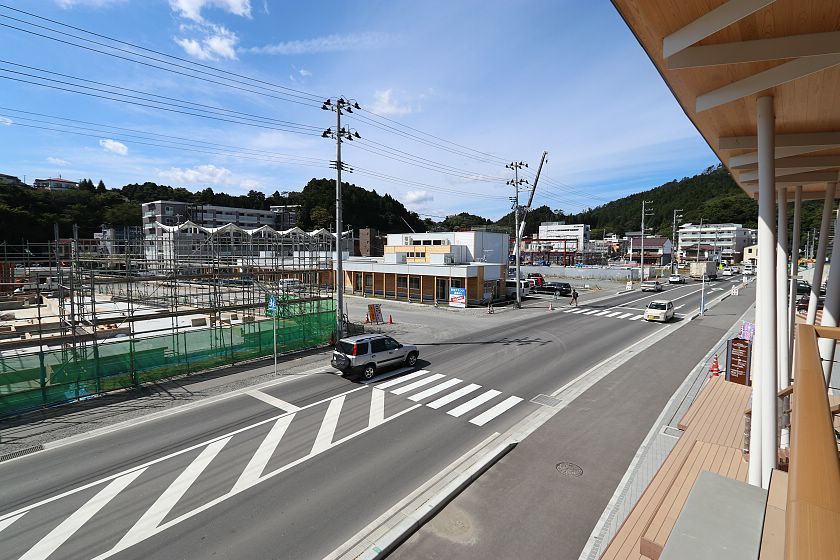 Minamisanriku further south along the coast is also working on a memorial park which will be centered around the town's famous former Crisis Management Center. The park is scheduled to open partially in December 2019 and fully in autumn 2020.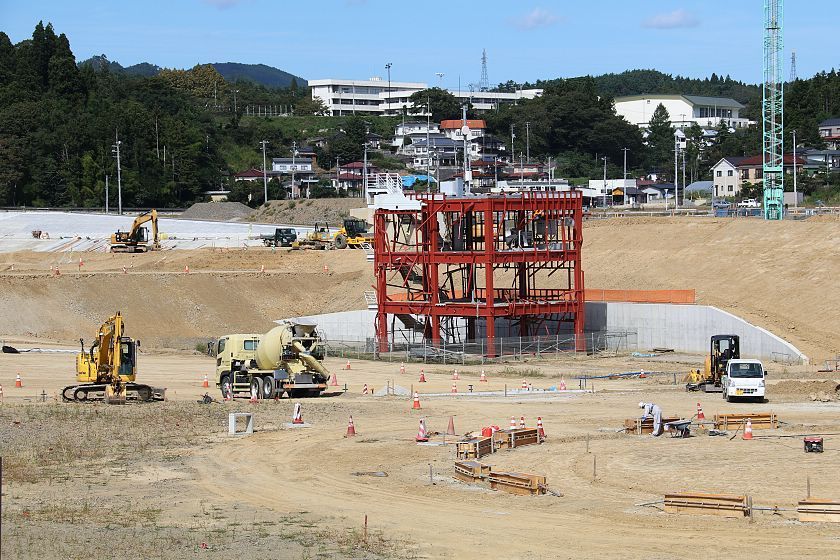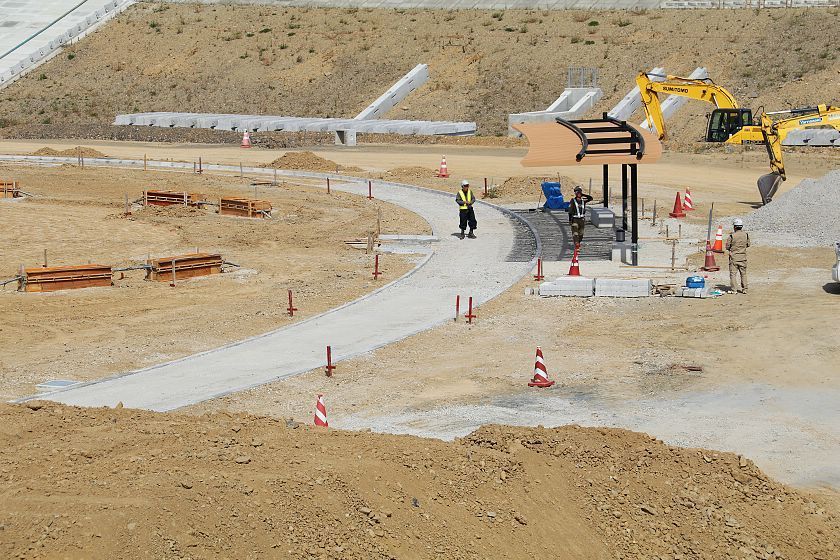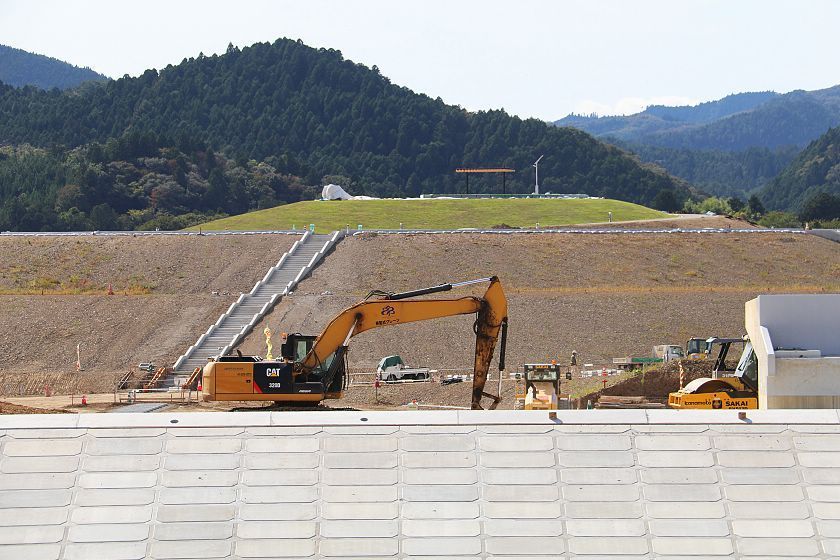 For the first time in two and a half years, we also made a stop in the port town of Onagawa where works on the reconstruction of the former town center are ongoing. In the meantime, the Hama Terrace complex has made an attractive addition to the pleasant Seapal Pier Onagawa mall that leads from the station towards the waterfront.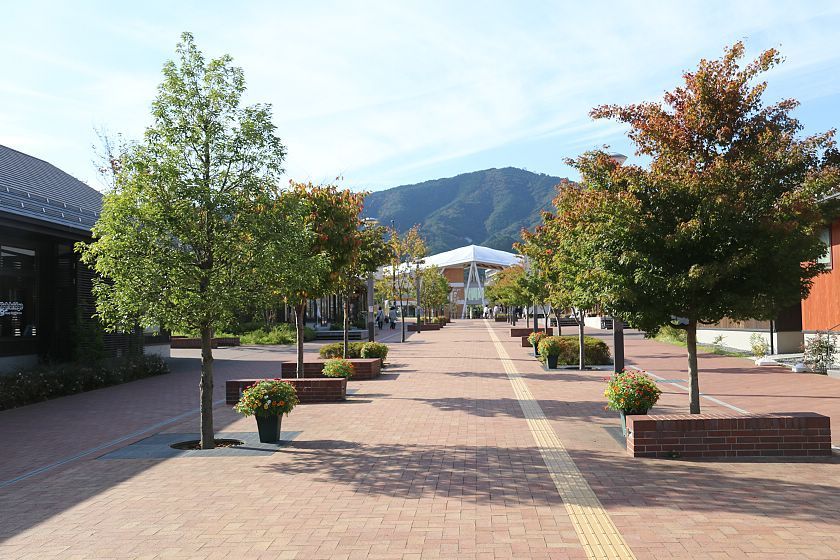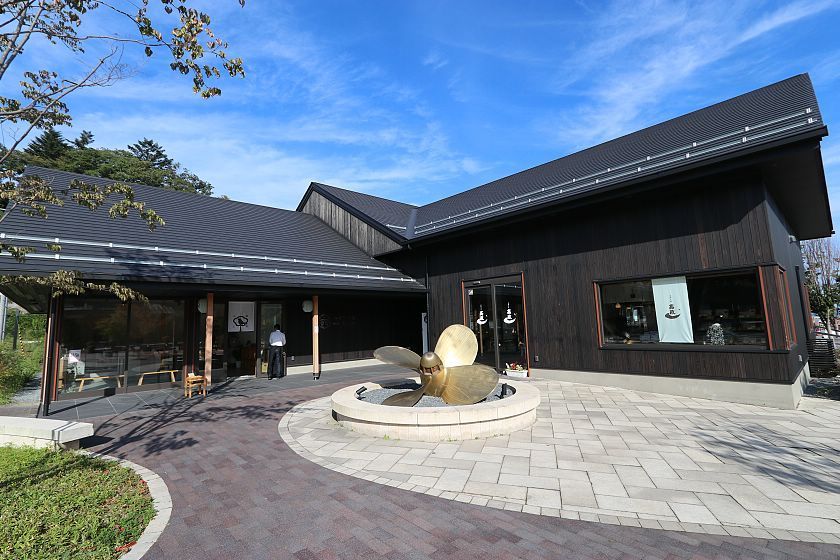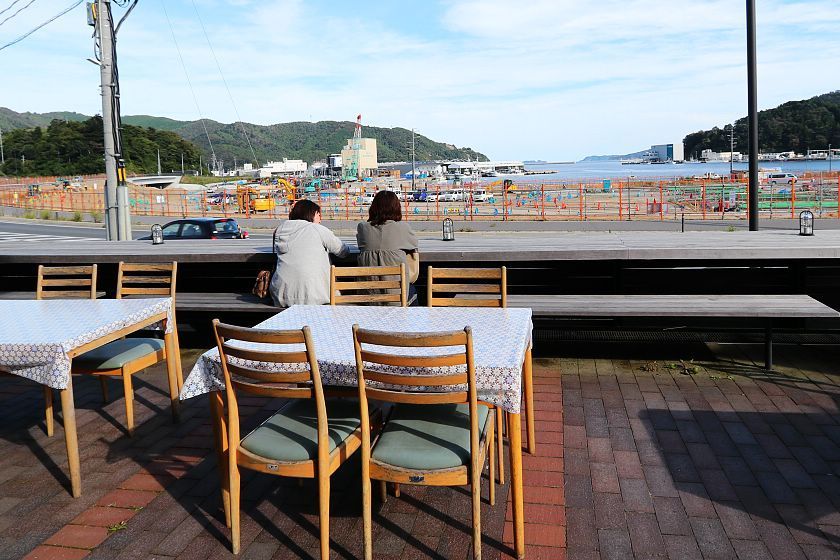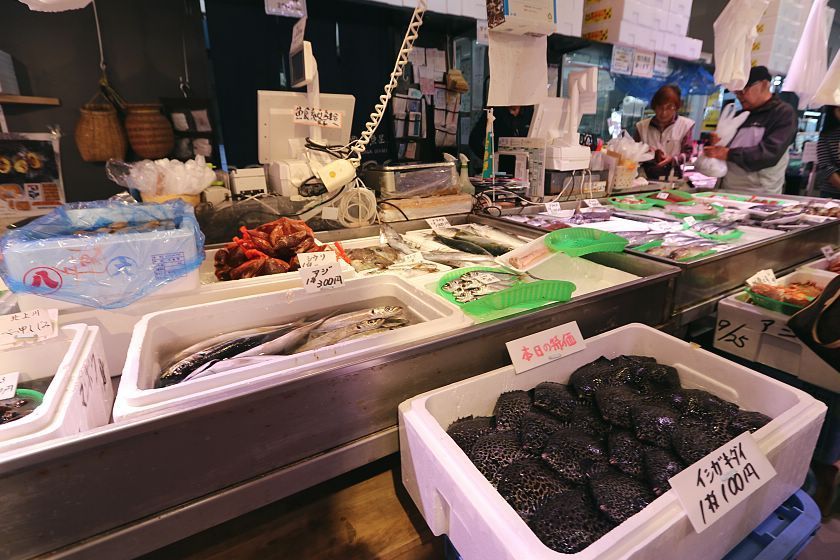 Before heading to Sendai, we made our biannual pilgrimage to Hiyoriyama Park in the center of Ishinomaki from where we observed the city's waterfront districts.
More Recovery from the March 11 Disaster