Below are my highlights of visiting 29 of Japan's 47 prefectures in 2017:
#10: Spending a night at a Kuma Kengo
On a special occasion, I had the pleasure of spending a night at the Atami Kaihoro ryokan in the seaside onsen resort of Atami. The ryokan's building was designed by star architect Kuma Kengo in the 1990s and is glass and water themed.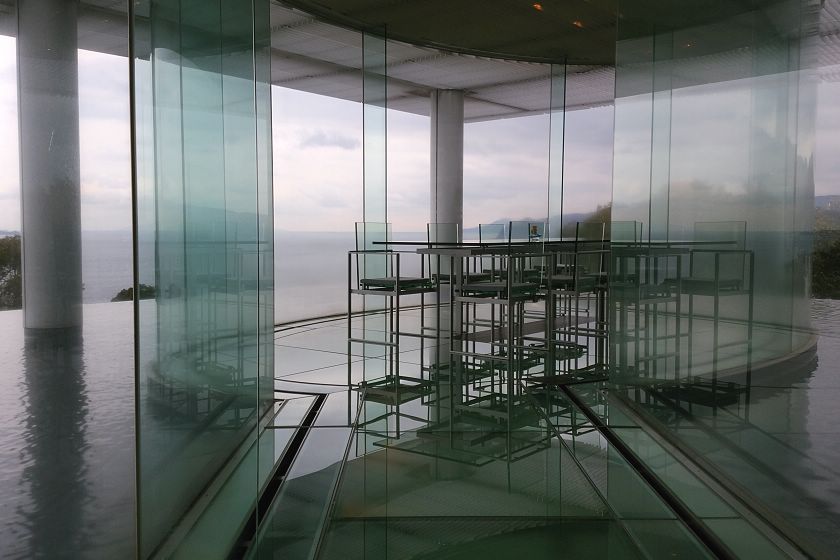 #9: Goto Islands
1200 years ago, the Goto Islands were the final stop for travelers making the hazardous sea journey from Japan to China. After the decline of that sea route, they became some of the more remote islands in the country, attracting religious refugees during the Edo Period.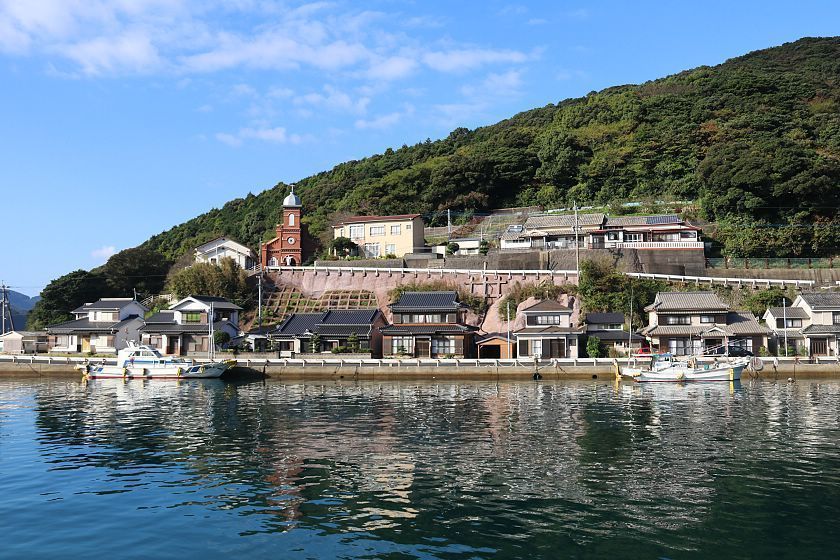 #8: The Southern Links, Okinawa
The highlight of this year's golf research work, The Southern Links golf course in southern Okinawa was highly enjoyable not only for its outstanding scenic beauty but also because it was considerably easier to play than the PGM Resort Okinawa whose punishing rough crushed my confidence on the previous day.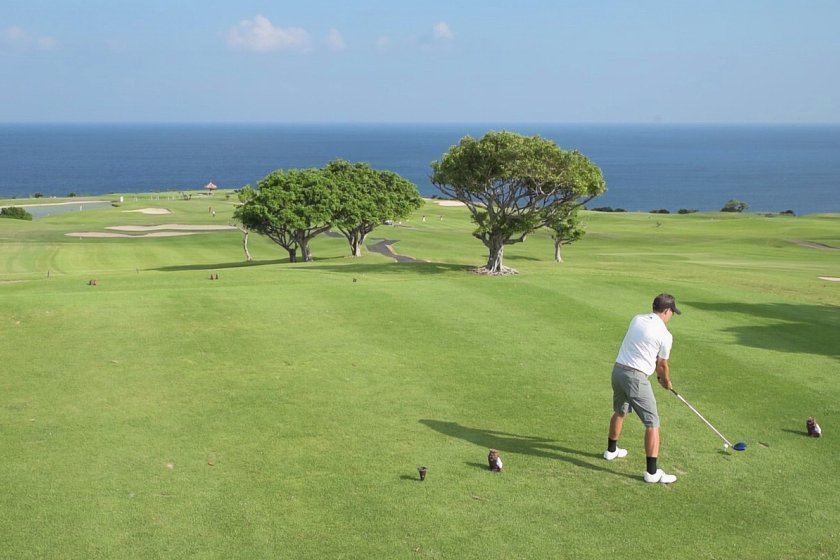 #7: Traditional Tokyo in Shibamata
After a decade of delaying a visit, I finally made it to Shibamata, a wonderful district in the outskirts of Tokyo that competes for best place to experience old-fashioned Tokyo.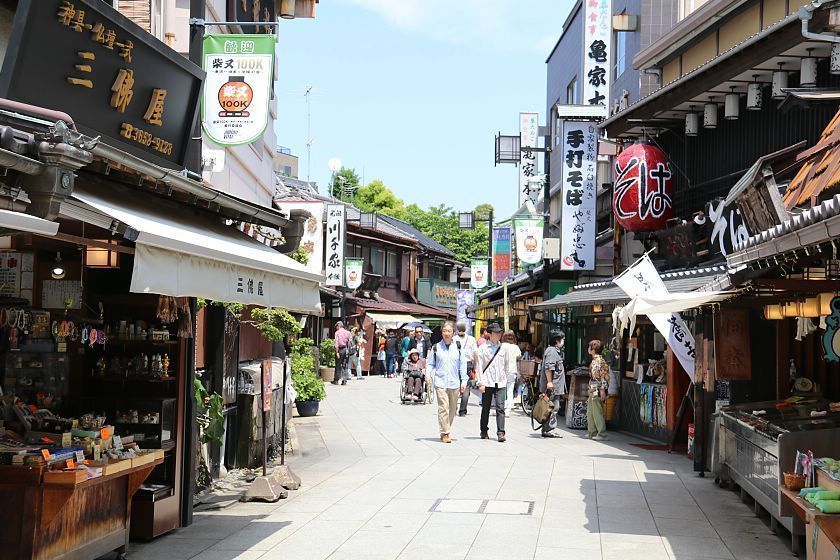 #6: Riding the Rokumon
The Rokumon is one of many special sightseeing trains that have emerged in recent years all over Japan. The train runs between Nagano and Karuizawa, and passengers can enjoy an outstanding meal on board while enjoying the friendly board service and nice scenery from the train's special interior.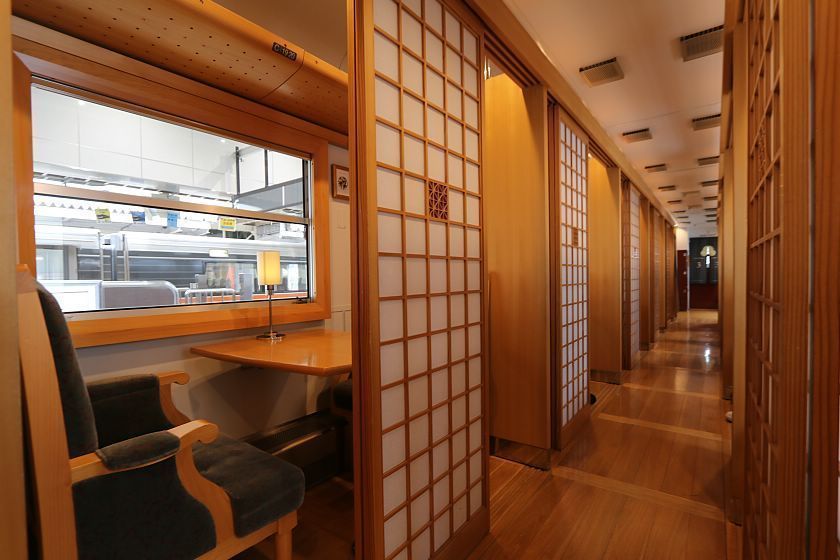 #5: Hachinohe's Beautiful Coastline
The Michinoku Coastal Trail is a wonderful project with the almost completed goal to create a 700 km long walking trail along the Tohoku Region's Pacific coast. On our most recent recovery report trip to the tsunami-hit areas, we explored the northernmost 10 kilometers of the trail in Hachinohe City, which surprised us with its beauty.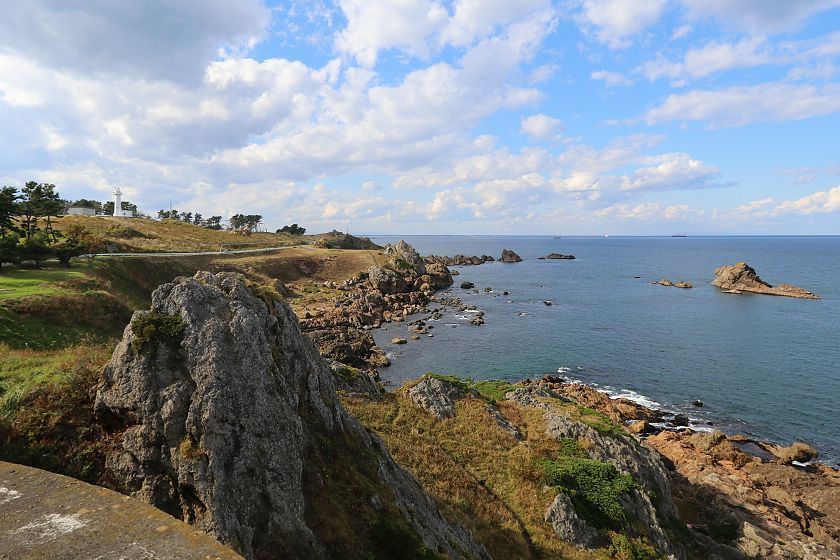 #4: Staying overnight in Ainokura
As part of shooting our Toyama Video, we spent a night at a farmhouse in Ainokura. I particularly enjoyed the rural village's silence at night and the friendly company during the communal meals.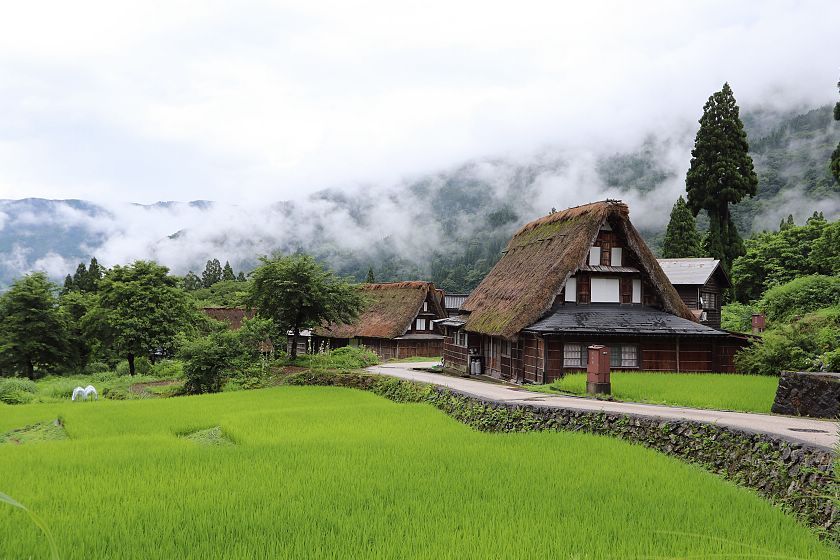 #3: Amazing Colors at Daisetsu Kogen Onsen
The Daisetsu Kogen Onsen hiking trail in Daisetsuzan National Park offered some of the best autumn colors I have ever seen in my ten years of reporting the season.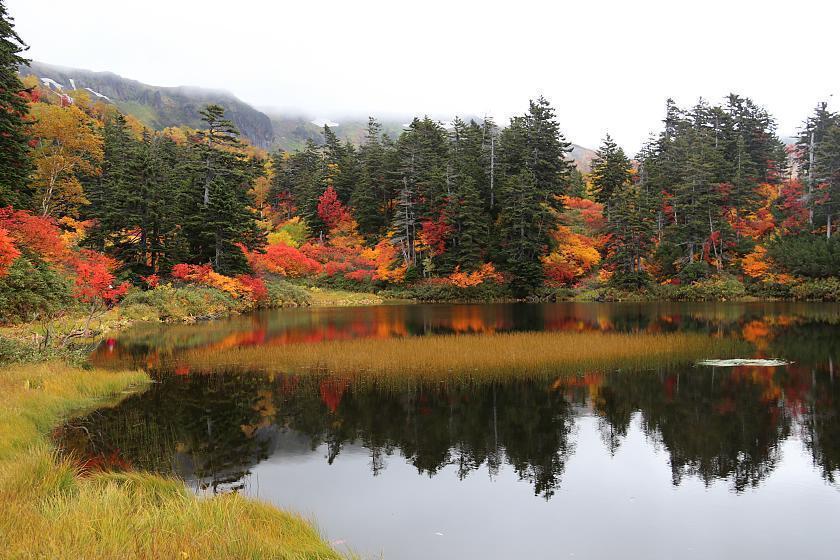 #2: Rustic onsen in Okuhida
Alongside Kurokawa Onsen in Kyushu, Okuhida in the Japanese Alps is the best place to enjoy a stay at a rustic ryokan and large outdoor onsen baths. Among the multiple onsen towns in Okuhida, Fukuchi Onsen has particularly many, atmospheric onsen ryokan.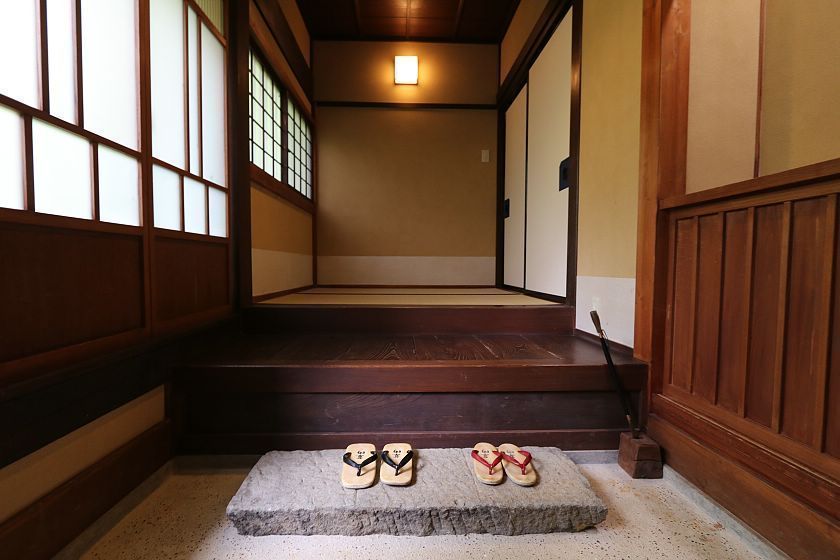 #1: Tomonoura in the Fog
For the third time in nine years of compiling my annual highlights, fog has helped a trip to make it to the top of the list: the natural phenomena added an additional layer to a very pleasant visit to the small fishing town of Tomonoura in Hiroshima Prefecture.