New Skyscraper opens in Shibuya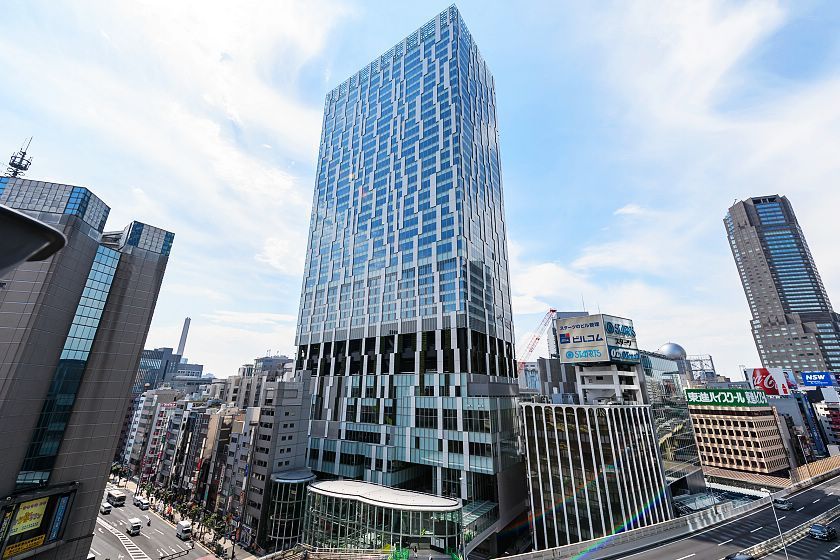 Shibuya Stream is the latest skyscraper to open in Tokyo's Shibuya district on September 13, 2018. It is part of a massive redevelopment project of the Shibuya Station area which started a few years ago and won't be completed for another decade. Shibuya Stream is 180 meters tall and features an attractive collection of restaurants on its lower three floors, an event hall, an Excel Tokyu hotel on the 9-13th floors and office space on the floors above which will house Google Japan's new headquarters.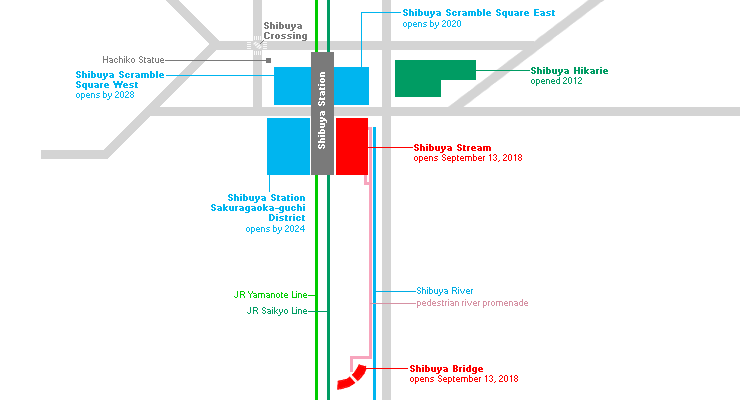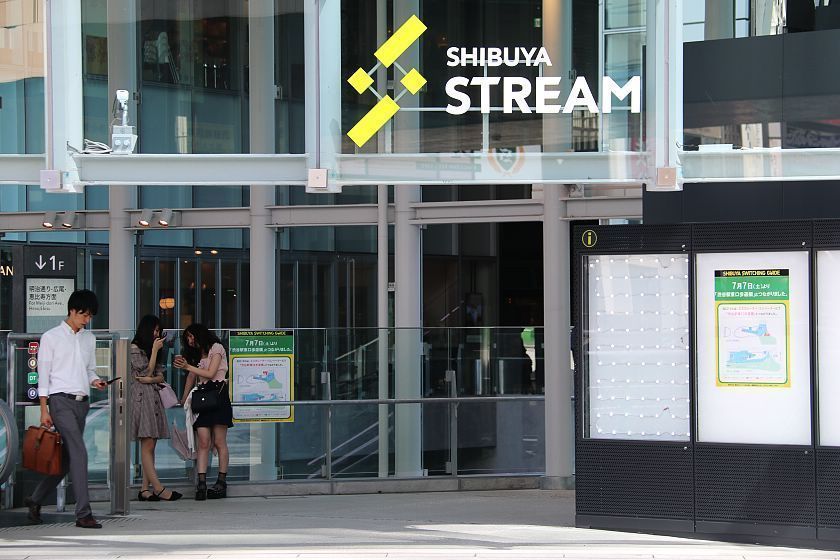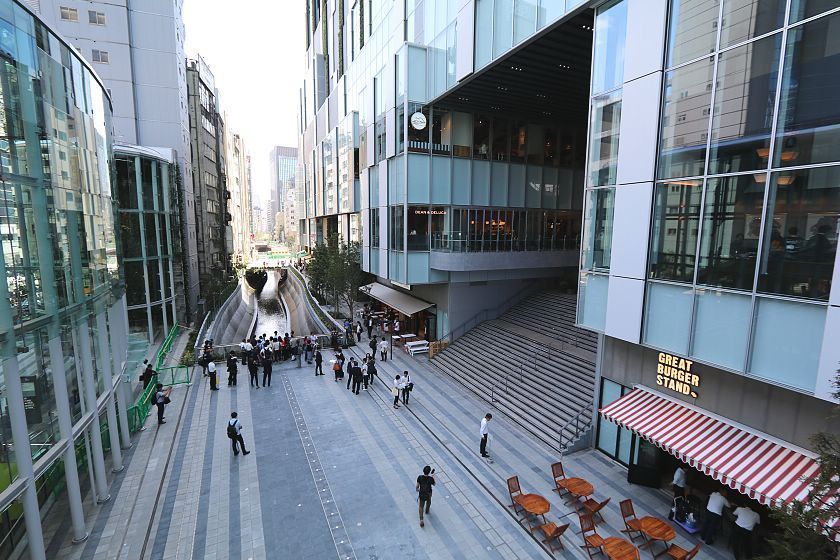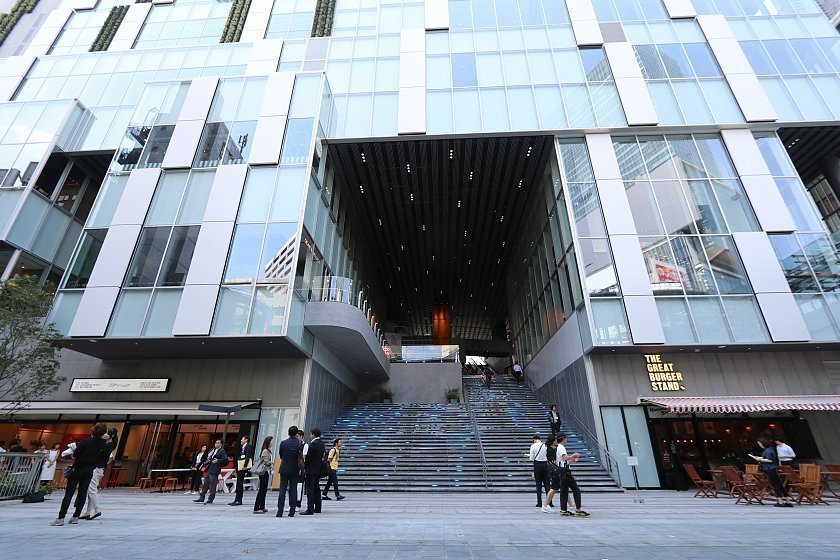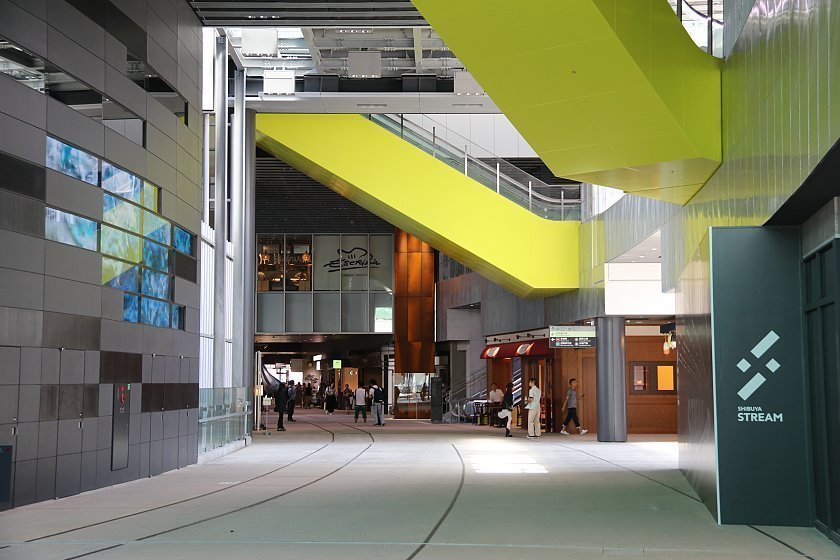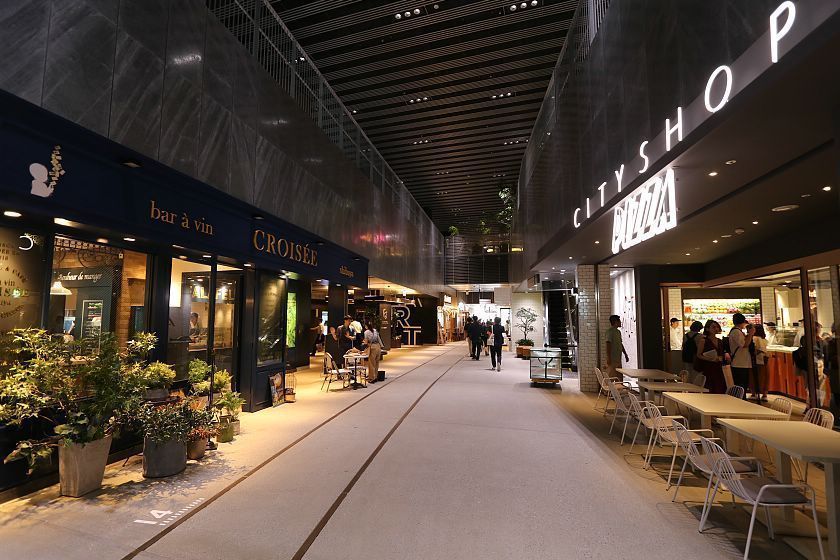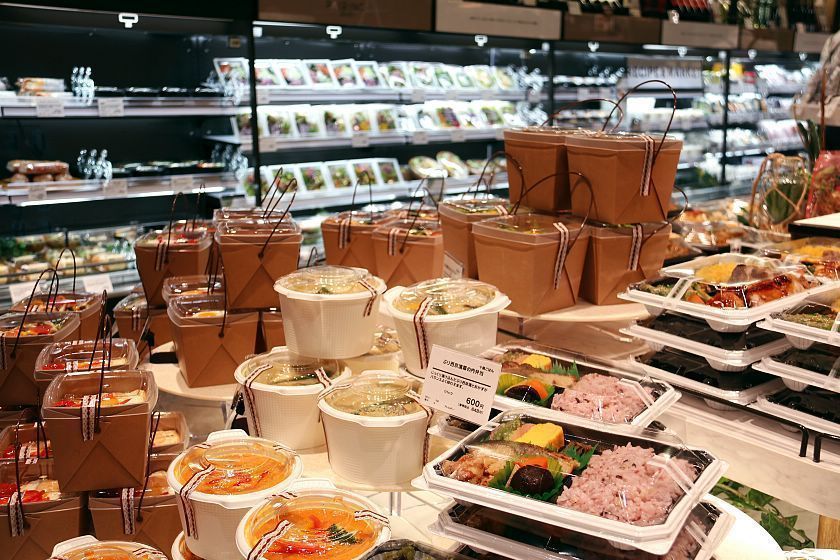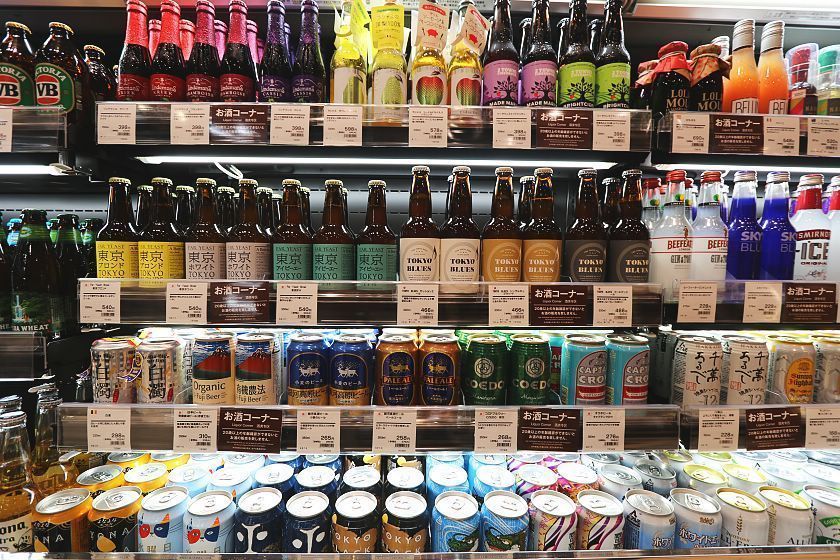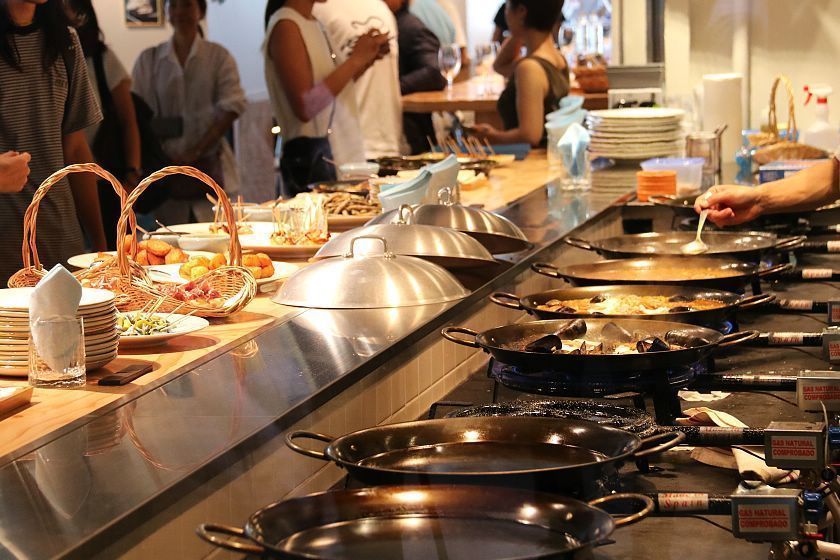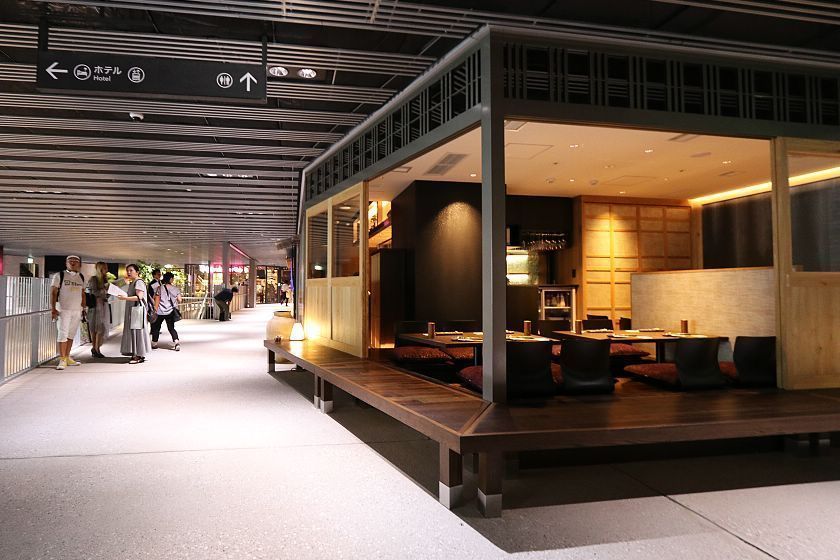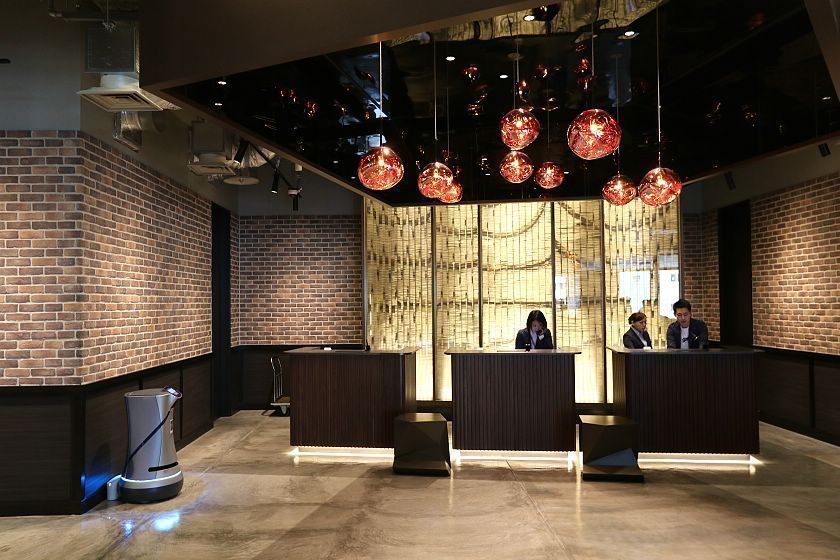 Shibuya Stream was built on land that became available after the Tokyu Toyoko Line had been moved underground in 2013 and its former elevated tracks and terminal station at Shibuya had been demolished. This railway-related history of Shibuya Stream is commemorated in a few places around the complex.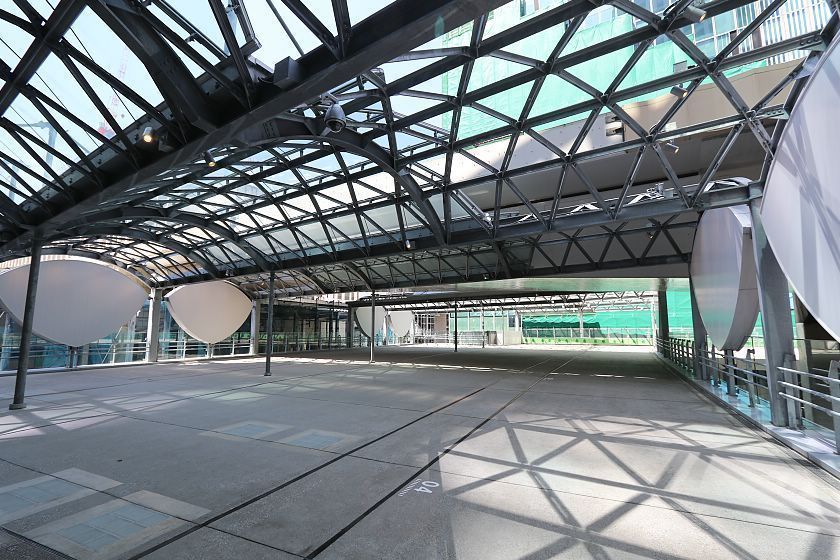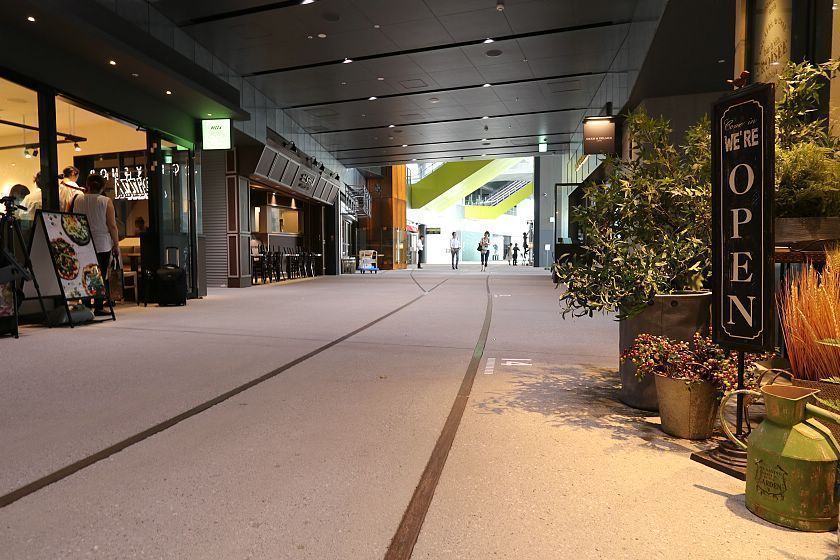 Few people know that Shibuya is home to a river of the same name, but Shibuya Stream is intent on changing that. A new pedestrian promenade, which opens at the same time as the skyscraper, follows the river for several hundred meters after it emerges from the underground next to the skyscraper.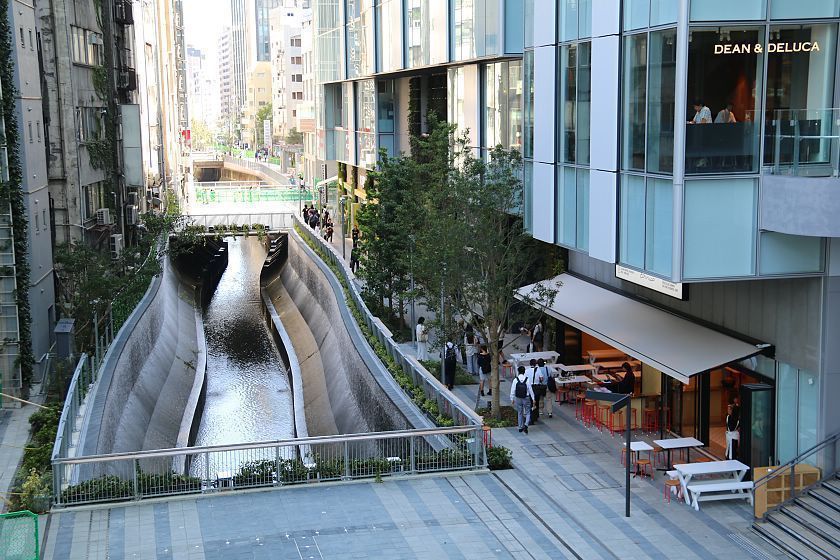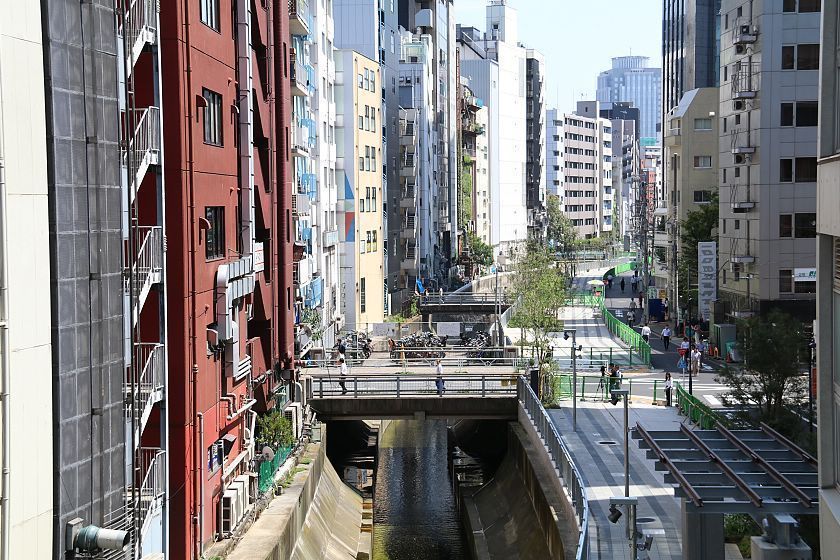 At the opposite end of the river promenade stands Shibuya Bridge, another new, smaller development that will also open on September 13. Shibuya Bridge is a long, curved, low-raise complex that contains a nursery, some office space, a bar and the Mustard Hotel Shibuya. The complex is also built on land on which the Tokyu Toyoko Line formerly ran.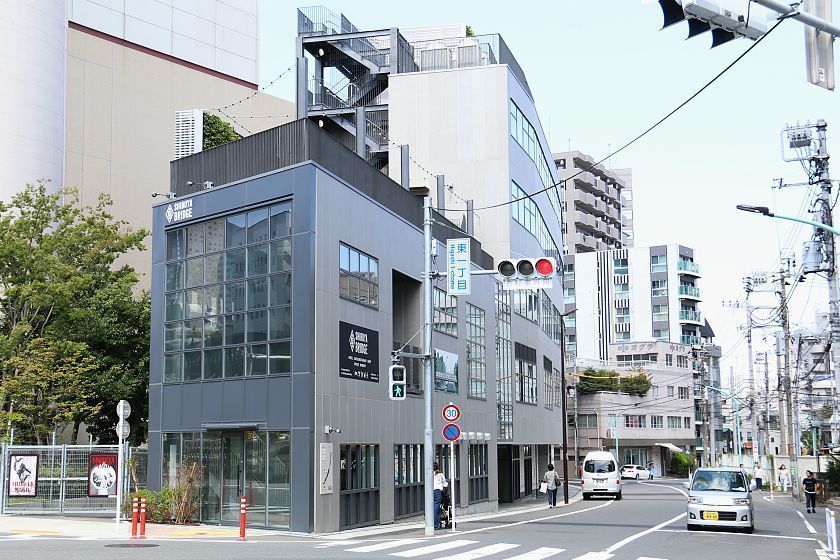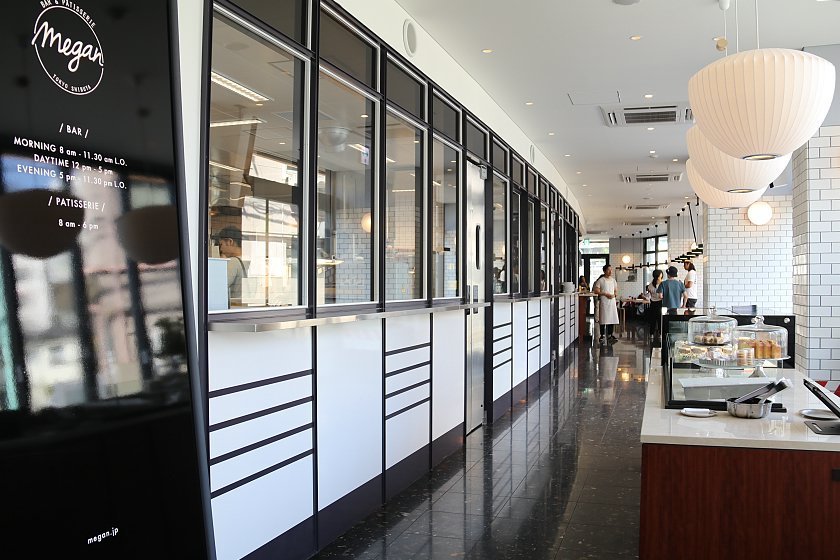 Upcoming afterwards in the redevelopment of the Shibuya Station area is the opening of the district's tallest new skyscraper. Scheduled to open by spring 2020, the 230 meters tall Shibuya Scramble Square East Building will sit on top of the station and feature an open-air observation deck on its top floor. In 2023, another skyscraper will follow southwest of the station, while the 13 floors tall Shibuya Scramble Square West Building is scheduled to conclude the district's redevelopment by spring 2028.