Below are my highlights of visiting 24 of Japan's 47 prefectures in 2018:
#10: Pretty Omi-Hachiman
Omi-Hachiman was one of the last major tourist destinations that I had not visited yet and finally checked off my list this year. The town's pretty canal and historic buildings surprised me very pleasantly.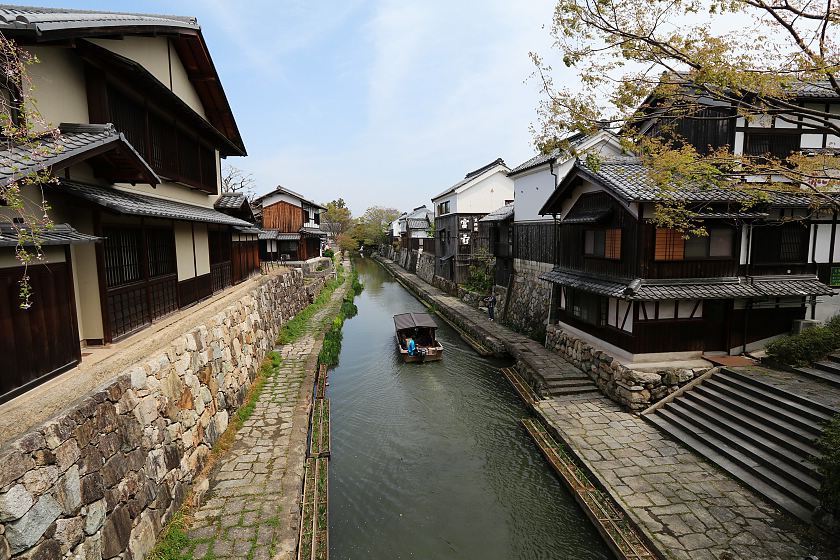 #9: Autumn Colors in Daisetsuzan
As usual, my annual autumn pilgrimage to the Daisetsuzan Mountains in the center of Hokkaido made my top 10 travel highlights. Never have I seen Mount Kurodake more colorful than this year.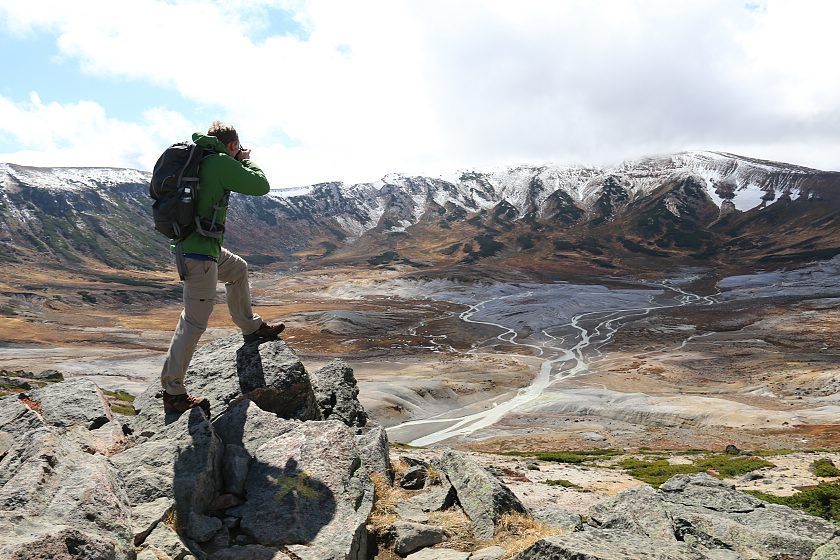 #8: Weeping cherry trees in Minobu
Minobu is famous for the head temple of Nichiren Buddhism and its large number of weeping cherry trees. It was one of only two cherry blossom reports that I was able to do this year.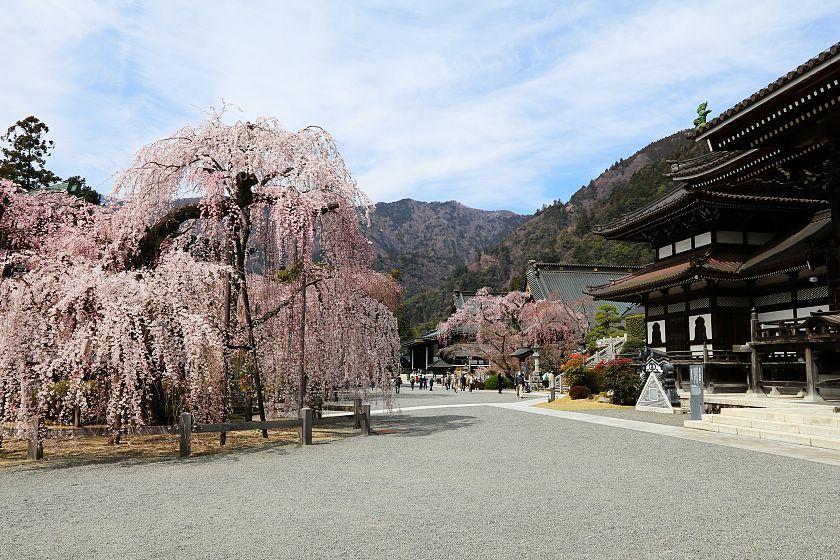 #7: Nagoya Castle Palace
After almost ten years of reconstruction works, the Honmaru Goten Palace of Nagoya Castle was completed this year, reproducing some of the finest traditional architecture in Japan.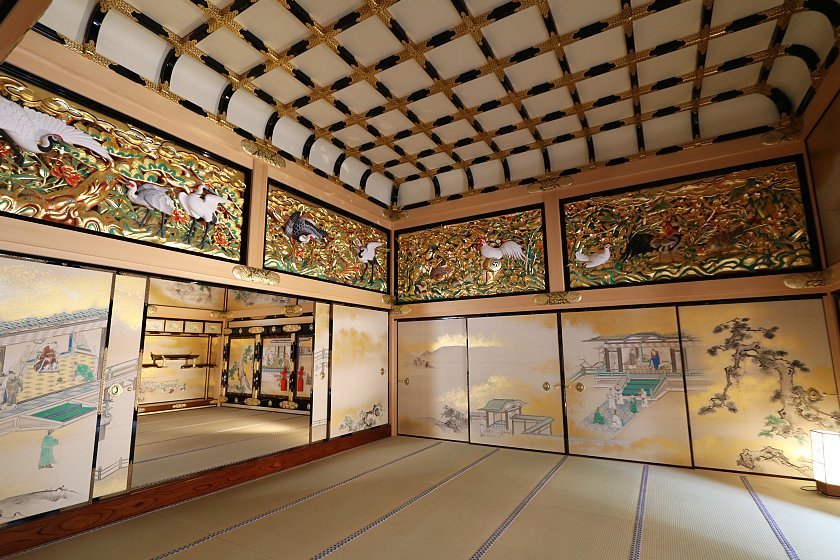 #6: Pre-open visit to Toyosu
The move of Tsukiji's wholesale market to Toyosu was one of the biggest events of the past year, and I visited the two markets on multiple occasions. The pre-opening visit to Toyosu was particularly memorable.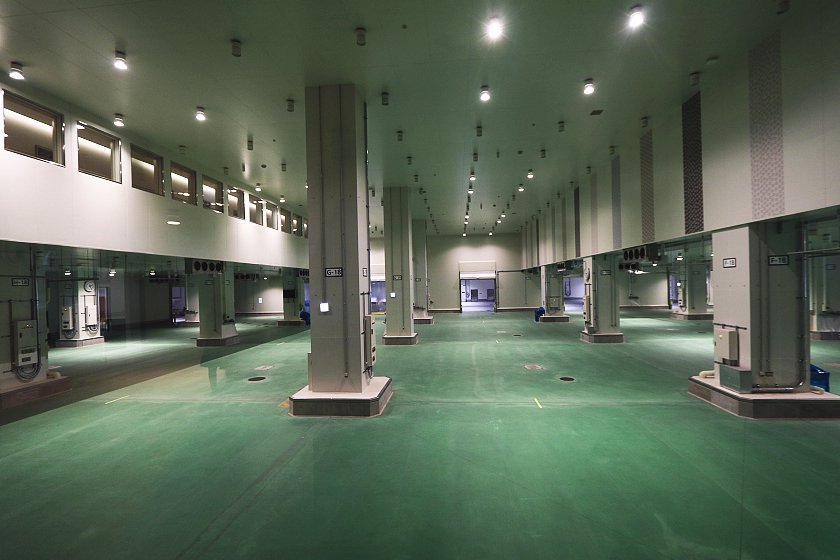 #5: Michinoku Coastal Trail
A year after discovering the Michinoku Coastal Trail's northernmost section, we found the time to walk it this year. The mix of scenic beauty and small fishing ports and towns along the trail was delightful, and I am looking forward to walking more sections of the 700 kilometer long trail.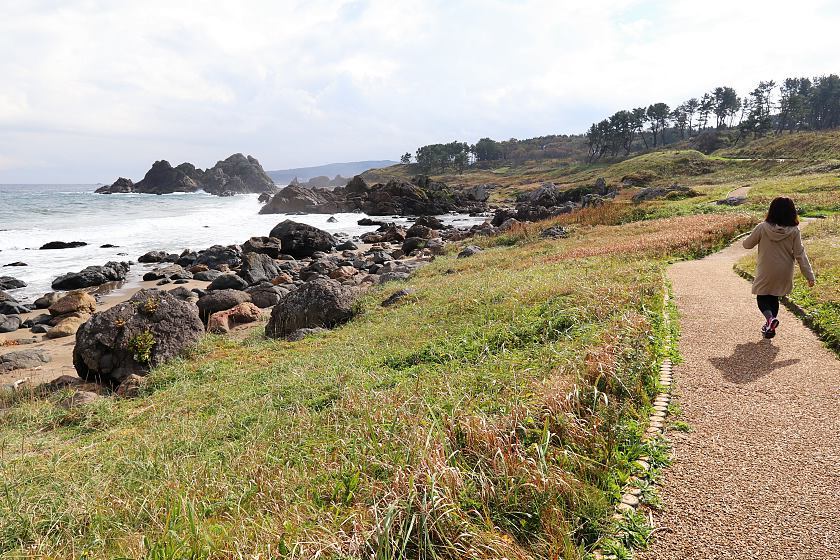 #4: Dinner at Asadaya
As part of shooting our New Golden Route video series, we enjoyed a wonderful dinner of Kaga kaiseki at the Asadaya Ryokan in Kanazawa.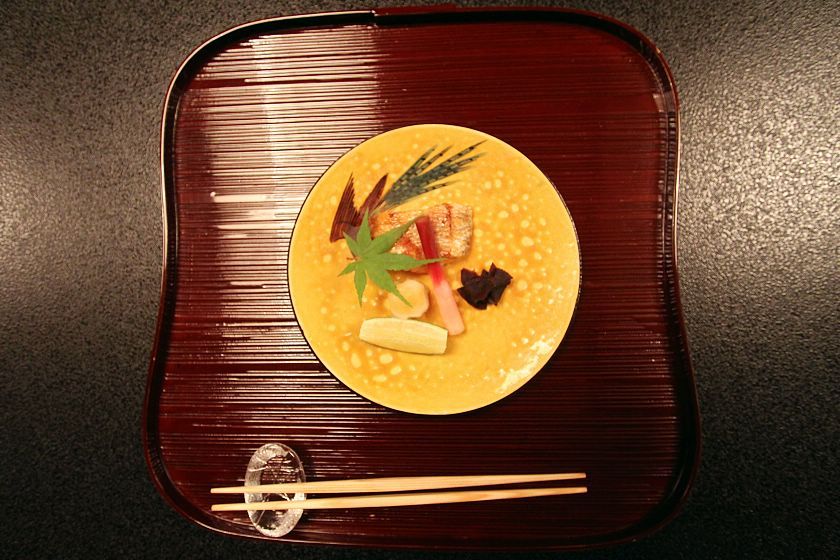 #3: Kuronagi Onsen
The mountain river adjacent to our ryokan room was louder than a busy expressway; yet I felt more removed from the hectic everyday life than at any other time during the year when we stayed overnight at the remote Kuronagi Onsen in a side valley of the Kurobe Gorge.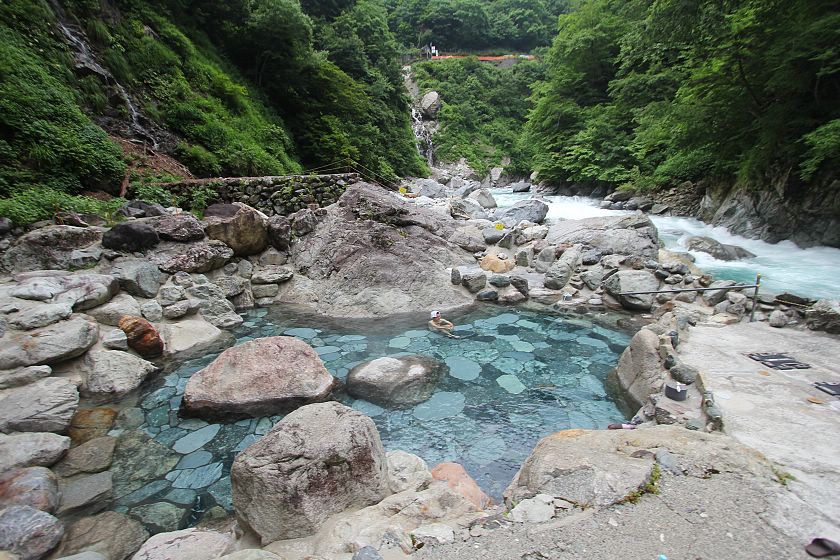 #2: Mount Meakan
After years of wanting to climb Mount Meakan, an active volcano in eastern Hokkaido, I finally found the opportunity to do so this autumn. The sight of the volcano's crater was most impressive, and I now consider Mount Meakan to compete with the Kirishima Mountains for best volcanic scenery in Japan.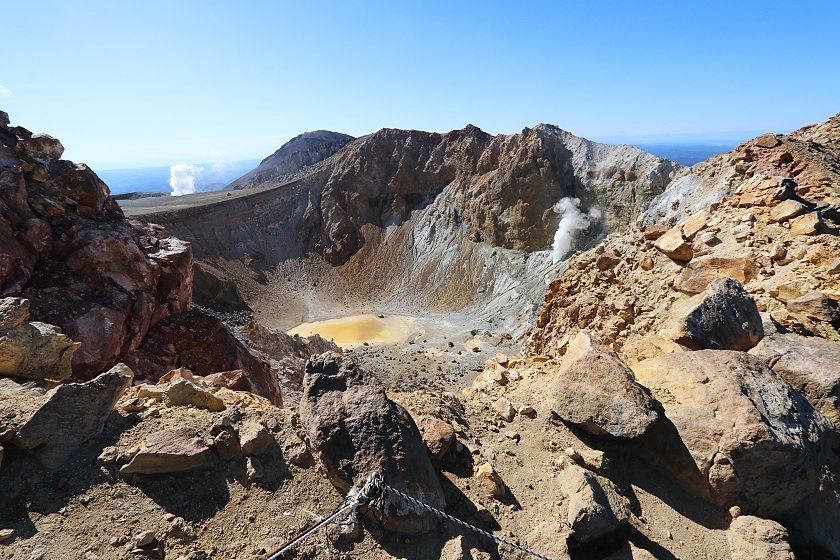 #1: Osorezan
Sometimes, second visits to places that you really enjoyed can be disappointing because of heightened expectations. This was certainly not the case when I revisited Osorezan during the peak of the autumn color season this year and stayed overnight at the temple lodging.