Meet Tokyo's new best observation deck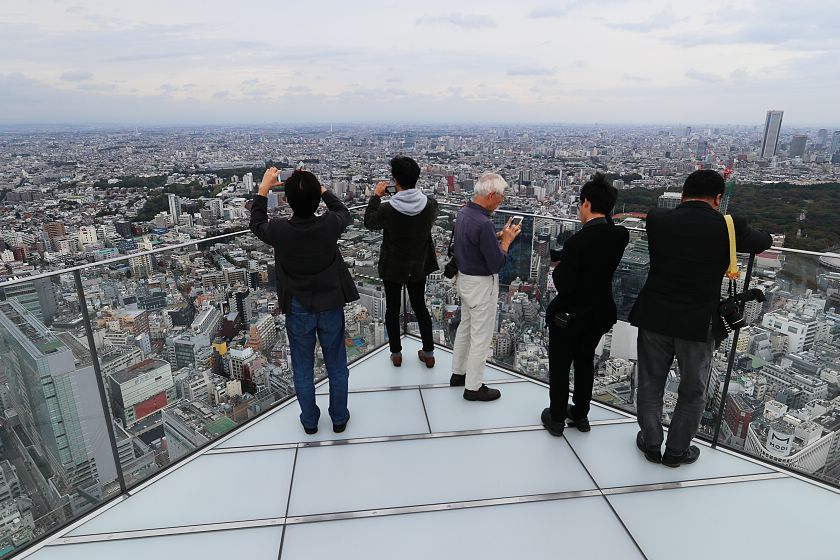 Tokyo's Shibuya district is in the midst of a major facelift that will remodel Shibuya Station and its surroundings. Works on the facelift already started about ten years ago and will continue for another eight years. In the meantime, new buildings have been opening one after the other.
On November 1, 2019, Shibuya's tallest new skyscraper is going to open its doors, the East Tower of the Shibuya Scramble Square. Sitting on top of Shibuya Station, the Shibuya Scramble Square complex will eventually consist of multiple buildings, of which the 47-story tall East Tower is the first to open to the public. The rest of the complex is expected to be completed by 2028.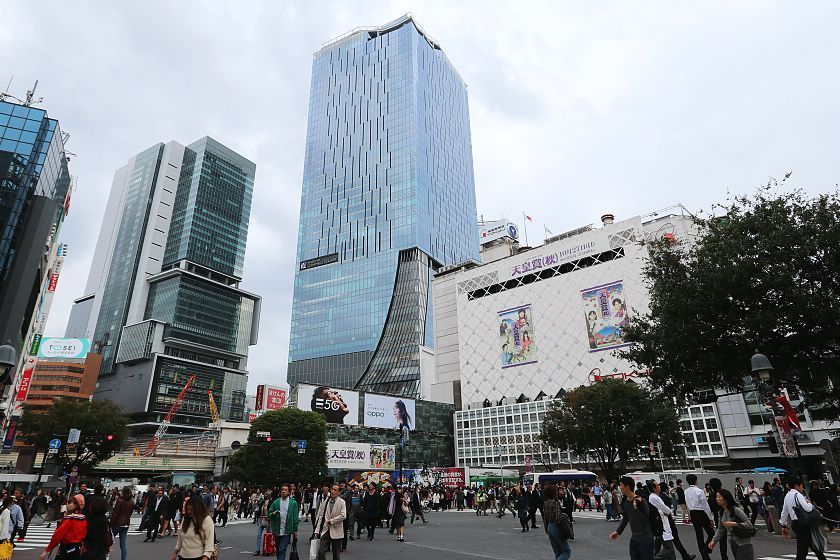 The highlight of the new skyscraper is its rooftop observation deck, Shibuya Sky. Tokyo already has many outstanding observation decks, including Tokyo Skytree, by far the city's tallest; the Tokyo World Trade Center and Tokyo Tower, loved for their locations in the center of urban activities; and the Tokyo Metropolitan Government Office, popular because it can be accessed free of charge.
Shibuya Sky is outstanding because it offers a rare open-air deck which divides visitors from the unobstructed views over the city with nothing but a layer of glass at the very edge of the building. The admission fee of 2000 yen reflects the observation decks's height, which at 230 meters is much higher than any other building in the Shibuya district.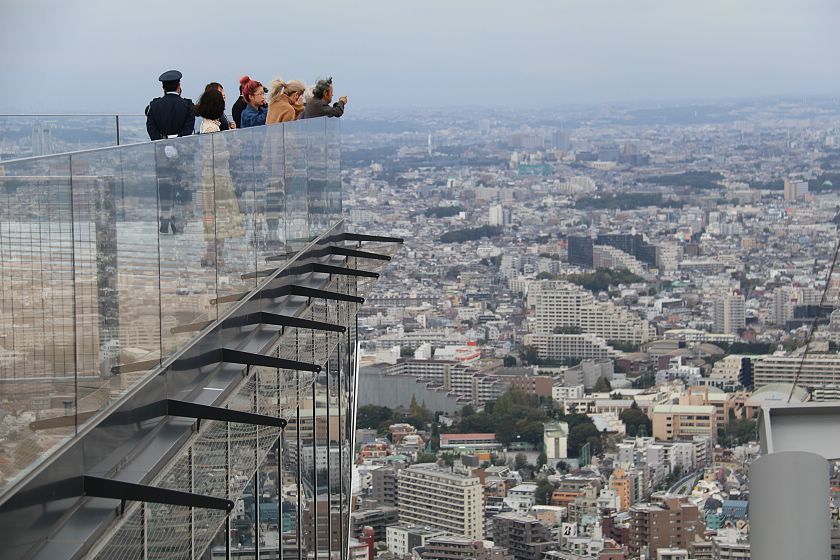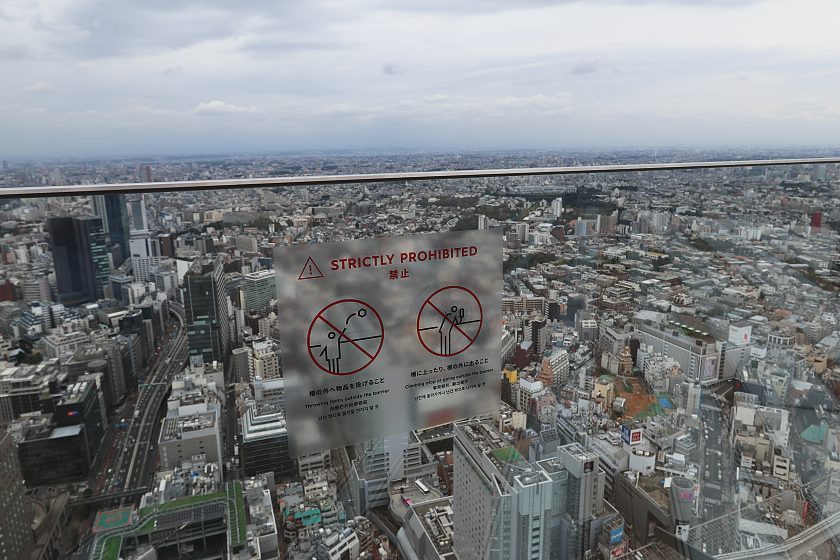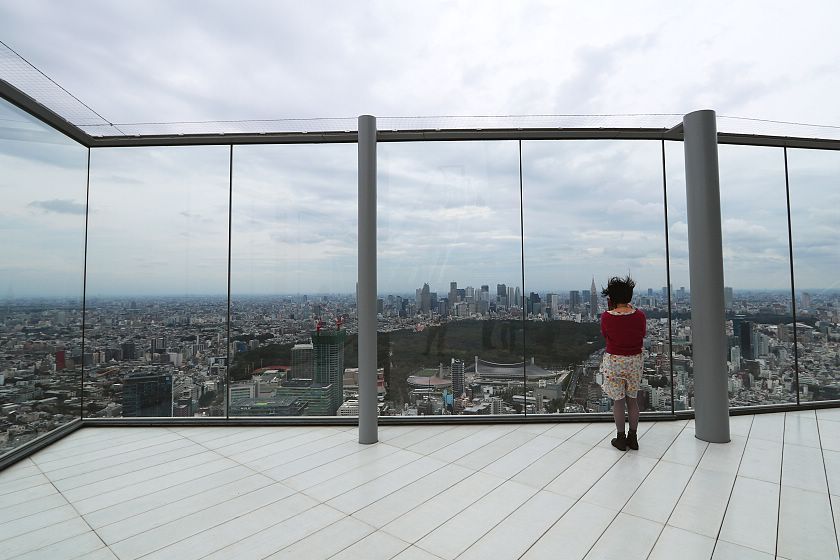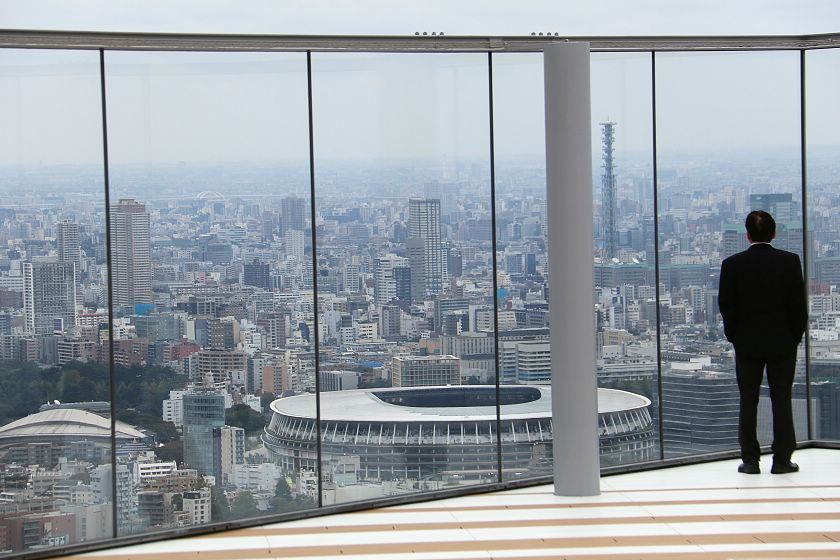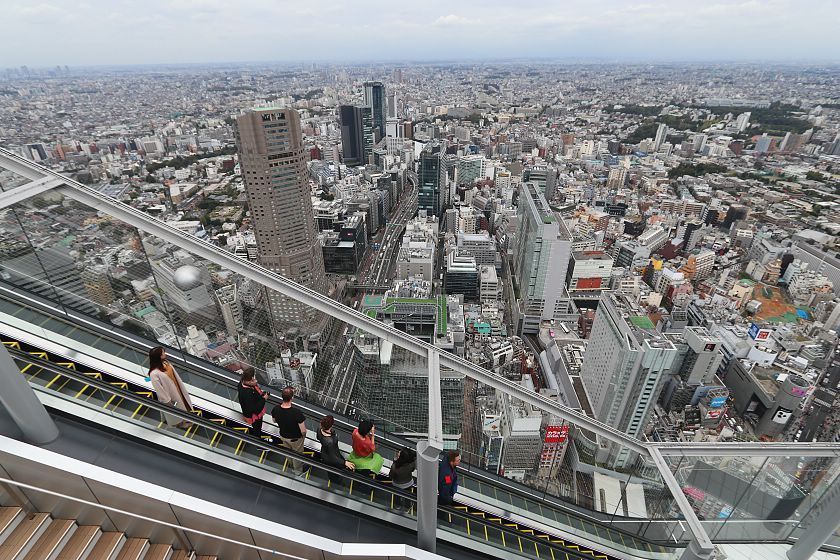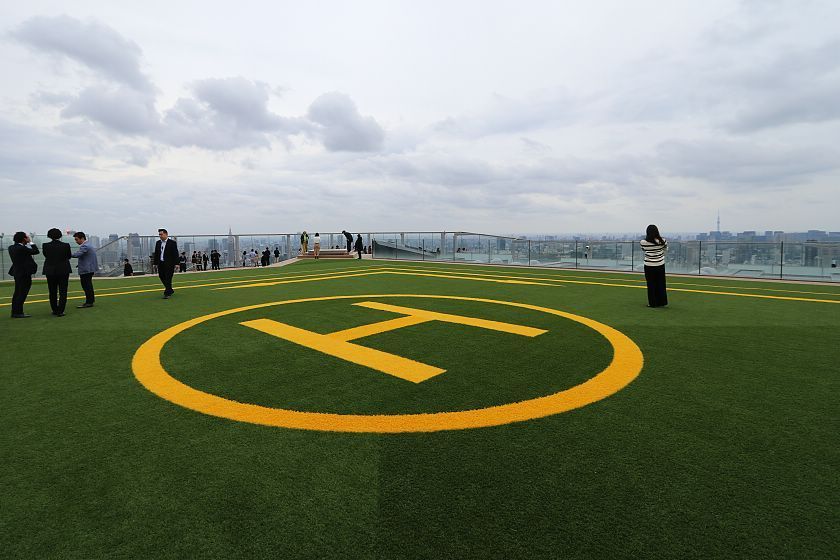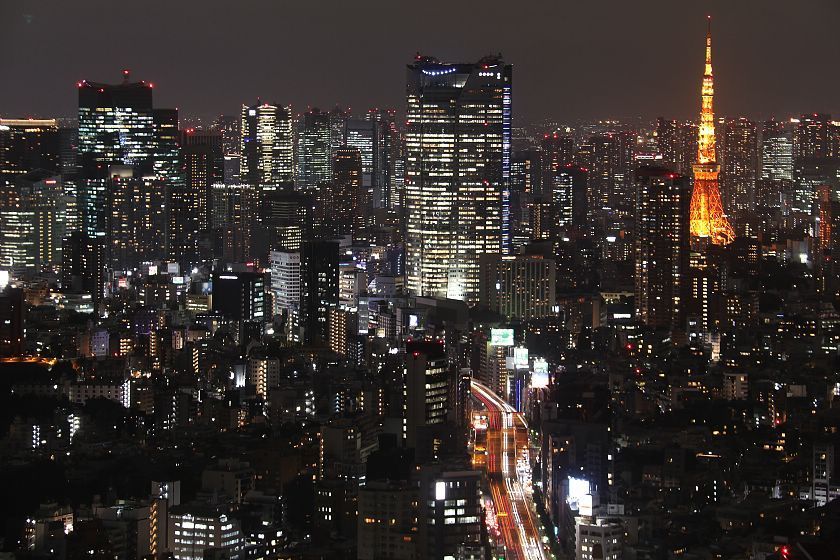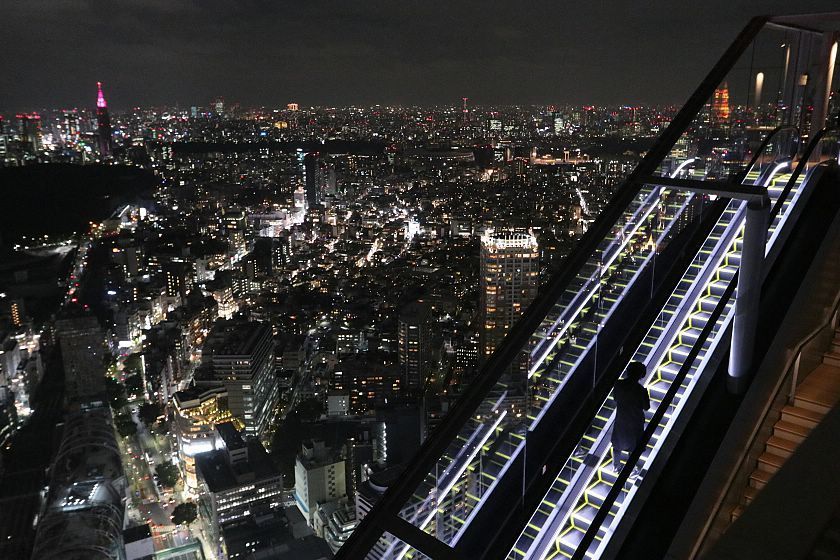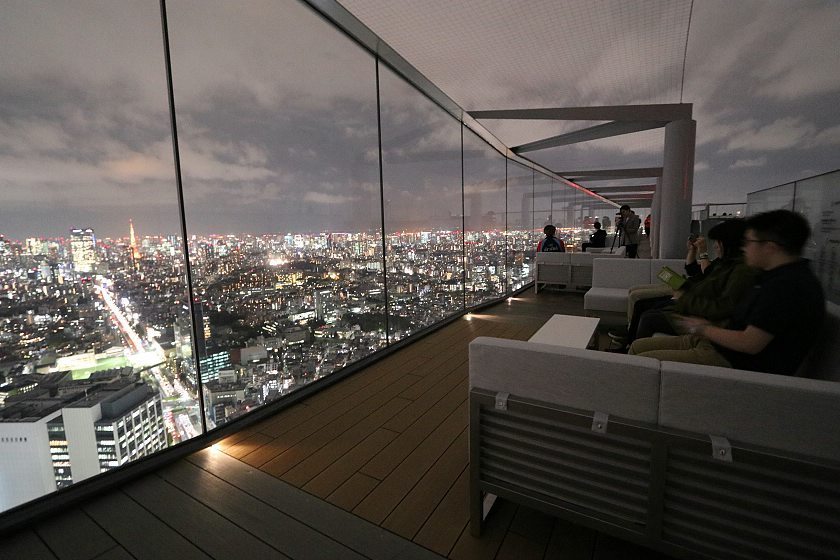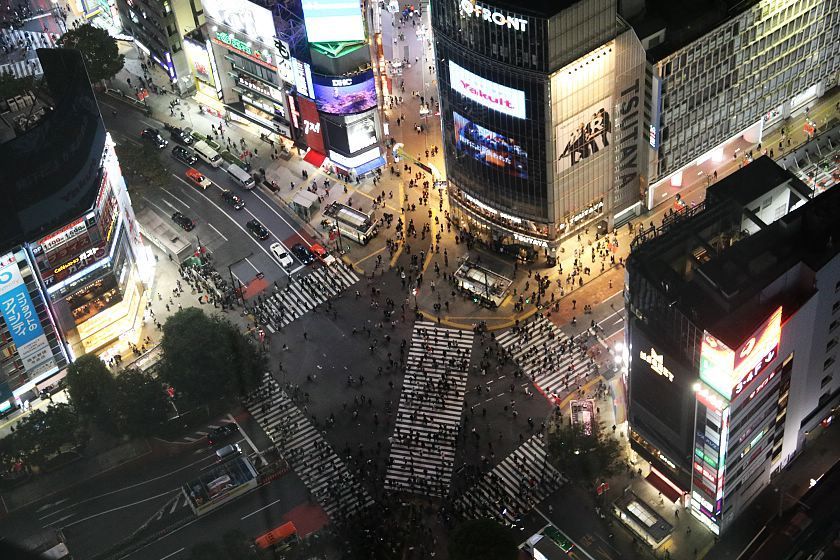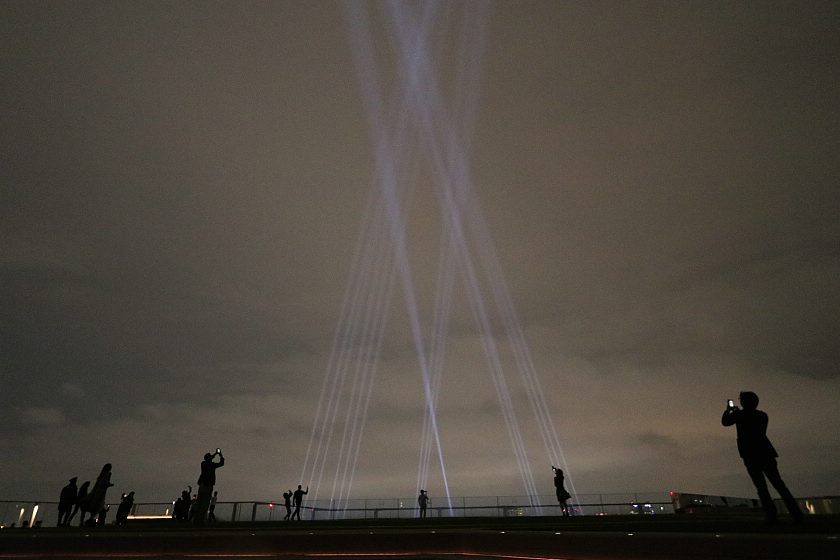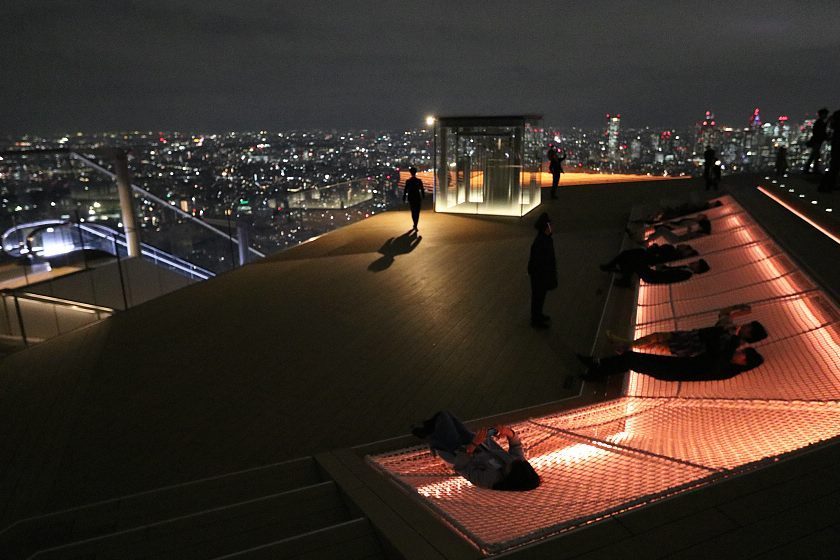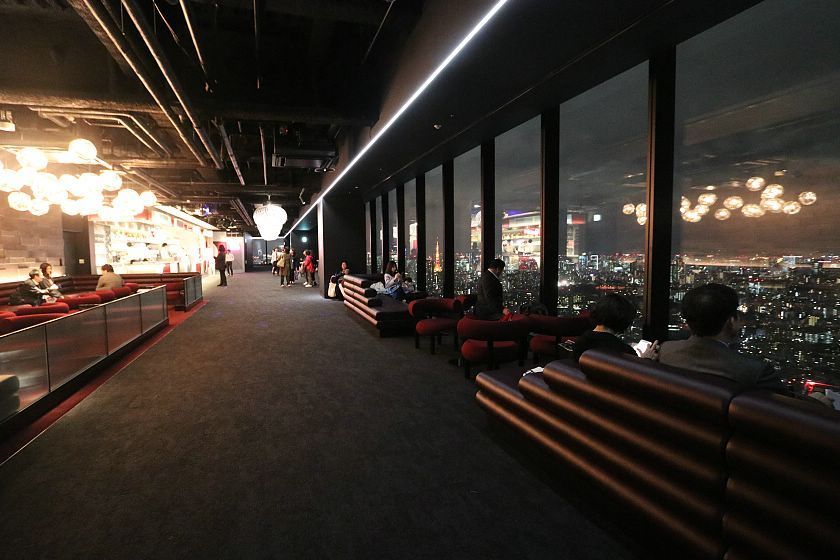 The lower 16 floors of the skyscraper are open to the public and offer elegant shopping and dining opportunities, including a Kinokuniya supermarket and two floors of restaurants. Office space occupies the remaining floors of the Shibuya Scramble Square East Tower.