Kiyomizudera's main hall reemerges after 3 years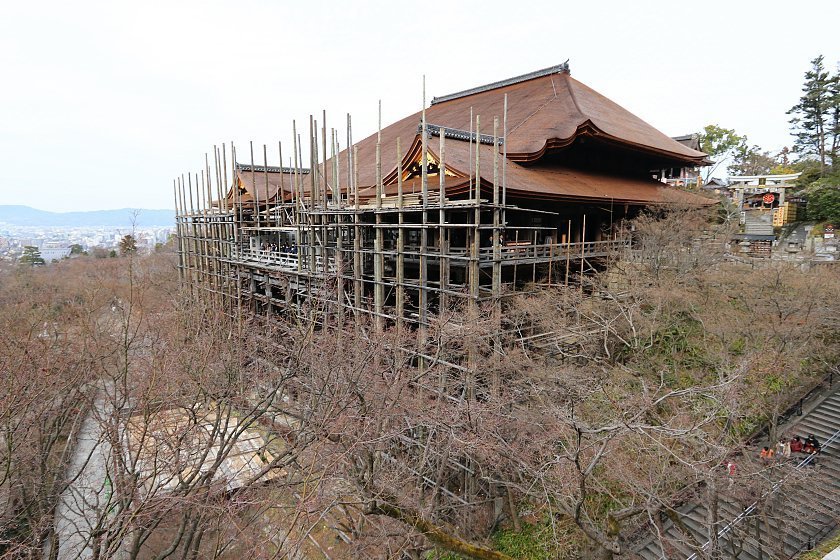 Kyoto's Kiyomizudera, one of the country's most popular temples, has been undergoing major renovations for the past 12 years. During the "Heisei Big Renovation" (named after the imperial era that lasted from 1989 to 2019) nine of the temple's buildings, including the main hall, were covered up and repaired in turn.
The main hall, which partially stands on tall, wooden pillars along a hillside and offers nice views of the temple grounds and the city, has been the last building to undergo renovations. Kept open to the public throughout the renovation period, the hall has been covered up by scaffolding since 2017 for the renewal of its roof. However, over the past few weeks, the hall with its freshly renewed roof has gradually become visible again as the scaffolding is being removed. The works are scheduled to be fully completed by the end of March.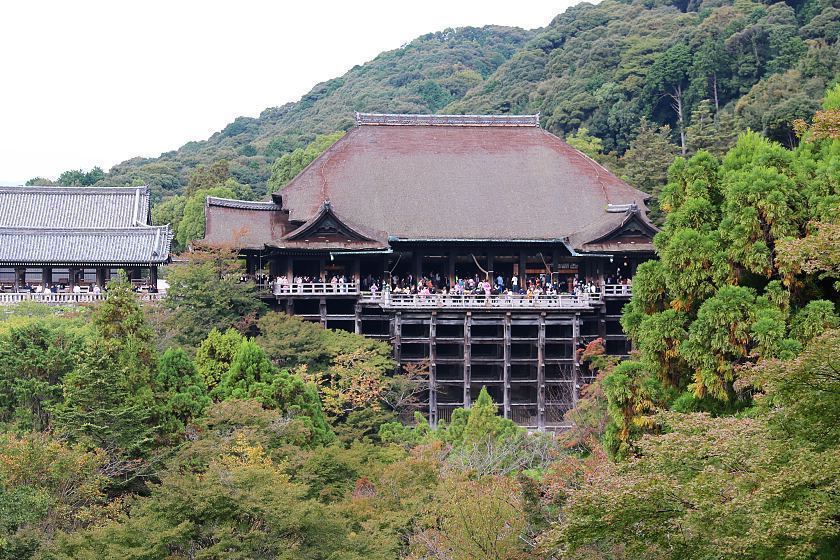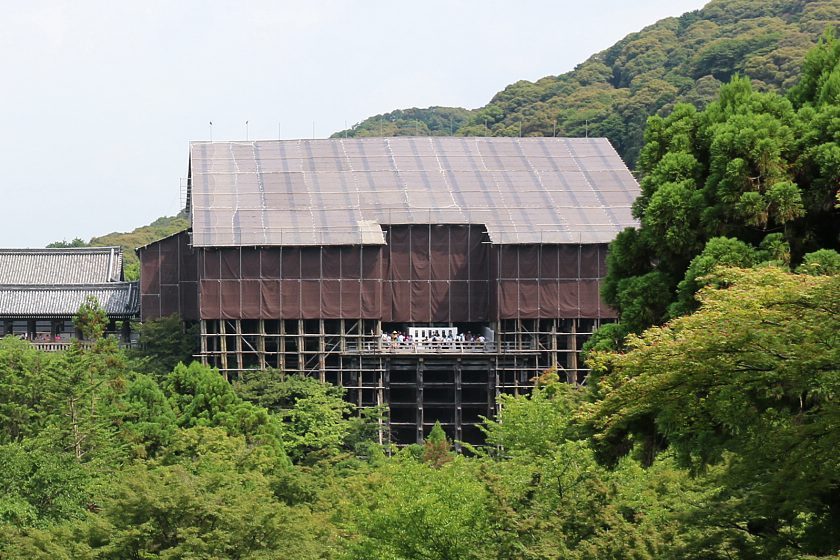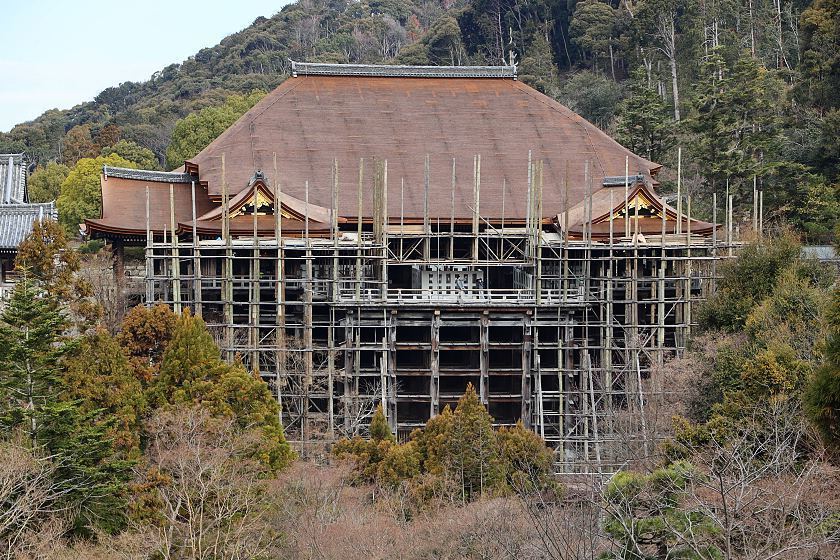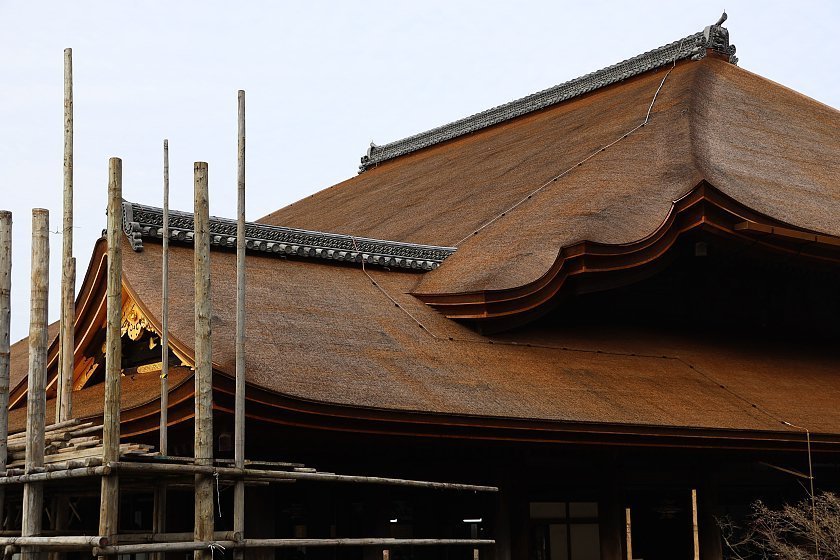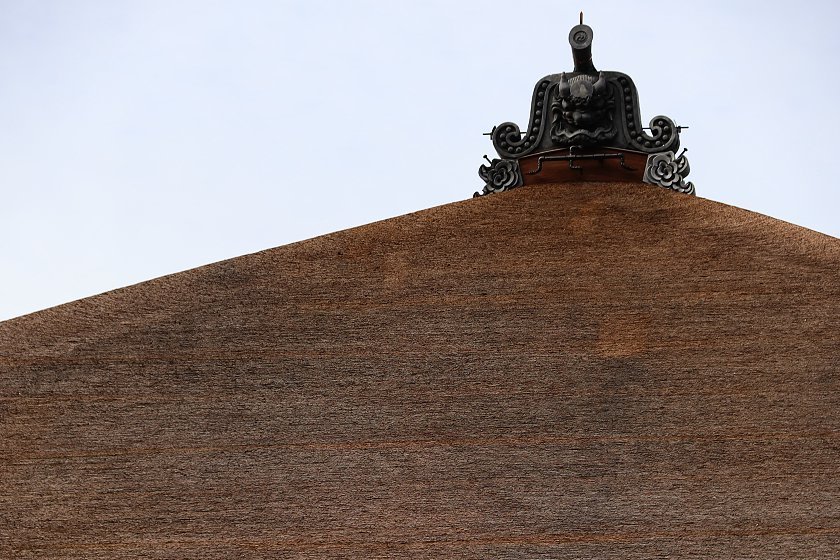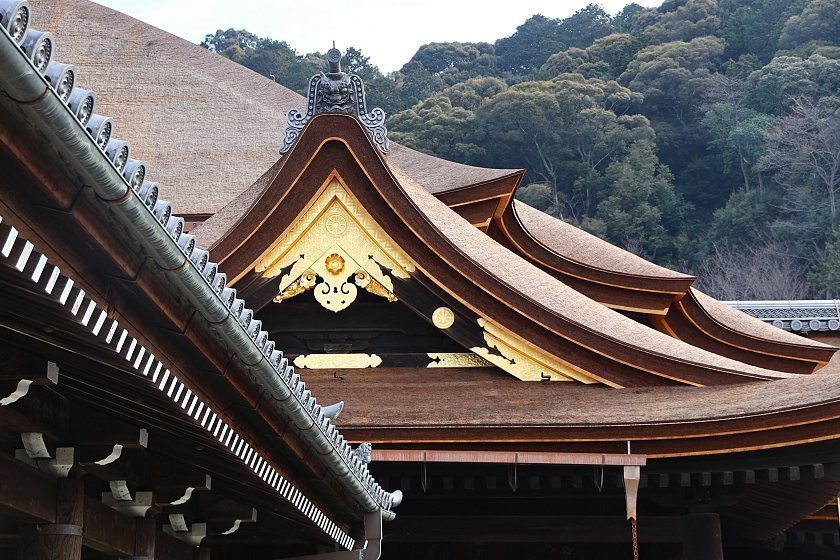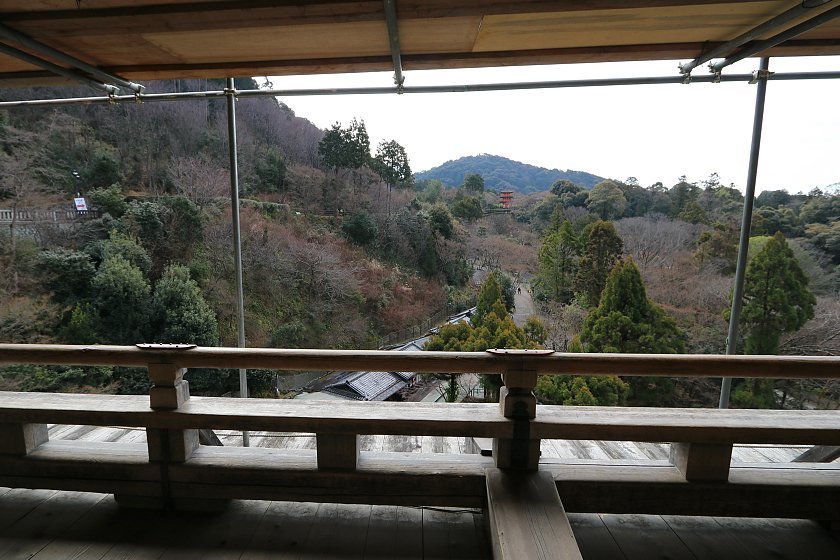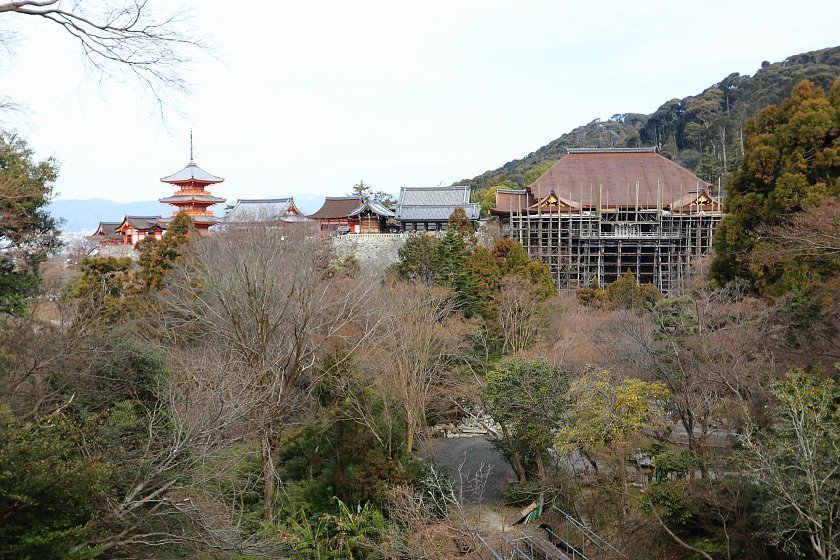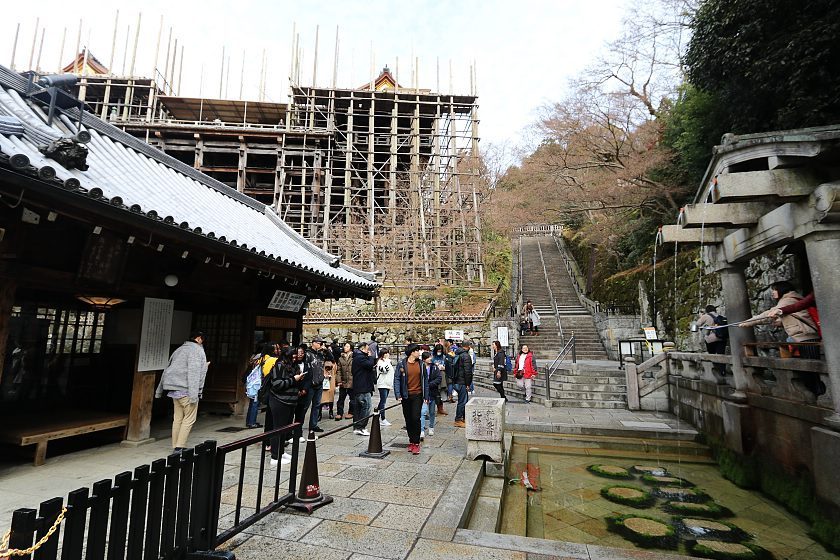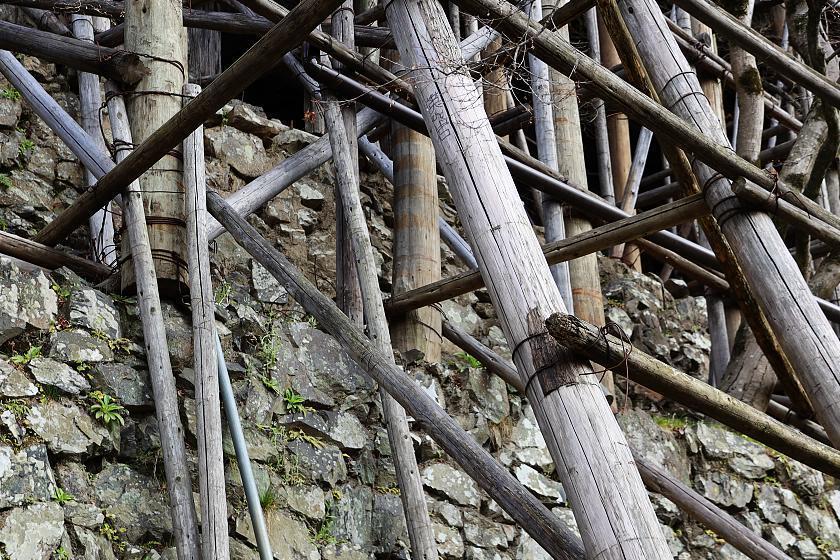 Besides the main hall, many other important buildings at the temple have been renovated since 2008, including the Koyasu Pagoda which underwent renovations in the early 2010s and the Okunoin Hall with the temple's secondary terrace which was renovated from 2011 to 2017.