In January 2020, Japan welcomed almost 2.7 million visitors from overseas in a single month. Three months later, in April, not even 3000 visitors were registered. Ever since, Japan has been closed to international tourism, a situation that I never imagined would occur during my lifetime. Needless to say, my own travel activities decreased considerably in 2020. While visiting around 30 of Japan's 47 prefectures in the regular year, I made it to only 16 this year, mostly in eastern Japan:
#5: Nuttari Walk
On a visit to Niigata City, I spend three hours to do the Nuttari Walk, a suggested walking route through central Niigata and its historic Nuttari district. Highlights of this attractively low-profile walk included a popular miso shop, a chic sake brewery, the free observation deck of one of the city's tallest buildings and a visit to the Nuttari Terrace, a collection of hip shops, cafes and galleries in a row of old buildings with an industrial backdrop.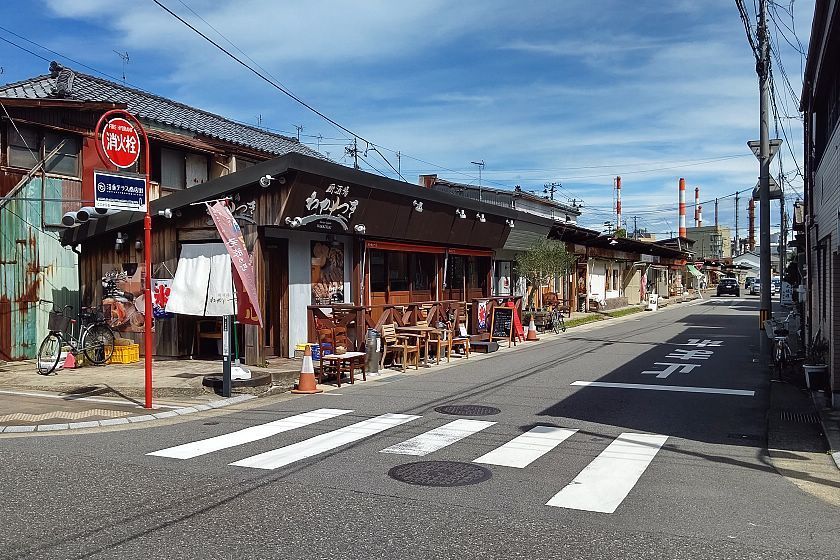 #4: Mount Hokkaido-Komagatake
Crisp air, a setting sun and a calm atmosphere with only a few fellow tourists made my late afternoon walk around Lake Onuma this September particularly pleasant. The highlight were the views of Mount Hokkaido-Komagatake, the local volcano that I love for its distinct and slightly scary shape.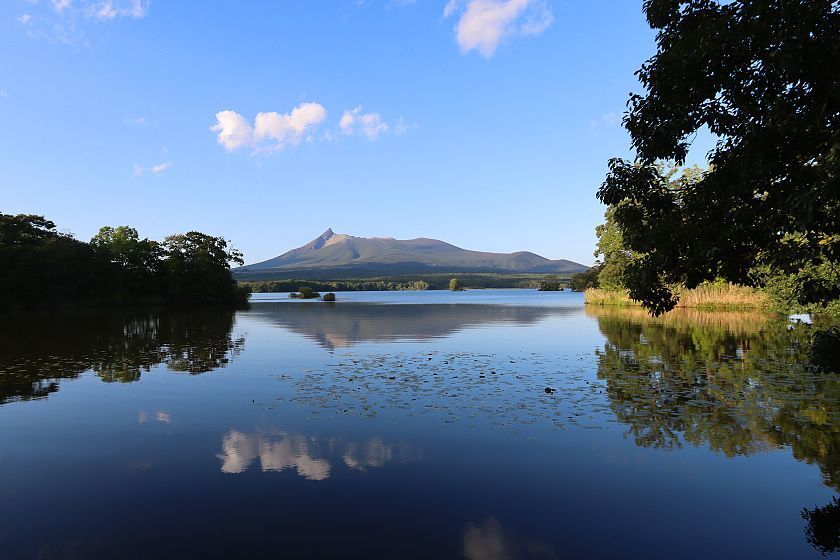 #3: Mukaitaki Ryokan
When shooting our upcoming video "Best of Fukushima", I had the pleasure to stay again at the Ryokan Mukaitaki in Aizu Wakamatsu. The intricate wooden building and friendly service make the ryokan one of Japan's very best.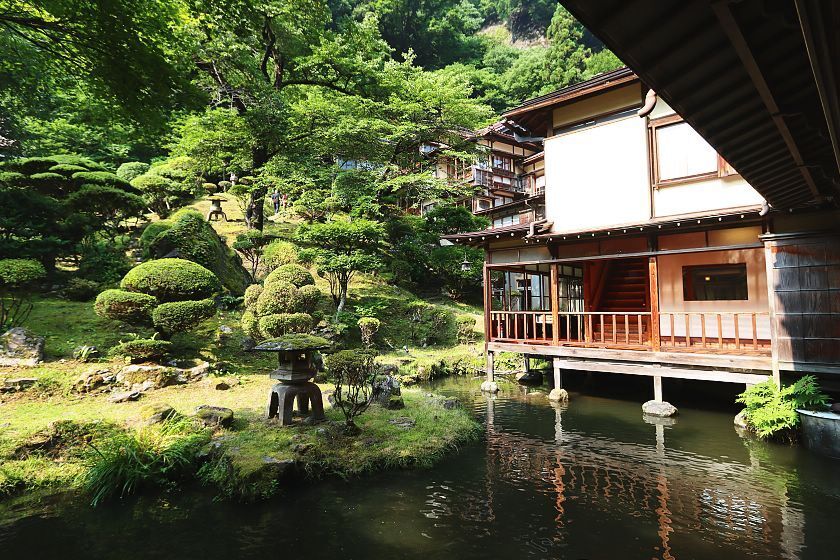 #2: An hour among the tea fields
I spent a very pleasant hour surrounded by calm tea fields in Shizuoka Prefecture, luring with my camera for trains along the Tokaido Shinkansen to pass. The effort became part of our video about Japan's most popular shinkansen line.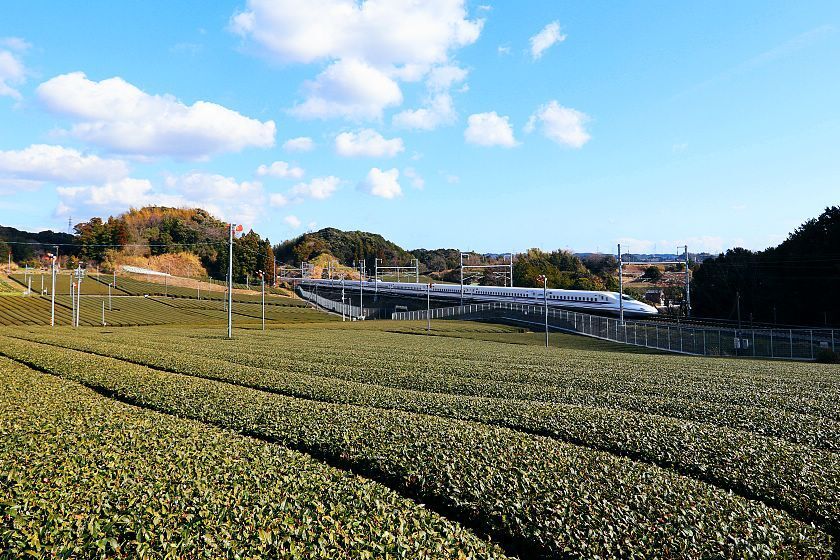 #1: The baths of the Takimotokan
With over a dozen pools, filled with waters from five distinctly different hot spring sources and with views over Noboribetsu's hell valley, the baths of the Daiichi Takimotokan in Noboribetsu are among the very best in Japan. Smelling the minerals and hearing the splashing of the water from various directions upon entering, I was overcome by a deep feeling of relaxation and gratitude that catapulted the experience to the top of my 2020 travel highlights.