Delicious Biei, Classic Furano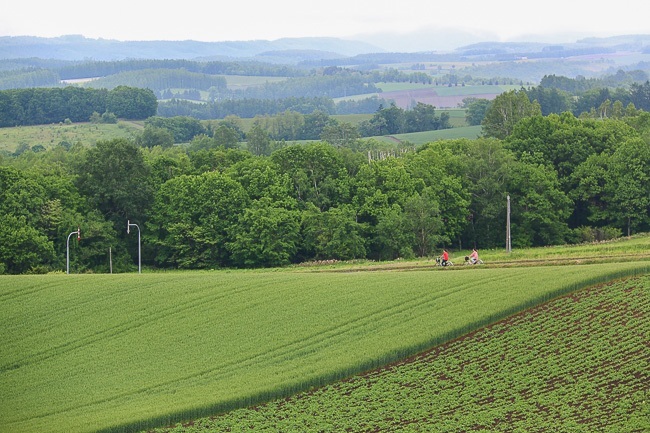 In the June installation of Chotto Zeitaku Japan, we head over to Japan's northern island of Hokkaido. Located in the middle of Hokkaido, the towns of Biei and Furano each are as large as the 23 wards of Tokyo. Biei is famous for its wide rolling hills and landscape, while neighbouring Furano is popular during the summer when lavender turns the green into fields of purple. Unlike in Tokyo, you need a car to get around as public transport isn't as convenient or dense like in the capital!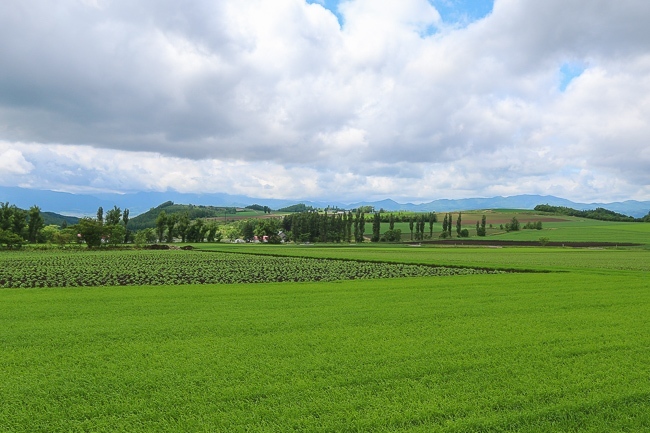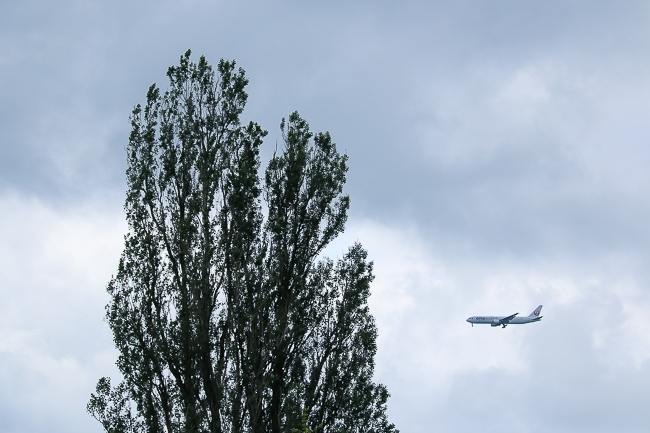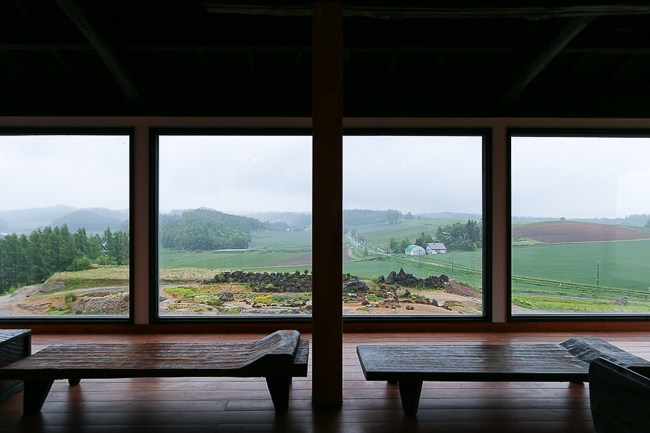 However this trip was not about flowers and the best places and times to see them. Instead, I delved a little deeper into the towns and went in search of spots that could be visited regardless of season, and with the goal of trying all sorts of delicious local produce given the vast farmland that covers a lot of these two regions. I spent a day each in Biei and Furano with an overnight stay in Biei. I stopped by Picnic, a quaint homestyle cafe about a 15-minute drive from the Biei town center, to fuel up before making my way down to Furano.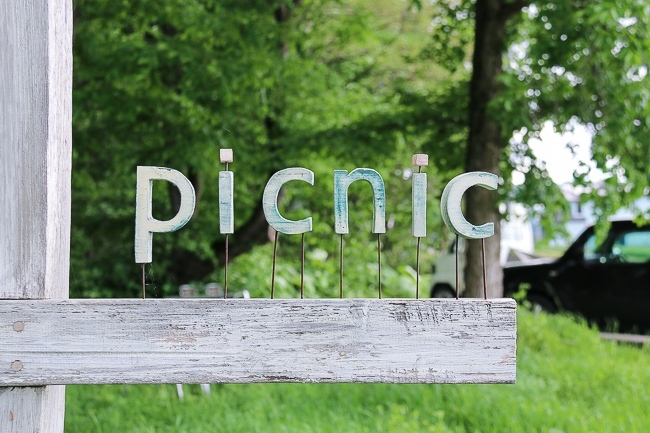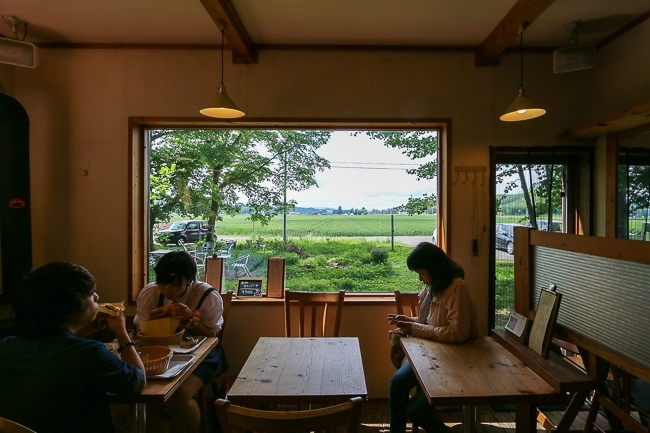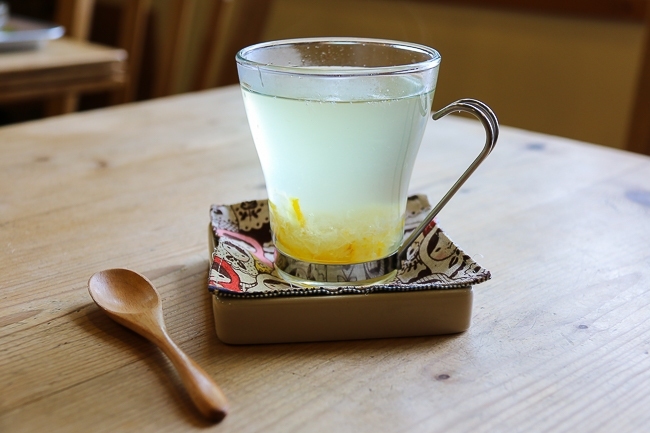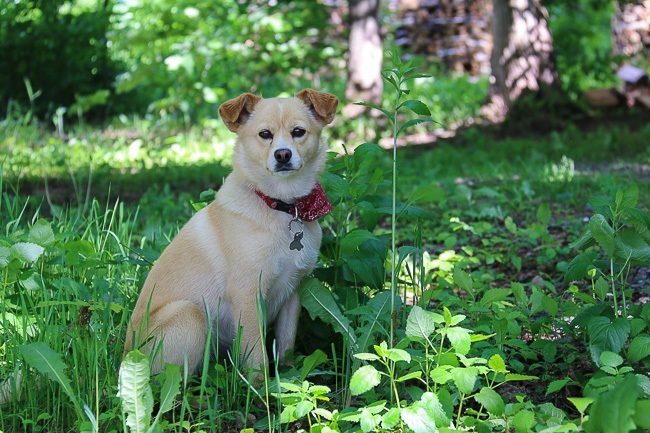 The one thing that most overseas tourists do not know about Furano - before it became popular as a summer flower destination - was its fame as the location of the highly popular Japanese television drama series, Kita no Kuni kara (北の国から) which ran for 24 episodes from October 1981. The drama proved popular and there were eight specials aired over the next 20 years with majority of the original cast and crew returning to act. It was this series that introduced the wider population to the wide and seemingly never-ending natural expanse that the middle of Hokkaido had to offer. The series is now considered a classic and I would recommend it to everyone.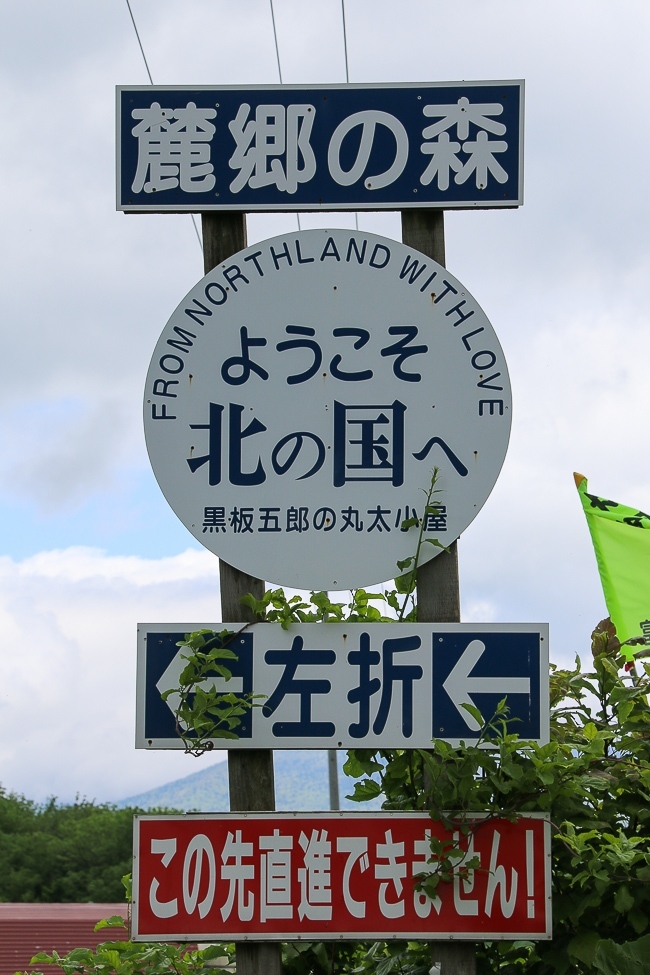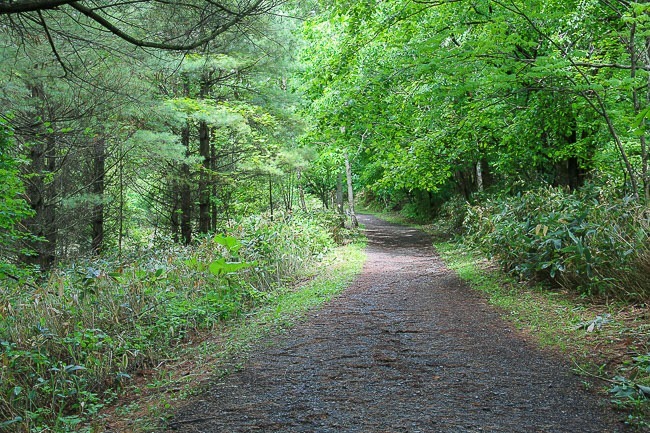 Set in Furano, the family drama and subsequent specials follow the ups and downs of life of a divorced father and his two children after moving to the Hokkaido countryside from Tokyo. The series goes through realistic emotional struggles faced by the family and their relationships with the people around them, showing the warmth of a family and friends. Viewers could also see what life was like in the wide countryside compared to the neon lights and conveniences of the big city.
I visited the location sets of Kita no Kuni kara in Furano which have been left as they were after filming wrapped up. Of course, visiting location sets usually makes more sense if you have watched the movie or drama. But even if you haven't seen Kita no Kuni kara, the sets are still very charming as they are surrounded by a lot of greenery, and visitors can also admire some of the ingenious ideas used in those times! A lot of what is left are the houses that the main protagonists built and stayed at, so it is quite interesting to be able to see the passage of time (about 30 years).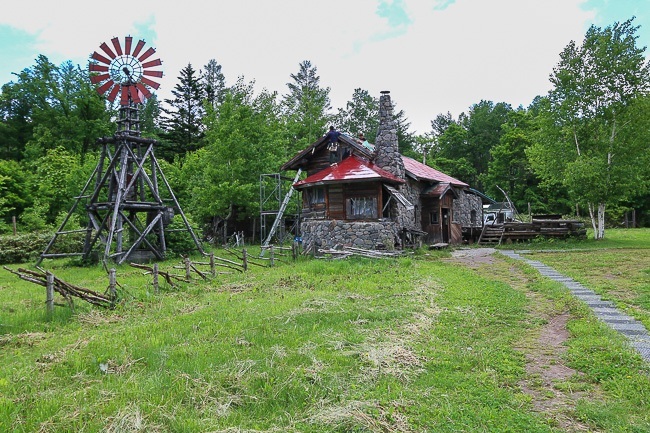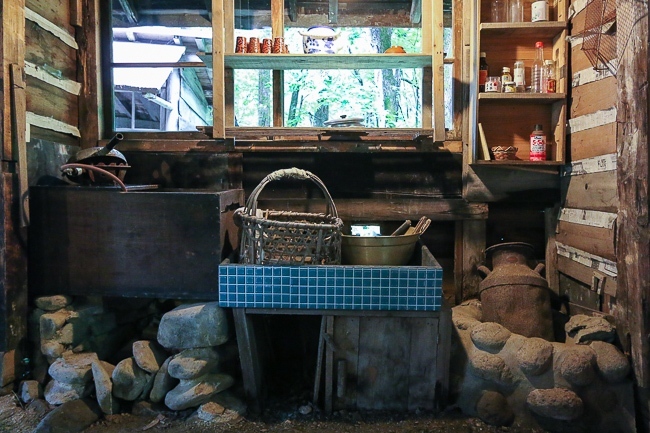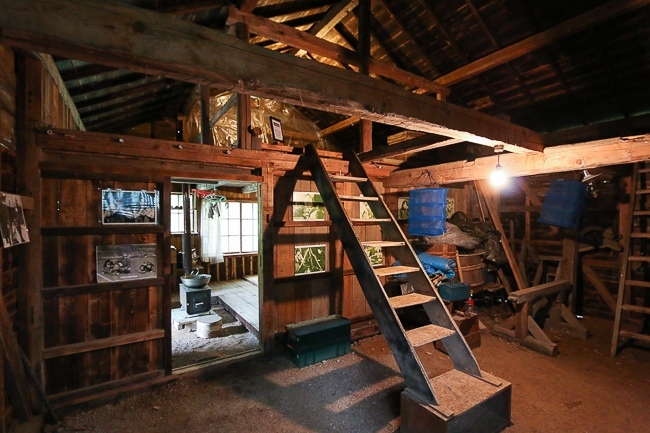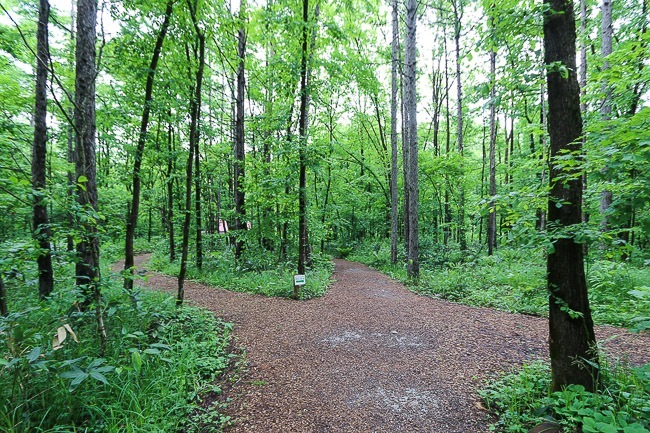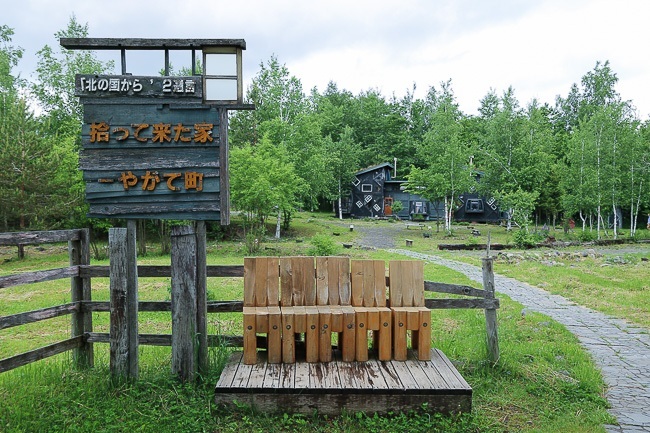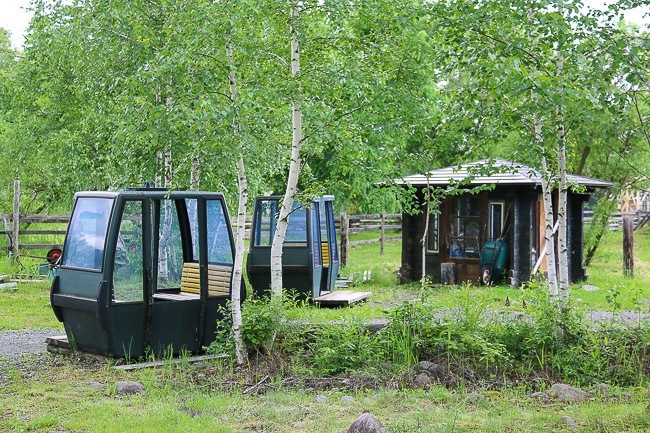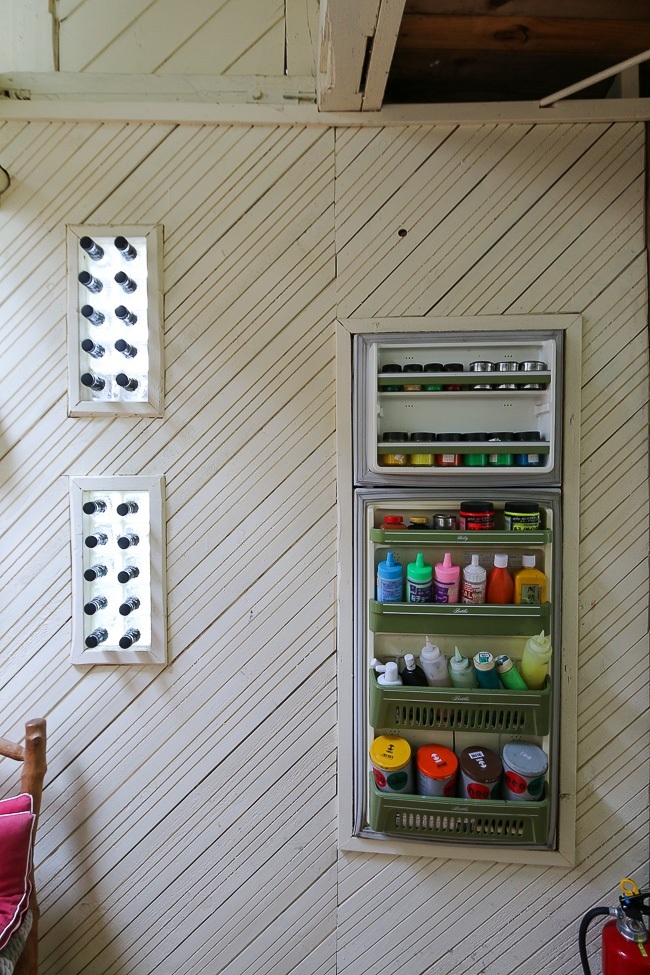 After a day of all things Kita no Kuni kara, I headed for Biei which is famous for its rolling hills and huge fields. My accommodation for the night was the exquisite bi.ble, a hotel with only five rooms, a restaurant and bakery. Dinner was included with my stay and I was treated to a multi course dinner with seasonal local produce. It is asparagus season now, so that was definitely on the menu, as well as Ezo-shika (Hokkaido deer) which was absolutely a treat. The ingredients and food were all very fresh and delicious, and it certainly helped that I was also surrounded by vast open space in Biei. In my conversation with the chef and staff during dinner, I found out that the land (almost as far as my eye could see) surrounding the hotel was pretty much owned by three families. The staff help the farmers to harvest their crops to use at the restaurant, and the aging farmers could definitely use the extra pair of hands. Talk about a win-win situation!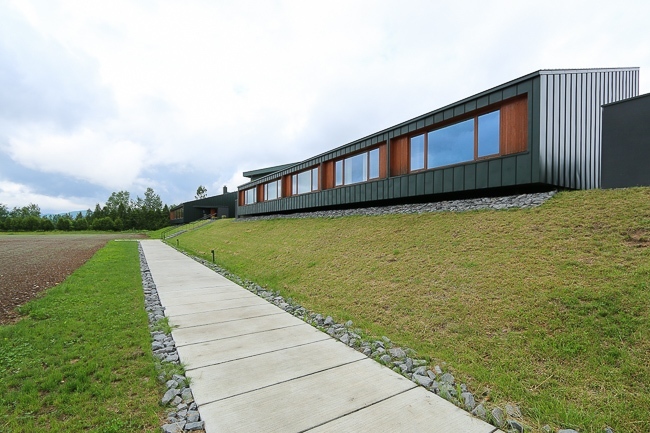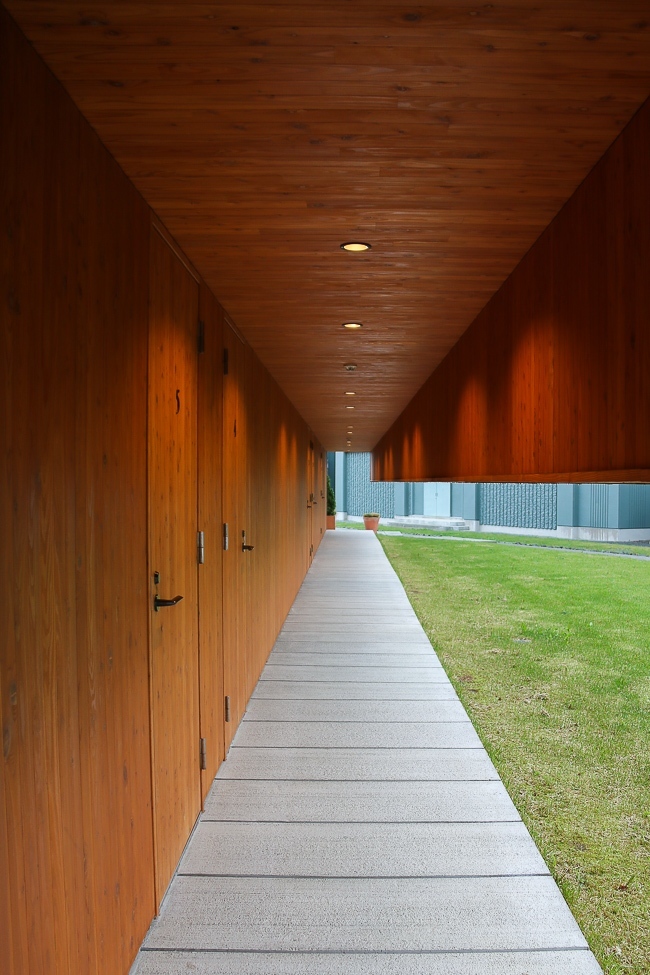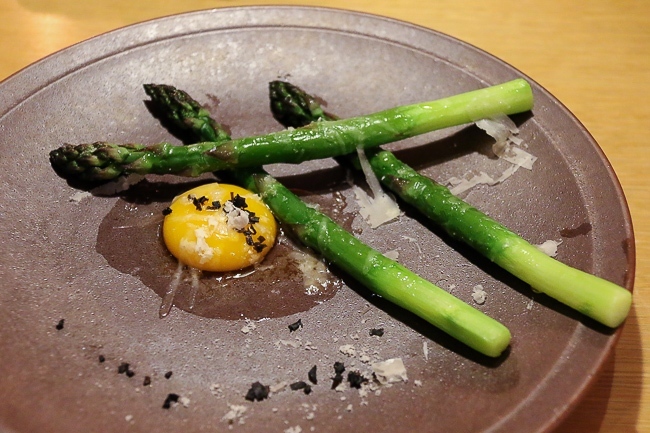 Breakfast at bi.ble was yet another masterpiece featuring freshly baked bread - using local Biei flour (yumechikara) - from their bakery, freshly squeezed orange juice and warm milk. Needless to say, that first meal kicked off the day on the right foot. I was a little reluctant to go explore the rest of Biei because I was happy just sitting in my room looking out of the window after two fantastic meals within a span of ten hours (which felt quite decadent rather than just chotto zeitaku). The restaurant at bi.ble is open to the public for lunch and dinner, while breakfast is only reserved for staying guests. While there is no cafe space, visitors can get bread to go from the bakery at the entrance to the restaurant.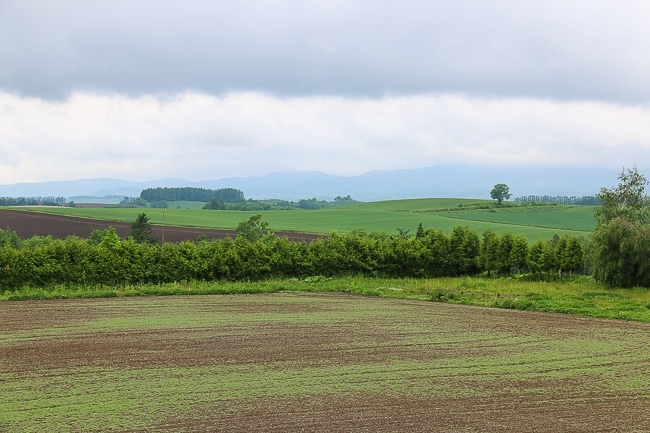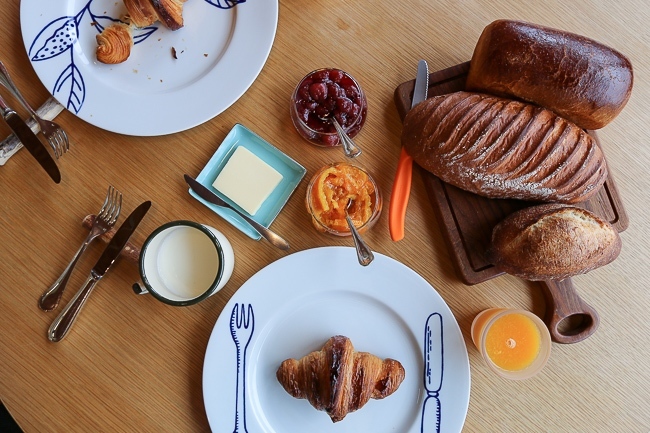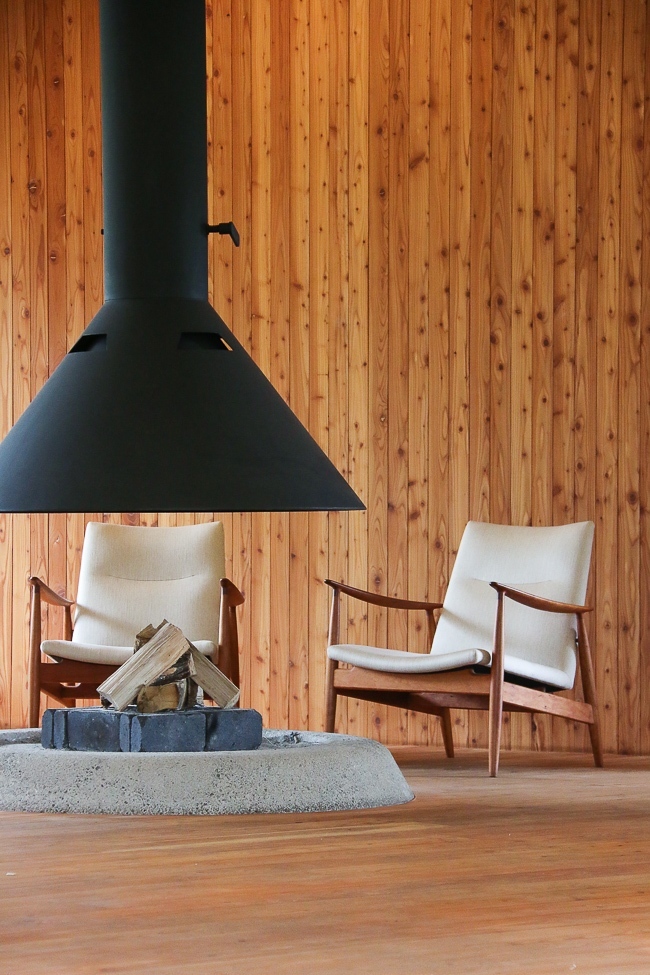 With my belly sated, my first stop in Biei was Shinseikan, a small private museum dedicated to two Japanese artists - Suda Kokuta, an abstract expressionist painter, and Shimaoka Tatsuzo, a mingei potter who was conferred the title of Living National Treasure in 1996. The museum building is a former traditional farmhouse from Itoigawa, Niigata, which was dismantled and moved to be reconstructed in Biei. The third story of the farmhouse features huge panoramic windows (the five glass pieces weigh almost a ton!) offering an amazing view of the area, and the far away mountains can even be seen when the weather's good.
Even if not for the artworks, the panoramic views on the third floor are well worth the entry fee. The weather was less than ideal when I was there, but I felt like I could easily spend 2 - 3 hours reading and enjoying the scenery. The owner of the museum who doesn't look his age (he's supposedly 78), is also an avid gardener, planting and caring for the flowers in the land in front of the museum himself. Shinseikan is open from 10:00 to 17:00 daily, from April 25 to November 3.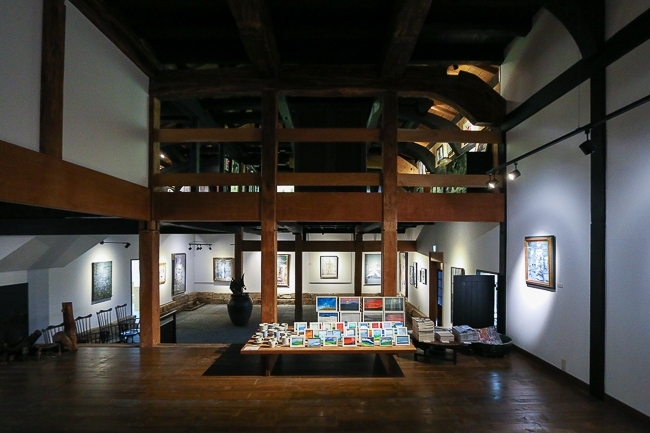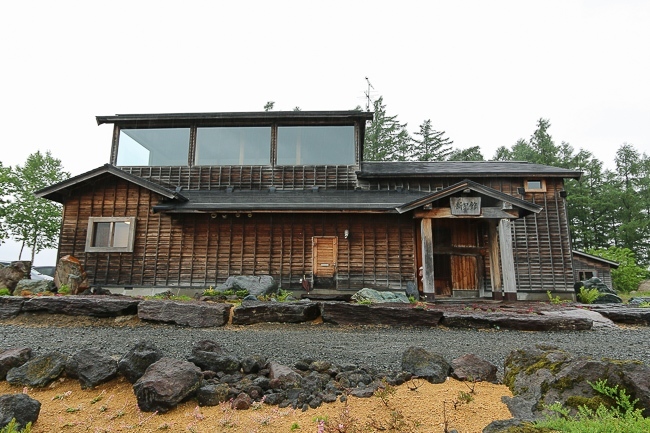 My next stop was la laiterie ferme Biei, a milk farm. The farm has free ranging Jersey and Swiss-brown cows on the property and a small cafe selling dairy products. Visitors to the farm can walk up the slope to get a closer look at the cows, or just enjoy the view of the landscape. It was also interesting to know that this farm supplies its diary products to a highly popular bakery in Ginza, guess which one!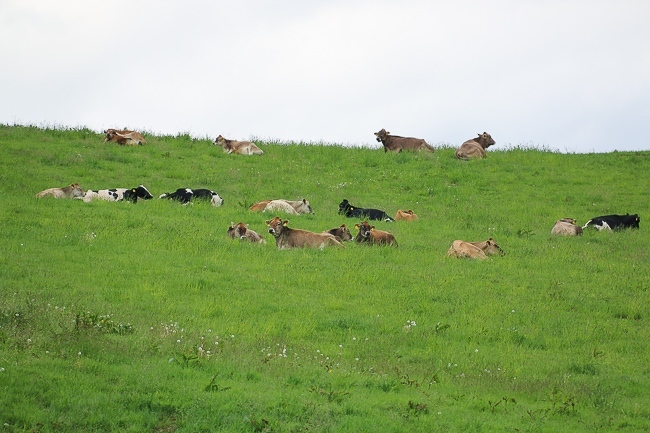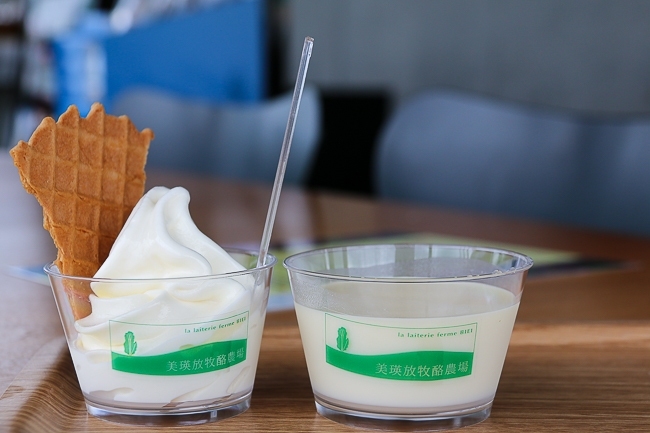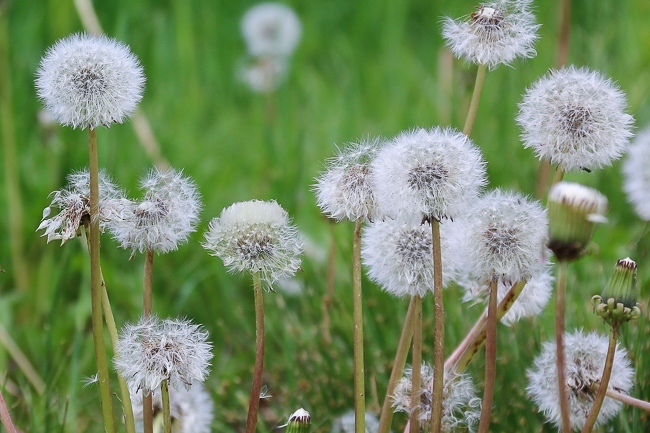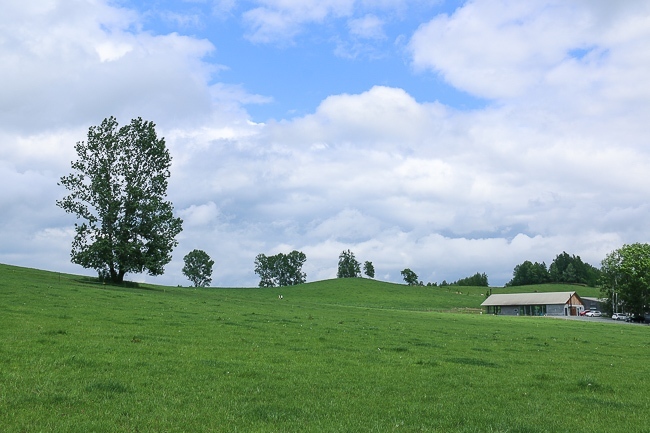 Continuing my tour de Biei, I visited a popular tourist spot, the Blue Pond (Aoiike) which was a short drive from the Biei farm. The place was not as isolated and undeveloped as I expected it to be and for some reason I was expecting a small hike and climb up some mysterious hills to get to the pond. But it was relatively easy to get to, and the waters were quite a mysterious blue with trees growing out of the waters. It's a spot that I reckon would look good in almost any kind of weather, secretive and mystical when it's cloudy and foggy, a deeper shade of blue and shining like diamonds when the sun's out with blue skies.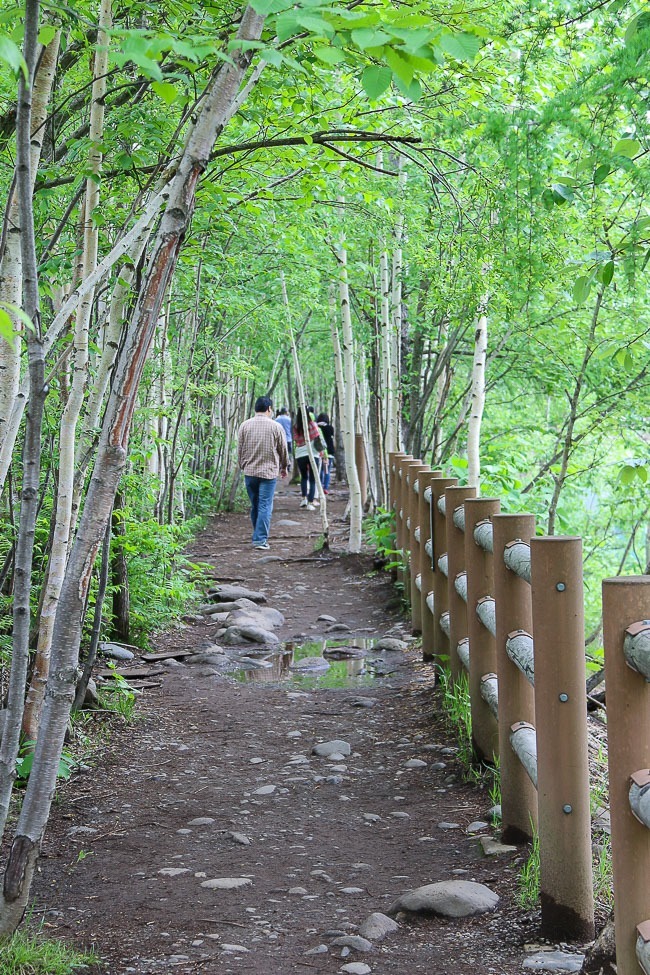 To bring my Biei and Furano trip to a close, I headed to Biei Senka for lunch and to load up on souvenirs before catching my flight back to Tokyo. Biei Senka is kind of an upmarket rest area (michi no eki), where they sell local produce, souvenirs and food. I lunched at the gorgeous french-inspired restaurant Asperges and was once again treated with seasonal asparagus and Biei pork. No better way to end a chotto zeitaku trip than to indulge in yet another great meal, and then spending all my money on edible souvenirs at the next door produce market.
The most convenient way to get to Biei and Furano is to fly into Asahikawa Airport and rent a car to move around. The flight from Tokyo to Asahikawa takes about 75 minutes one way. From the airport, it's a short 20 minute drive to the Biei or an hour's drive to Furano.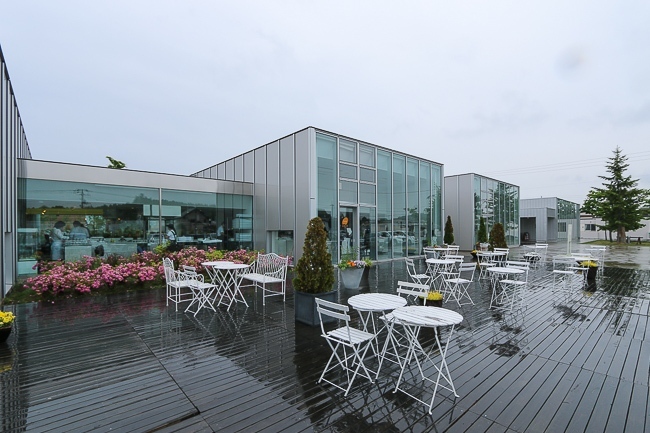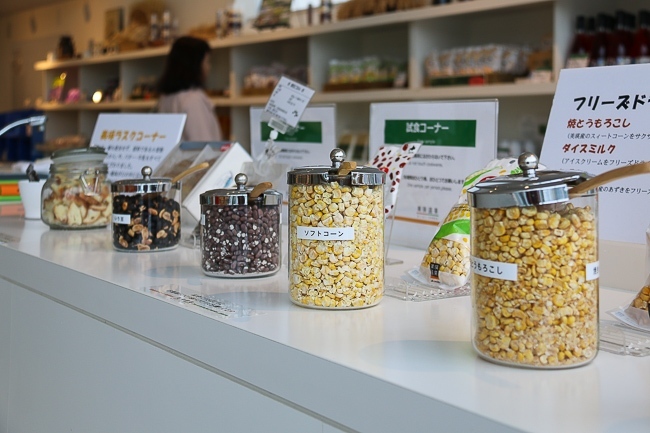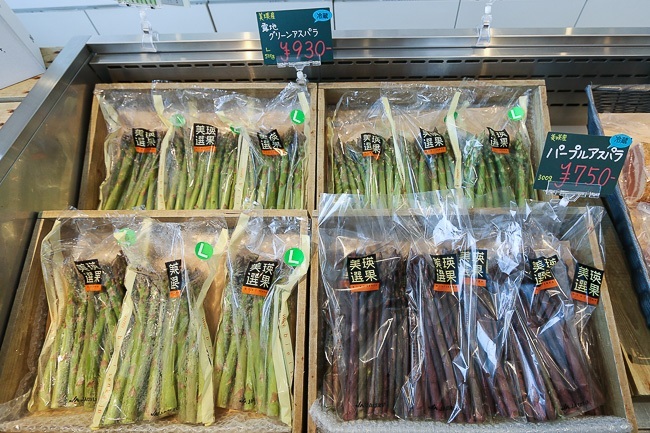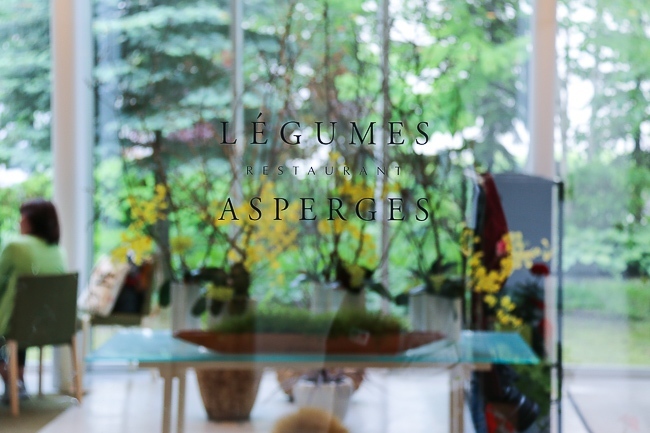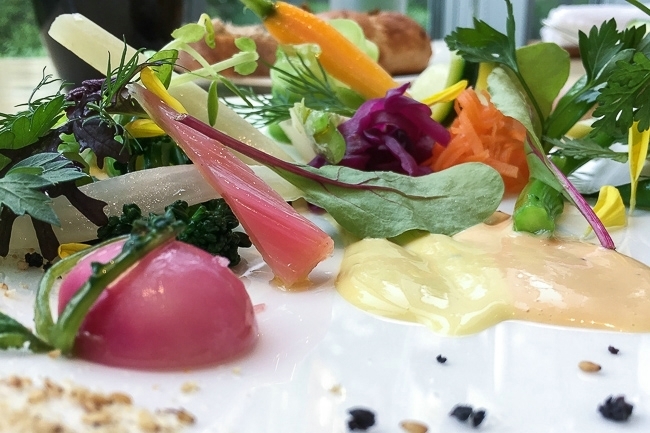 More Chotto Zeitaku Japan