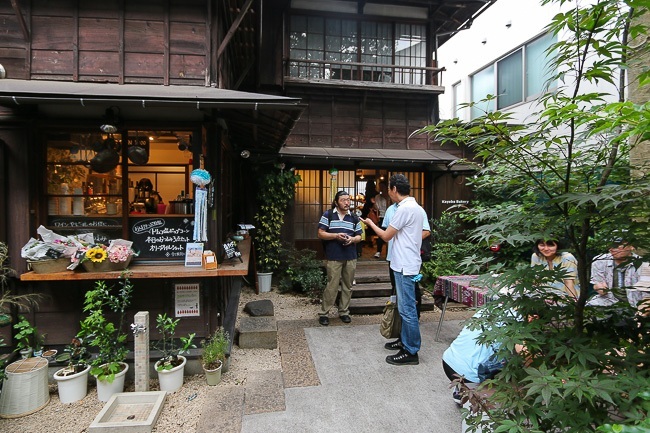 Yanesen, which is made up of the three neighbourhoods of Yanaka, Nezu and Sendagi, is one of Tokyo's most well known shitamachi areas. A literal translation of the term "shitamachi" is lower town, and that was where the working class lived. Back in the day, the Tokugawa Shogun lived in the Edo Castle - where the Tokyo Imperial Palace is now located - while the feudal lords and their retainers lived in the immediate vicinity. The rest of the population lived in low-lying lands outside of the castle, setting down roots for what we would now know as shitamachi.
The word "shitamachi" evokes images of camaradarie, temples, narrow streets, small local businesses like green grocers, fishmongers and butchers, eateries and izakayas, traditional sweets and candy shops, public baths (sento) where people go to catch up on the latest gossip. Shitamachi streets tend to be narrow and curving, with buildings packed closely to one another, and people living in the area typically walk or cycle between places. With cars at a minimum, and high pedestrian traffic, I could definitely see shitamachi to be a forerunner of the modern sustainable city, or the original hipster town.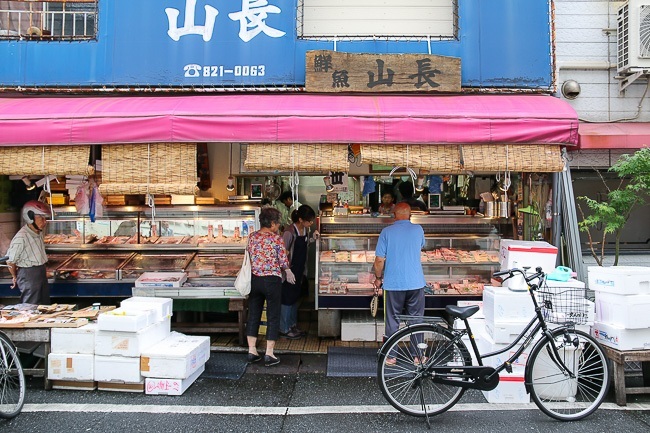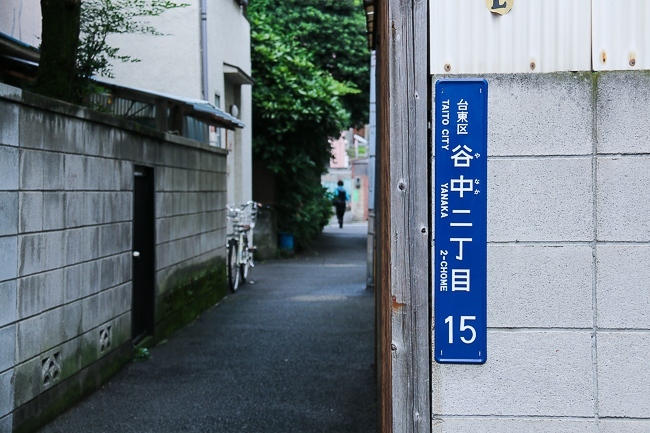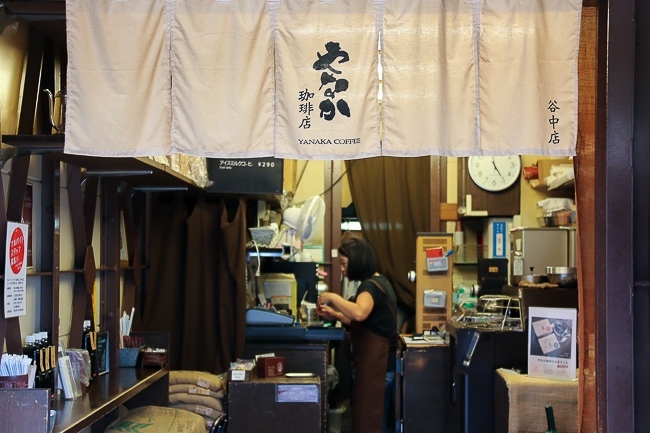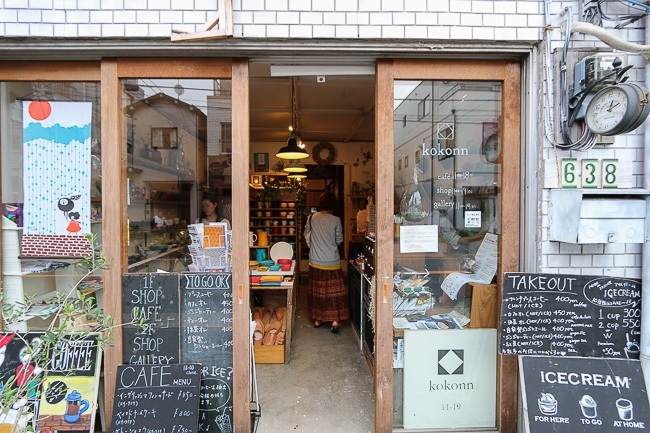 The three neighbourhoods of Yanesen are bordered by the three train stations of Nippori, Sendagi and Nezu, and stopping at either one is convenient to set foot into the district. For those who prefer getting around on bicycles, Tokyo Bike offers daily rentals which greatly increases the travel range within a day. Tokyo Skytree, Tokyo Station and Ginza are all within a 20-minute cycling radius.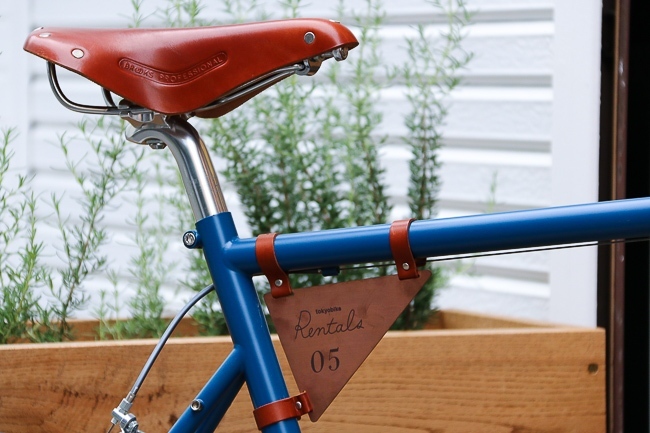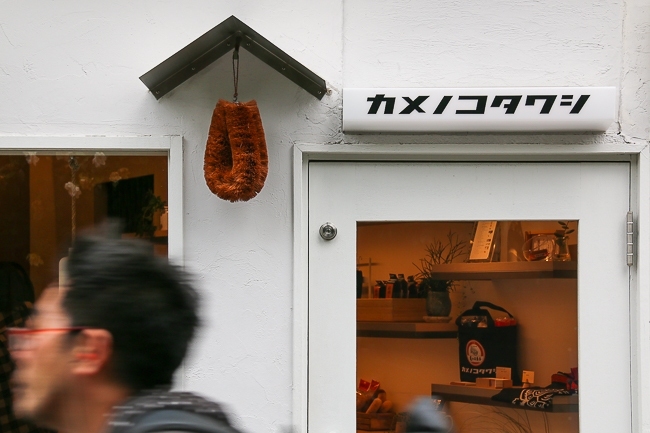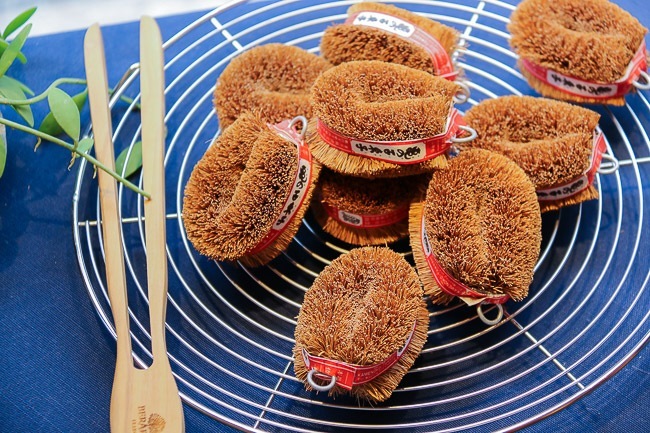 I lunched at Kamachiku, a handmade udon restaurant housed in the red brick storehouse built in 1910. The restaurant shares a garden with the elderly care home next door, and both buildings stand on what used to be a wealthy merchant's residence. The nursing home as well as the interior of the storehouse were designed and constructed by starchitect Kuma Kengo in 2005, making sure that the buildings complemented one another. It was so well done that I mistakenly walked into the nursing home thinking it was the entrance to the restaurant (to my embarrassment), before shamefacedly exiting and going to the right place.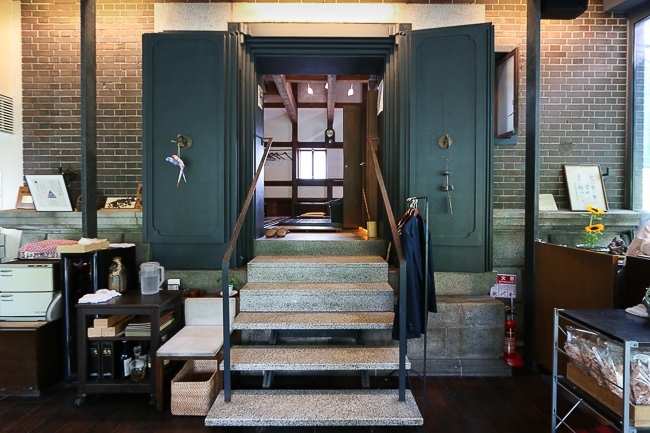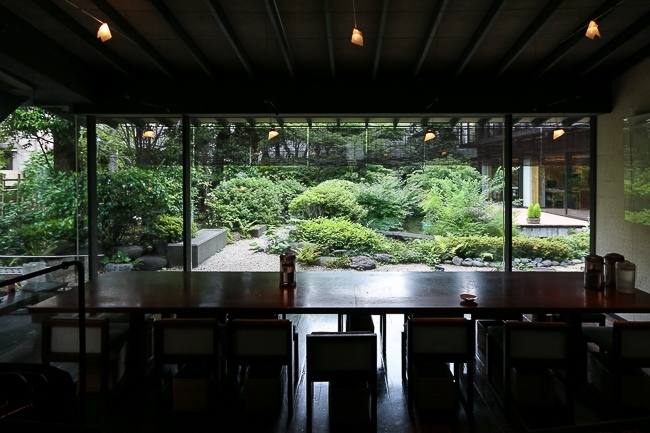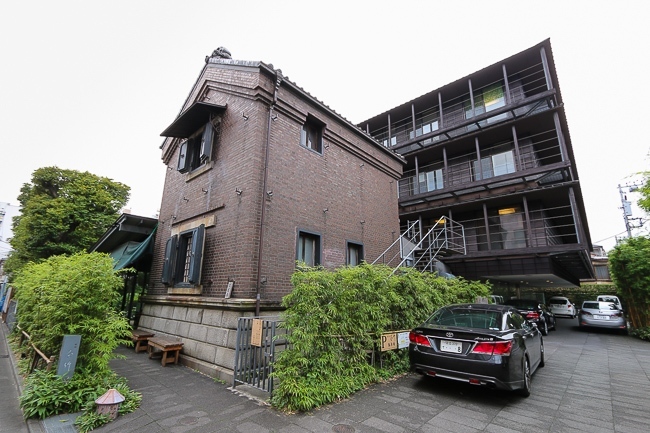 If you wanted to spend a day wandering in the city pretending to be a local, there is no better place than to spend it strolling through the shitamachi. Wandering around Yanesen, I could see the remnants of shitamachi past as well as the modern conservation efforts to preserve the buildings and character of the area, blending the old with the new. It is easily one of the best ways to spend a lazy afternoon roaming the narrow residential streets, popping into galleries and cafes that dot the landscape. It is impossible to see everything in the one day, which means there'd always be something new to look at each time you go.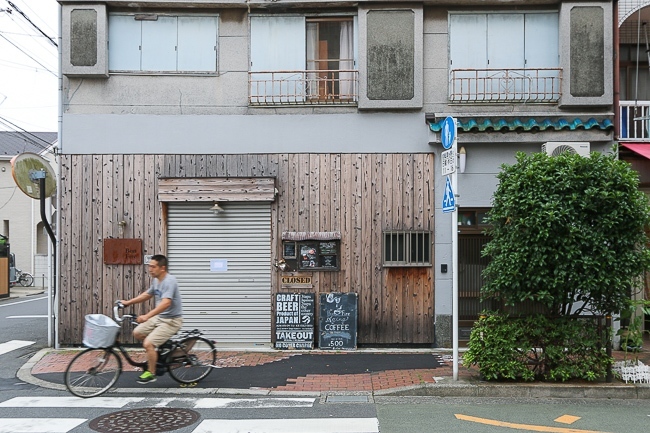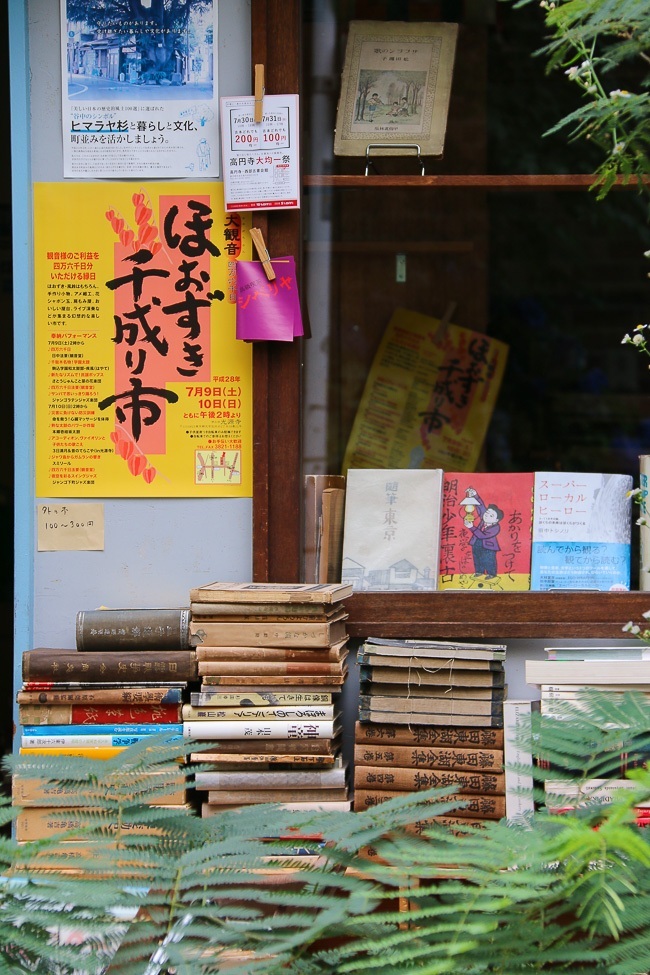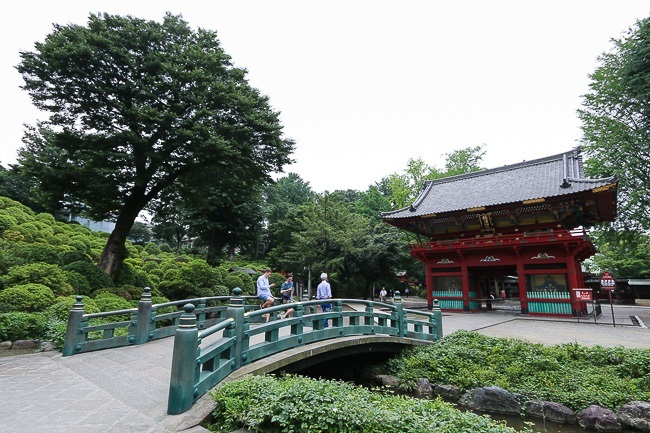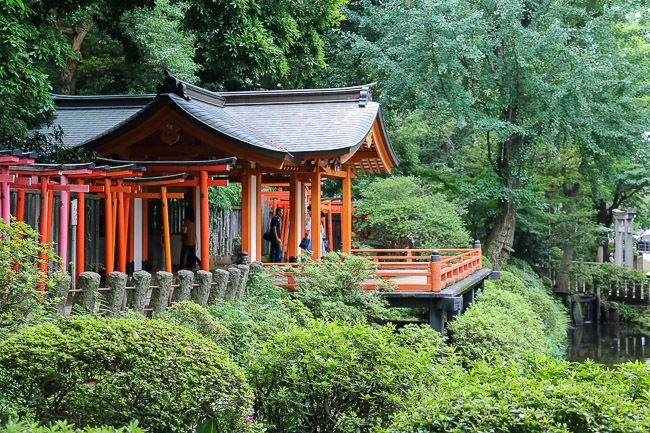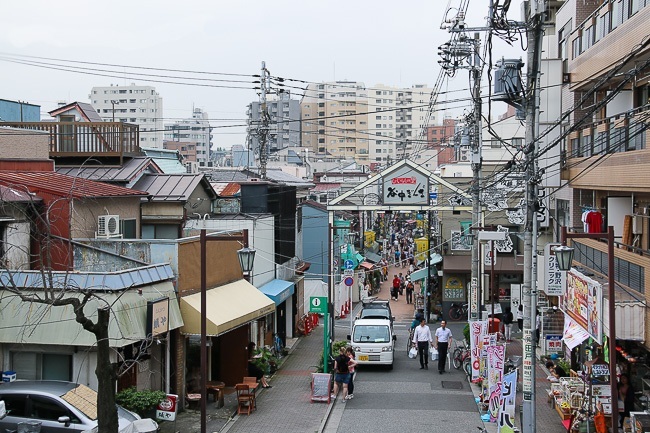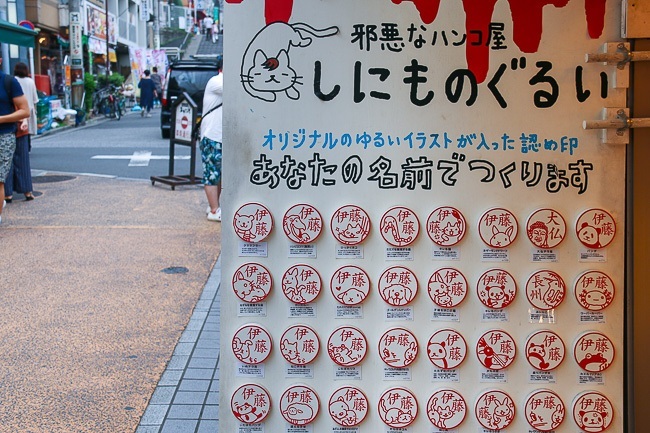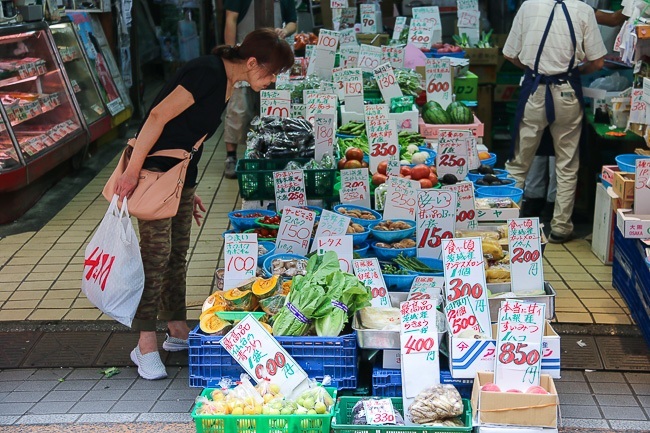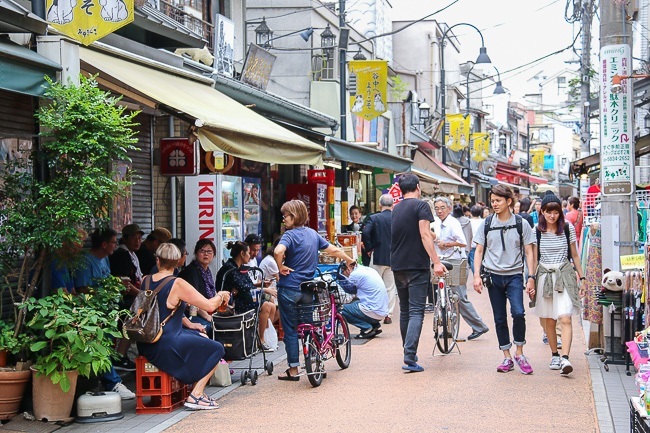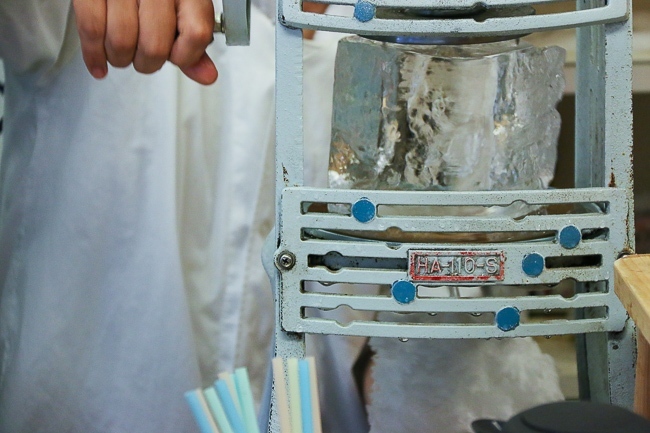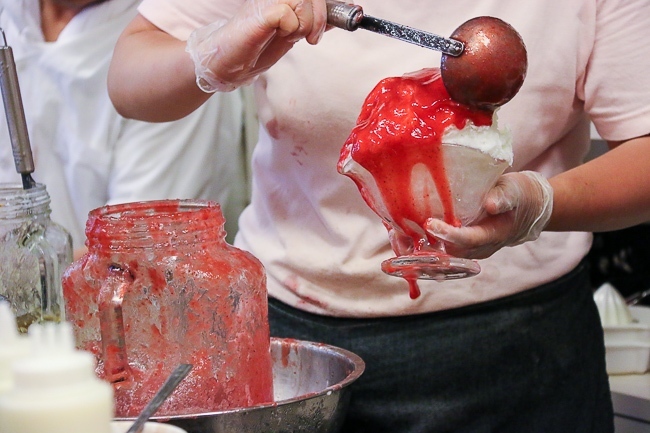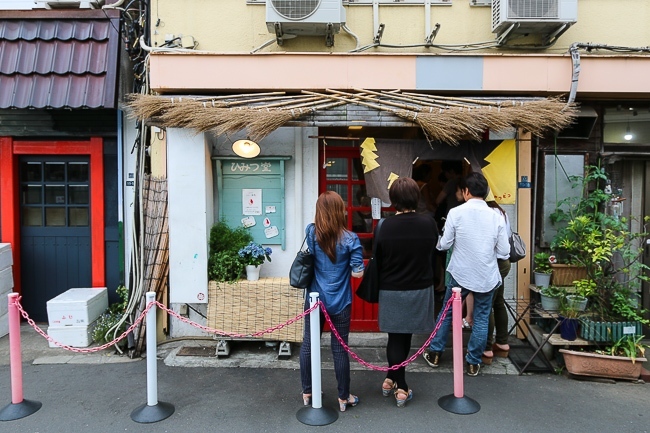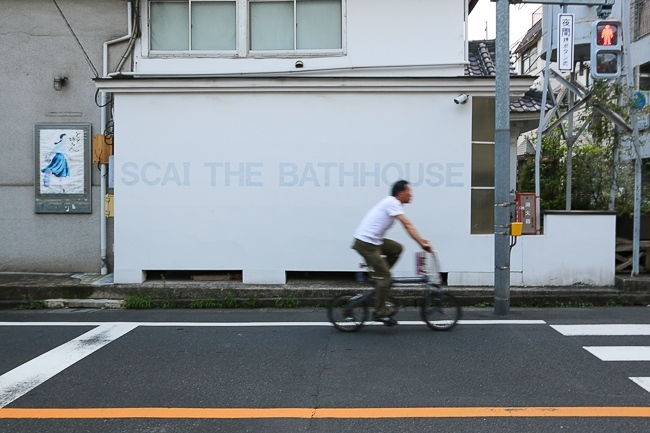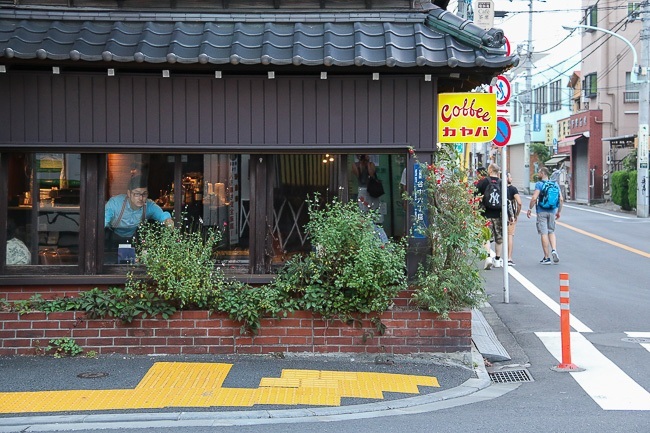 Covered in black, Hagiso is a cafe and art space, and used to be an apartment built in 1955. The space is very cosy and does not feel limiting, considering there's an art gallery, cafe, shop, architecture design office and hotel all located under one roof! The building stands out and is distinctively different from the nearby residences, and you'll definitely know it when you see it.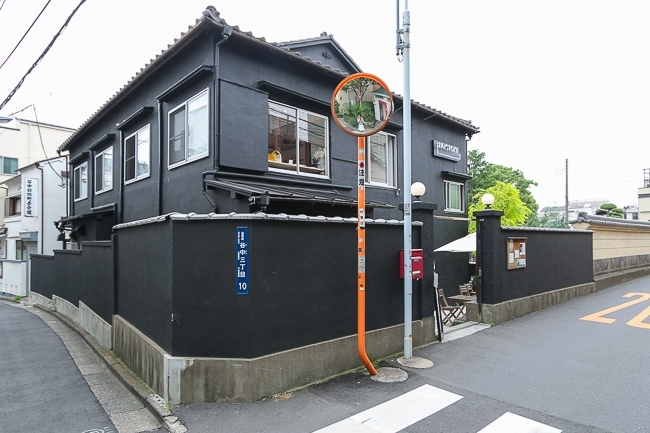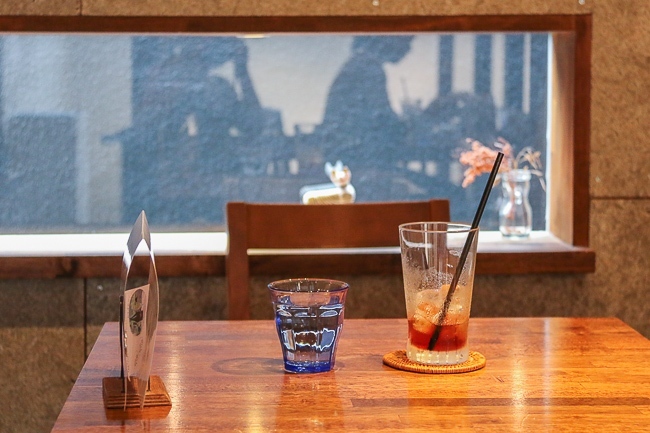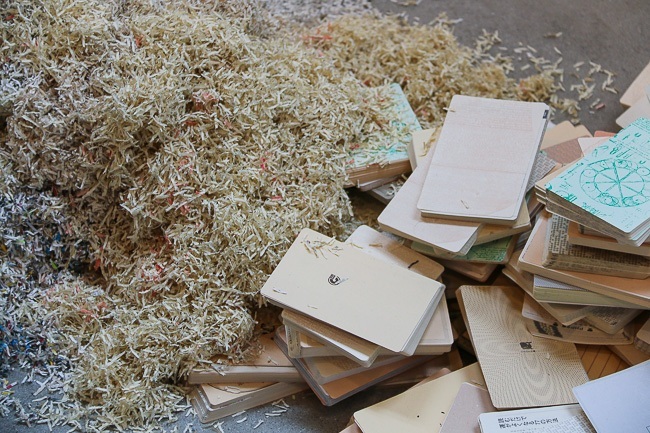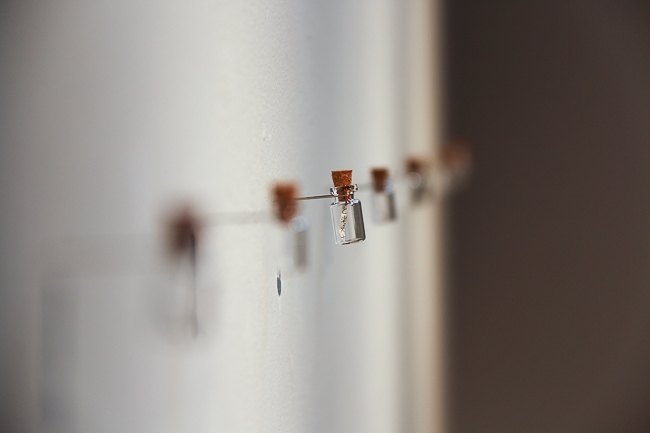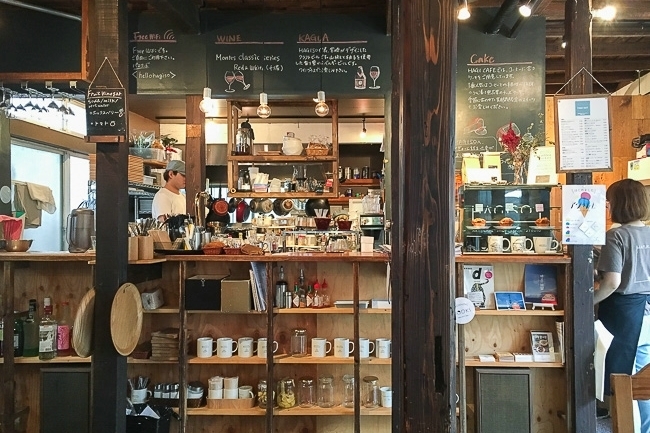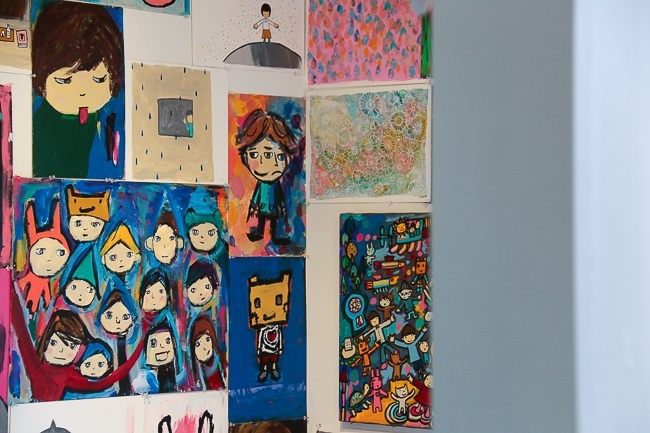 One of my favourite places in the area was the Ueno Sakuragi Atari, a small cluster of houses from 1938 that have been revamped into a very cool hangout place. There is a bakery, a beer hall, an outdoor standing bar, a goods shop and an event space, all tucked away in a cul-de-sac. At first sight, it kinda looked like an open house, but it was really more of community get-together where people would hang out at. It reminded me of the time when I was a university student and hanging out with my neighbours in either one of our houses or backyard. Good times, good times indeed.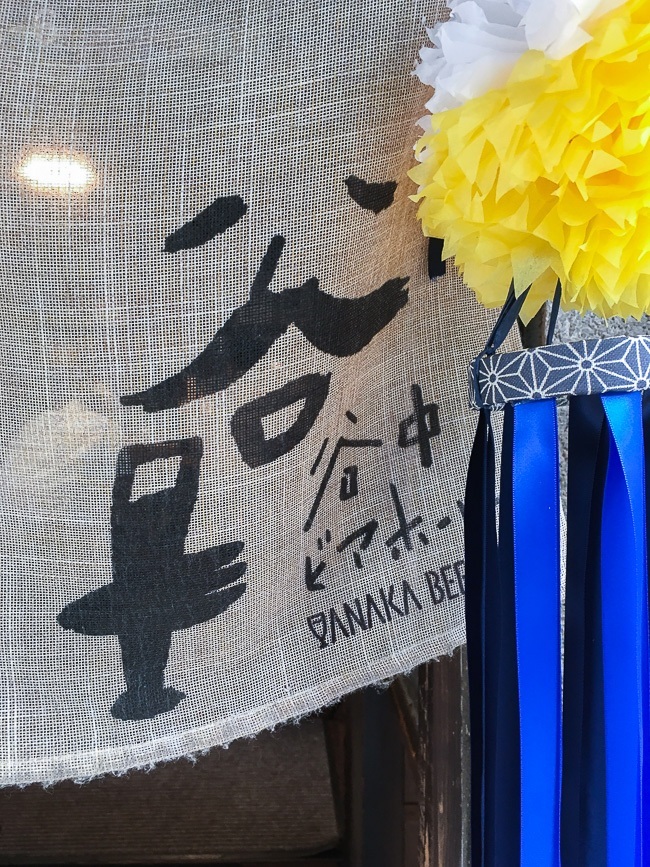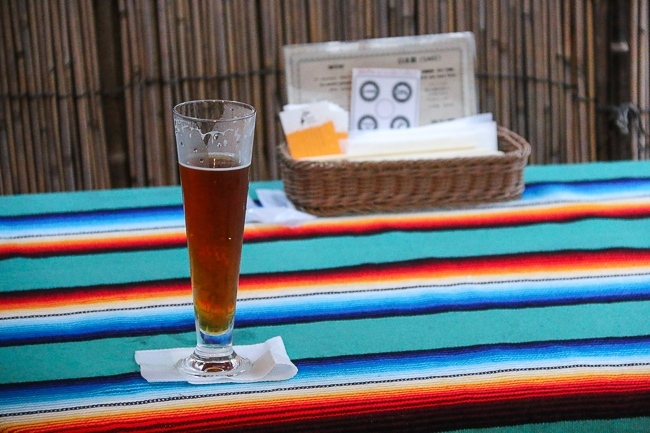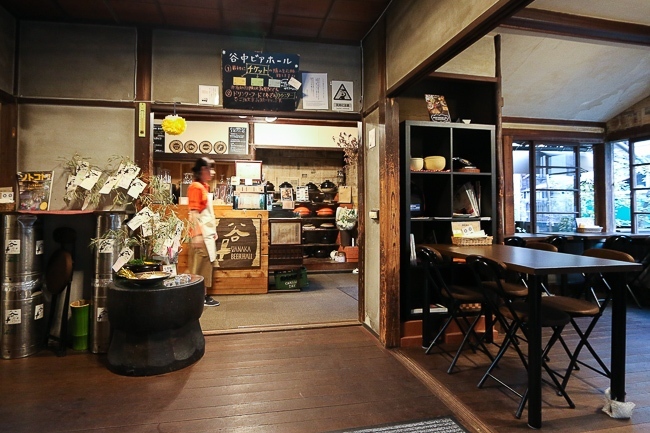 I ended my day back at Nezu and headed to the kushiage - deep fried vegetables and meat on skewers - restaurant, Hantei for dinner. The three-story restaurant was originally built in the Meiji Period and these days, it is rare to see one of these taller buildings that survived the Great Kanto Earthquake of 1923. Inside, the decor is subdued and the menu light on options.
First time visitors may find the order system puzzling as there is, well, none to speak of. All diners are served the basic order to start with, and after which, decide if they want to have more skewers or were finished. The servings are typically omakase, where you leave it to the chef to decide what you eat, and the only time you choose is when you want a second serving of something. There were a total of 36 different types of skewers available and I sampled a quarter of it. Definitely a delicious and interesting experience to end the day with!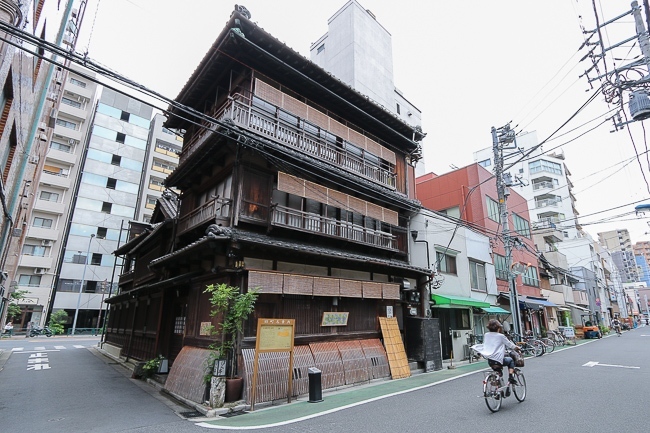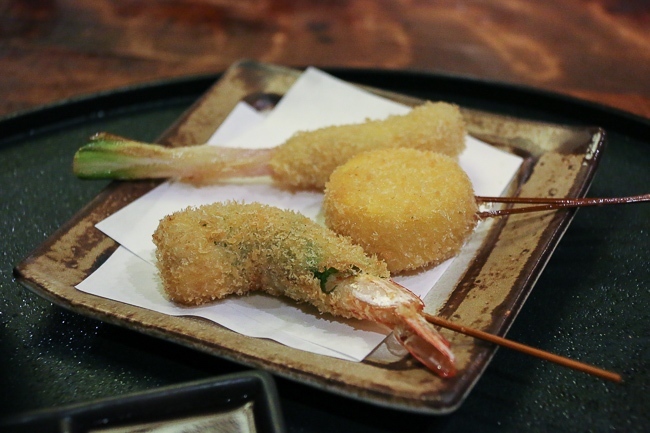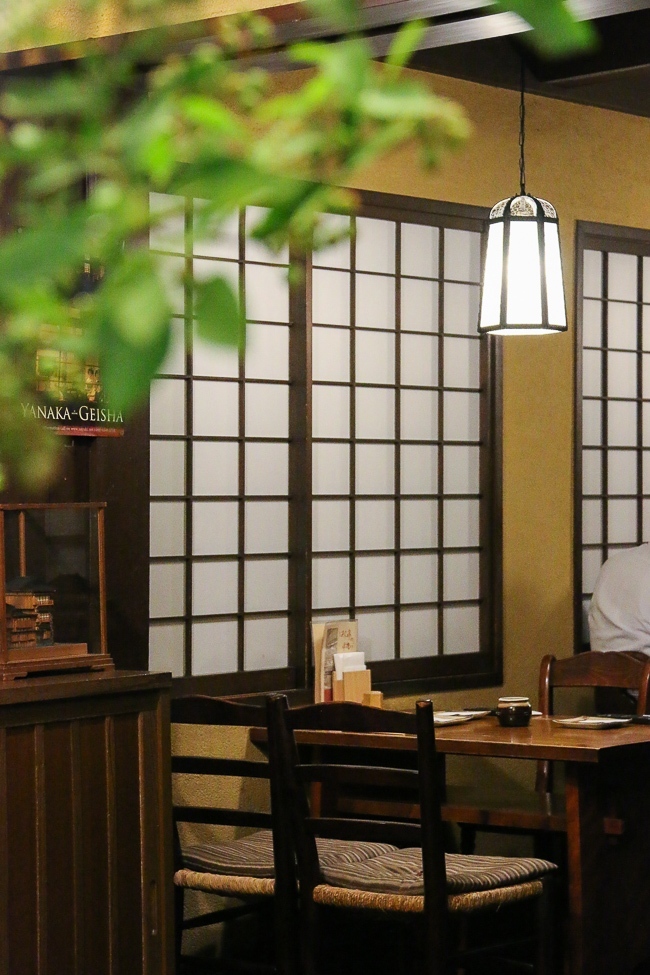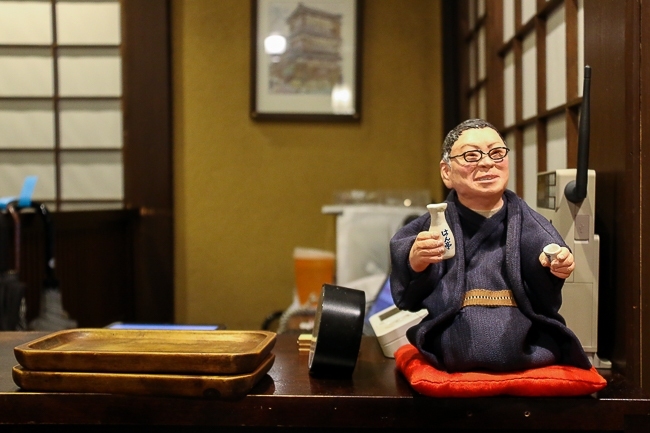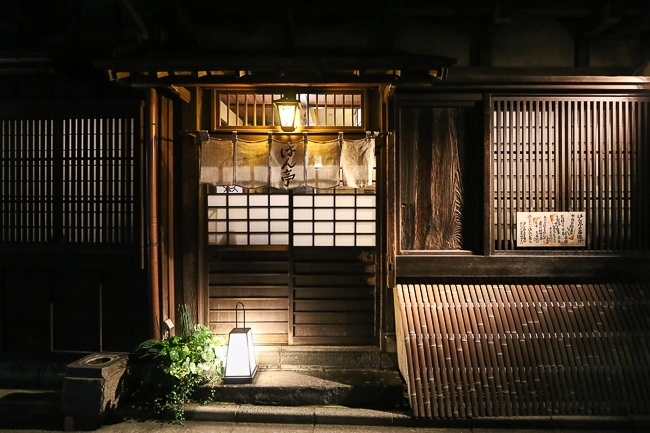 The Chotto Zeitaku Japan series by japan-guide.com is a continuing project to seek out places that allow us to enjoy the better things in life. Not exactly a sightseeing guide, but one that transports the visitor into a different space to relax and get away from it all.