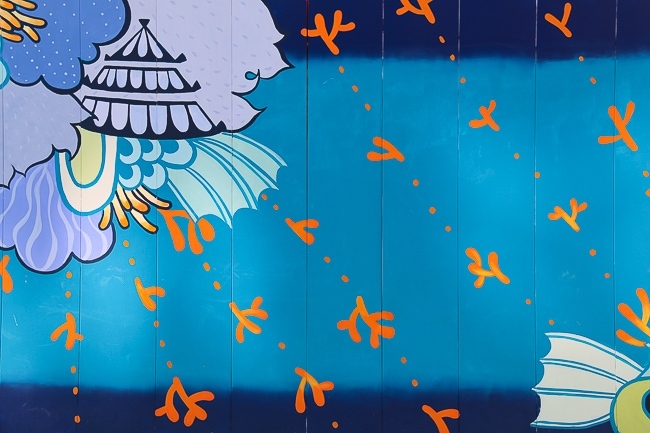 With fall fast on the heels of summer, the temperatures are starting to cool down and the country gearing up for the autumn color season. Having at least another month before the colors make their way down towards the city, I spent a warm day in Tennozu Isle gallery and cafe hopping. One of the best things about Tennozu is its size and proximity to the city. The entire island is small and highly walkable, and good as a relaxing day trip or a half day out. Tennozu Isle is also a stop on the Tokyo Monorail which provides direct access to Haneda Airport, as well as the Rinkai Line which goes to Odaiba, or a 15 minute walk from Shinagawa Station.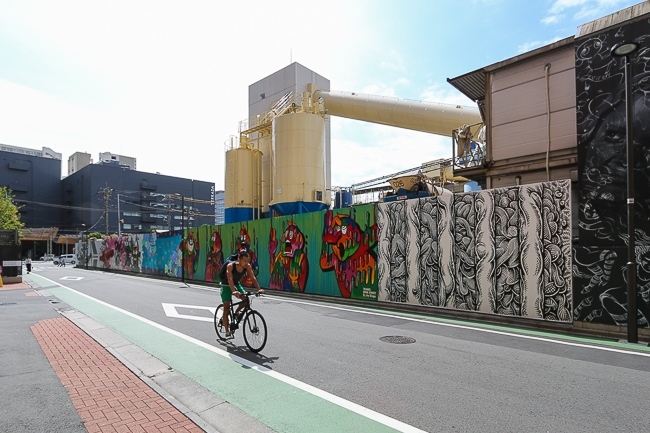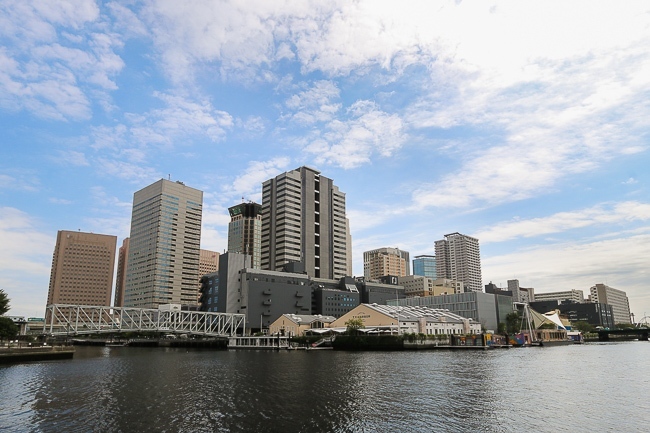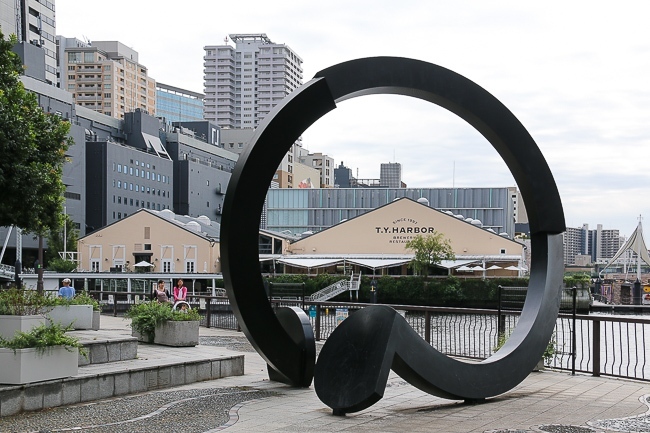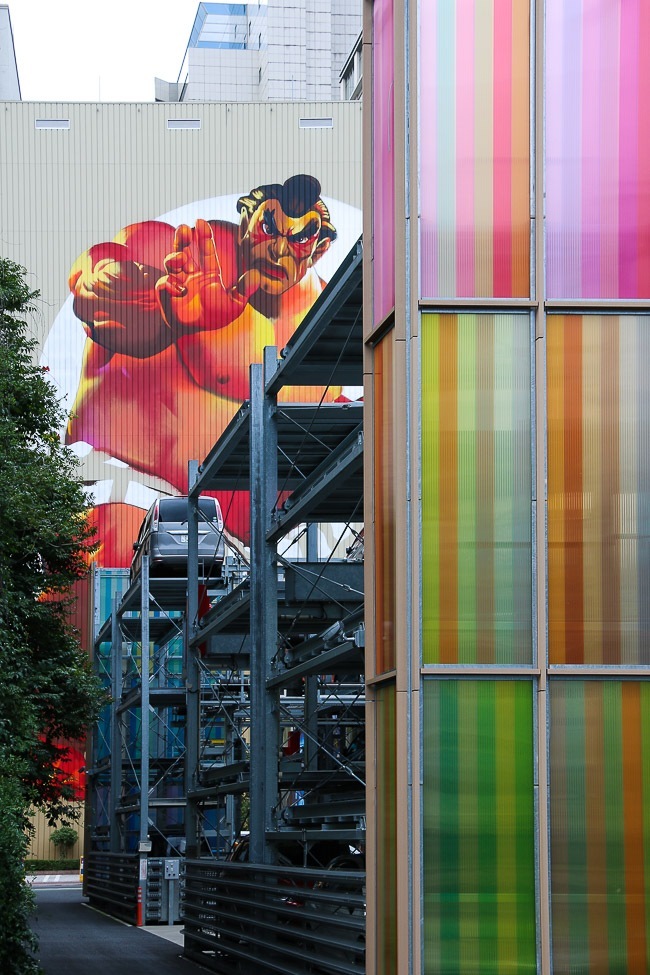 Tennozu Isle was originally a fort to protect Shinagawa from potential attacks from the sea but eventually became a distribution district with many warehouses. Today, the area still contains many warehouses and still remains as a distribution center. It not commerically developed like many of the areas just across the waters, and there are no large department stores nor major clothing chain shops here. Just a quiet hip-ness mixed with an industrial feel to the area. The small island is also family friendly with two parks and playgrounds at the southern end and large boardwalks with ramp access.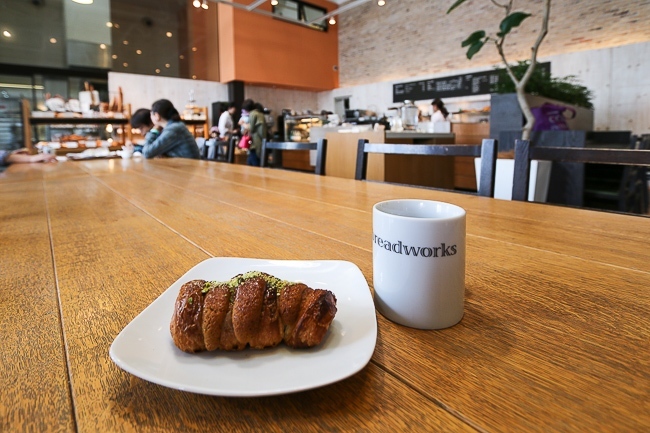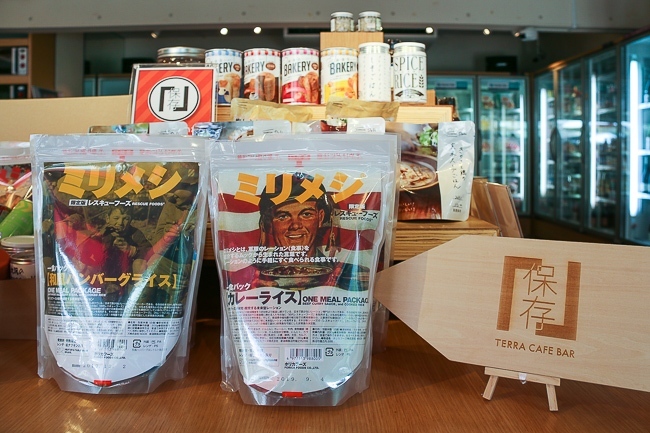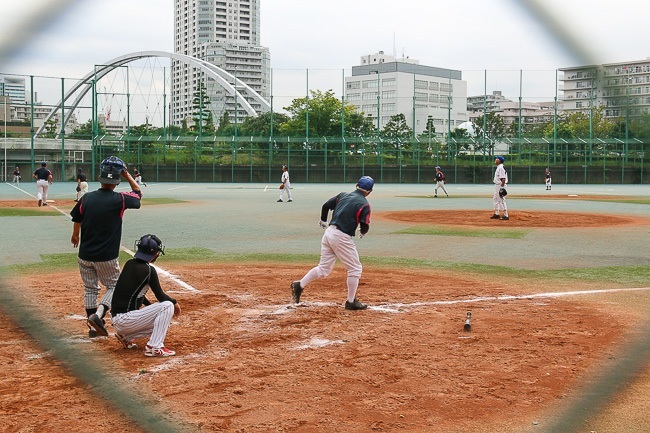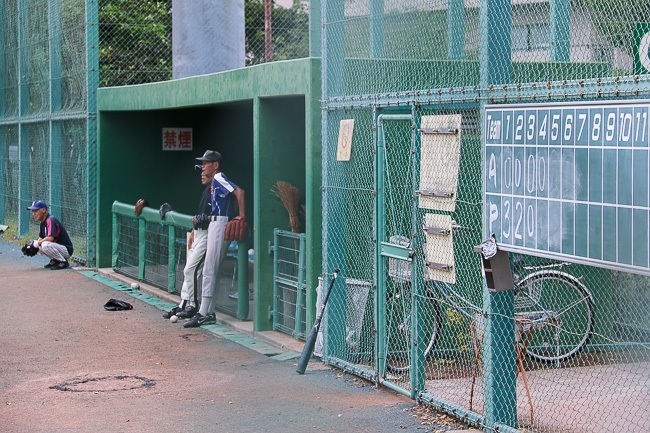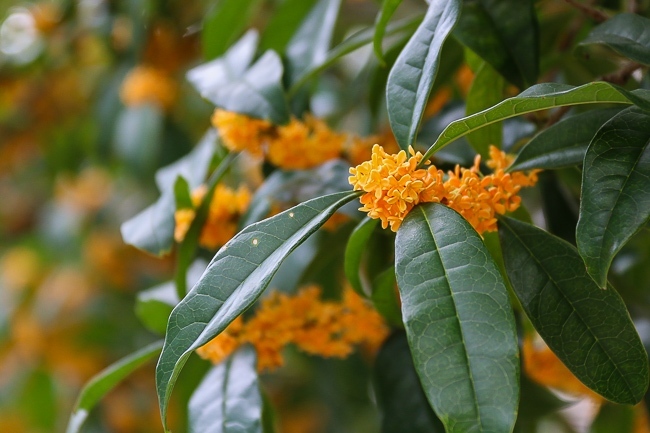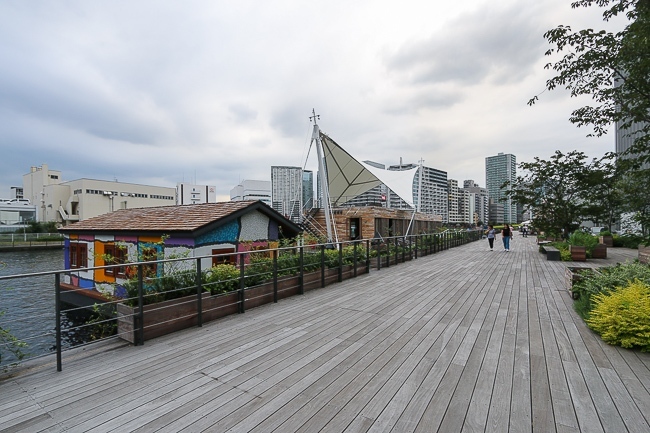 Art plays a large part on the island, and that was what I set out to see. Instead of visiting shrines and temples and going the traditional route, I jumped straight into modern world and spent a day visiting all things art, design and architecture.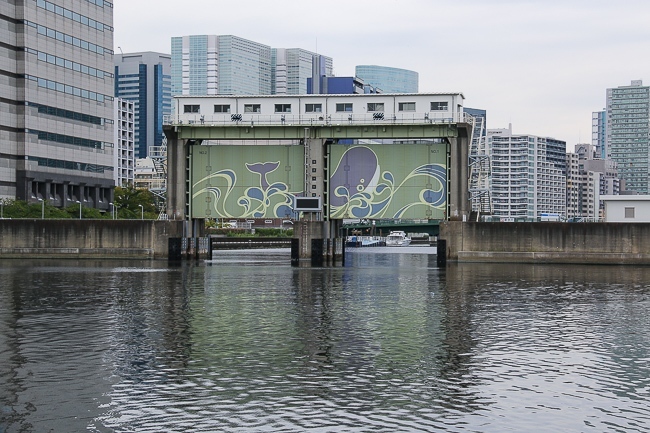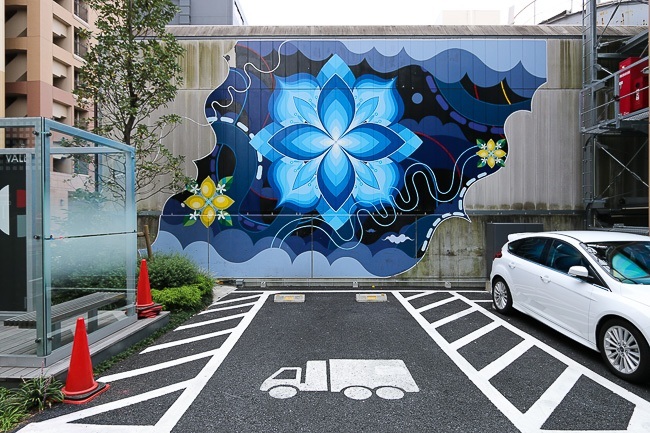 Many of the main attractions (cafes and galleries) are found along and around Bond Street, whose name was derived from the street's history as a maritime customs area where bond had to be paid for goods brought in. Street art by international renowned group POW! WOW! can be seen on Bond Street. There are also a number of cafes, including a couple that open early enough for breakfast (breakfast places that are not chain restaurants can be a little hard to find)! There are also large objets d'art littered around the island which visitors can incorporate into their art walk of the island.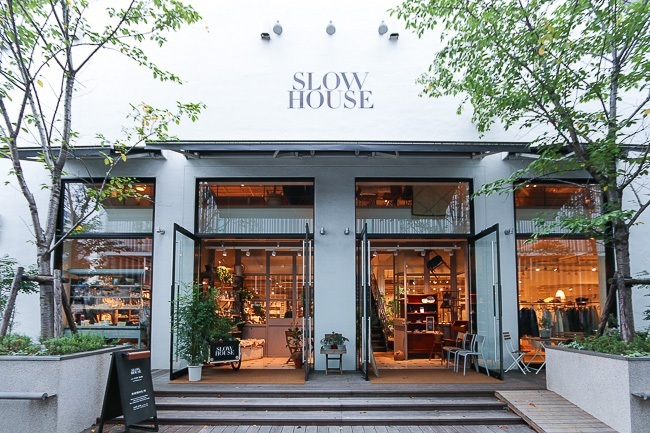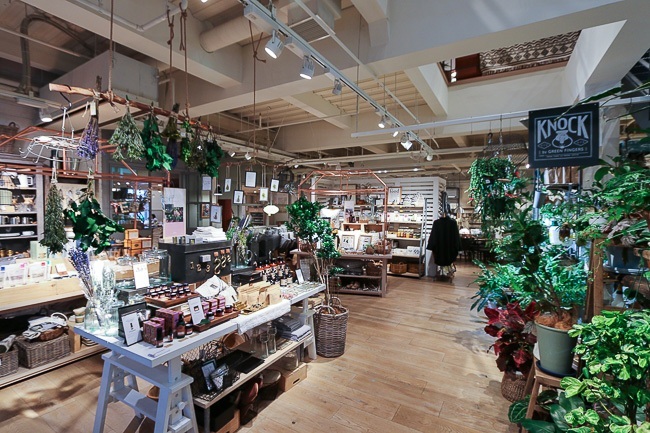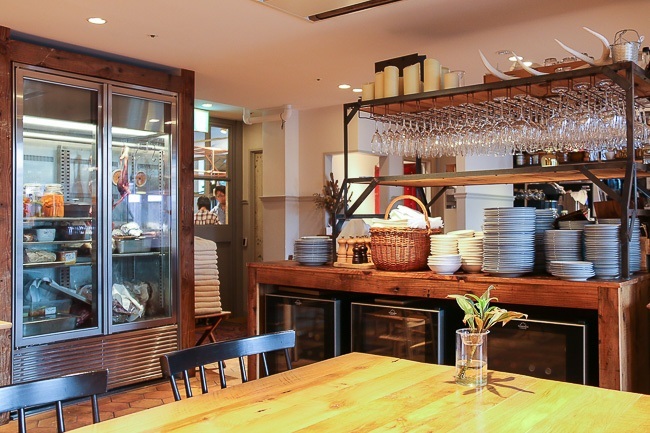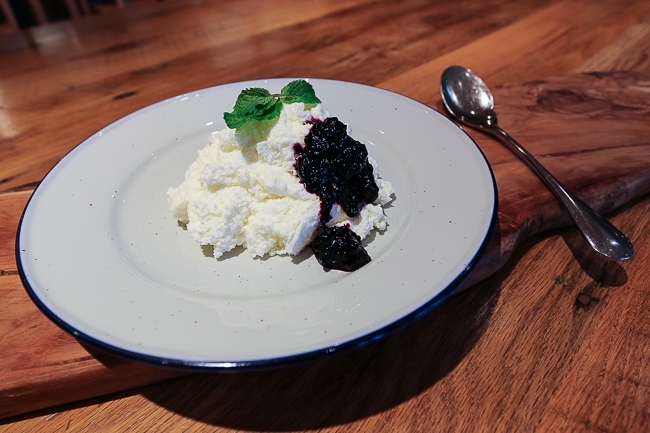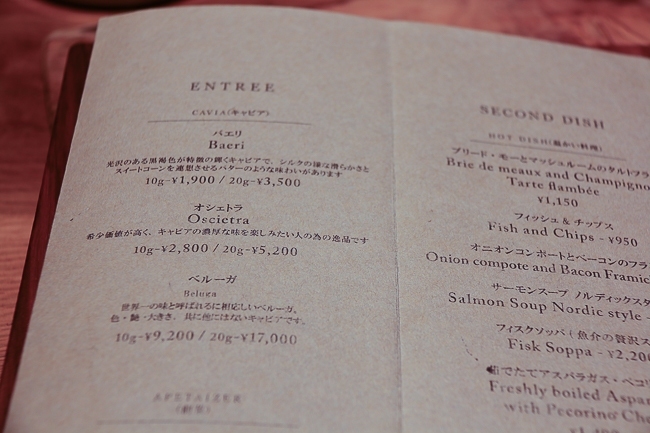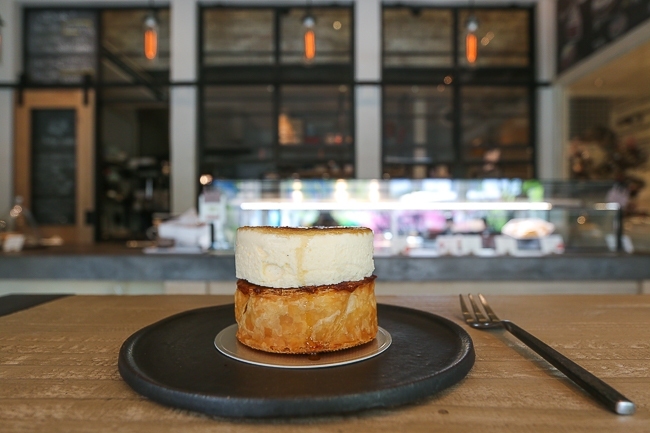 Archi Depot is an architectural model museum which opened in June 2016 across the road from Bond Street. The relatively small museum showcases original scale models of completed buildings and competition works by many well known architects and firms. These mock-ups show the architect's thought process and illustrates what the design aims to encapsulate. Descriptions are in both English and Japanese, and further information of the architects can be found on QR codes.
I had a great time scrutinizing the tiny models and learned more about contemporary Japanese architecture and their architects. It was also amazing to see the effort that went into making these detailed mock-ups just so that the viewer can have a better understanding and insight of the architect's concept.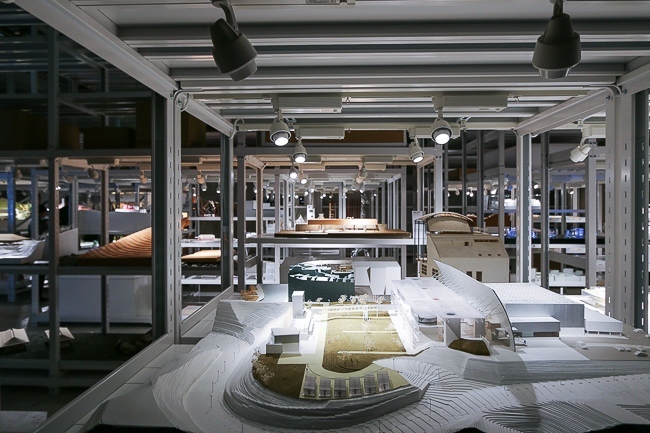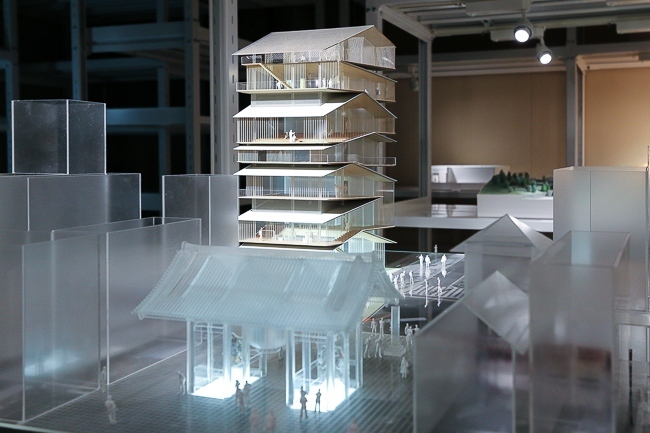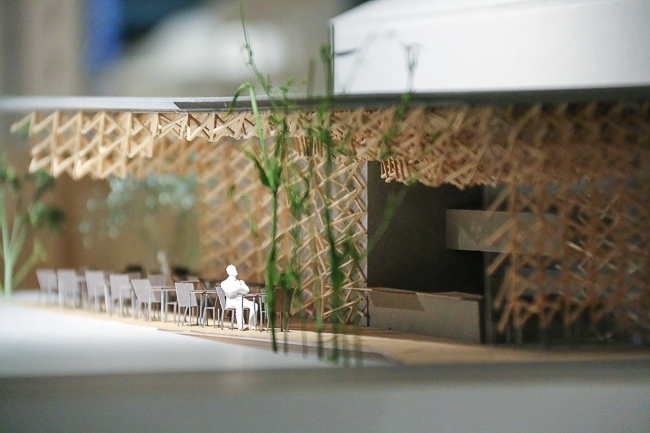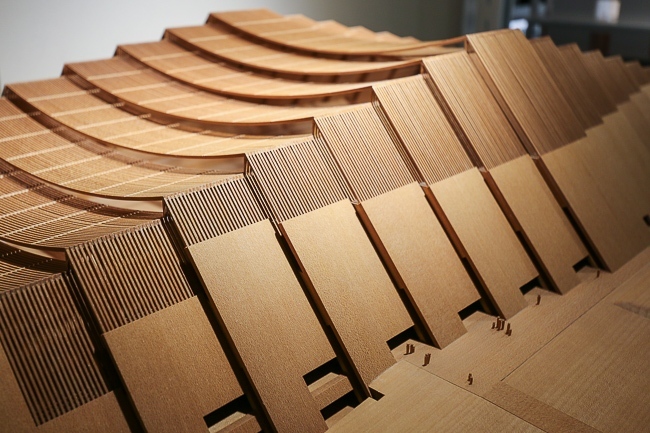 Pigment, a shop-museum-atelier devoted to all things color and art tools can be found on the street next to Archi Depot. The shop is designed by famed architect, Kuma Kengo, and has a wavy bamboo design starting from the exterior which continues inside. I very much enjoyed looking at all the colors of the rainbow and more that filled an entire wall from floor to ceiling. The pigment powders are sold by weight (minimum of 15 grams) and mixed in your binder of choice at home. Supplies like brushes, inkstones and canvases can also be purchased here, and visitors can also attend workshops (reservations required). Expert staff are also on hand to answer any queries or in my case, answer my beginner questions on pigments.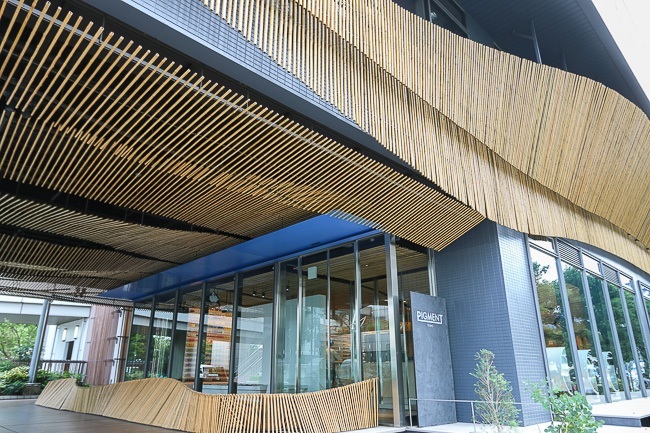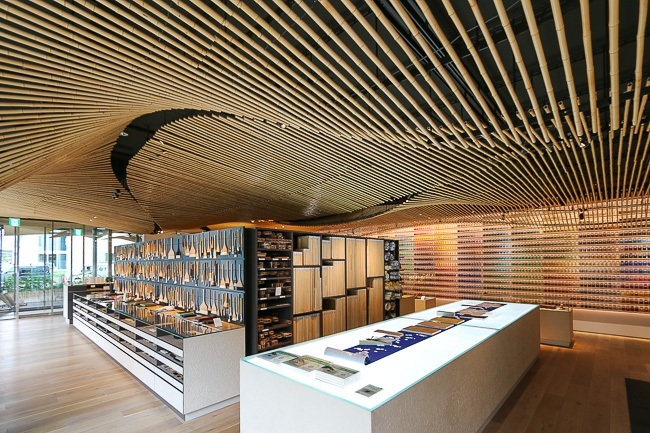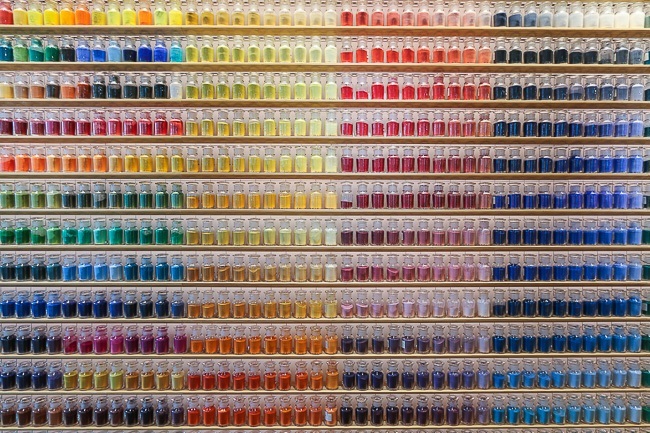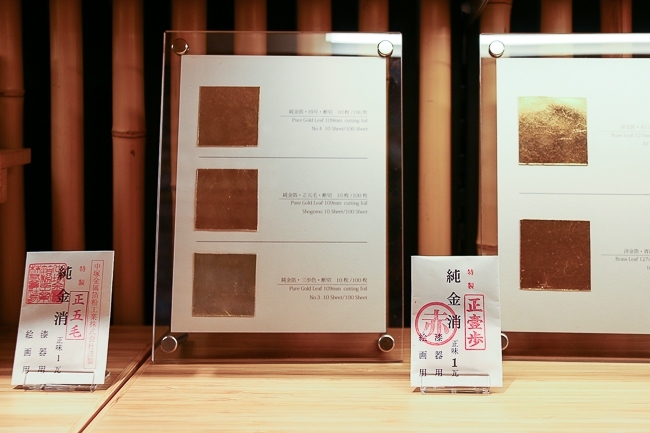 One of the newly opened art galleries is the Terrada Art Complex which opened in early September 2016. It is technically not on Tennozu Isle, but just across the bridge from the island. As the name suggests, it is yet another art project started by the Terrada storage company. The art complex is located on the third floor of one of their active warehouses, and getting to the right location felt like a little adventure. I was a little hesistant entering the warehouse while everyone else was moving goods, but soon realised that the staff there were used to clueless visitors. Entry to the gallery is via the huge warehouse elevators, and there are instructions in English and Japanese on how to operate them.
Once on the third floor, you're transported into gallery space where white walls and quiet space rule. There are five small galleries in the space with each hosting different temporary exhibitions which were all free to enter. Definitely an interesting place to check out some lesser known artists if you're in the area.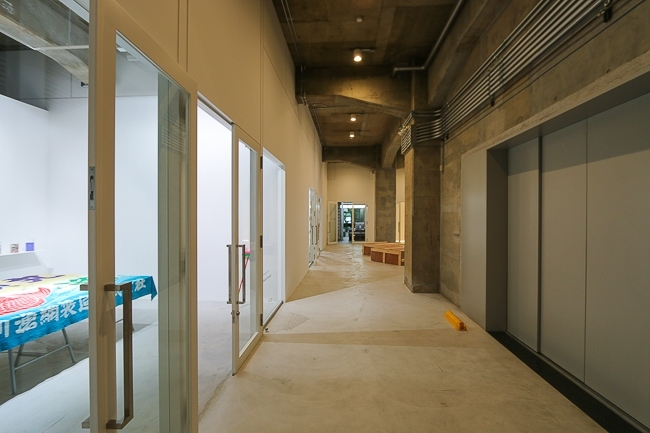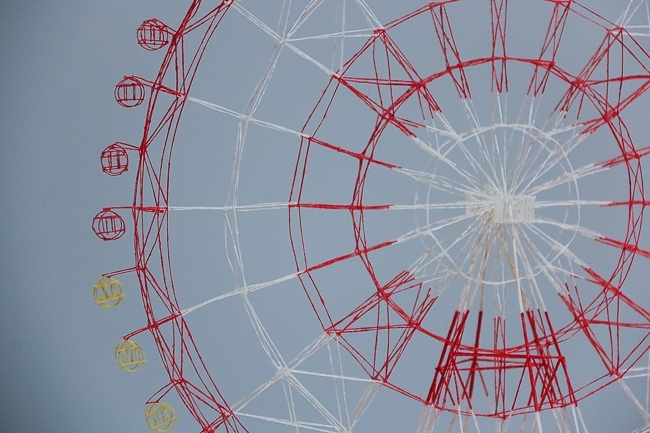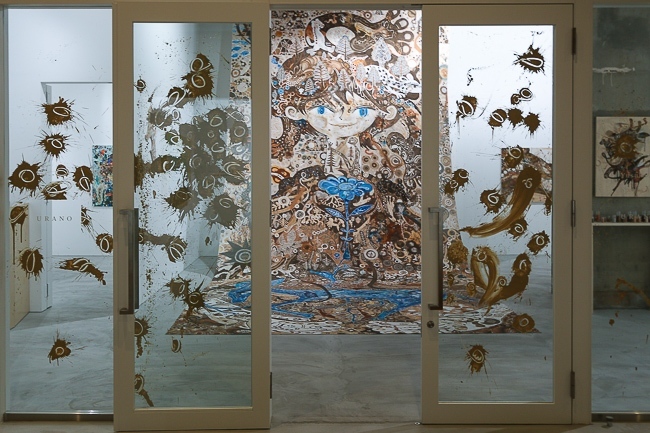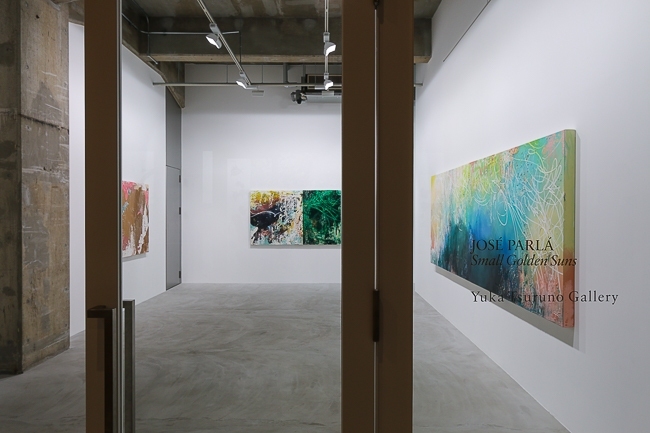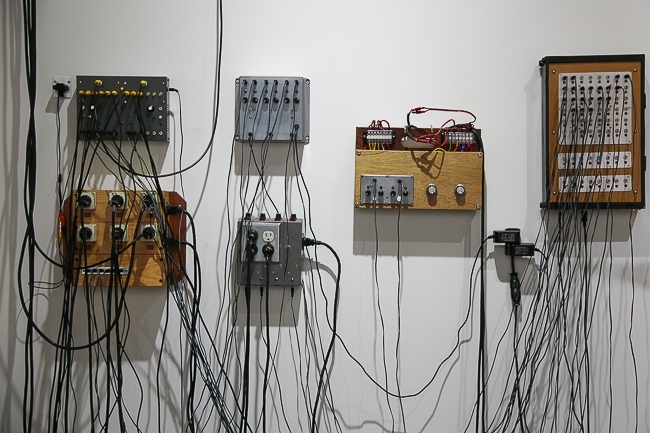 After a day of walking around and seeing lots of good design and art, there was no better way to close the day with dinner at the local restaurant and brewery T.Y. Harbor along the waterway.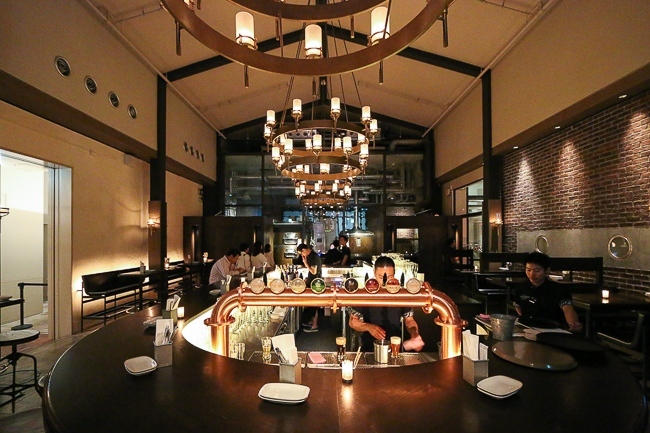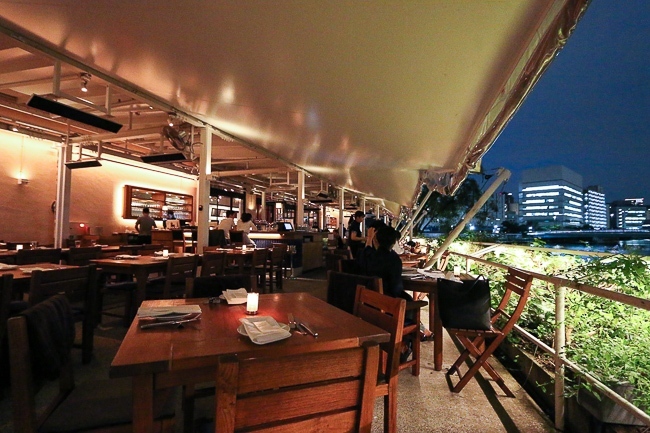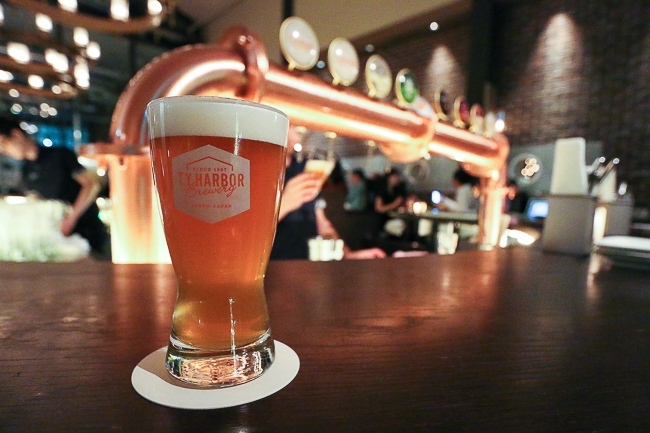 The Chotto Zeitaku Japan series by japan-guide.com is a continuing project to seek out places that allow us to enjoy the better things in life. Not exactly a sightseeing guide, but one that transports the visitor into a different space to relax and get away from it all.