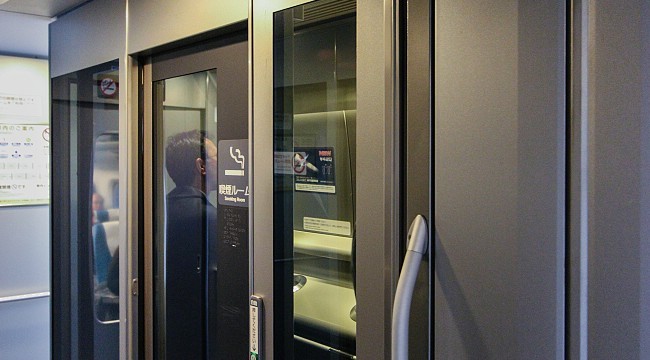 Tobacco was introduced to Japan by the Europeans in the 1500s. In recent years, the smoking rate among men has plummeted from over 50% in 2001 to around 25% in 2018, while less than 10% of women smoke. The law prohibits the purchase and smoking of cigarettes to persons under the age of twenty.
Cigarettes can be bought in tobacco stores, convenience stores and at vending machines, although purchase from the latter is only possible with a so-called TASPO card, a photo identification card which verifies the holder's age.
It is common courtesy to smoke only in designated smoking areas to contain second-hand smoke, as well as for smokers to carry small portable ashtrays to dispose their cigarette butts when cigarette bins cannot be found. Portable ashtrays can be purchased at convenience stores.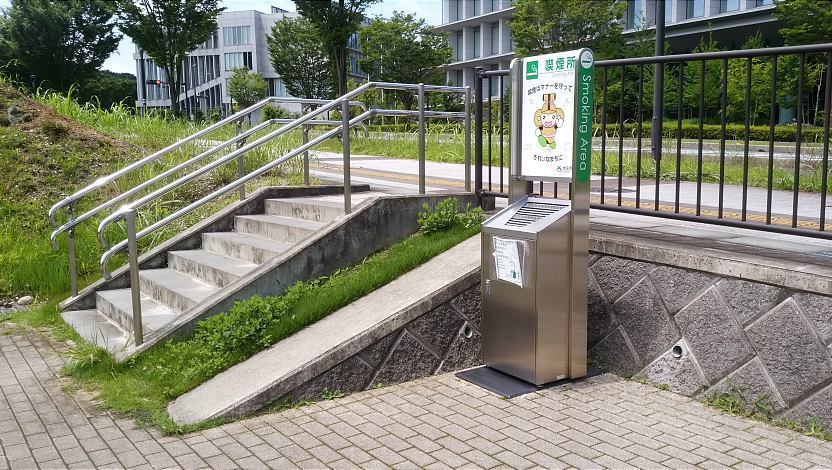 Indoor Smoking
In April 2020, a new smoking law, which prohibits indoor smoking, fully came into effect. The exceptions are private homes, hotel rooms, cigar bars and some small-sized restaurants and bars that were opened before April 2020. Many hotels offer non-smoking and smoking rooms, but the number of fully smoke-free lodgings is on the increase. Smoking is also prohibited on trains, buses and airplanes, although well-ventilated smoking cubicles are provided on many trains along the Tokaido/Sanyo Shinkansen between Tokyo, Osaka and Fukuoka.
Outdoor Smoking
Many cities prohibit smoking on the streets in busy districts except in designated smoking areas. Smoking is also prohibited on the platforms of most major railway stations except in designated smoking rooms.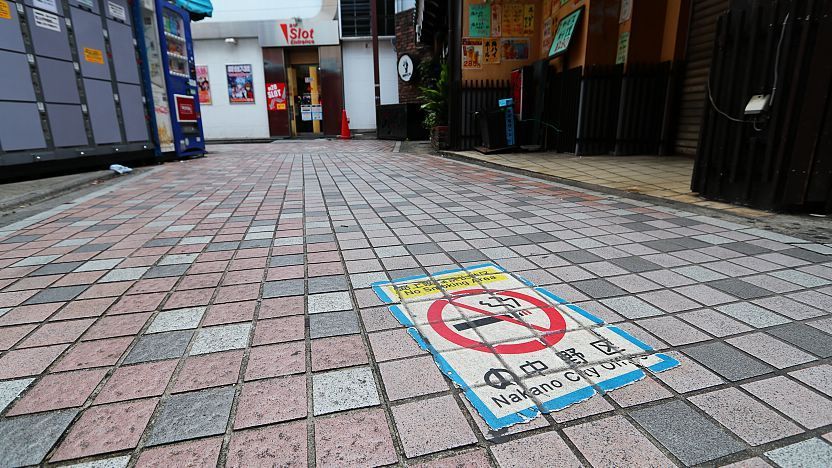 Questions? Ask in our forum.