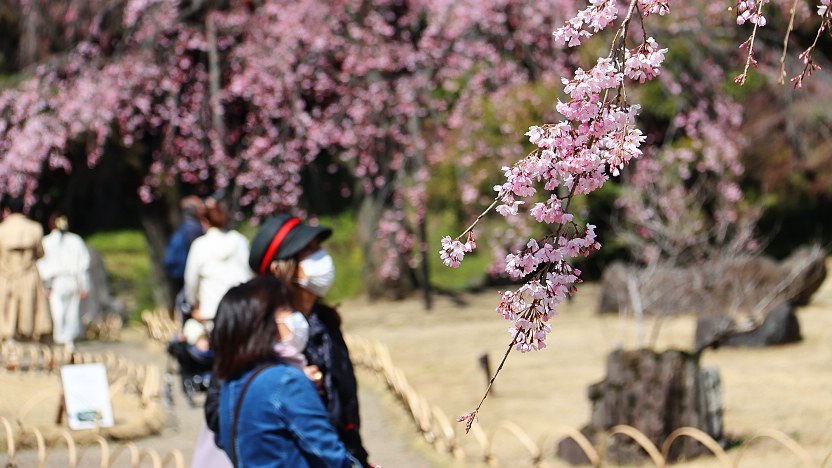 Mask-wearing and virus-related rules have never been legally enforced in Japan. Instead, the government has released guidelines on how to prevent the spread of the coronavirus, which are widely followed by the vast majority of people. Because the guidelines may be slightly different from those in other countries, travelers in Japan should be knowledgeable about the local standards to avoid giving offense in addition to protecting themselves and others.
The "three Cs"
At the heart of the Japanese government's public health approach to controlling the spread of the virus are the "three Cs", identifying conditions under which the virus is at the greatest risk of spreading and that should be avoided:
closed spaces with poor ventilation
crowded places with many people nearby
close-contact situations such as up-close conversations
While it is difficult to entirely avoid these conditions, it is important to avoid settings where two or all "three Cs" are present at the same time, for example, badly ventilated, crowded indoor establishments.
Use particular caution with badly ventilated indoor places that serve alcoholic drinks, as they typically come with maskless, up-close, loud conversations, the perfect setting for the spread of the virus. Trains and planes are generally considered less problematic because they tend to be well ventilated.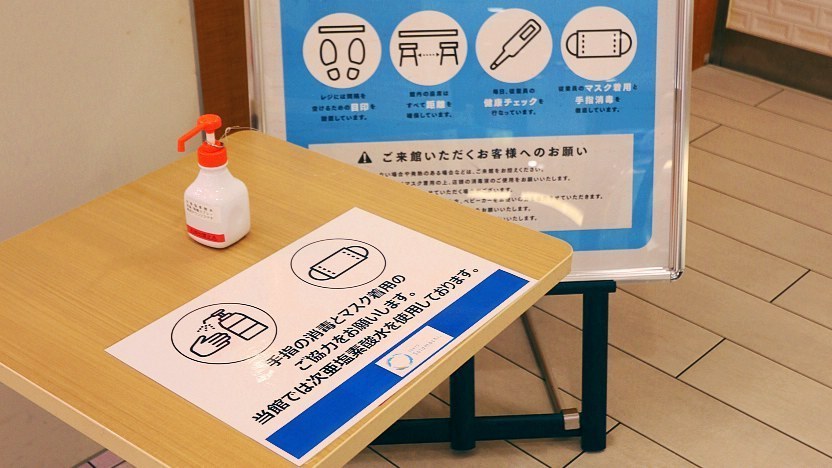 New travel manners
For decades before COVID-19, face masks have been widely accepted and a common sight in Japan, both as a protection against colds and hay fever and to avoid passing sickness on to others. You will be expected to wear a mask when indoors or on public transport, as well as in crowded outdoor spaces, such as busy city districts. You do not need to wear one in outdoor places where social distancing can be easily maintained.
For your mask to function correctly, ensure that your nose and mouth are covered and that there are no gaps. Surgical masks, cotton masks, sponge masks and gauze masks are all commonly used in Japan; however, masks with exhalation valves are unacceptable because they defeat the masks' main purpose: to protect others.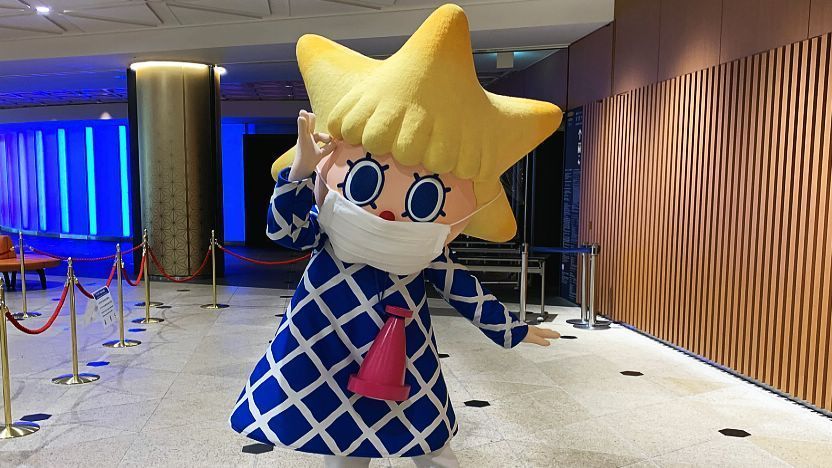 In restaurants, on public transportation and in other closed spaces, avoid talking in a loud voice, especially when not wearing a mask, e.g. during meals. Avoid meals in large groups.
Observe social distancing of ideally two meters. In stores and other places where queues tend to form, keep an eye out for markings showing where to stand while you wait. Try to avoid busy places or peak times and eat outdoors where possible.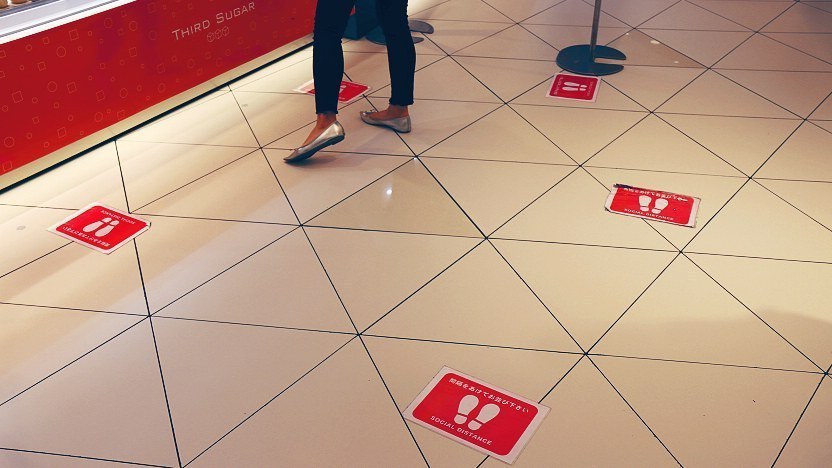 Use hand sanitizer when entering shops and restaurants. Most establishments these days have hand sanitizer available at their entrances. Some sightseeing spots and other establishments will also take your body temperature and ask people with a temperature above 37.5 degrees to refrain from entering.
When traveling, monitor your own health and don't go out if you feel unwell.
Since the coronavirus crisis, an increased number of sightseeing attractions have introduced optional or mandatory advance reservation systems. Check the official websites before visiting. Other locations may limit the number of visitors allowed inside at one time, resulting in possible waiting times to get inside.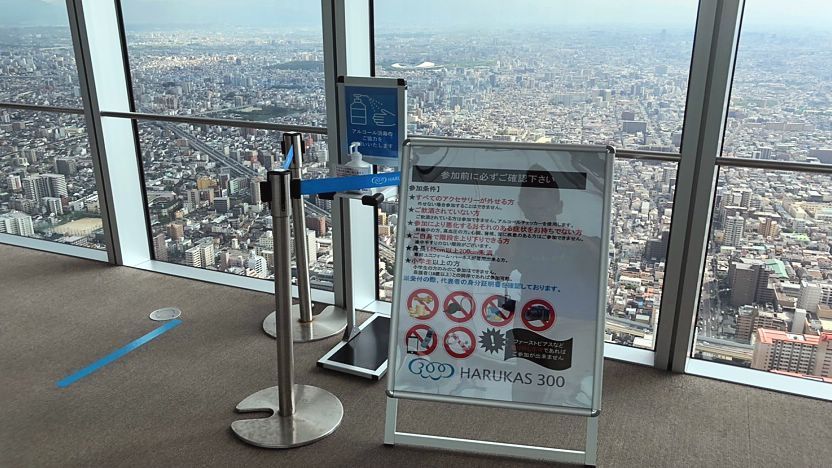 Questions? Ask in our forum.