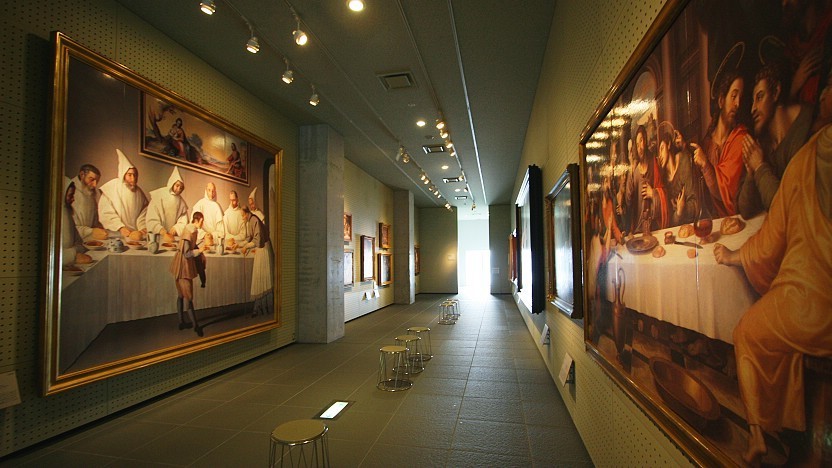 The Otsuka Museum of Art (大塚国際美術館, Ōtsuka Kokusai Bijutsukan) was built in Naruto Park on the occasion of the Otsuka Pharmaceutical Group's 75th anniversary. It is the largest museum in Japan, featuring life-size reproductions of virtually every representative masterpiece of Western art from antiquity to the 20th century including works by Michelangelo, El Greco, Goya, Monet and Picasso.
The museum is well presented and enables its visitors to appreciate the art of so many master artists all in one place. Besides over a thousand paintings, the museum displays reproductions of altars, tombs and entire halls, such as the interior of the Sistine Chapel.
Paintings were reproduced by copying them onto ceramic plates, a technique which is claimed to preserve their colors and shapes for as long as 2000 years. In addition to the art, the museum also has a number of outdoor spaces with expansive terraces and beautiful gardens. Overlooking these areas are a restaurant and a cafe.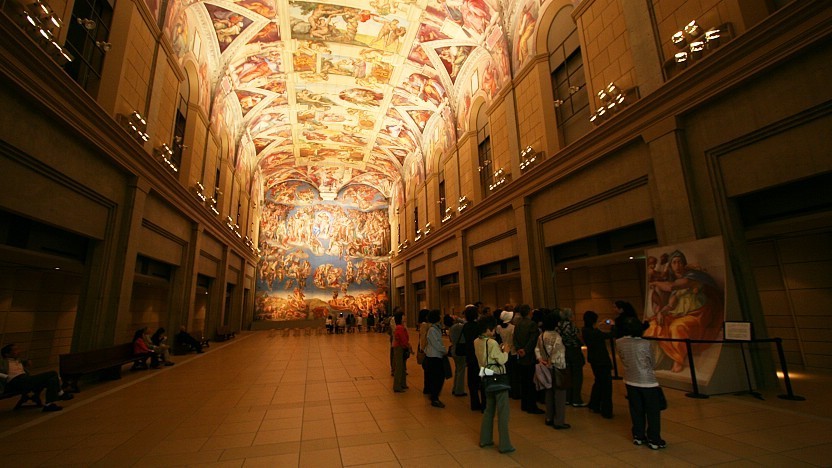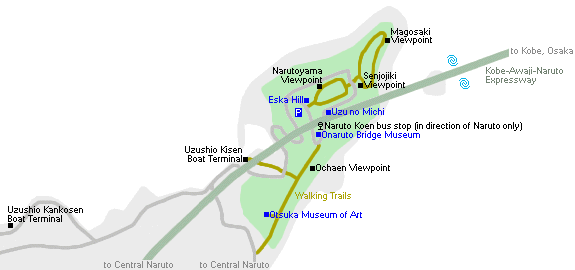 The Otsuka Museum of Art stands in Naruto Park, several kilometers outside central Naruto. City buses between Naruto Station and Naruto Park make a stop in front of the museum along the way. The one way ride from Naruto Station takes 20 minutes and costs 320 yen. There is one departure per hour. The museum is also about a ten minute walk from the Naruto Koen bus stop, and a small number of highway buses between Osaka and Tokushima even stop at the museum.
How to get to and around Naruto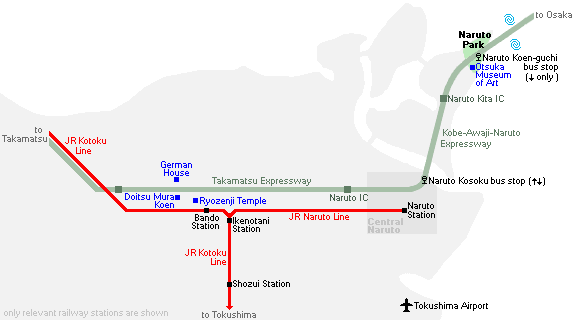 Hours
9:30 to 17:00 (entry until 16:00)
Questions? Ask in our forum.