Travel restarting: Tokyo
Latest updates from popular sightseeing spots in Asakusa, Shibuya and Shinjuku.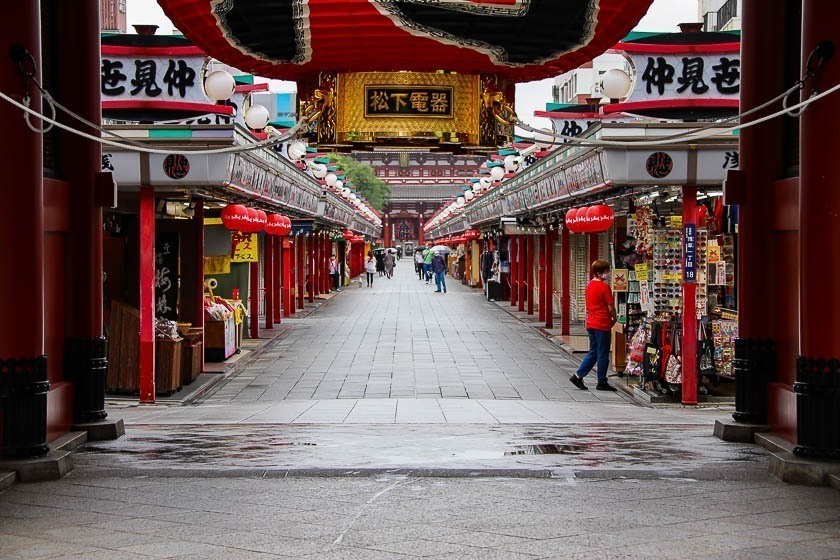 Japan's state of emergency was lifted in late May, and while many of the prefectures eased their travel restrictions, residents were advised against non-essential travel to Tokyo, Kanagawa, Chiba, Saitama and Hokkaido - prefectures that saw the highest infection numbers. However, all restrictions on interprefectural travel within Japan were lifted on June 19, meaning those in Japan were once again allowed to travel freely. Click here to read the latest updates on the current status of travel.
A number of preventive measures have been followed all across Japan, and they include wearing masks and sanitising hands before entering buildings or shops. Businesses have taken to providing hand sanitisers at entrances for customers to use freely, and many have also installed plastic sheets or clear acrylic panels at cash registers or above counters to reduce droplet contact between customer and staff.
With the easing of travel restrictions and reopening of many tourist places, I went to check out the situation at some of Tokyo's popular sightseeing spots.
Asakusa
I visited Asakusa twice on consecutive days. It was raining the first time, and Asakusa was absolutely deserted, which shocked me a little. The second visit was on a sunny day, and there were more visitors which made me feel relieved. Sensoji Temple is open for believers to pay their respects, and many of the shops have also reopened for business.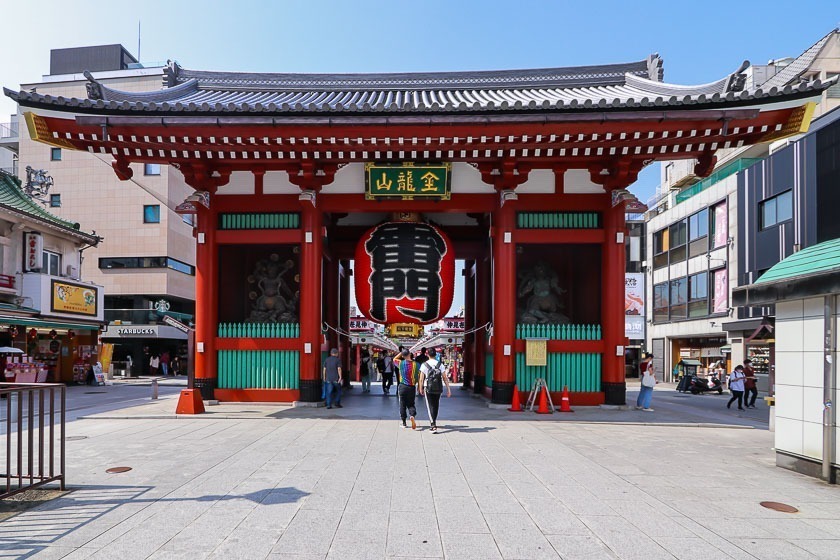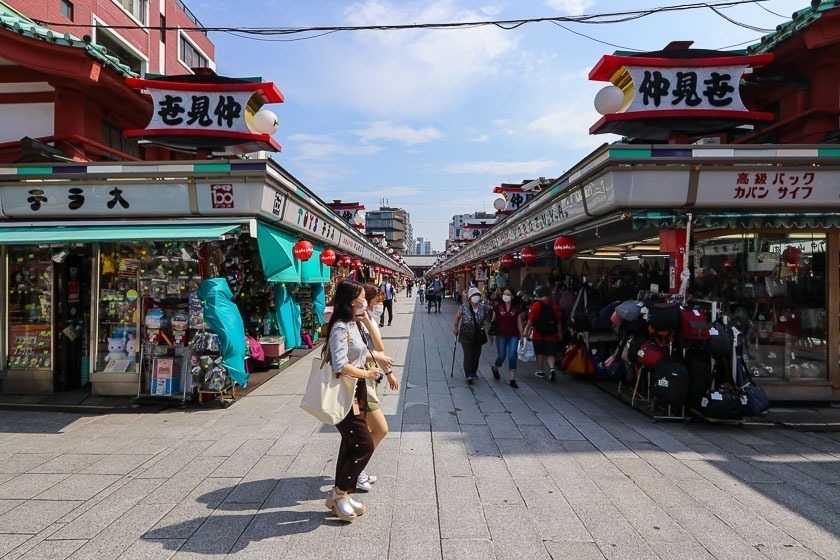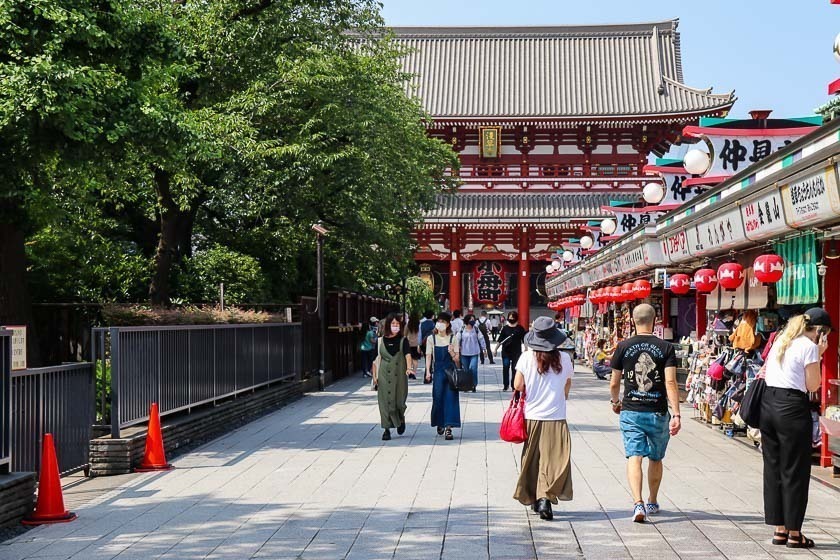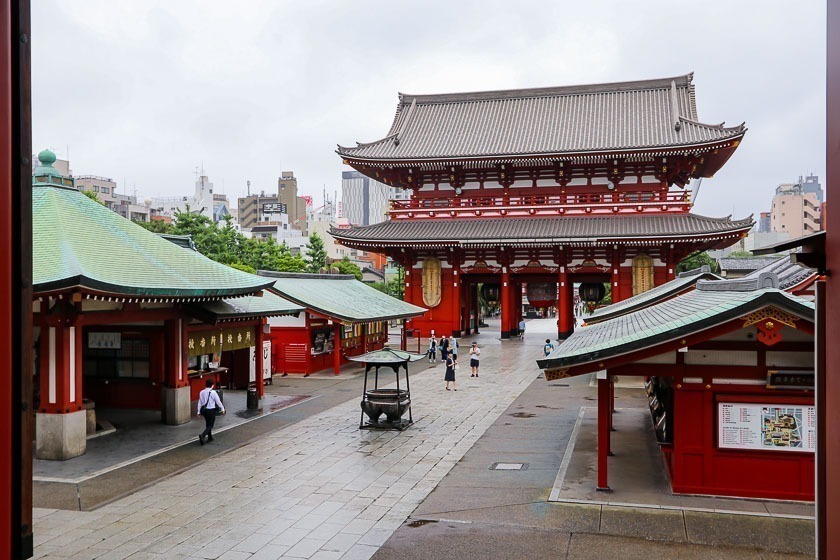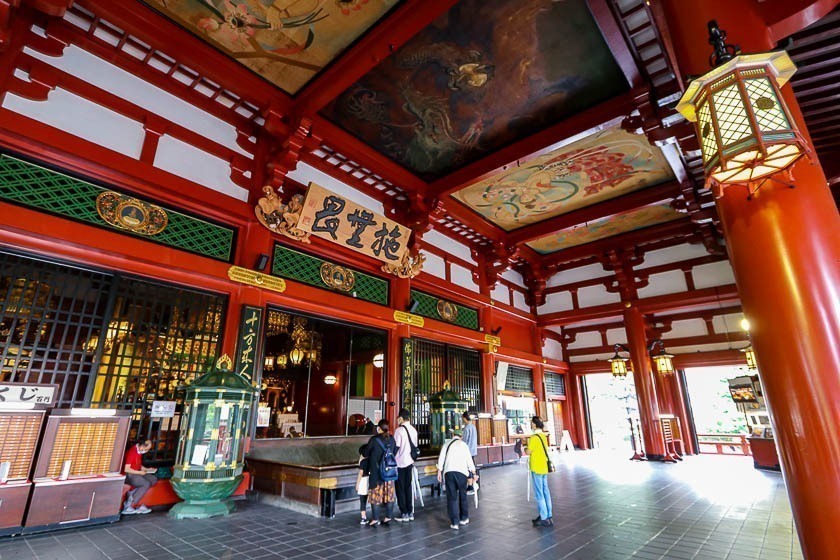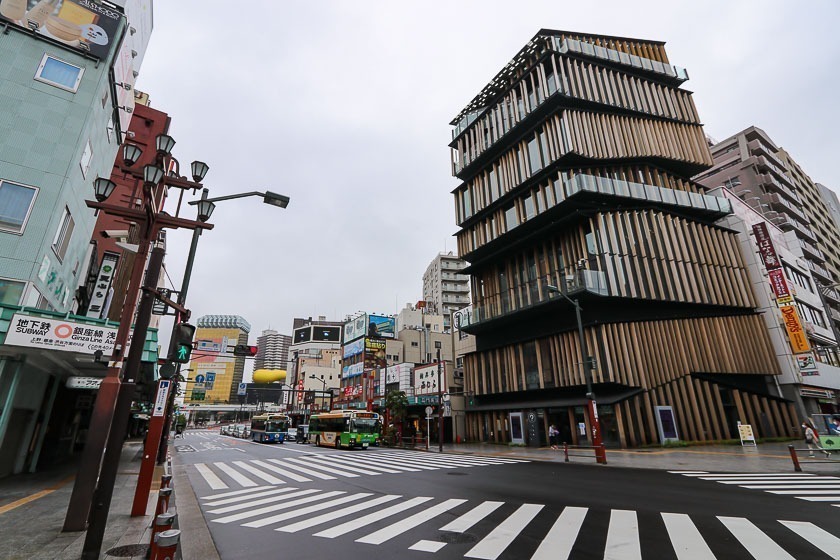 Tokyo Skytree
Over at Tokyo Skytree, the observation decks at the tallest structure in Japan are also open for business albeit with shorter operating hours. Preventive measures such as temperature scanning and hand sanitising are also in effect, and similarly, visitors are requested to wear masks.
Inside Tokyo Solamachi, the shopping complex at the base of Tokyo Skytree, hand sanitisers are available at entrances and at several places in the mall. The shopping complex was not crowded, and I saw patrons maintaining social distance when I was there. All staff in the mall had masks on, as did many of the visitors in Solamachi.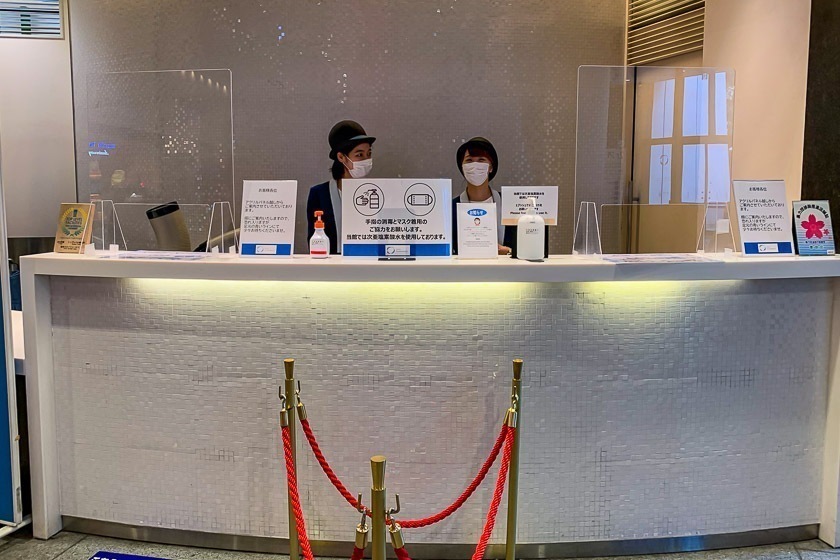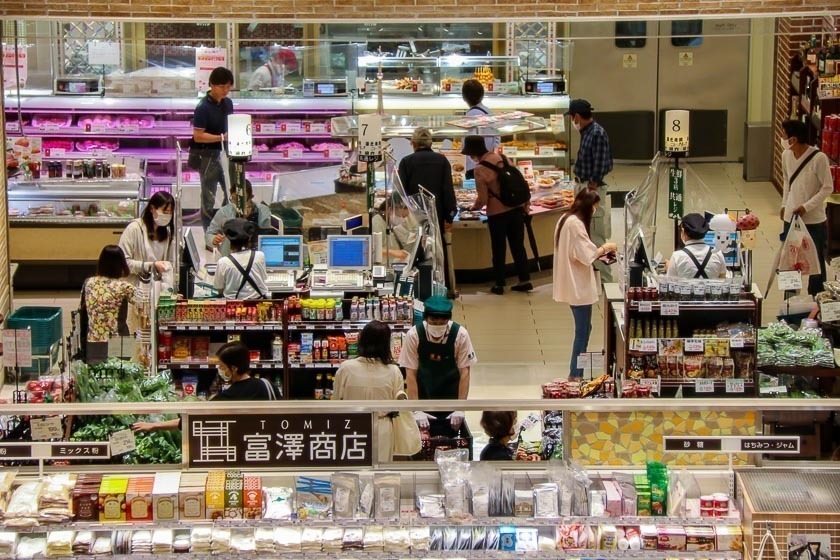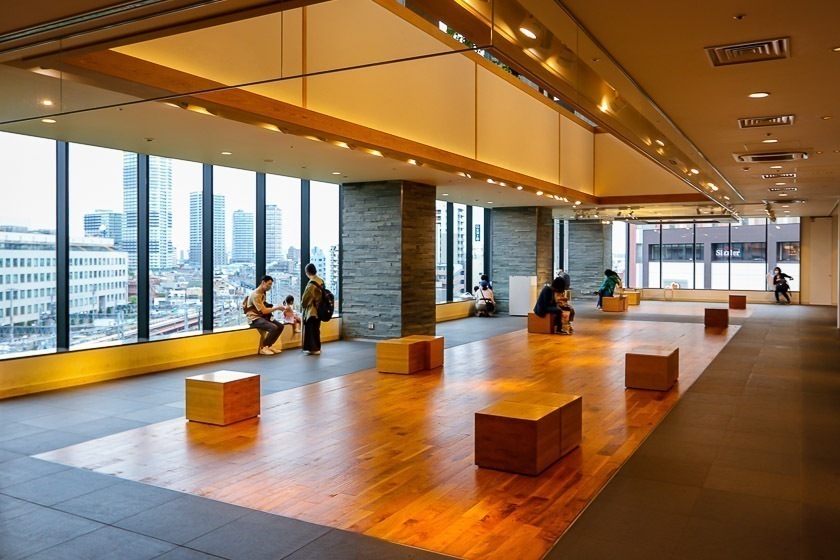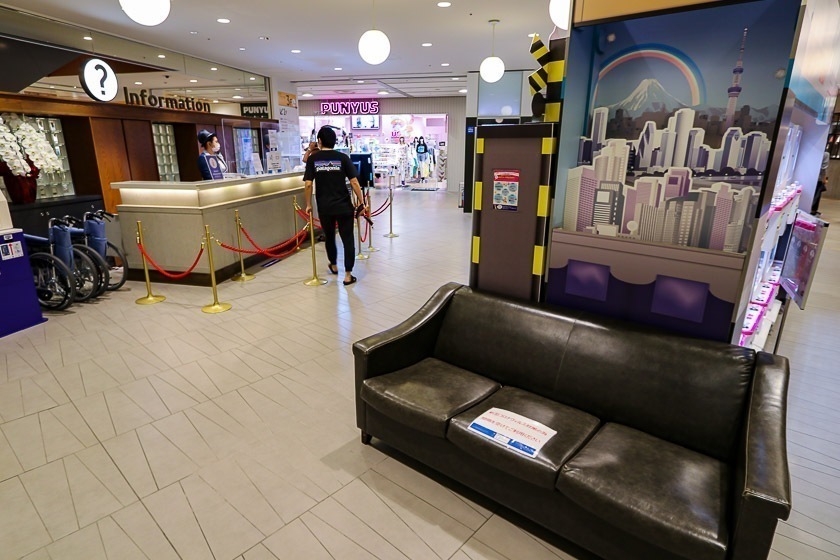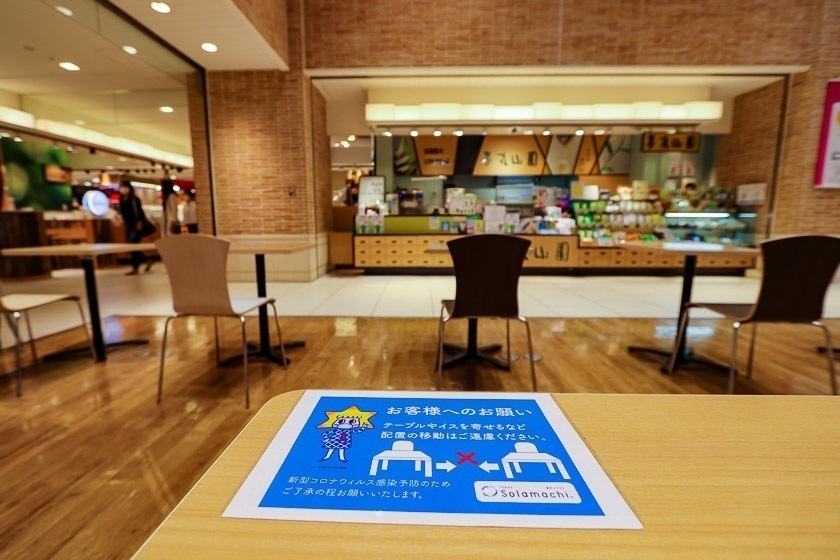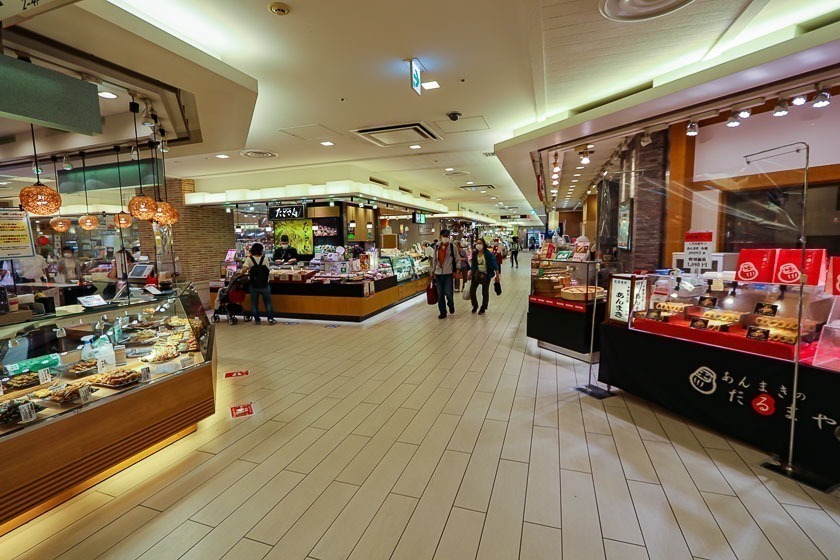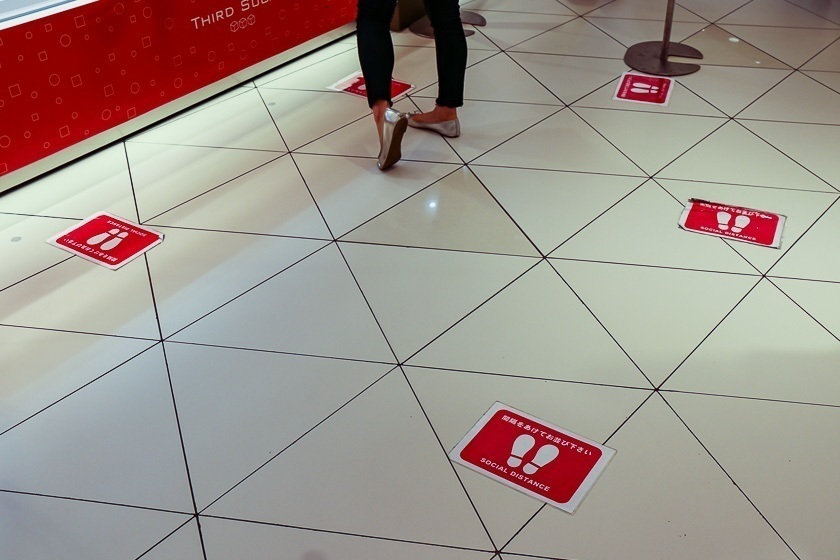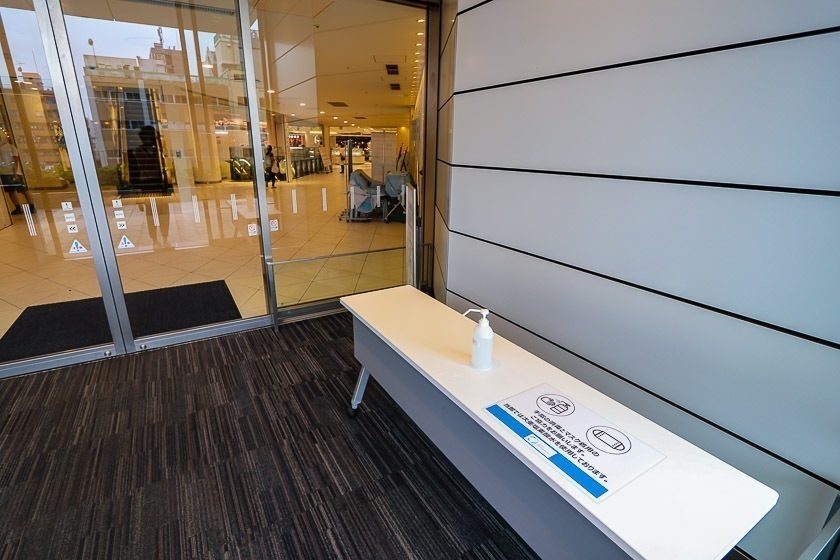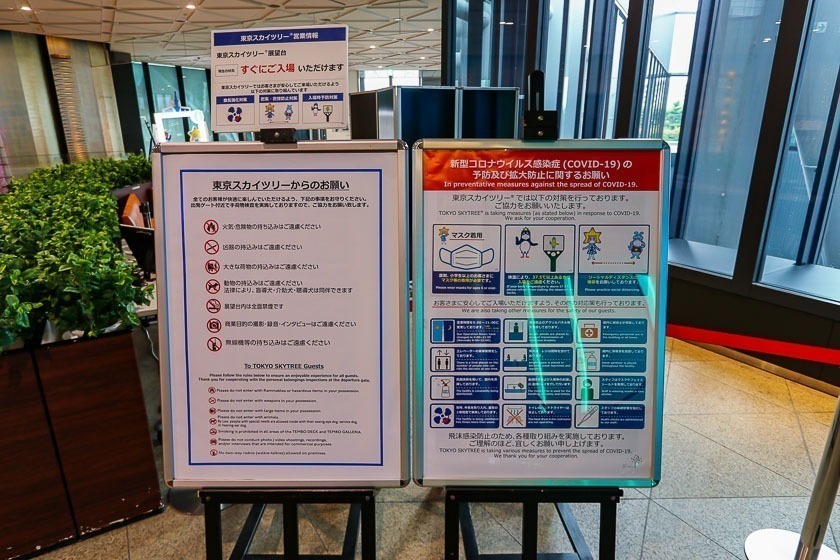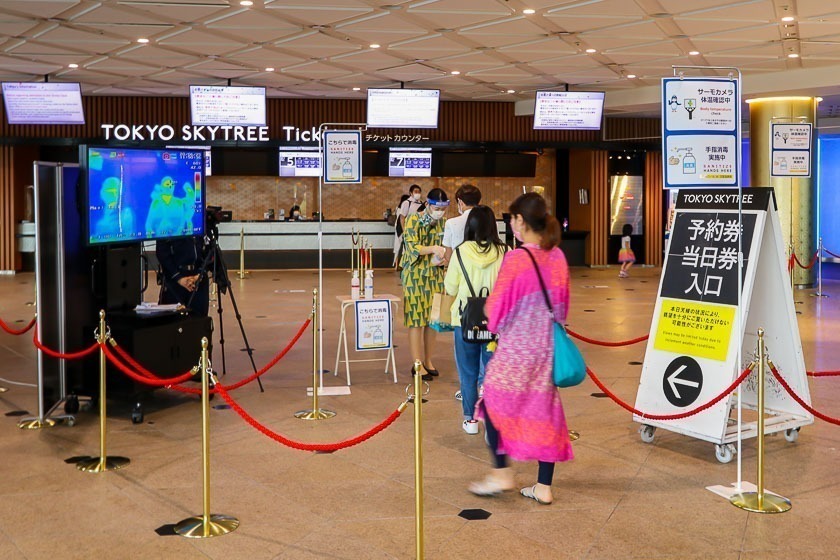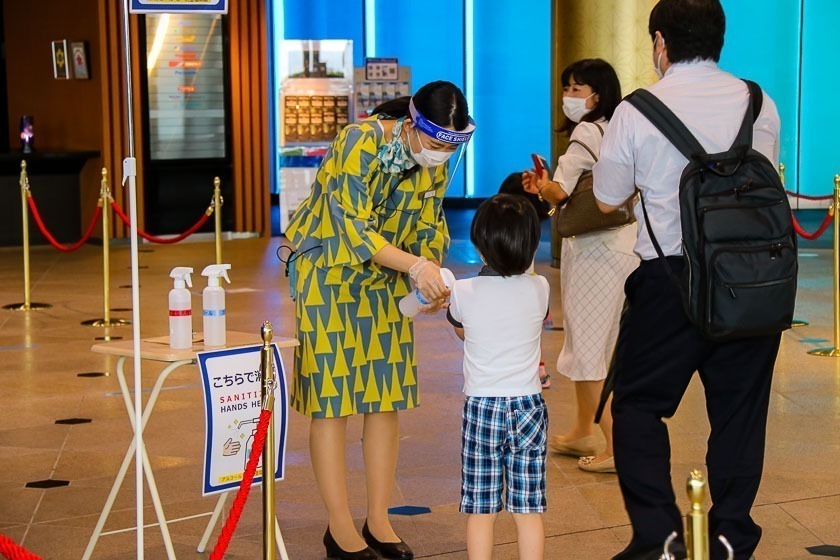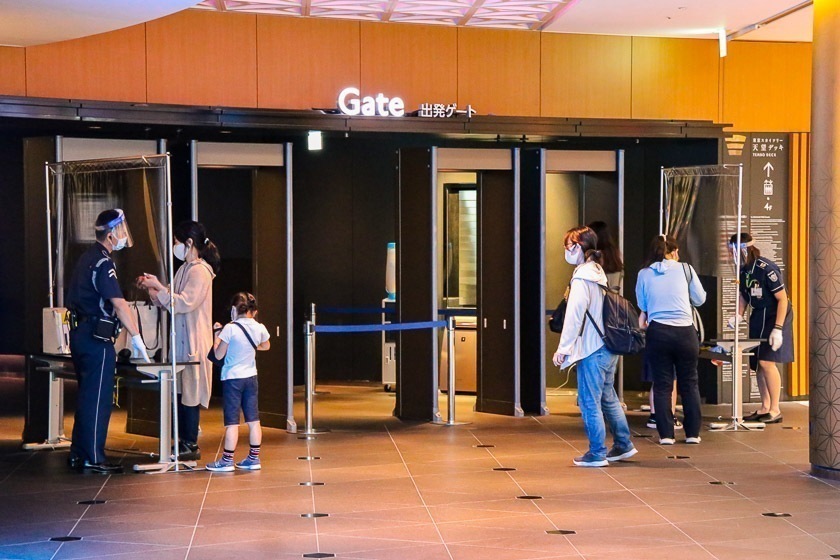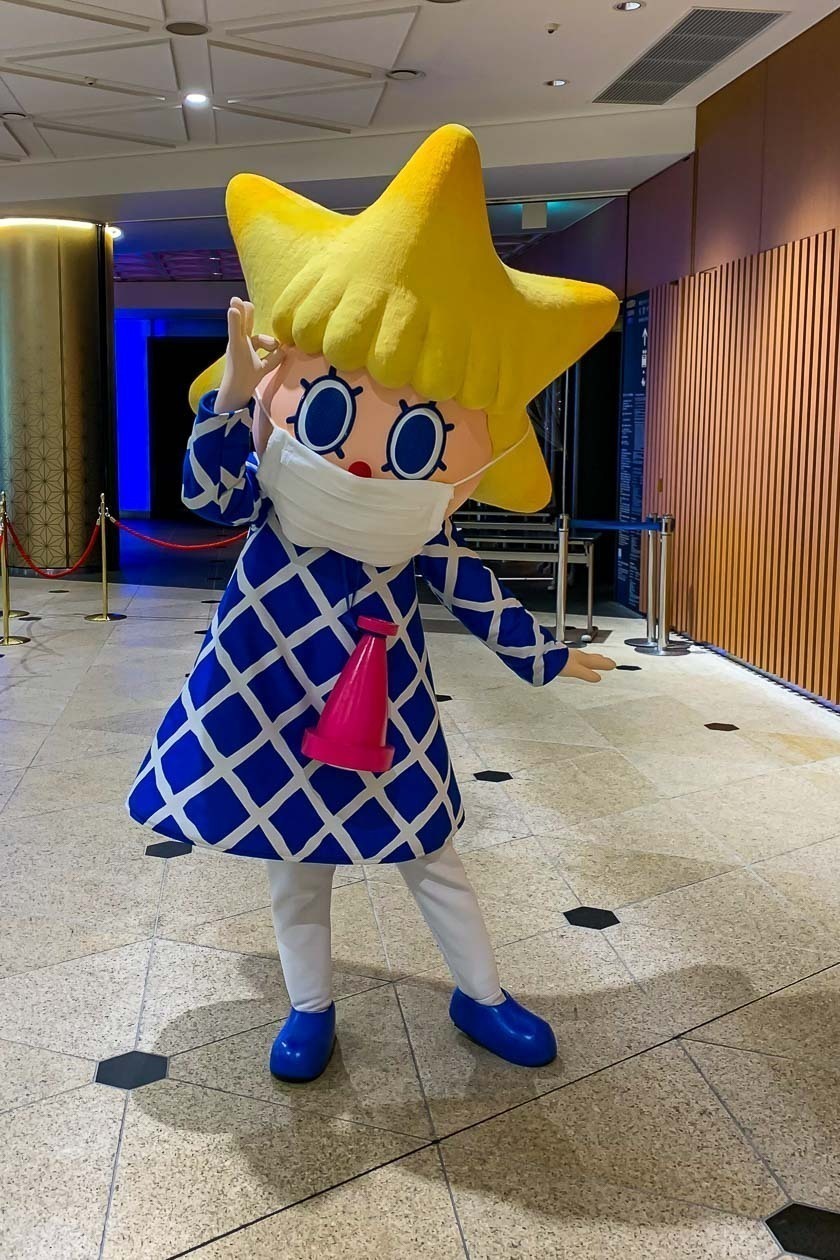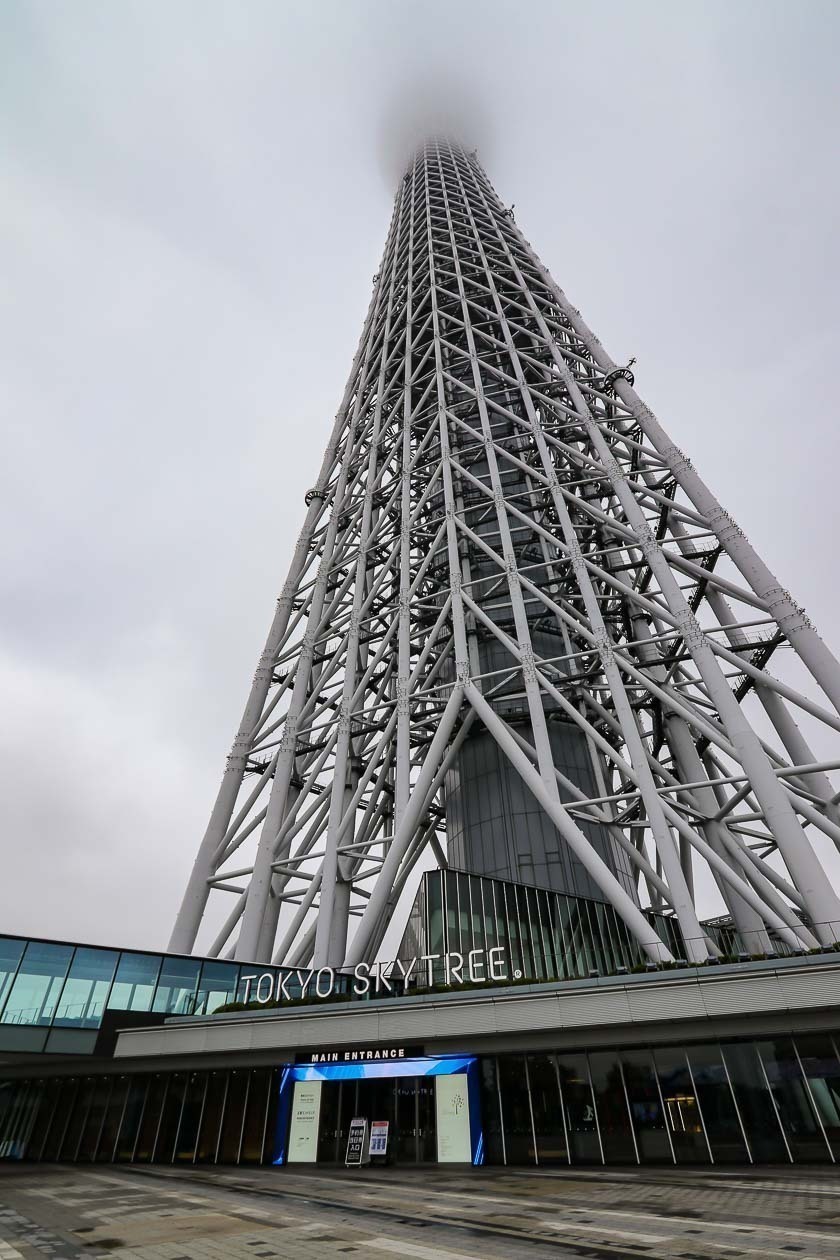 Shibuya
In Shibuya, the famous Shibuya Scramble Crossing was markedly less crowded compared to before the state of emergency in Japan was enforced. Nevertheless, for those who have spent the last couple of months reducing contact with others, the crowd at Shibuya would seem considerably large.
Shibuya train station also felt less crowded, and I took the opportunity to see the newly moved Saikyo Line platform, which was shifted about 350 meters closer to be parallel to the Yamanote Line platforms. Before, it took a while to walk to the Saikyo Line; now it is just a hop and skip away.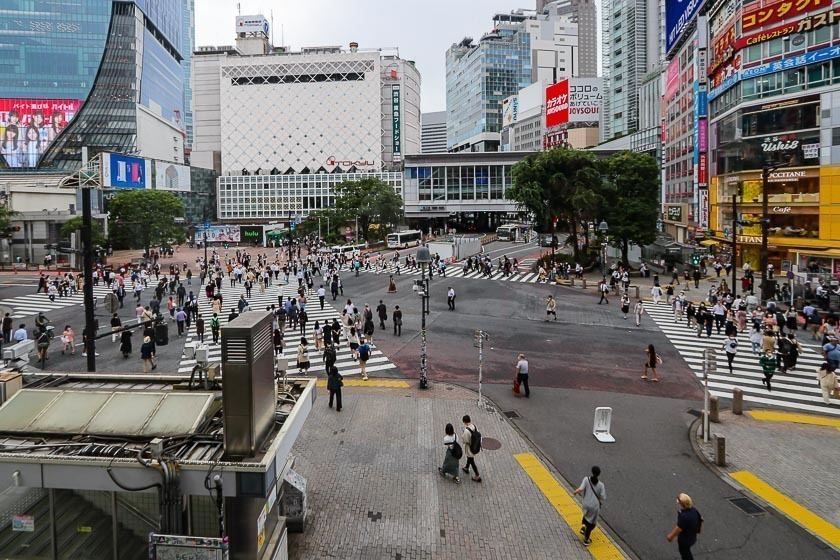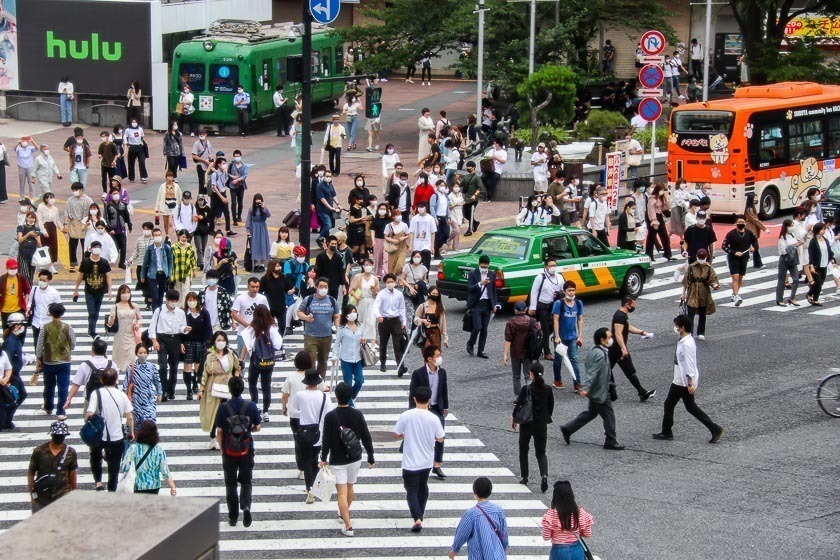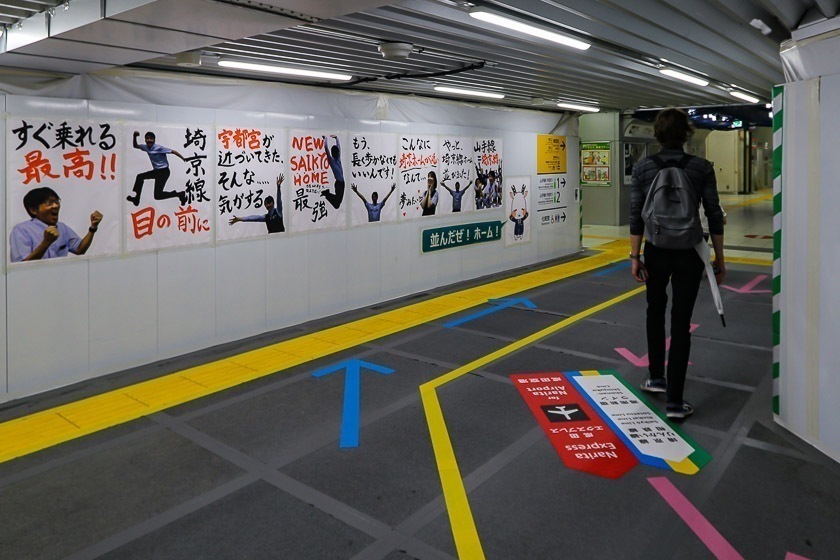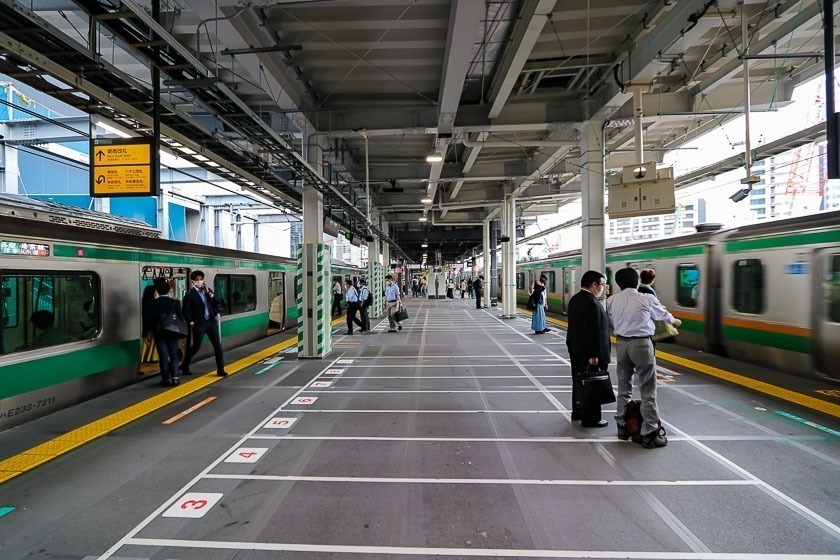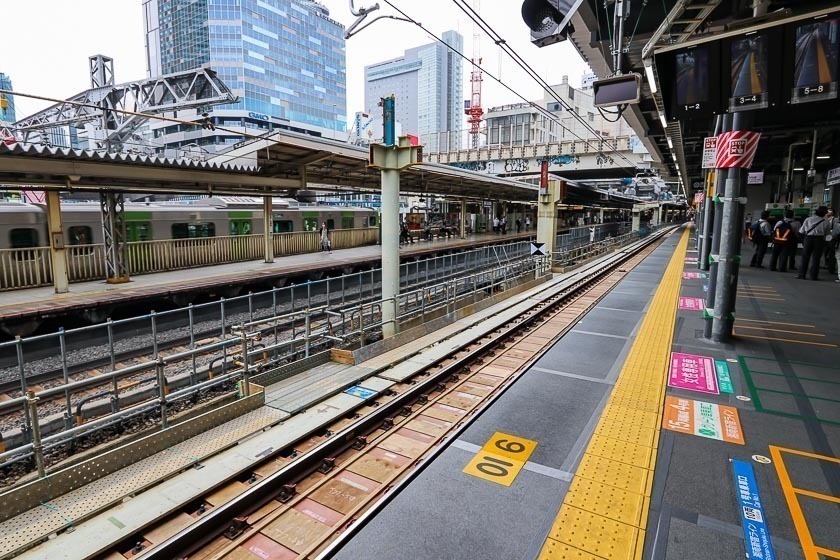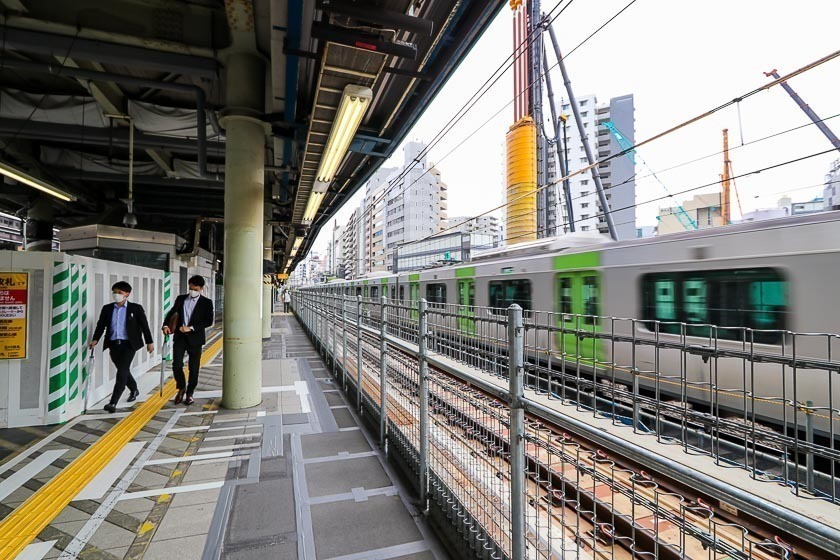 Shinjuku Gyoen
One of the nicest parks in central Tokyo, Shinjuku Gyoen is a popular paid park where visitors can enjoy seasonal flora like cherry blossoms and autumn colors. The park was not crowded at all when I was there, and there was lots of space for children to run around and for picnickers to enjoy the good weather. The preventive measures taken at Shinjuku Gyoen included requests for visitors to refrain from visiting the park in large groups or if experiencing cold symptoms, and to wear face masks.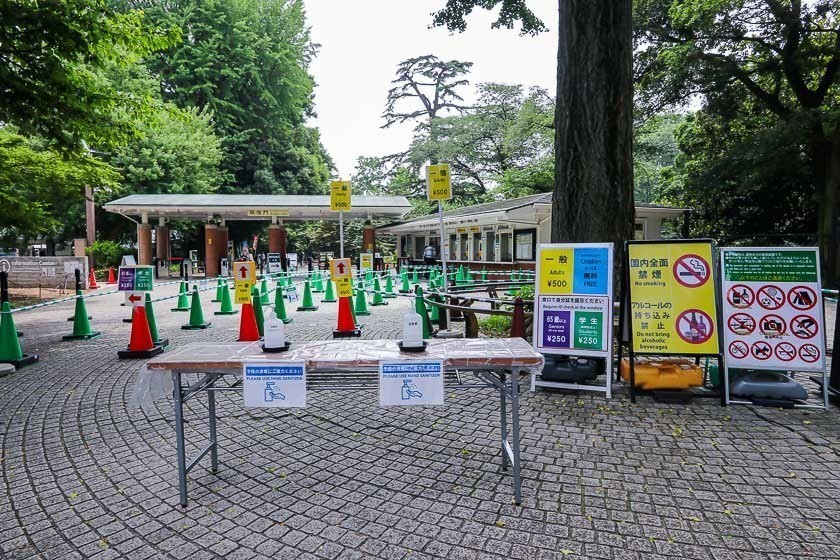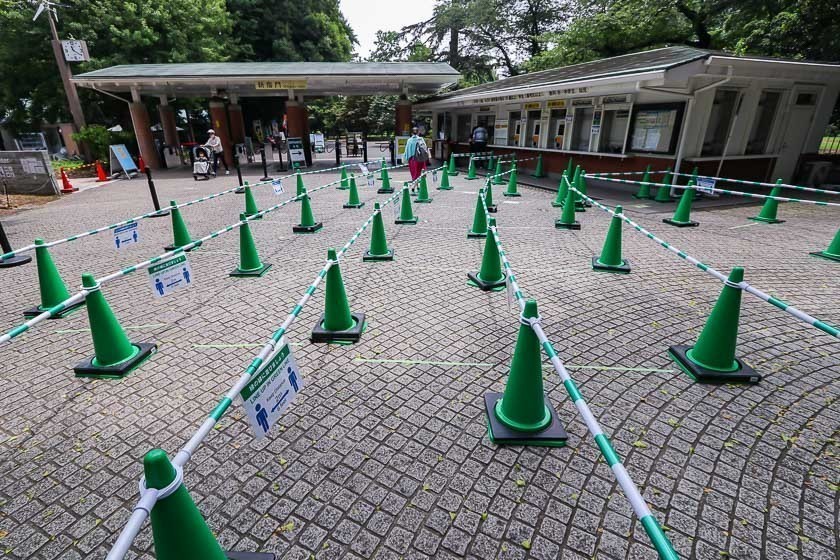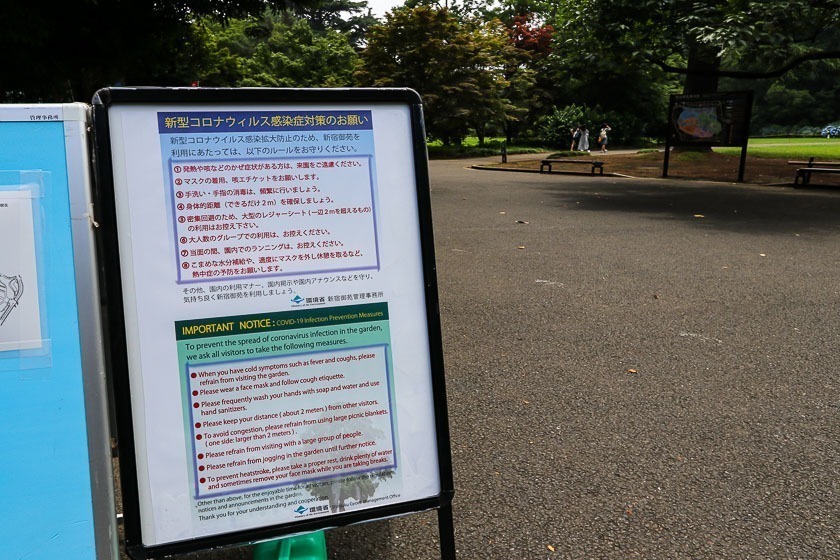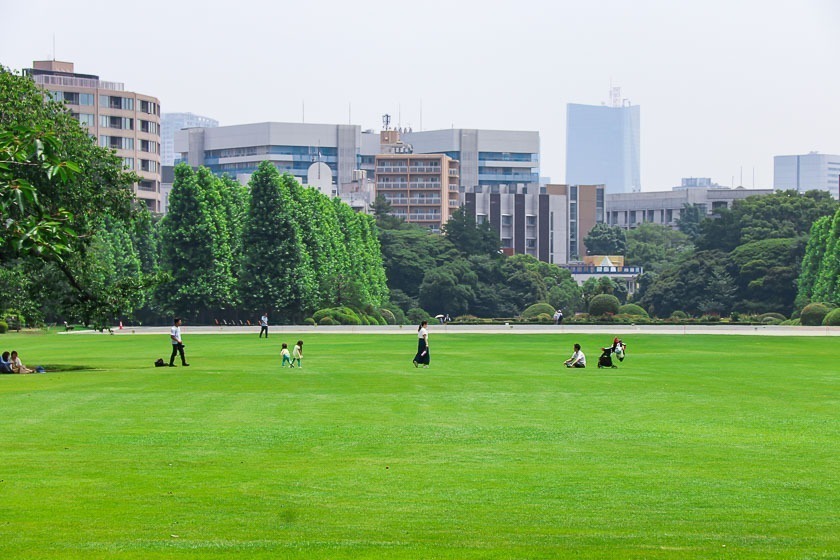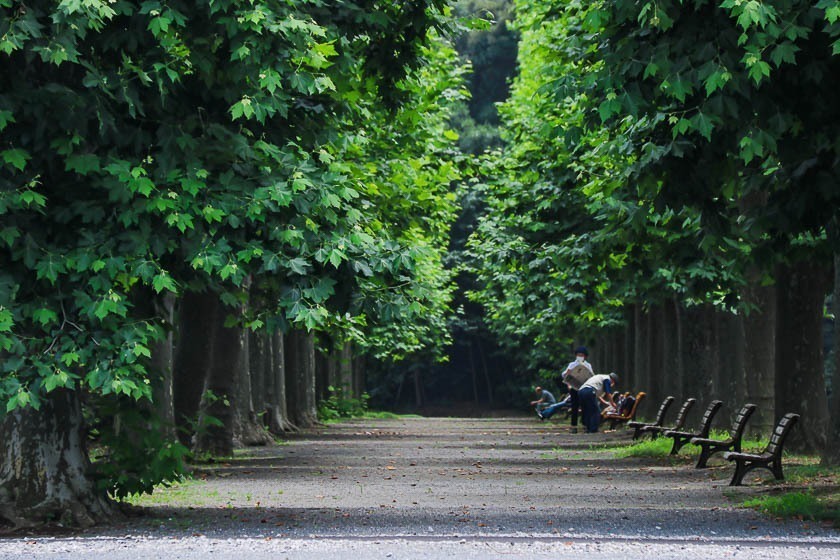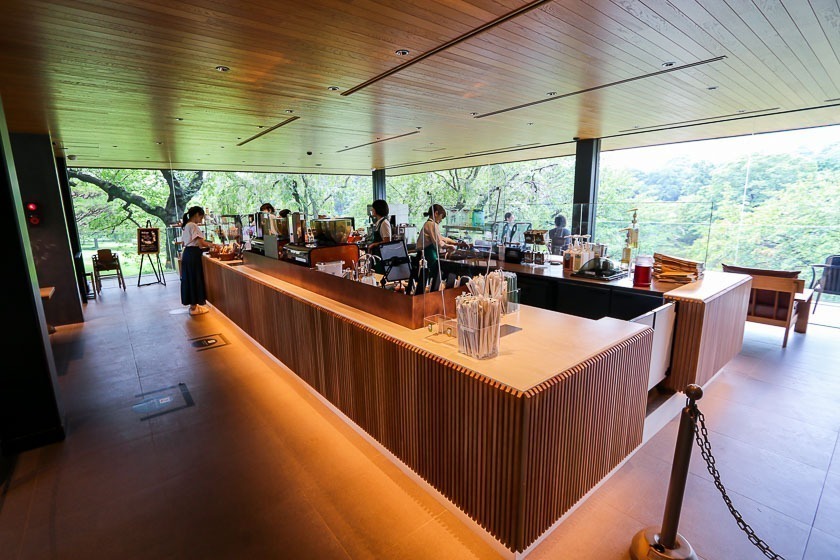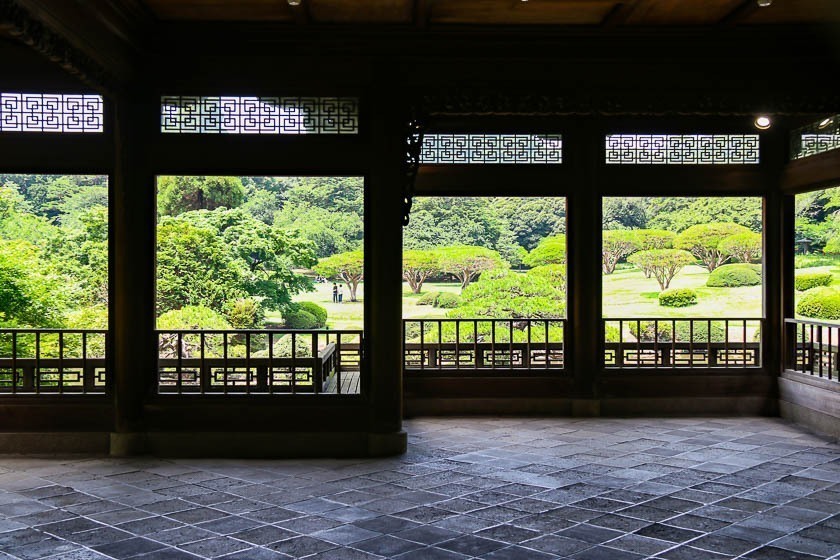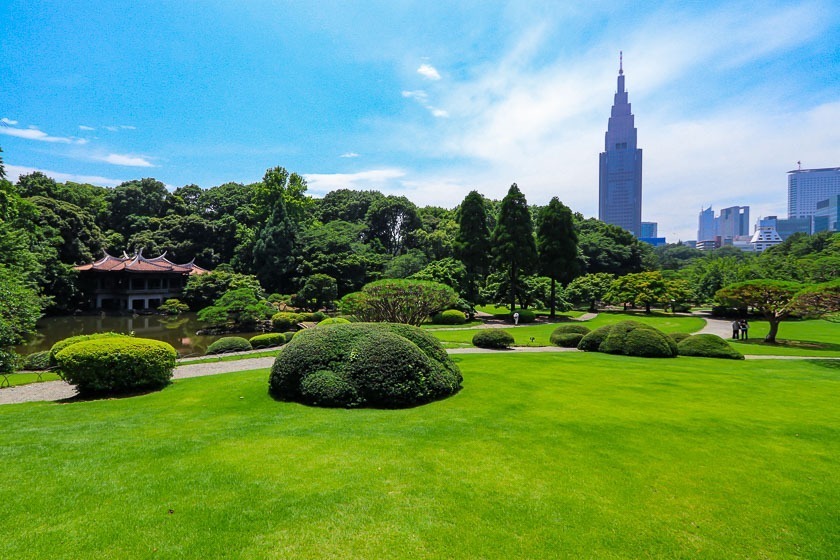 Dining and accommodation
Eating out in Tokyo was never prohibited during the state of emergency, though many businesses additionally offered deliveries and take outs. The noodle restaurant I visited had their store policies, in Japanese only, pasted in multiple places. With only counter seats available, there was no additional social distancing between customers. However, many were single customers who had their meal and left, and not much contact was had with others.
Hotels, on the other hand, have outlined their preventive measures to reduce the spread of the coronavirus. Many of the hotels I looked at when planning my trip mentioned taking the temperature of their staff before work, compulsory mask wearing for all staff, installing clear acrylic panels between the staff and guest at the front desk and disinfecting surfaces regularly. On the guest end, many hotels request that guests use the hand sanitisers before approaching the front desk, and temperatures are also taken before checking in. Note that if the guest has a temperature, they may not be allowed to stay at the hotel. Similarly, guests should report to the hotel staff if they feel sick during their stay.