Scandinavian-themed complex opens its doors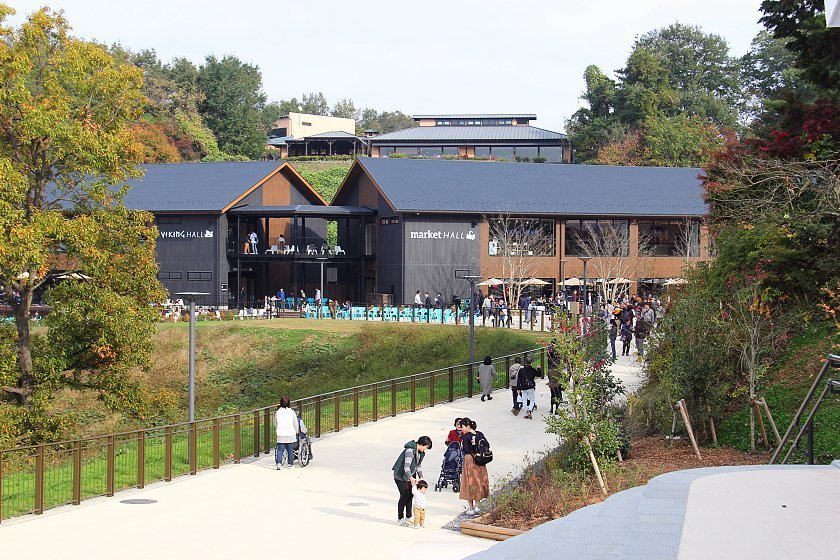 Meaning "Forest" in Finnish, Metsä is a newly opened, Scandinavian-themed entertainment complex comprising of Metsä Village, an attractive dining and leisure area, and Moominvalley Park, a theme park dedicated to the popular Finnish Moomin characters. Whilst Metsä Village opened earlier this month, Moominvalley Park is still under construction and is scheduled to open on March 16, 2019 as the world's second Moomin theme park alongside Finland's Moomin World. We plan to publish a separate report about the theme park's opening in next spring.
Metsä is located less than an hour by train from central Tokyo in the city of Hanno, Saitama Prefecture. Metsä Village is open from 10:00 to 21:00 every day, whilst Moominvalley Park will be open until 20:00. The entire complex encircles a picturesque lake and is intended to resemble the Finnish countryside.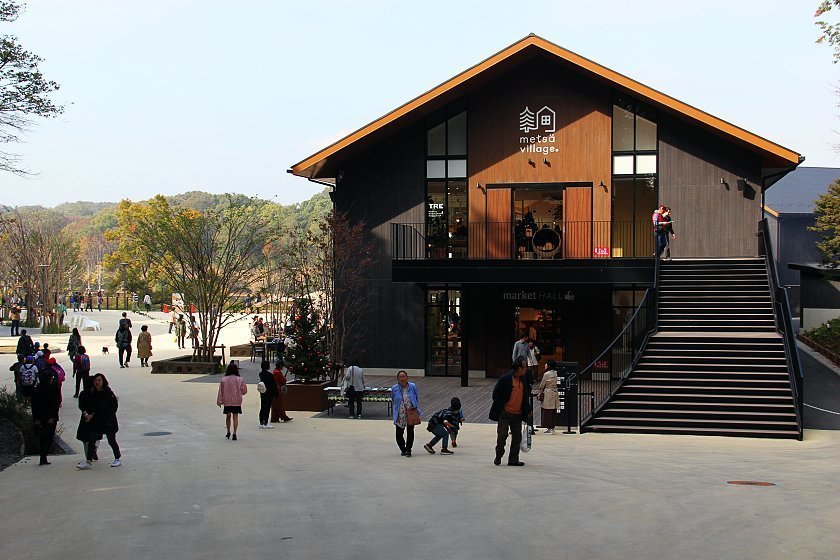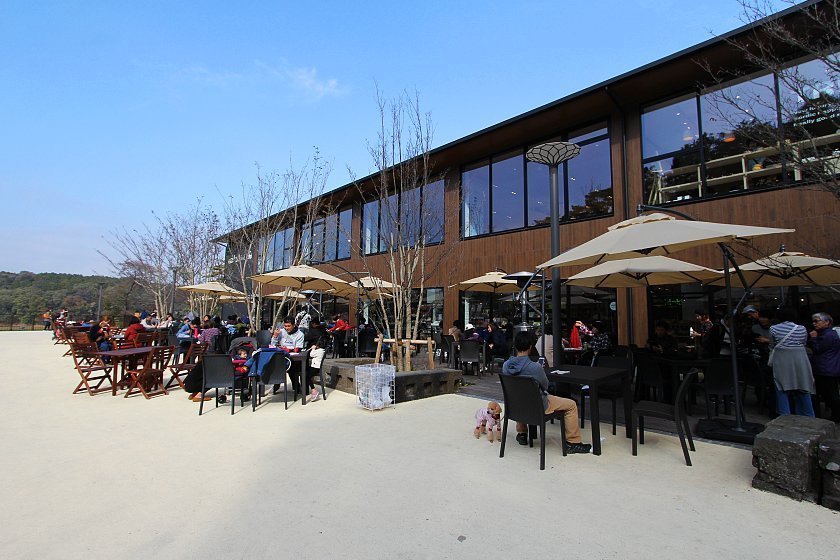 Among the facilities in Metsä Village are a food hall with restaurants purveying food from Scandinavian and other cuisines, and a market hall with shops selling mainly Scandinavian goods and a few local products from Saitama. The restaurants in the food hall include one selling Danish open sandwiches called smørrebrød, and a Finnish smoothie shop called Biokia, as well as a ramen and a hamburger steak restaurant to name a few. In the market hall, a range of attractive Scandinavian products, including toys, crafts and snacks are on sale, but there is a surprising absence of Moomin merchandise.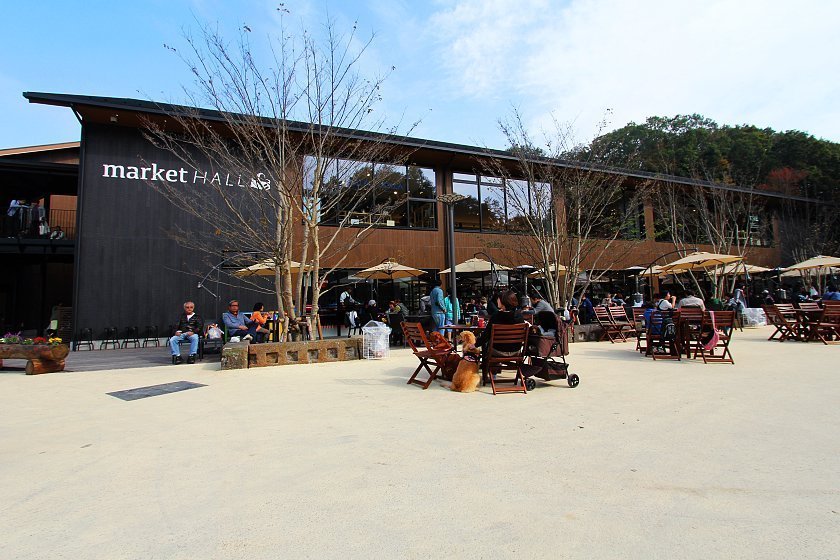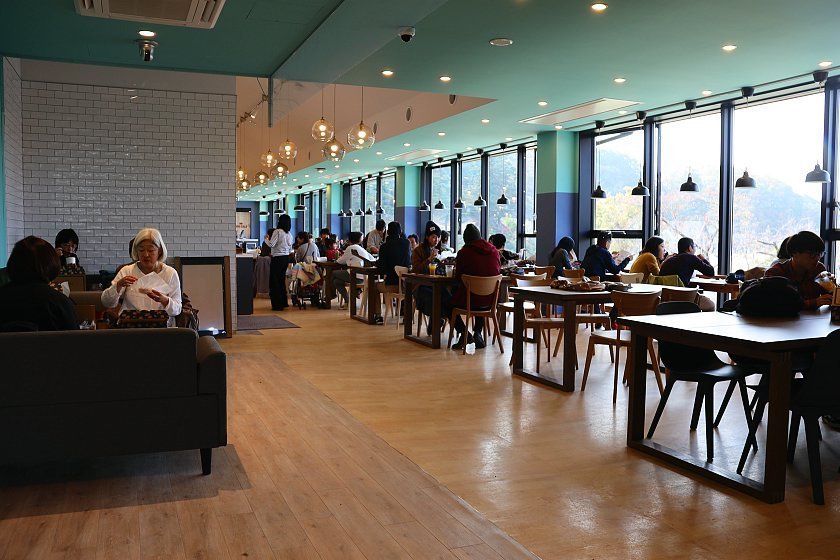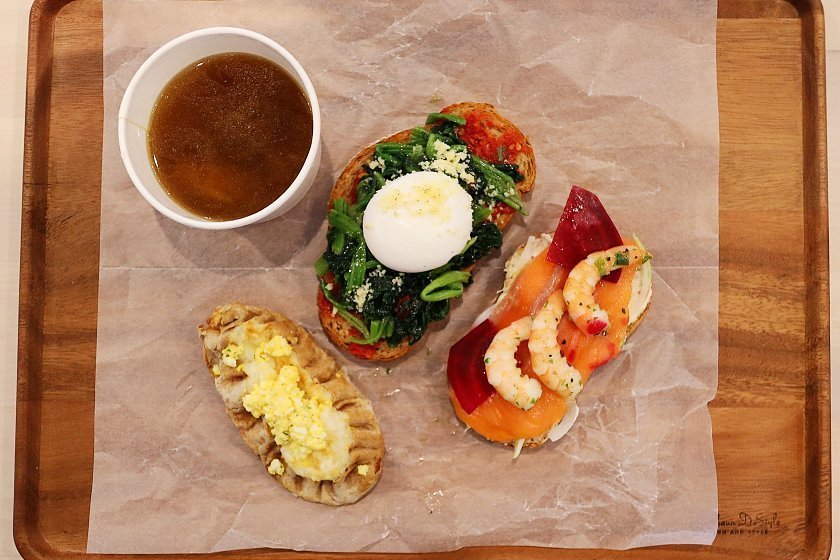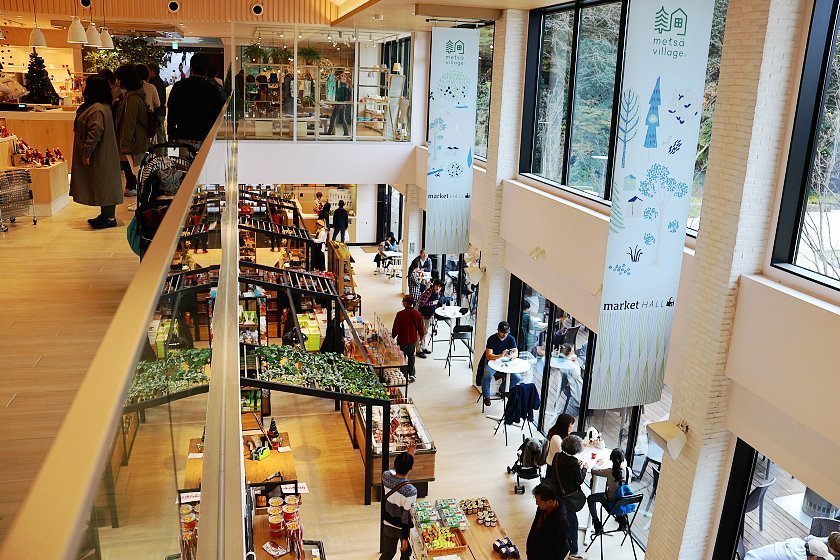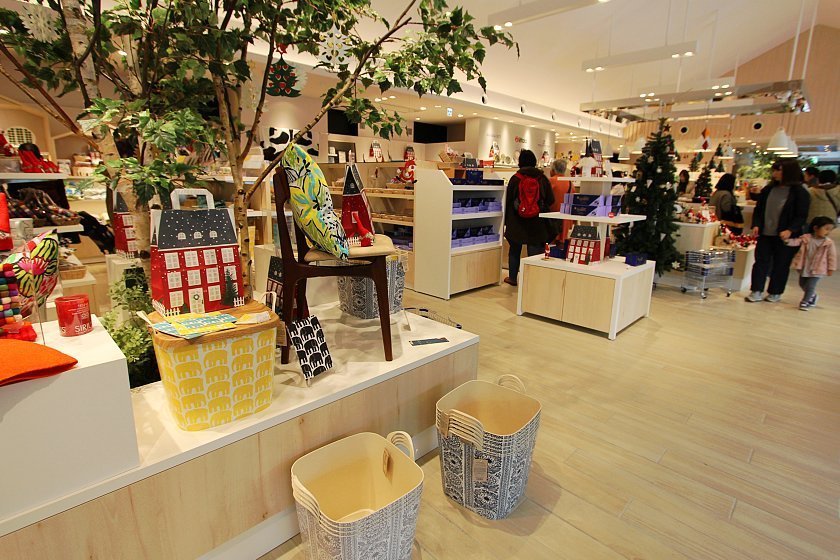 There are also a couple of workshops around the complex where visitors can make their own Scandinavian crafts including wooden cups and even boats. Traditional Scandinavian-style vessels can also be rented and rowed around the lake. In addition, visitors can enjoy walking along the lakeside trails.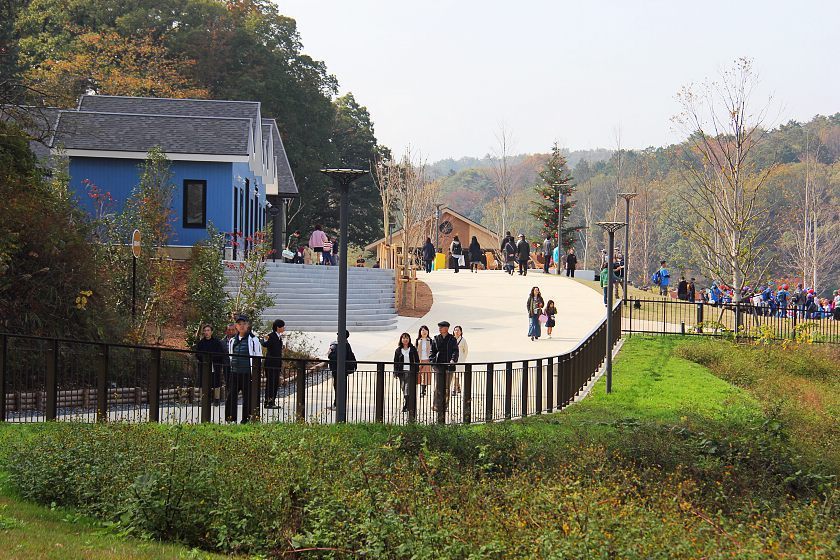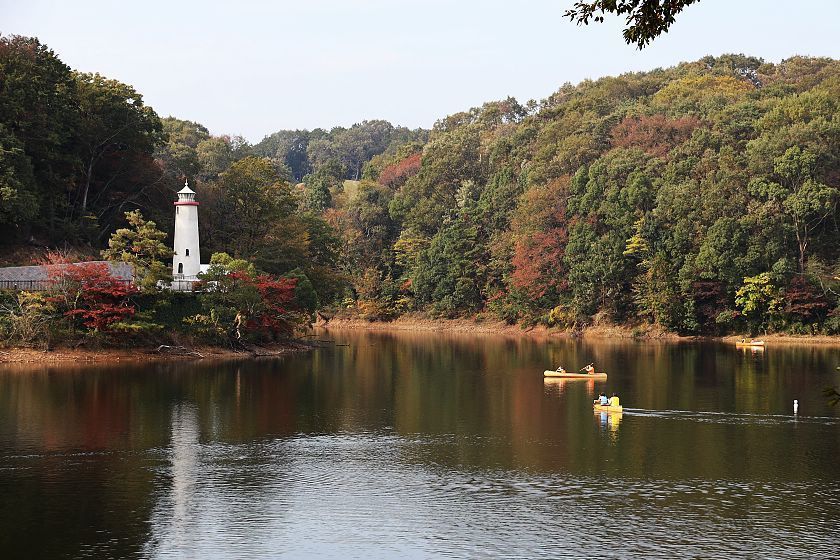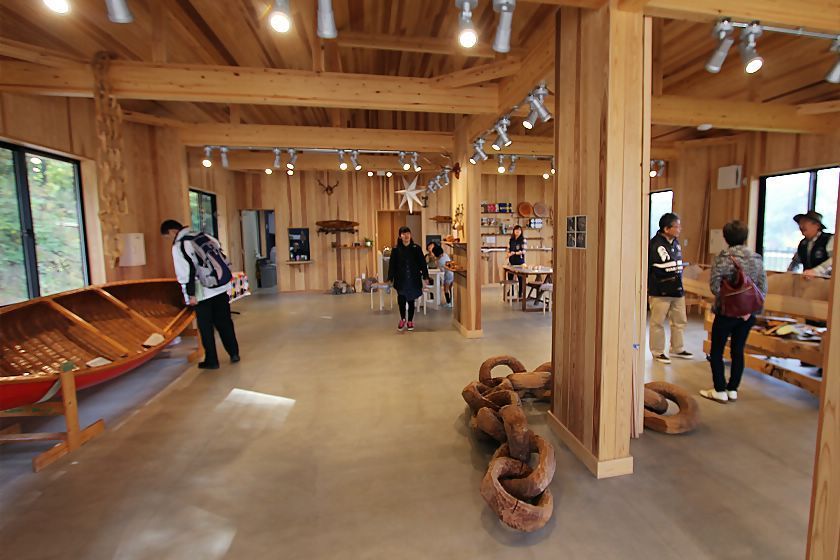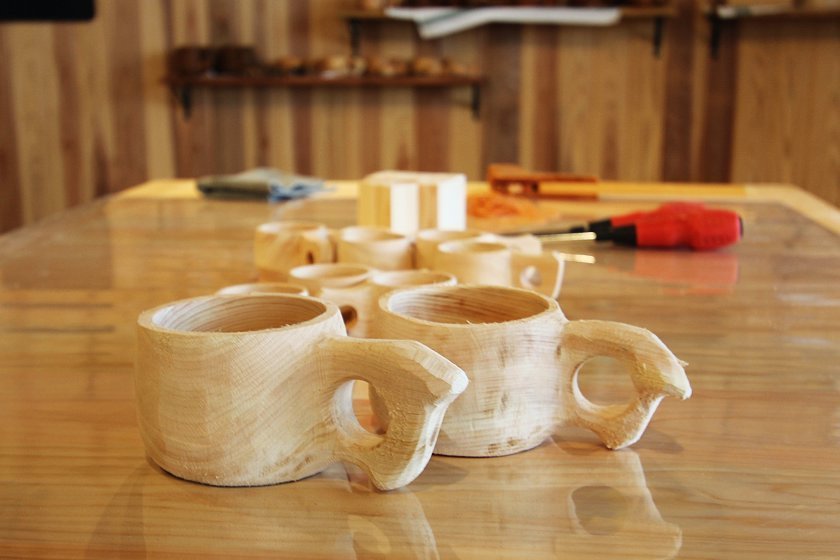 As far as the Moominvalley Park theme park, when open, it will contain various attractions featured in the popular Moomin stories in addition to performance areas, eateries and a gift shop with a large selection of Moomin merchandise.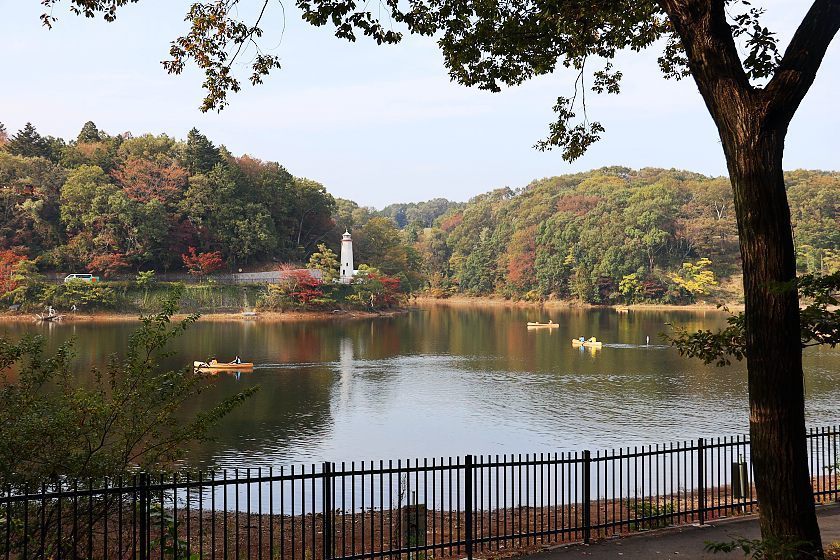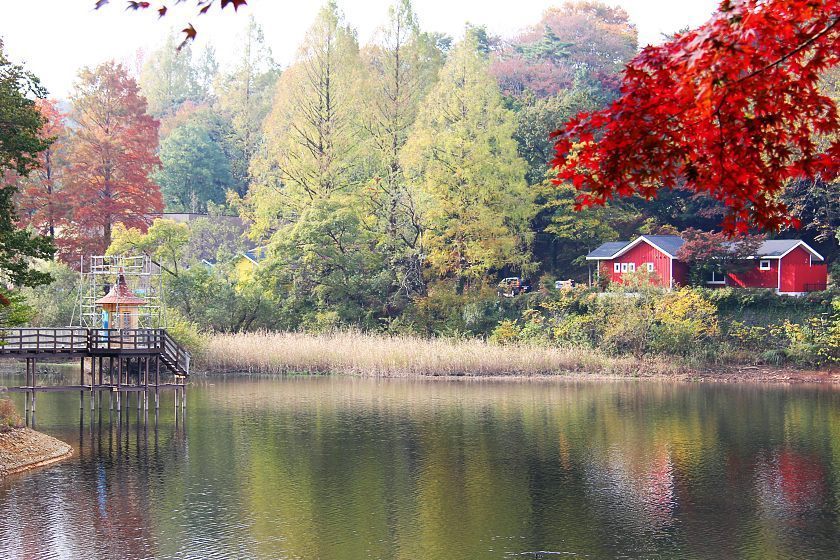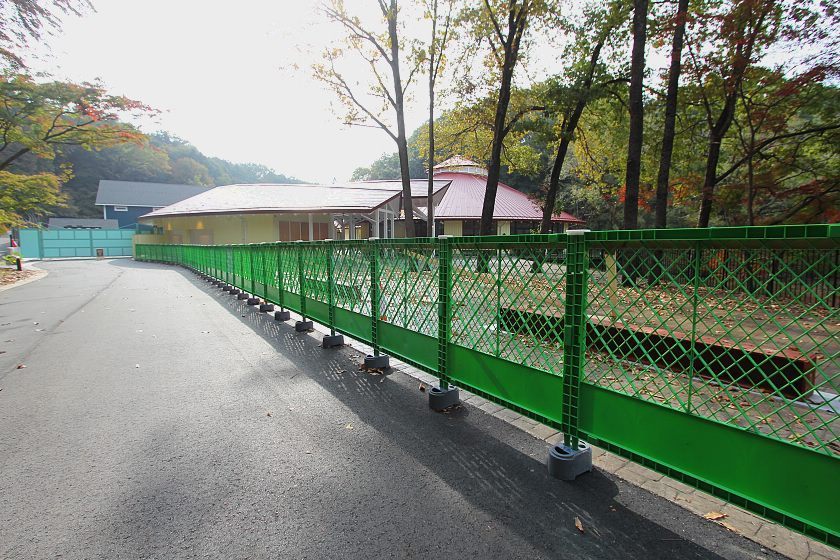 Access
From Ikebukuro in central Tokyo, take the Seibu Ikebukuro Line to Hanno Station. The one way journey takes 40-50 minutes and costs 470-970 yen, depending on whether the journey is made by a local train or limited express. There are frequent departures. From Hanno Station, the complex can be reached by bus (13 minutes, 200 yen one way, 2-4 departures/hour) or by taxi (10 minutes, around 1000 yen one way).
Links