Below are my highlights of visiting 28 of Japan's 47 prefectures in 2018:
# 10: Learning about Mount Yoshino's history
Mount Yoshino is a place I'd been to numerous times before my visits this year, but exploring the rich history of this iconic mountain, as we did back in August, allowed me to appreciate the place in a different light and made for a thoroughly enjoyable trip.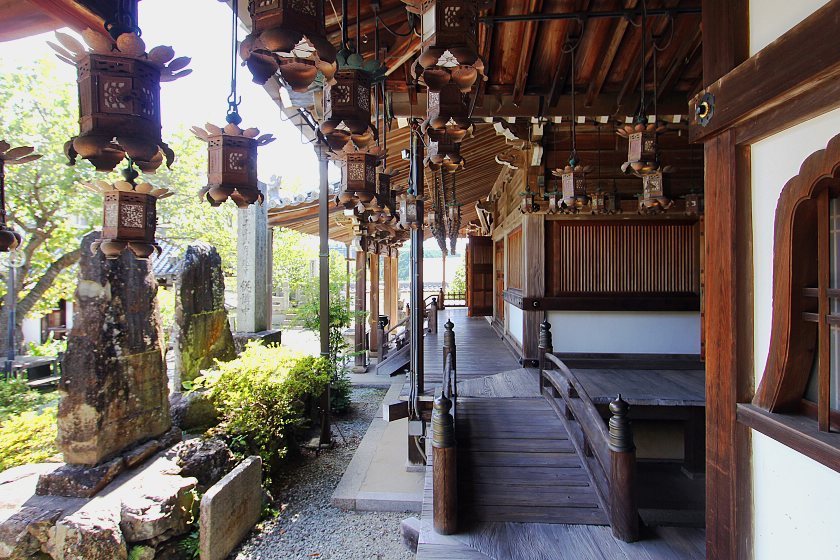 #9: Exploring Sendai
Ever a fan of big cities, this year marked my first visit to northern Honshu's metropolis, Sendai. Even though the weather was less than perfect on my multi-day jaunt around this city, I was impressed with its food and vibrant atmosphere.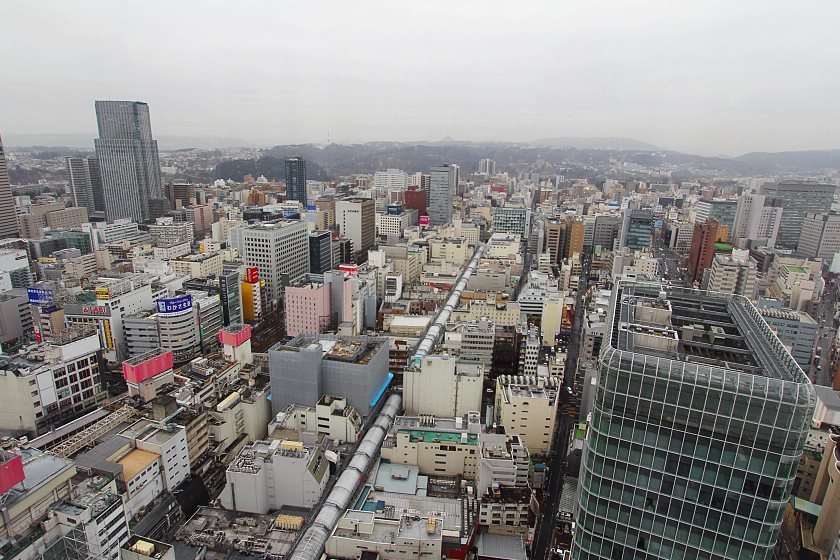 #8: Wandering the roads of the Kiso Valley
Another first for me this year was a trip to the Kiso Valley. The series of old towns in this nook of Nagano Prefecture proved picturesque and educational, and made for a pleasant escape from the bustle of everyday life.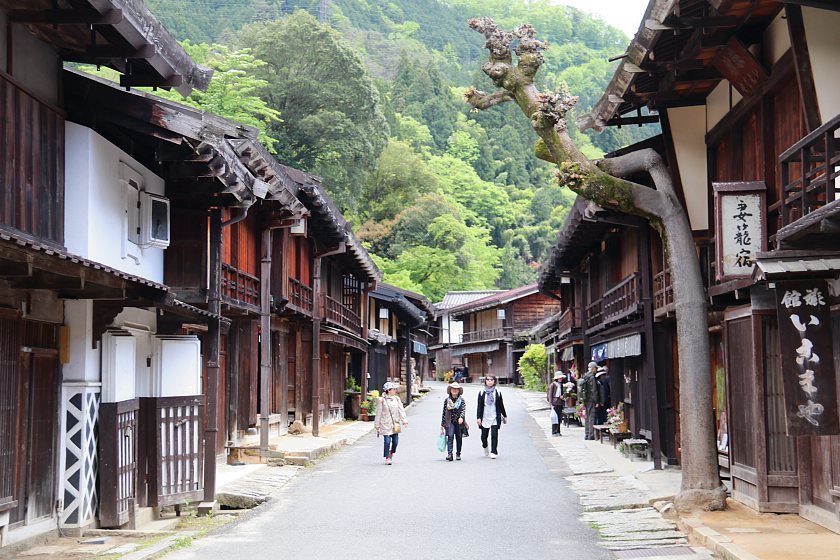 #7: Osaka Nightlife
This city that is so close to my heart provided another yearly highlight in 2018. This year, my favorite Osaka memory is a bit blurry, as it was made exploring Osaka's less-known nightlife scene. I drank and ate some awesome stuff around Osaka Station, Tenma, Nipponbashi and Namba.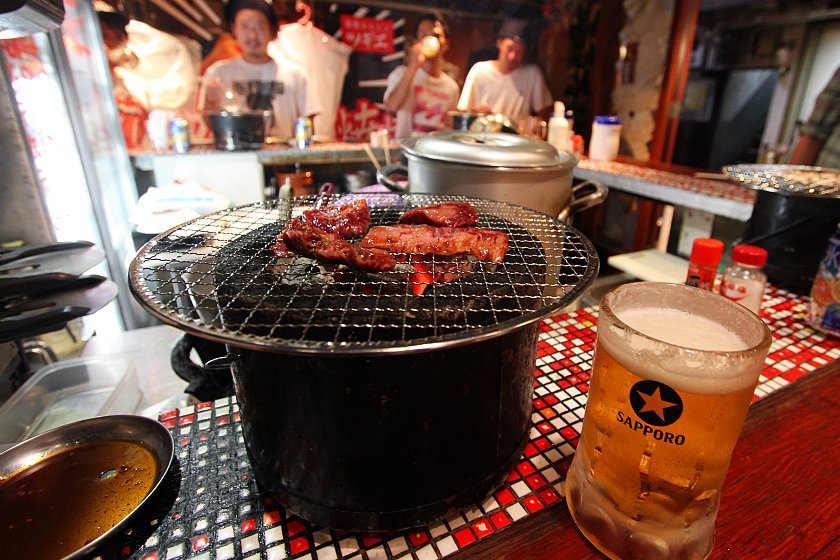 #6: Staying at the Yakutei in Kagoshima
This was a real treat whilst reporting down in lovely Kagoshima Prefecture earlier this year. The Yakutei, where I stayed the night on my travels, is certainly one of the very best places I've been lucky enough to lay my head, and I thoroughly enjoyed everything about the experience from the food and local shochu to the luxurious room I was afforded, complete with my own private outdoor bath!
#5: Sipping (glugging) my way around Shibuya
Back in January I reported in Shibuya as part of my Craft Beer Japan series. Despite the bracing wintry winds, the day was a memorable one, as I got to try a variety of craft beers from many different corners of Japan (and the world) in one of my favorite parts of Tokyo.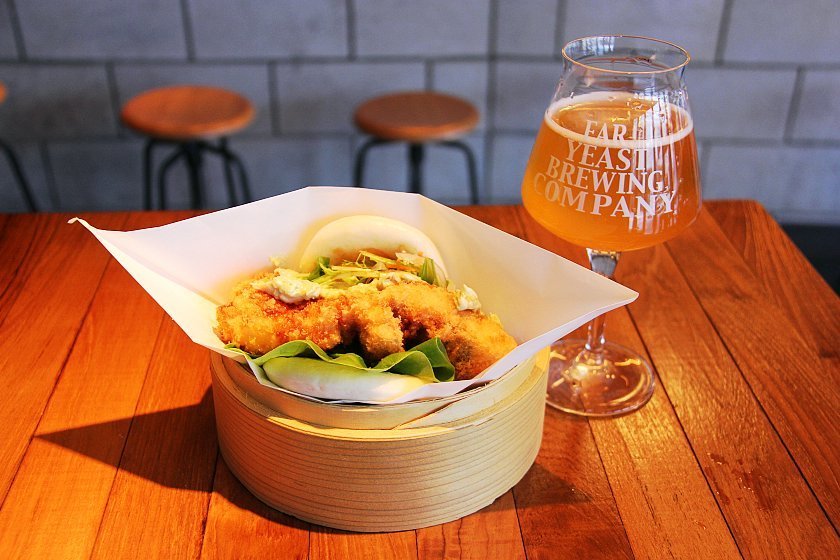 #4: Canyoning in the Gunma Mountains
This summer I was lucky enough to get to report not far from home in beautiful Gunma Prefecture. The highlight of this thoroughly enjoyable trip was canyoning in the mountainous Minakami district. A great adrenaline rush surrounded by glorious nature, I recommend this to any travelers in these parts outside of the colder months.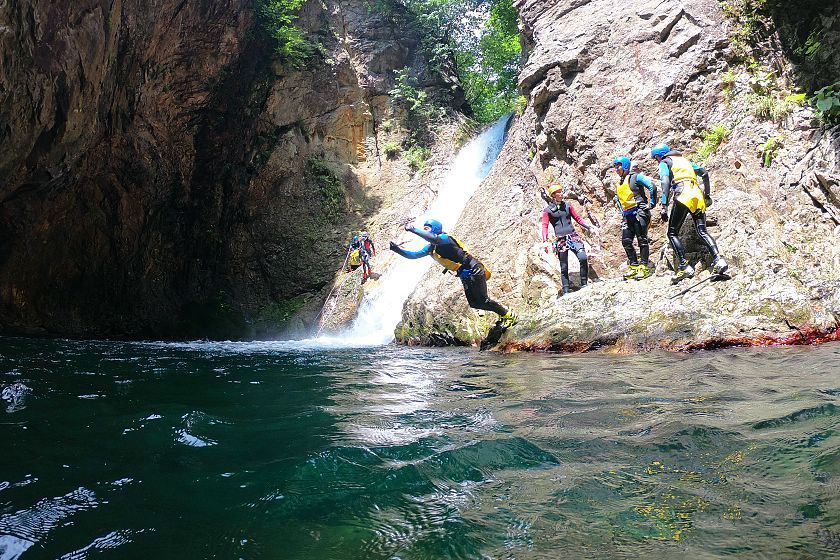 #3: Spending a night at Kanazawa's Asadaya ryokan
While making the epic journey from Tokyo to Kyoto along Japan's new golden route this summer, we stayed at Kanazawa's wonderful Asadaya ryokan. To compliment the beautiful surroundings, this place treated us to among the best ryokan meals I've had the pleasure of eating, with highlights including raw sea bream, local deep sea shrimp and tuna, flounder. Itadakimasu!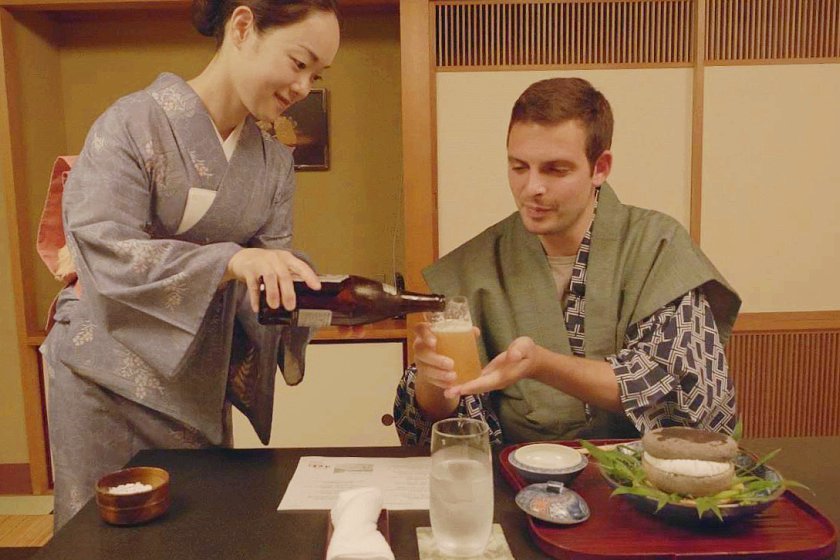 #2: Riding the Kurobe Gorge Railway
Also experienced while filming the New Golden Route videos, this was one special train ride. The Kurobe Gorge Railway takes passengers through one of Japan's most remote and beautiful gorges, with almost uninterrupted stunning views for the entire journey. What a trip!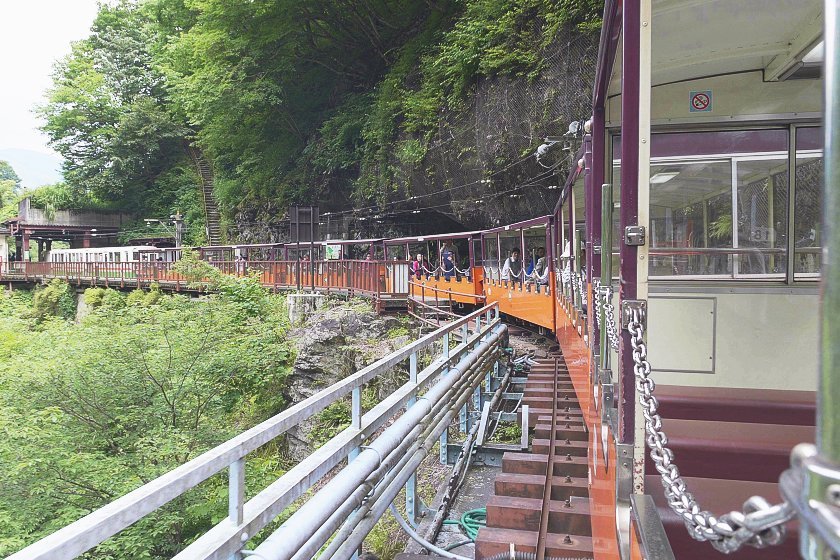 #1: Ama Diving in Ise Shima
It's been such a great year and I've been lucky enough to have enjoyed a catalogue of amazing experiences, but the one that takes the prize this year was my relatively recent experience in Ise Shima in which I got to accompany traditional Ama diver Mayumi san as she free dove in the clear waters off the coast. A magical experience that combined physical thrill and centuries of history, partaking in this experience really allowed me to feel a connection with the local culture.