Ueno Castle
Beautifully reconstructed feudal castle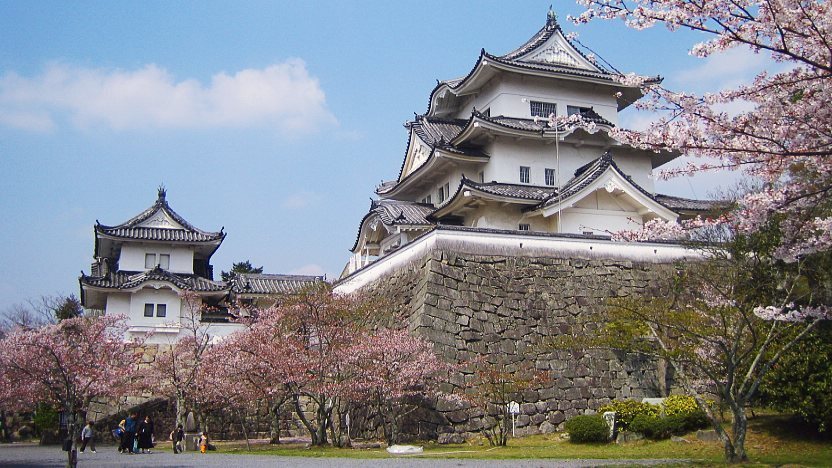 Ueno Castle (伊賀上野城, Iga Uenojō), originally constructed in the late 16th century and later enlarged, served as the seat of the local lords during the Edo Period (1603-1868). The castle tower was destroyed in a storm less than 50 years later and not rebuilt until 1935 when a local resident provided funding for the tower's reconstruction.
Unlike many other Japanese castles which were reconstructed in the 20th century using concrete, Ueno Castle was rebuilt with wood only, giving it a beautiful, original look and atmosphere both on the inside and outside. The stone walls on the western side of the castle are the tallest in Japan at an impressive 30 meters.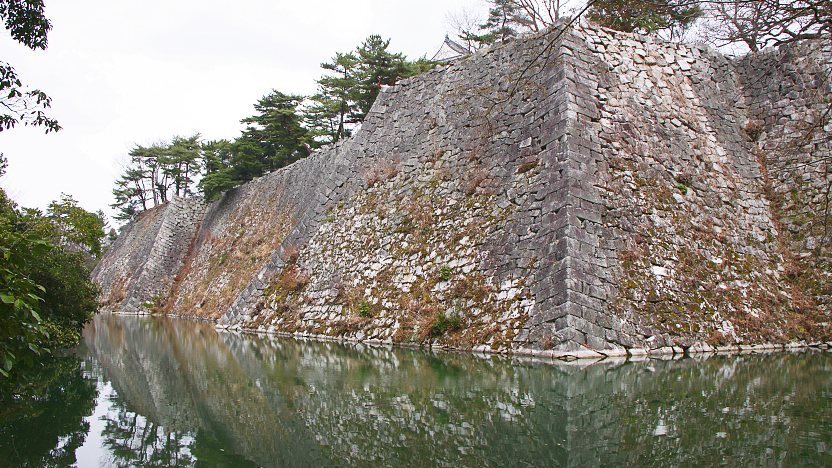 Hours
9:00 to 17:00 (entry until 16:45)
Questions? Ask in our forum.