Below are my highlights of visiting 30 of Japan's 47 prefectures in 2017:
# 10: Checking out the Otaru Snow and Light Festival
It was my first time to see the snow and light festival in Otaru back in February this year, and the thousands of flickering candles in the snow made quite an impression on me. An atmospheric festival that allowed me to feel warmth in the cold, this is a festival I definitely want to repeat.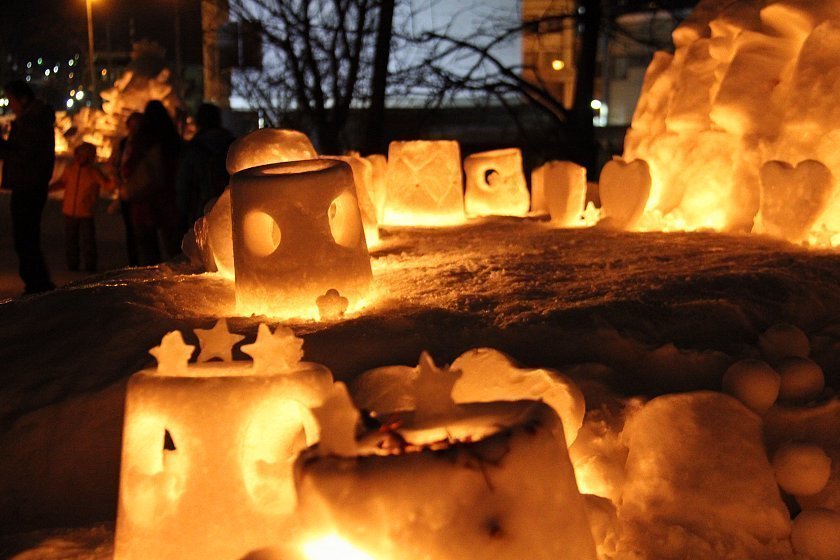 #9: Getting lost in Osaka's America Mura
Osaka was the first place I called home upon moving to Japan, and it's a town that will always be close to my heart. That's why this year I particularly enjoyed taking a trip back to Kansai's metropolis and wondering around different parts of the city.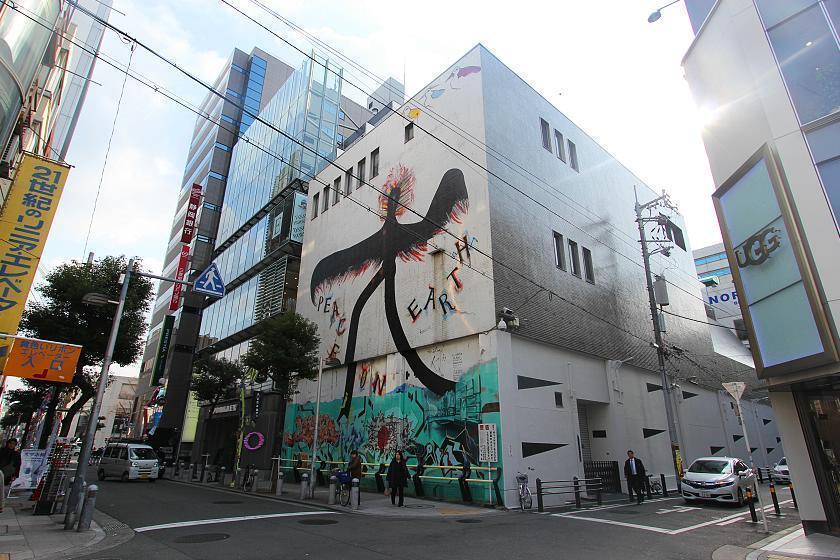 #8: Getting blessed at Kibitsu Shrine, Okayama
A trip I took very recently, Okayama exceeded my expectations and I had a lot of fun exploring its many interesting sites. Among many highlights, the trip to Kibitsu Shrine on the Kibi Plain stands out, where I got a special blessing from one of the priests there.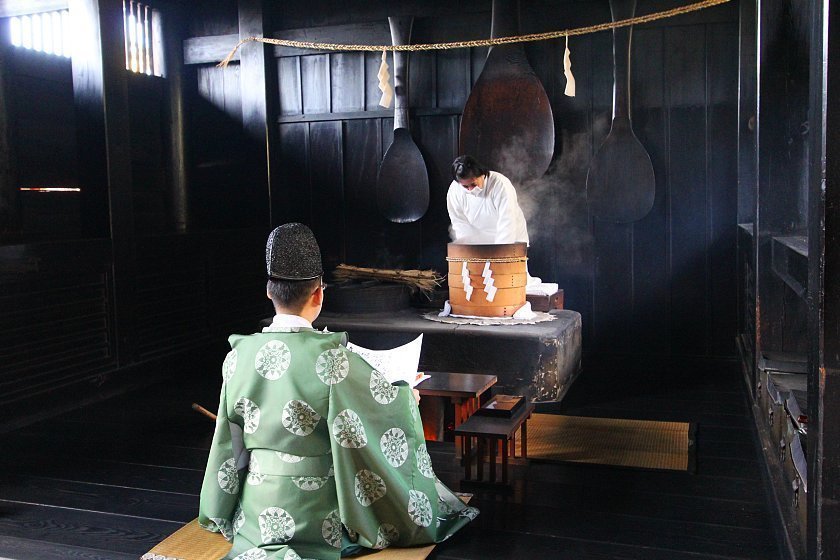 #7: Knocking 'em back at the Keyaki Beer Festival
Back in September I had the pleasure of attending Japan's biggest craft beer festival at the Saitama Super Arena. Some of the memories towards the end are slightly hazy, but I remember enough to know that I tasted some excellent Japanese brews and talked to some amazing people.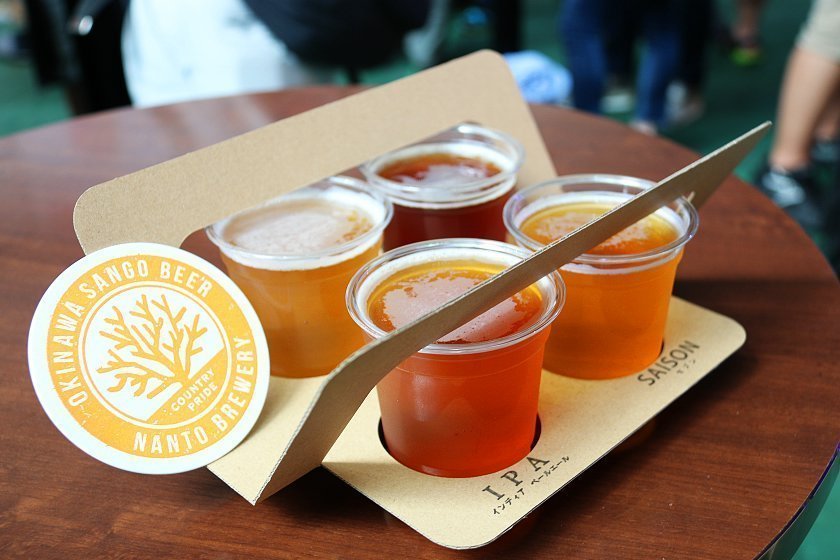 #6: Experiencing a traditional minshuku dinner on Sado Island
My trip to Sado Island in October brought about a lot of firsts for me, including catching a fish and staying at a minshuku. The dinner we enjoyed on that first night on the island will, I suspect, remain forged in my memory for quite some time; all huddled around the traditional fire pit (irori) gorging on the fish we had caught just an hour before.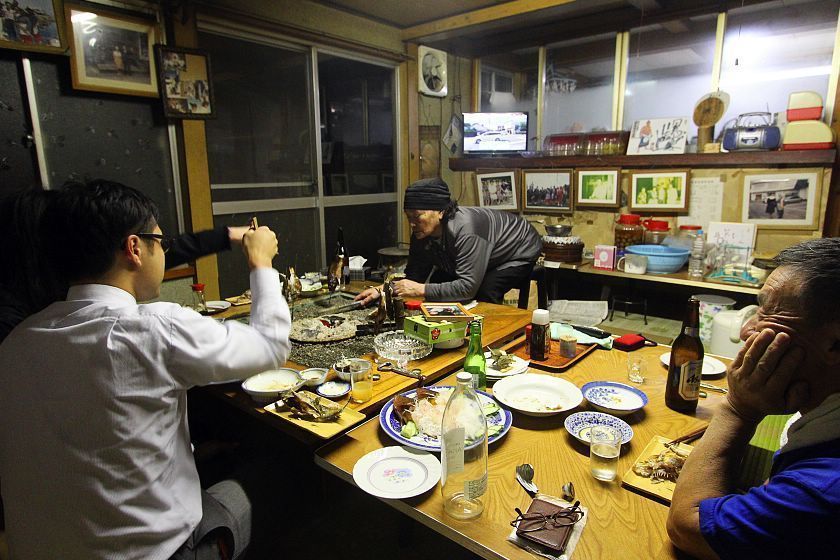 #5: Staying the night in Ginzan Onsen
One of many great memories from my trip to Miyagi and Yamagata prefectures back in July, I found that the town really came into its own after sundown, when the main street was lit up by street lamps.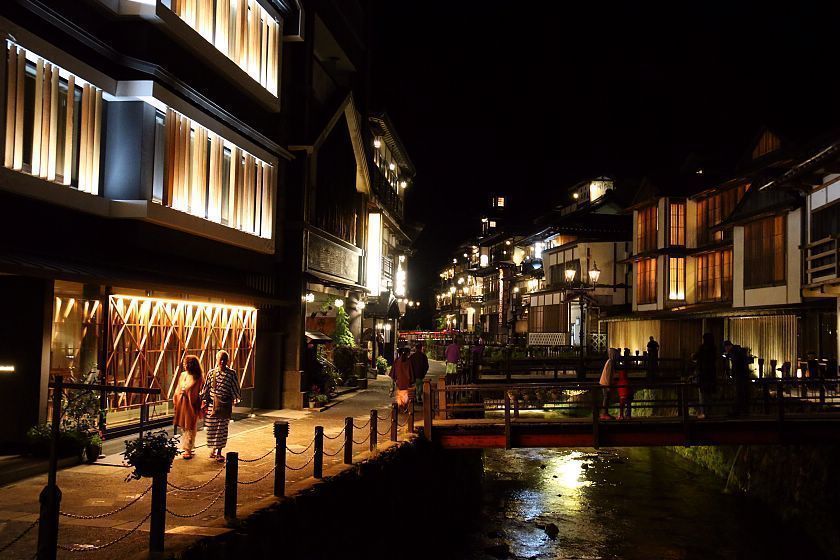 #4: Early morning crane watching in Kushiro
One of the coldest mornings I'd experienced in quite some time, I won't easily forget arriving on that bridge alongside a dozen-or-so avid bird watchers shortly after sunrise to see the cranes gathering along the river. The birds frequently obscured by clouds of carbon dioxide escaping my mouth, when I could see, the view was amazing.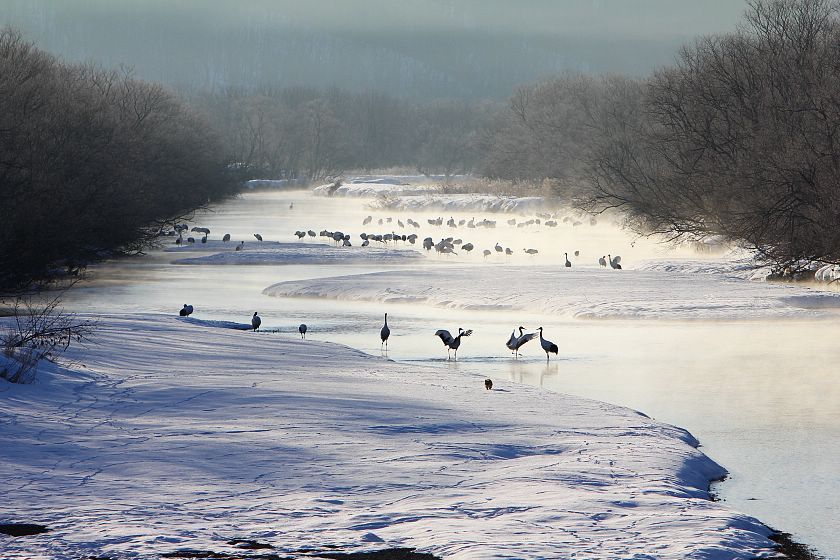 #3: Watching the sunset on Amami Oshima
Another recent trip that made great memories was my jaunt around Amami Oshima last month, especially when I caught the sunset from atop Mount Yuidake. A beautiful island with stunning vistas and a rich culture, I'll definitely be aiming to return here.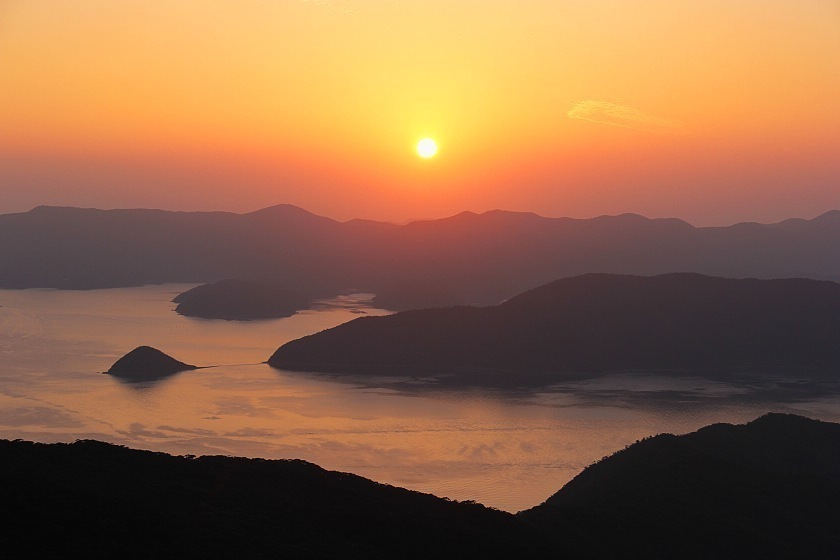 #2: Early morning bathing at Zao Onsen
Getting the chance to have Zao Onsen's Dai Rotemboro all to myself was a real treat. I remember escaping the chilly morning air by stepping into the warm waters, and experiencing bliss as I listened to the adjacent river flowing by.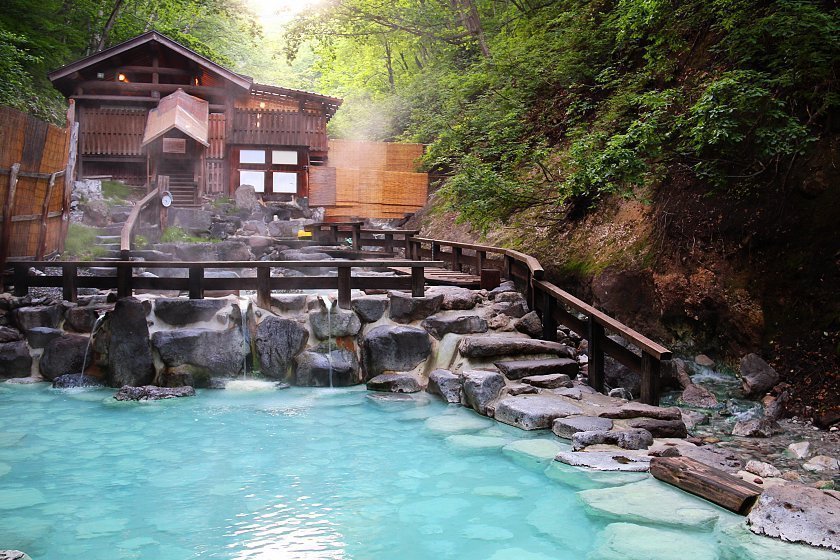 #1: Exploring Okinawa Island
It had been a long time coming, but 2017 was the year that I finally got the chance to go to Okinawa Island, and it certainly didn't disappoint. The tropical climate, breath-taking nature, rich culture and delectable cuisine... needless to say I had the time of my life here, and came back with a sun tan, too.