Famous Japanese Architects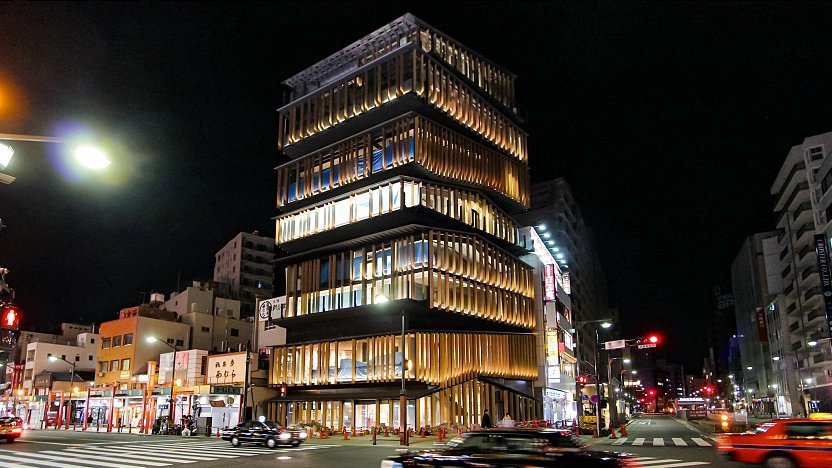 The 1960 World Design Conference in Tokyo played a big part in introducing modern Japanese architecture into the international limelight and further pushed the Japanese Metabolist architecture movement which strives to design building that change with time like living organisms. This can be seen in the new buildings that were constructed for the 1964 Tokyo Olympics and are now iconic landmarks.
The next big event in Japan was the Expo 70 in Osaka. The doyen of modern Japanese architecture, Tange Kenzo, was in charge of the overall design and selected a number of up-and-coming architects to assist him. These architects went on to prominence after the conclusion of the world exhibition and designed many of the iconic structures we see in Japan and overseas today.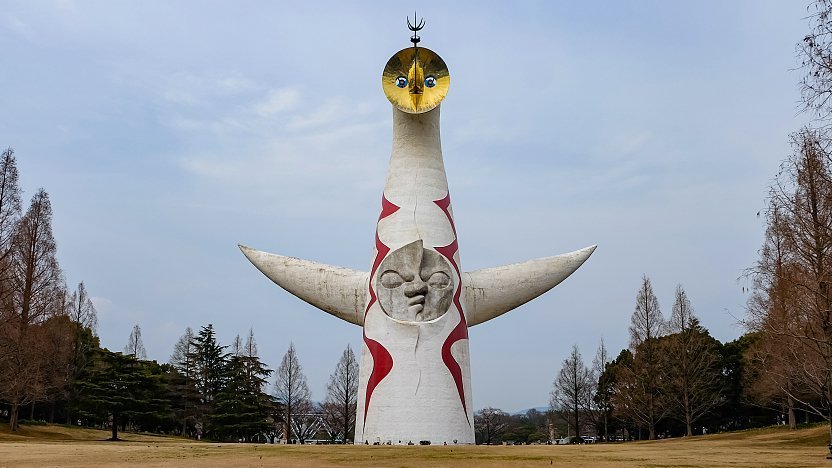 Below are some of the most prominent contemporary Japanese architects who have made contributions to the architecture world both locally and internationally, followed by photos of some of their best known creations:
Tange Kenzo
No article about modern Japanese architecture would be complete without the mention of Tange Kenzo (1913-2005). He was instrumental in the early days of postwar city planning. Tange was familiar with both the Metabolist and Brutalist movements and later set his sights on building mega structures that would encompass large areas instead of single buildings.
Like many of the early modern architects, Tange was highly influenced by Swiss-French architect Le Corbusier and also chose concrete as his preferred medium. As a forerunner of modern Japanese architecture, Tange taught a number of prominent future architects as university professor, and his works continue to inspire budding architects to his day. He was the first Japanese architect to receive the prestigious Pritzker Architecture Prize in 1987.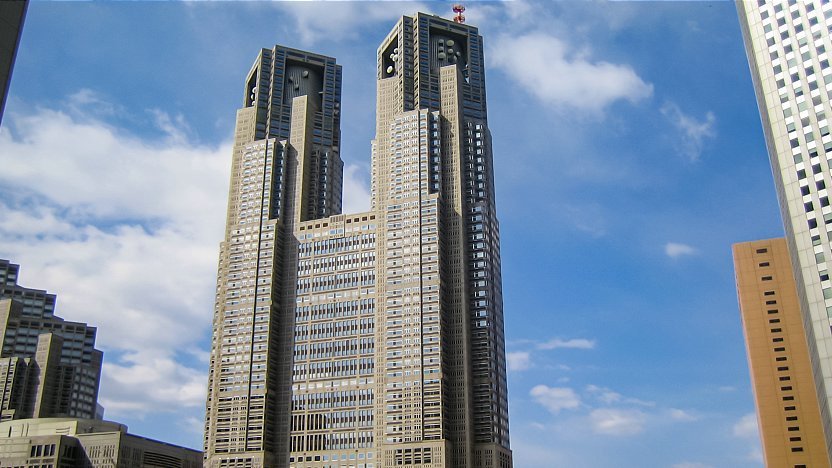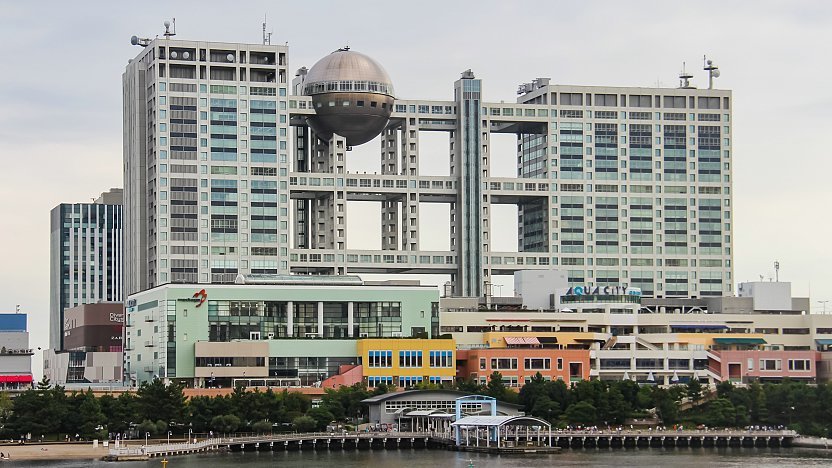 Maki Fumihiko
A core member of the Expo 70 design group and part of the Japanese Metabolist movement, Maki Fumihiko (1928-) shaped contemporary Japanese architecture. His medium typically consists of metal, concrete and glass, and his buildings often sport avant garde, modern designs containing modular blocks. Maki was the second Japanese to be awarded the Pritzker Architecture Prize in 1993.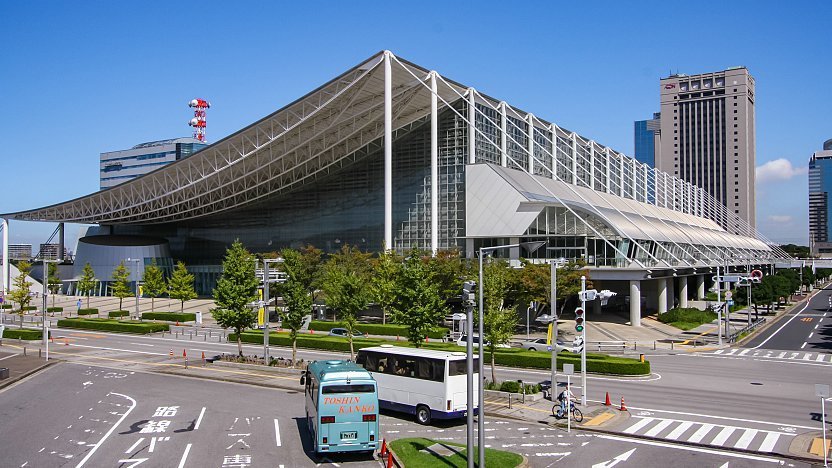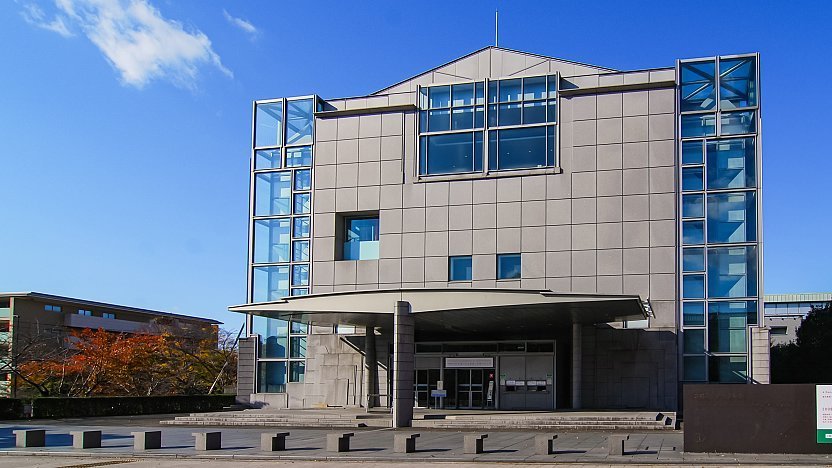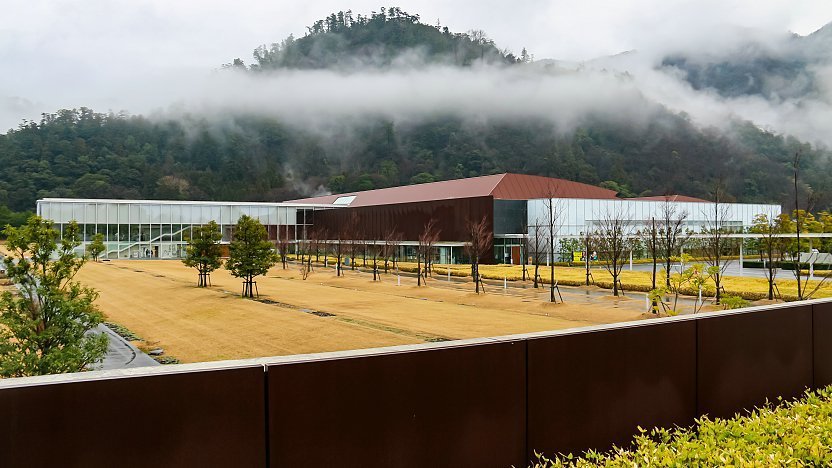 Ando Tadao
Ando Tadao (1941-) was part of the design team behind the Expo 70 and is one of the forerunners of contemporary Japanese architecture. Ando employs the use of concrete heavily in his works, many of which look very stark in contrast to their surroundings. He is the third Japanese to win the prestigious Pritzker Architecture Prize in 1995, and well known for his works on Naoshima Island.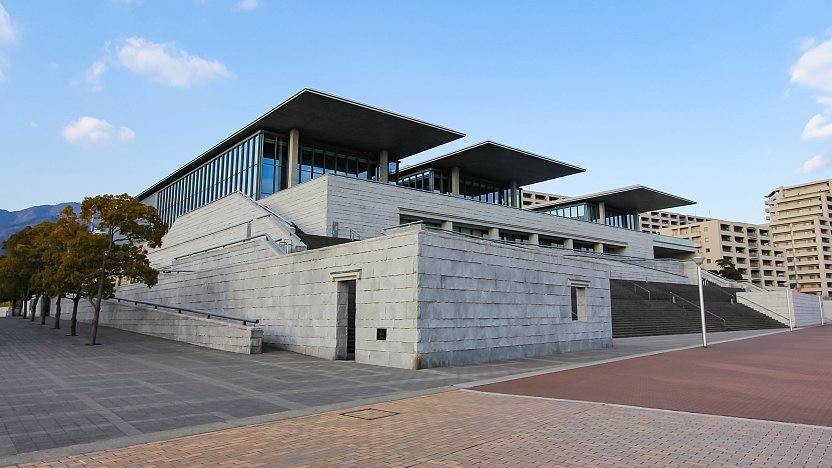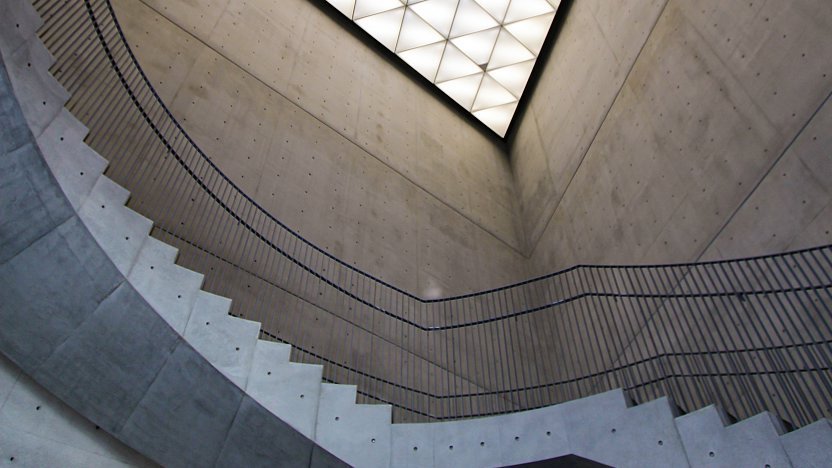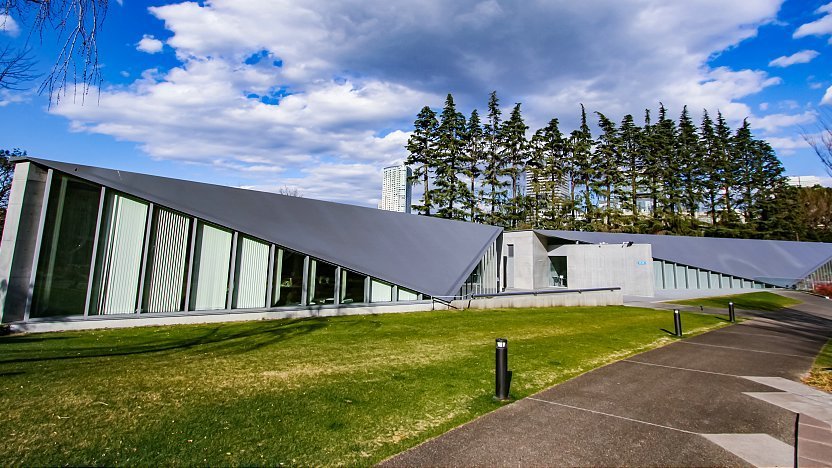 Kikutake Kiyonori
A prominent member of the Japanese Metabolist movement, Kikutake Kiyonori (1928-2011) was influential in the development of the Metabolist ideals and how they translate into architectural design. Many of his designs reflected the ideals of temporary and permanent space, where rooms could be adjusted and tweaked depending on their current purpose. He was also heavily influenced by Le Corbusier and trained a number of emerging architects in his firm.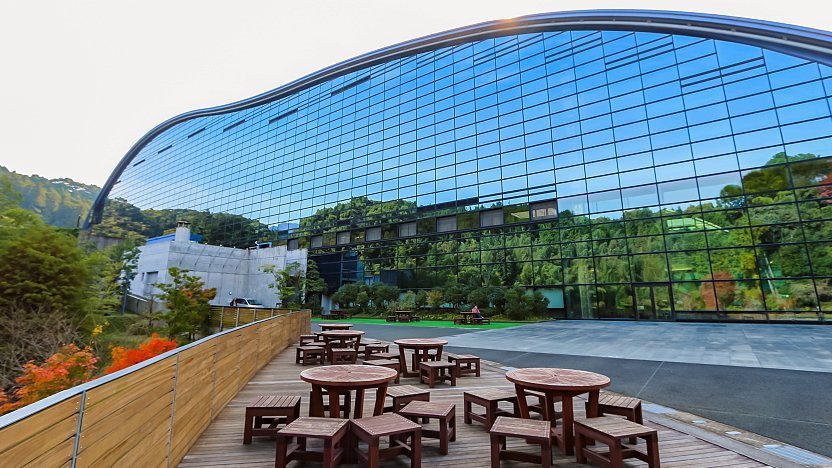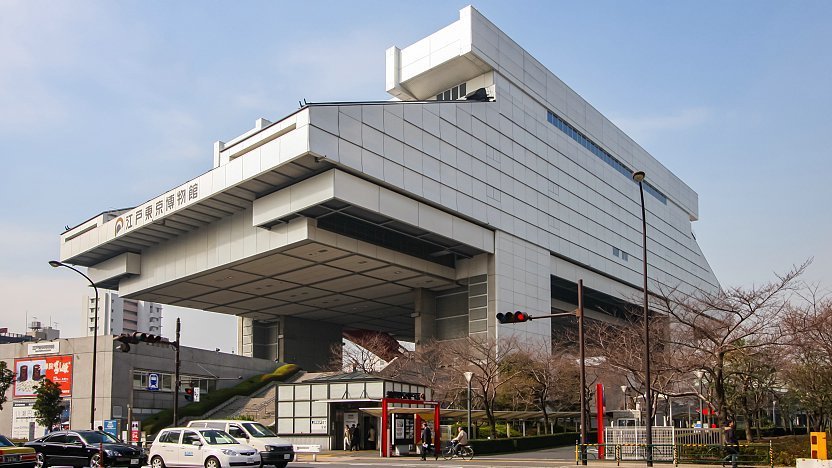 Kurokawa Kisho
Kurokawa Kisho (1934-2007) was another of the architects involved in the Expo 70 and the Japanese Metabolist movement. Concrete was often his medium of choice, and his designs tend to contain lots of lines, symmetry and repeated patterns, as well as modular spaces.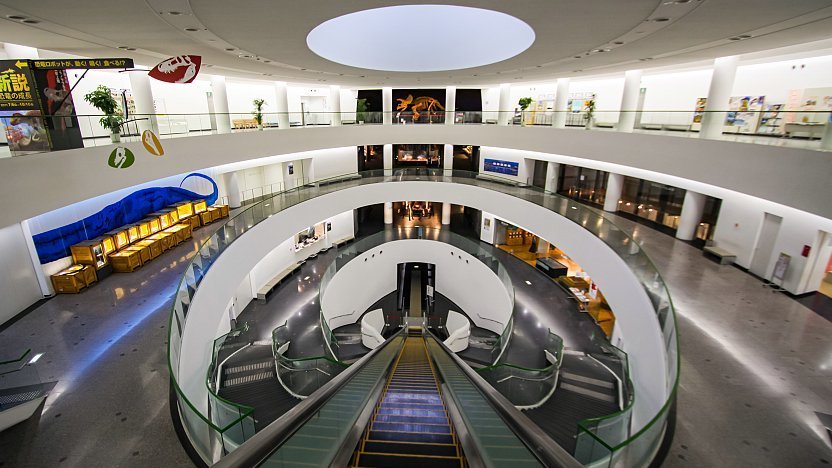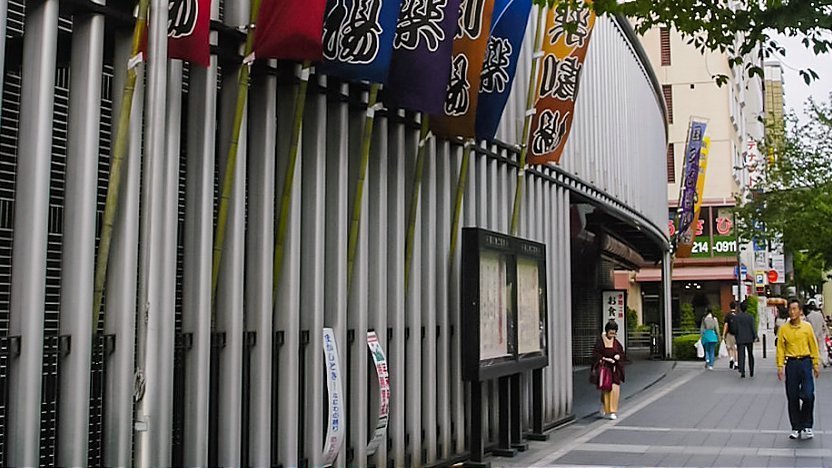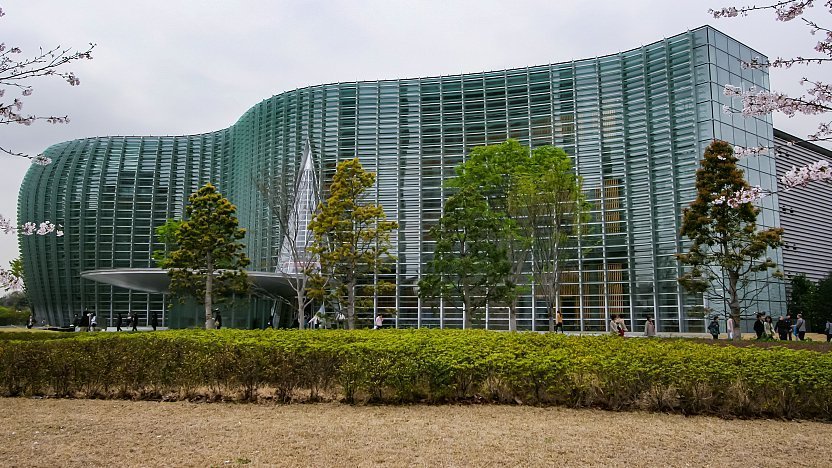 Ito Toyo
Ito Toyo's (1941-) use of curves and glass makes his buildings eye-catching. Seemingly unconventional, Ito's architectural style tends to be an impossible marriage of reality and the virtual world, pushing the boundaries of architectural design. He received the Pritzker Architecture Prize in 2013.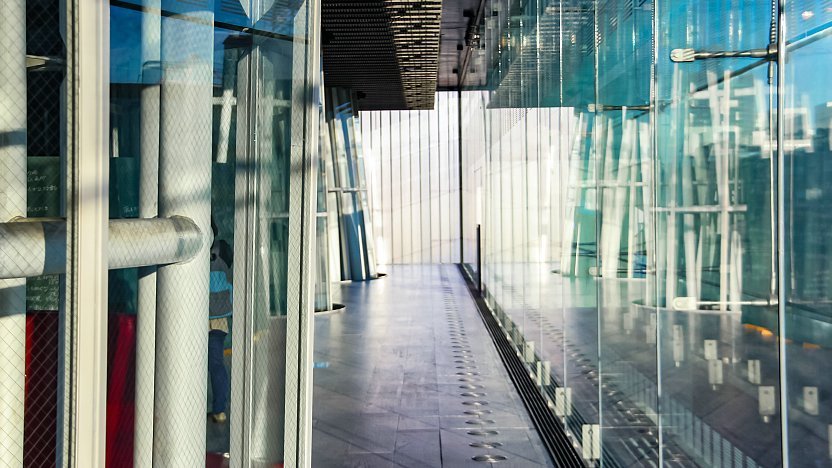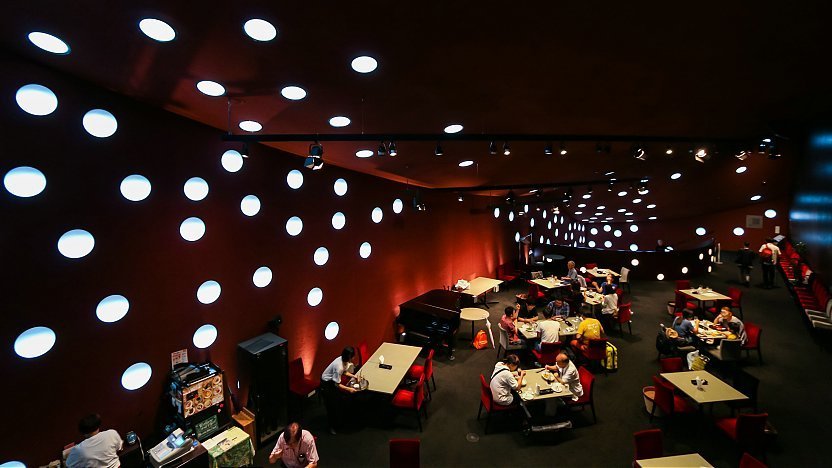 Kuma Kengo
Kuma Kengo (1954-) is currently one of architecture's hottest commodity. He and his firm seem to design every other new prominent building opening across Japan. Wood and lattice structures are widely used in his current designs, of which many are inspired by the area's local history and surroundings.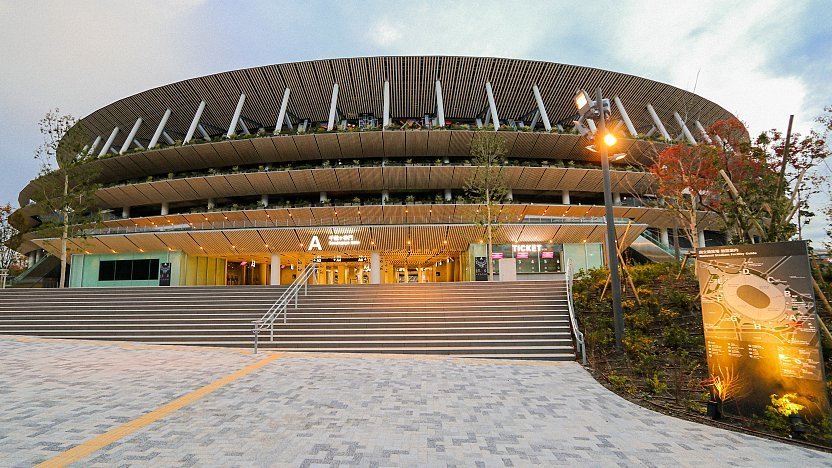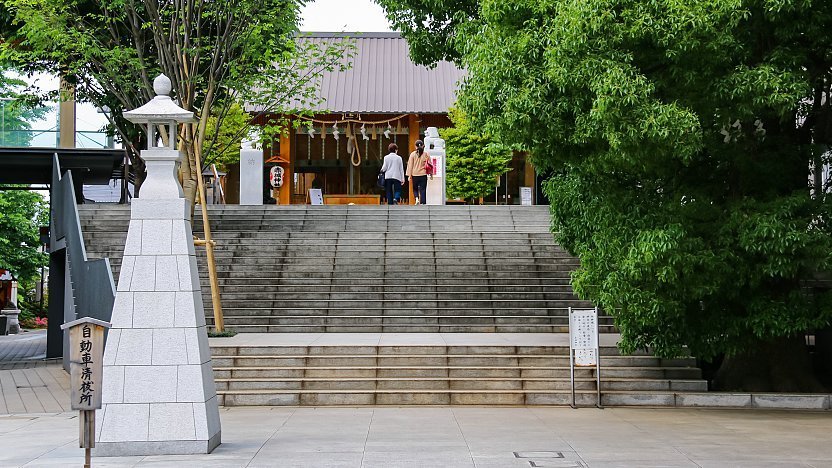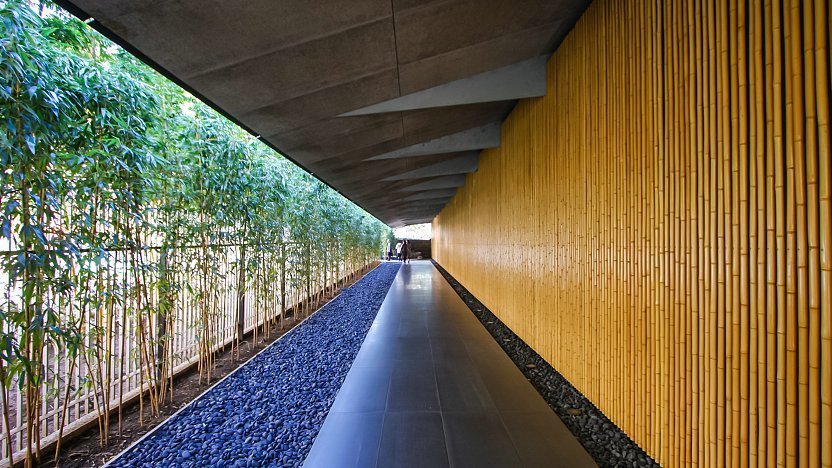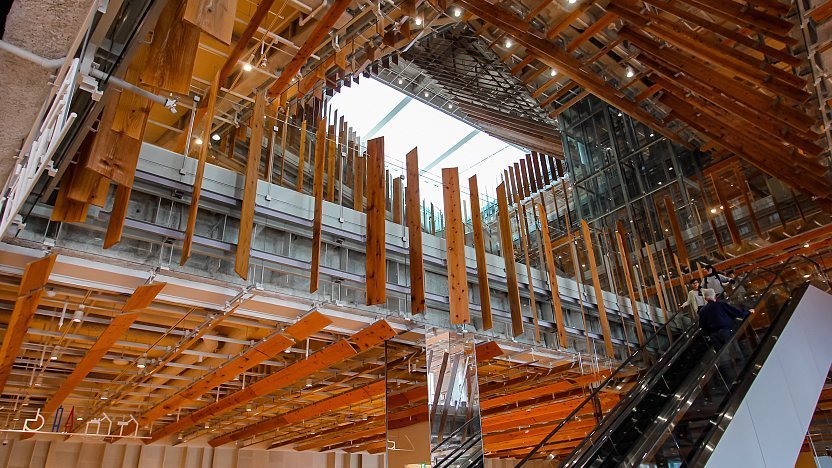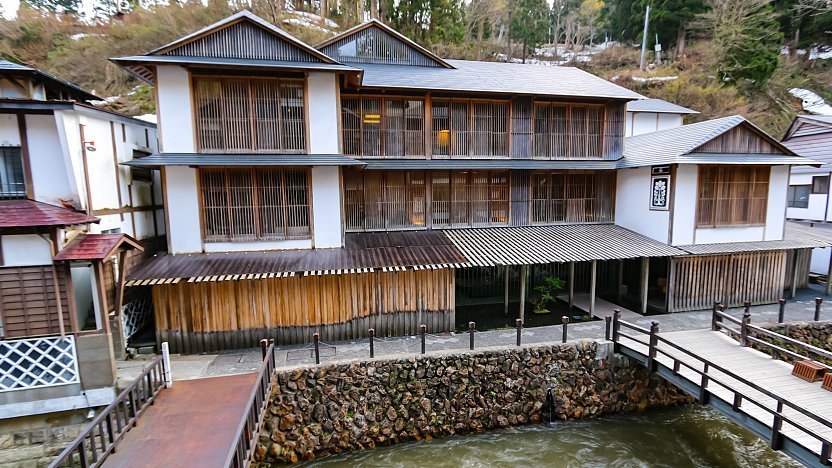 Ban Shigeru
Ban Shigeru (1957-) made waves for designing temporary, modular emergency shelters that are cheap and quick to set up. Ban utilized hollow, circular cardboard tubes and tarp to create shelters for disaster victims in Japan, New Zealand, Nepal and elsewhere. Indeed, many of Ban Shigeru's designs utilize material that can be reused, like shipping containers, paper tubes and renewable resources like wood. Ban was awarded the prestigious Pritzker Architecture Prize in 2014.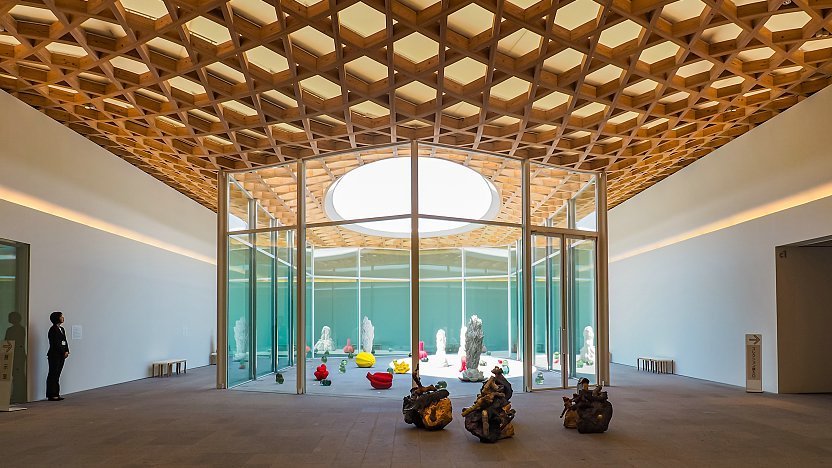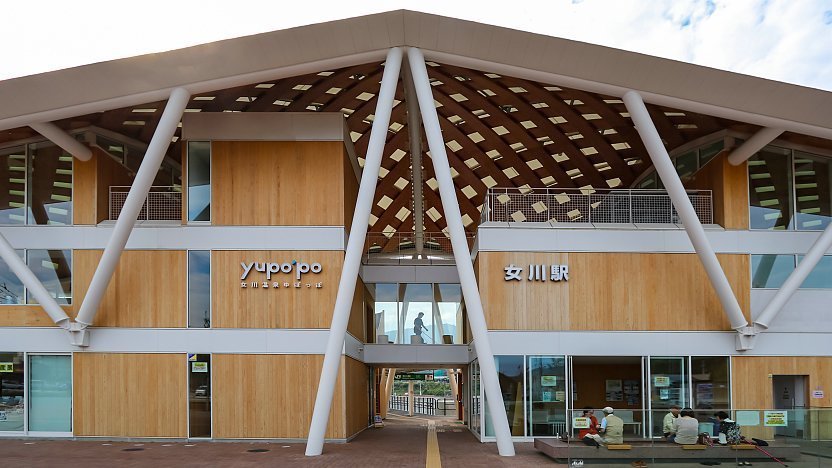 Taniguchi Yoshio
Yet another darling of the Japanese architectural world, Taniguchi Yoshio (1937-) is best known for his designs incorporating straight lines that seem to disappear into the surroundings and for buildings whose angles make them appear two-dimensional. He is the son of another leading architect, Taniguchi Yoshiro.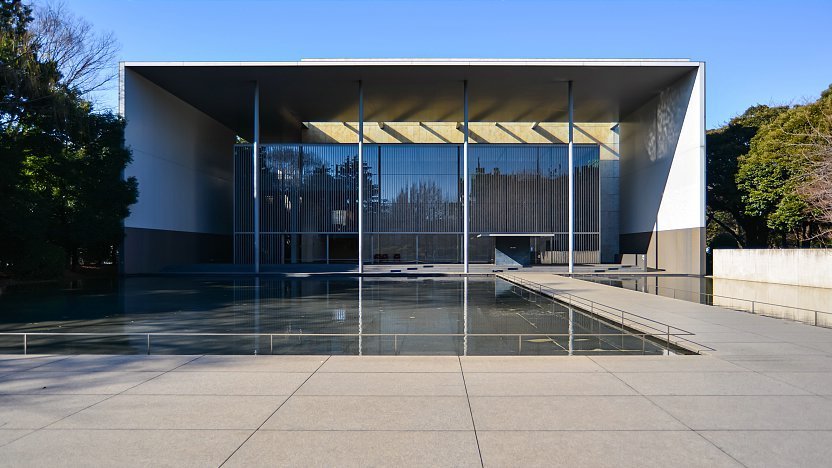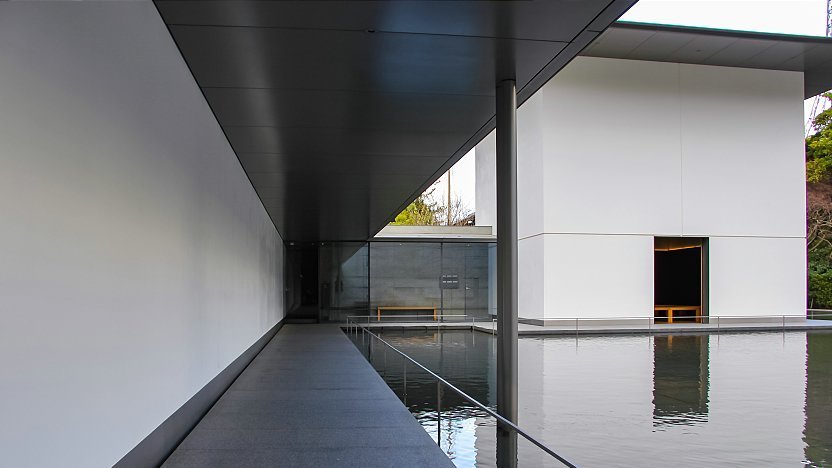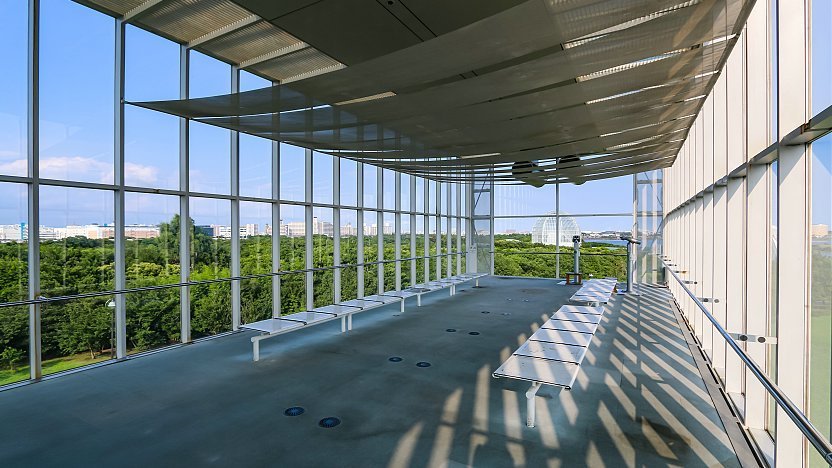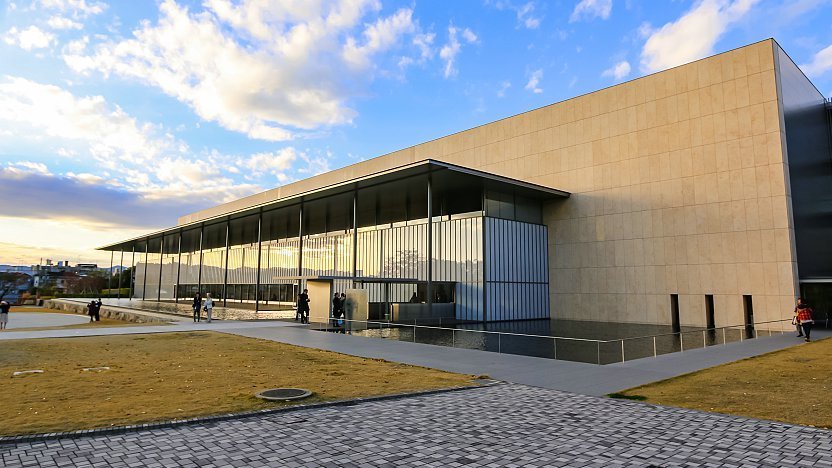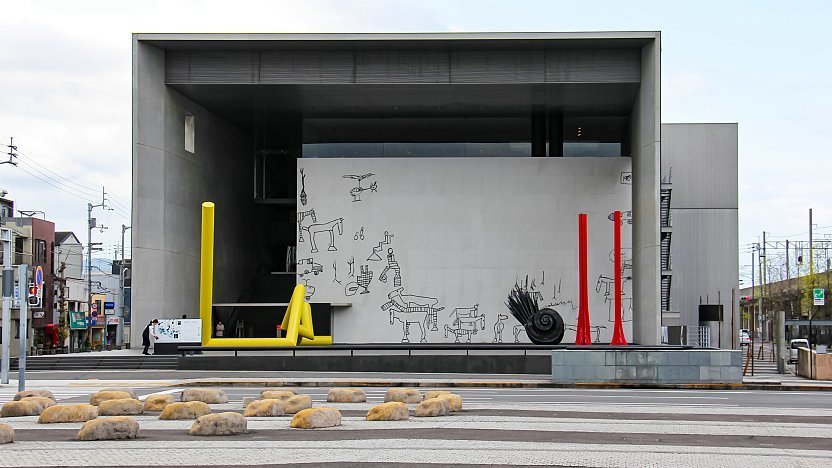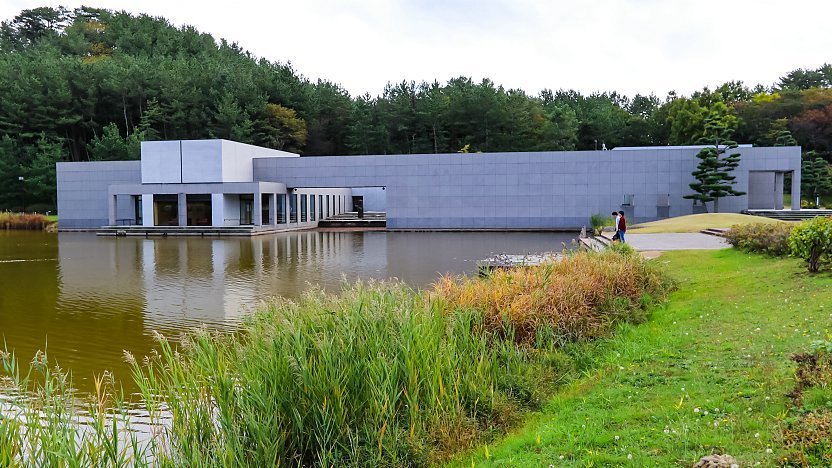 SANAA
SANAA is made of the architecture duo Sejima Kazuyo (1956-) and Nishizawa Ryue (1966-). They received the Pritzker Architectural Prize in 2010. Their works are designed to blend into their surroundings and often have multiple access points. Sejima and Nishizawa are also active as solo architects, designing various iconic buildings across the country in addition to their work as a duo.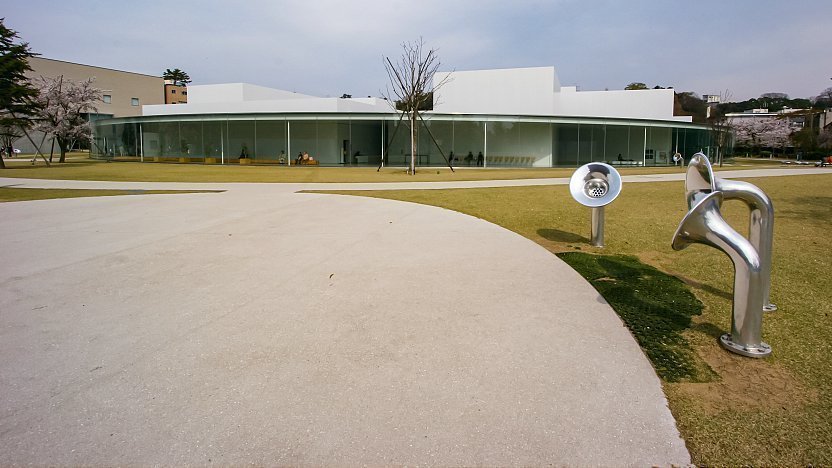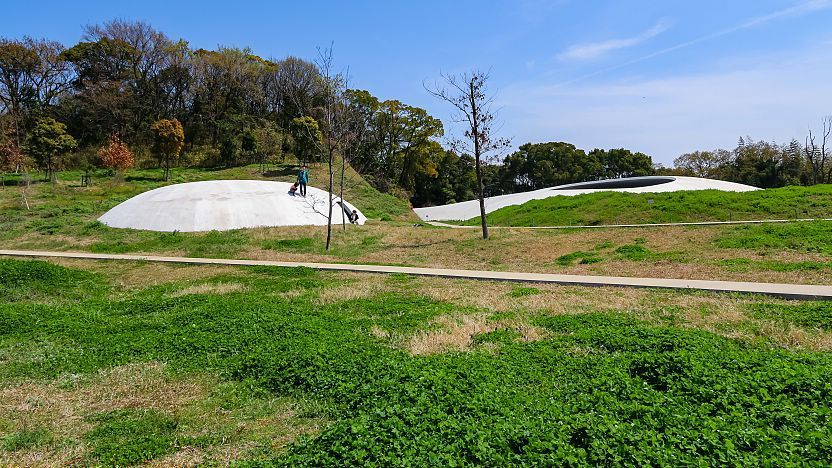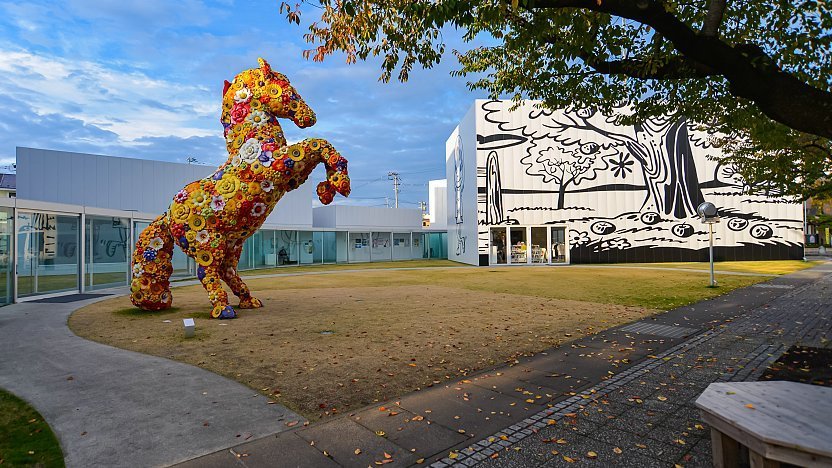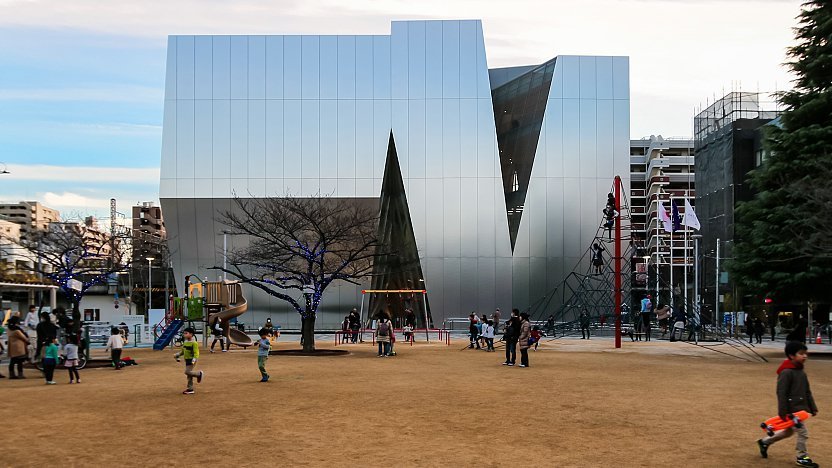 Hara Hiroshi
Hara Hiroshi's (1936-) preferred medium is steel, glass and brushed steel surfaces, as seen in some of his more famous works. He is also an author on architecture and has published several essays on that topic.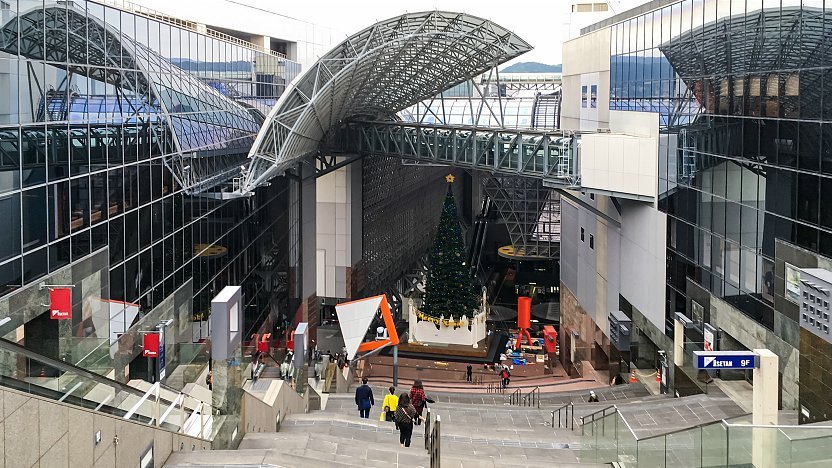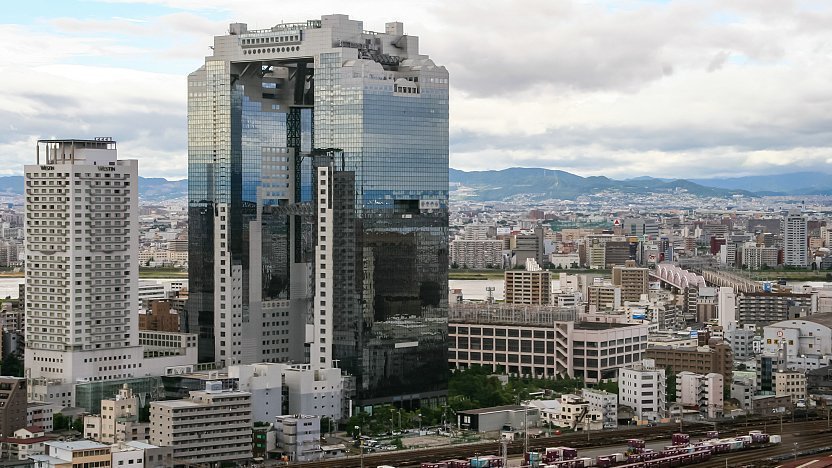 Questions? Ask in our forum.