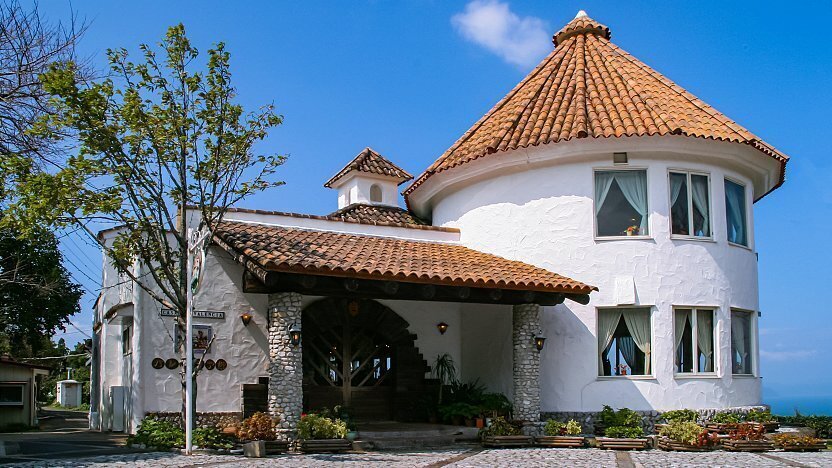 Fukuda Farm (福田農場, Fukuda Nōjō), also known as Yunoko Spain Village, is located in the hills above Yunoko Onsen, offering beautiful views over the rugged coastline of southern Kyushu with its mandarin plantations.
The farm produces an array of homemade goods, including wines, beer, juices, jam, bread and salad dressing, which are sold at the souvenir shop and used in the dishes served at the farm's Sevilla-kan, a beer restaurant and the Valencia-kan, a restaurant specializing in Spanish dishes.
Visitors can pick grapes in early August and mandarins in October, while various flowers can be enjoyed in bloom during all four seasons. There is also an exhibition of the owner's private collection of turtle figures and toys from across the world. Flamenco dance performances are staged on Sundays.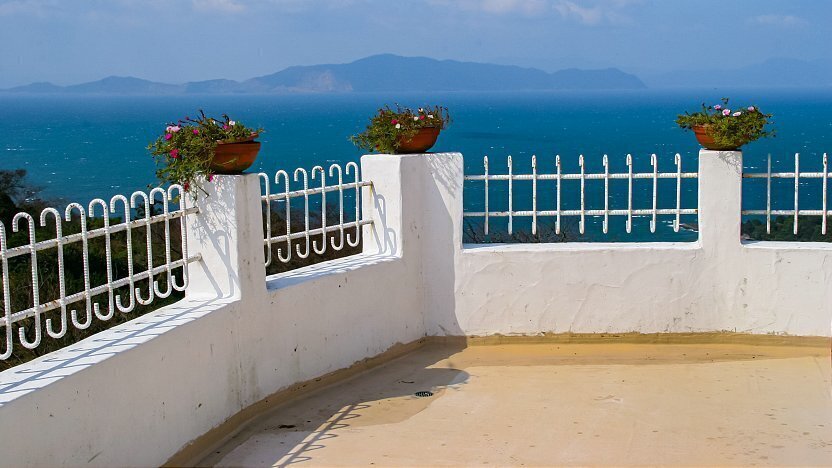 Questions? Ask in our forum.