2018 marked my first year with japan-guide.com and was full of memorable experiences on the road, filming videos for our Youtube channel. Here are 10 highlights from 2018:
#10: Strolling around Karuizawa
The day spent in Karuizawa to film our day trip to Karuizawa video was a very enjoyable one, getting to see some beautiful sights such as the Shiraito waterfall, the tranquil and charming streets of Kyu-Karuizawa, as well as taking in panoramic views from the Usui Pass Observation Deck.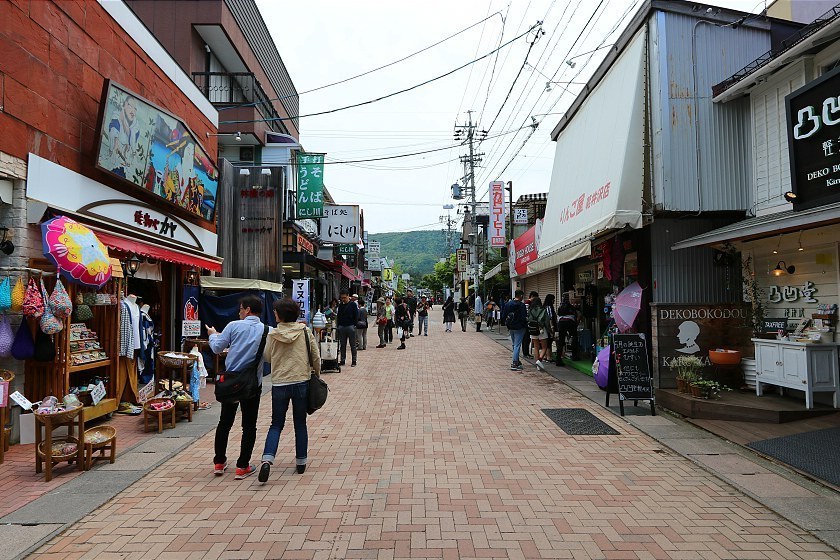 #9: Enjoying a Curry made since 1910
On one of my reports in Osaka, I stopped by for lunch in a shop which opened in 1910 and which has been serving the exact same curry since then. The famous curry dish looked like no other curry I had seen before and was packed with delicious flavors, with the gooey egg on top making it reach a whole different level. The experience felt like jumping back in time to the Meiji period. Definitely a highlight of this year.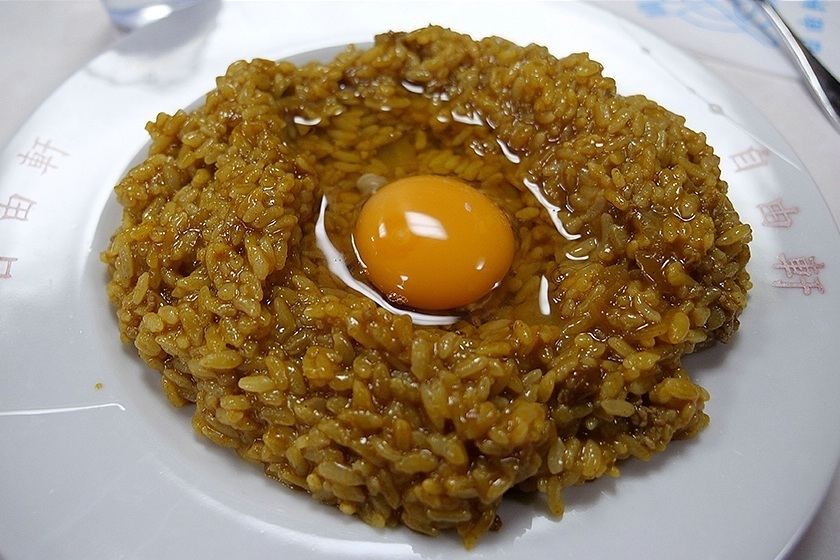 #8: Soaking in hot springs at Shibu Onsen
Our Japan's New Golden Route video series saw Sam and I go on a 7-day trip through various amazing locations. One of those memorable locations was Shibu Onsen, where we stopped on our second day. Walking in yukata in the old streets, enjoying outdoor footbaths, soaking in various bath houses, and staying at a ryokan with a very long history made it unforgettable.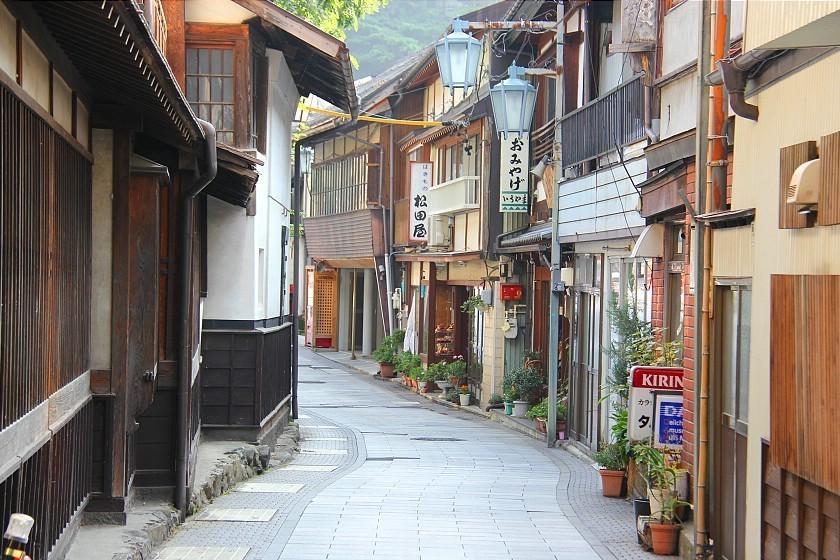 #7: Enjoying fugu dishes in Shimonoseki
Another food highlight, and this one was getting to try high quality fugu (or puffer fish). My appreciation of fugu completely changed during a trip to Shimonoseki in Yamaguchi prefecture, when we got to enjoy a kaiseki meal revolving around fugu dishes. Boiled, fried, in sashimi, it was fugu paradise, and it allowed me to enjoy all the different textures of the puffer fish. Luckily I also ended up not getting poisoned in the process.
#6: Exploring Takayama's Old Town
Last October, Sam and I got to travel to Toyama City from the town of Takayama. After filming Takayama's morning market, we headed to the station, thus walking through the old town. Walking by these old shops and houses, with the morning sun peaking through the clouds felt extremely peaceful and relaxing.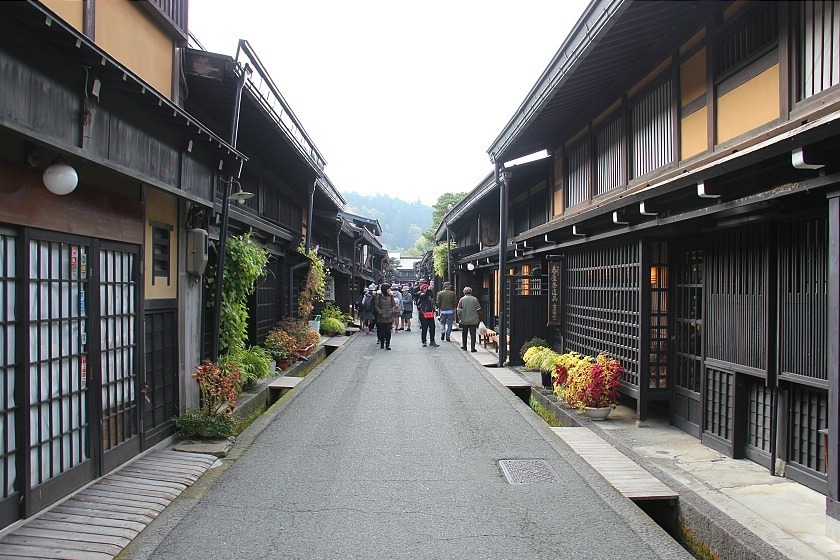 #5: Observing wild monkeys at the Jigokudani Monkey Park
This was my first time at the Jigokudani Monkey Park, while filming the first episode of our Japan's New Golden Route series. The Park being extremely popular during winter for its monkeys bathing in natural hot spring water, I had kept my expectations pretty low since we were going there in the middle of July. However the Park didn't disappoint at all, and although no monkeys were in the bath, it was incredible seeing hundreds of them relaxing by the paths. I would recommend anyone to visit the Monkey Park during any time of the year.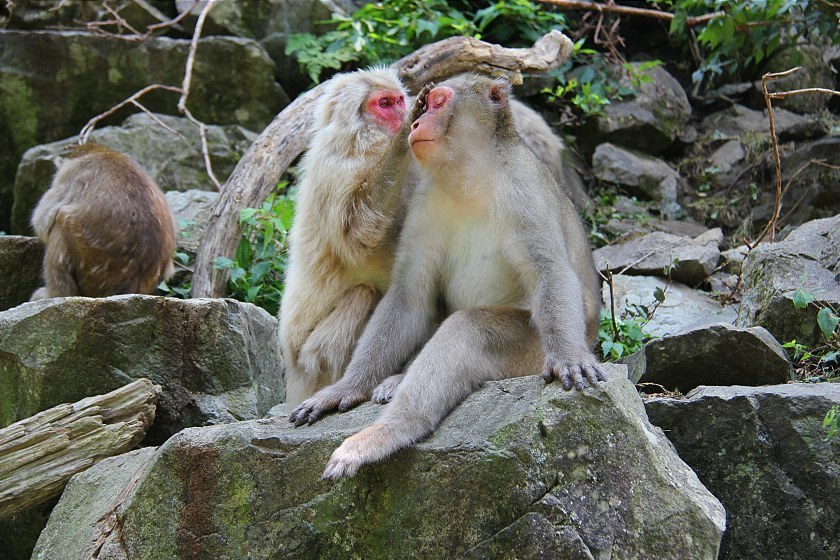 #4: Walking the old Nakasendo trail
Although I am not the biggest fan of hikes and long walks, walking the old Nakasendo trail was definitely one of this year's highlights for me. The hike itself was relatively easy, and the beauty of the post towns we went through just made the whole trip worth it, especially Tsumago with its atmosphere preserved since the Edo period.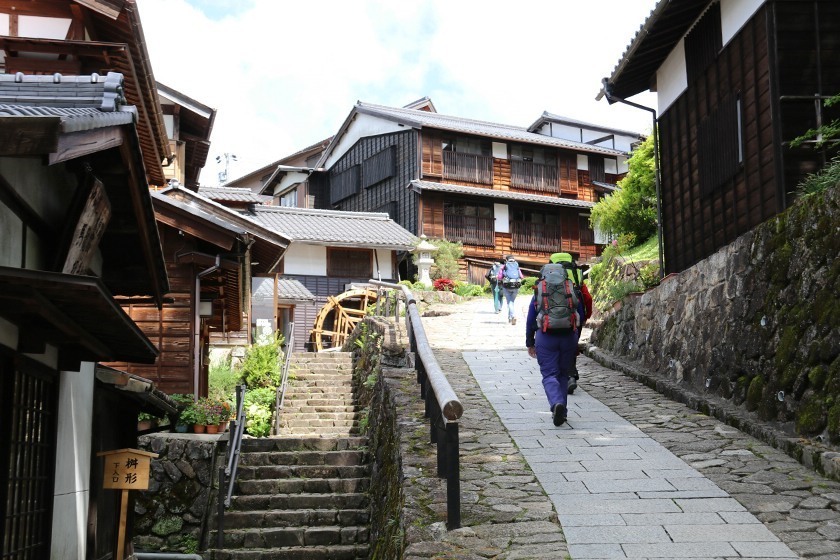 #3: Enjoying the serenity of Hakusan Heisenji
Probably one of the most beautiful and serene shrines I have seen since moving to Japan. I was amazed by how vast, majestic and quiet Hakusan Heisenji shrine was, with its vibrant green moss covering most of its grounds. The shrine also ended up being my favorite part of the third New Japan Golden Route episode.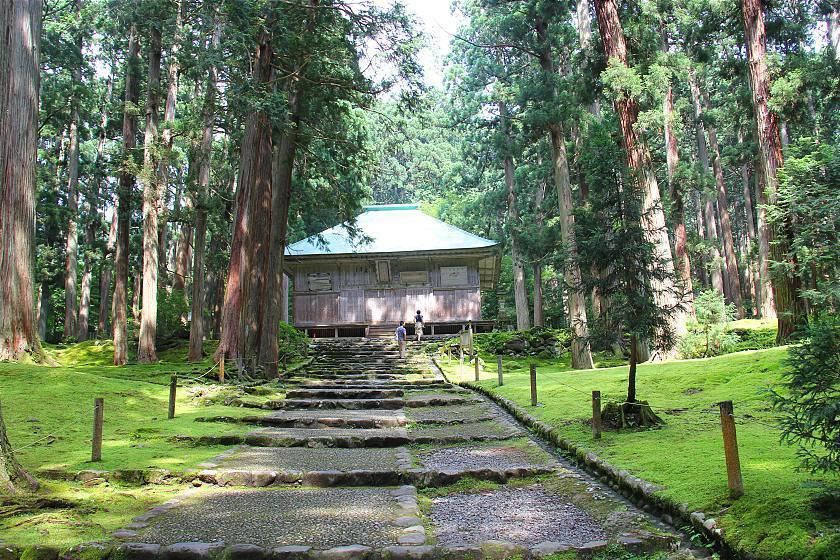 #2: Course dinner at Asadaya in Kanazawa
Another highlight featured in the New Golden Route video series, this time in episode two, was getting to stay at the Asadaya ryokan near Kenrokuen in Kanazawa. Not only was the ryokan gorgeous and the rooms very comfortable, the service was absolutely perfect, and the dinner experience may have been one of the best ryokan dinners I have had since coming to Japan.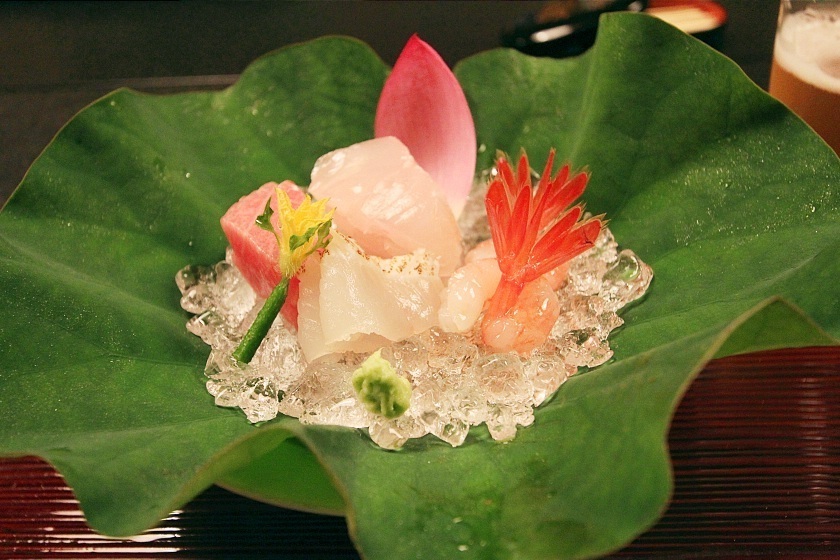 #1: Riding along the Kurobe Gorge Railway
Boarding the Kurobe Gorge Railway train and traveling through the beautiful Kurobe gorge and its cold tunnels in the middle of summer was the number one highlight of this year for me. The whole experience felt like riding a very long roller coaster while going through different sceneries. Along the way, we stopped at Kuronagi Onsen and stayed at a ryokan right by a waterfall and stream, from where we enjoyed local delicacies as well as an outdoor hot spring bath. Unforgettable.