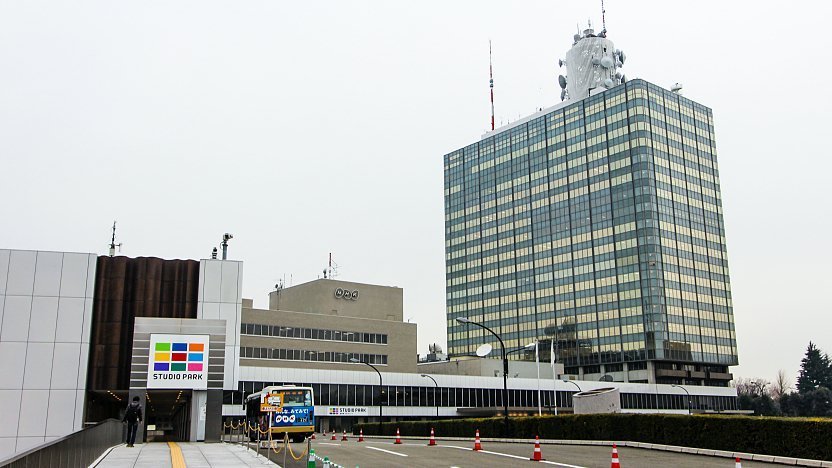 NHK (日本放送協会, Nippon Hōsō Kyōkai, Japan Broadcasting Corporation) is Japan's public television and radio broadcaster. Its headquarters are located in Shibuya, Tokyo, next to Yoyogi Park.
NHK Studio Park is a part of the NHK Broadcasting Center that is open to the public. For a small entrance fee, it gives visitors a chance to look behind the scenes of NHK broadcasting.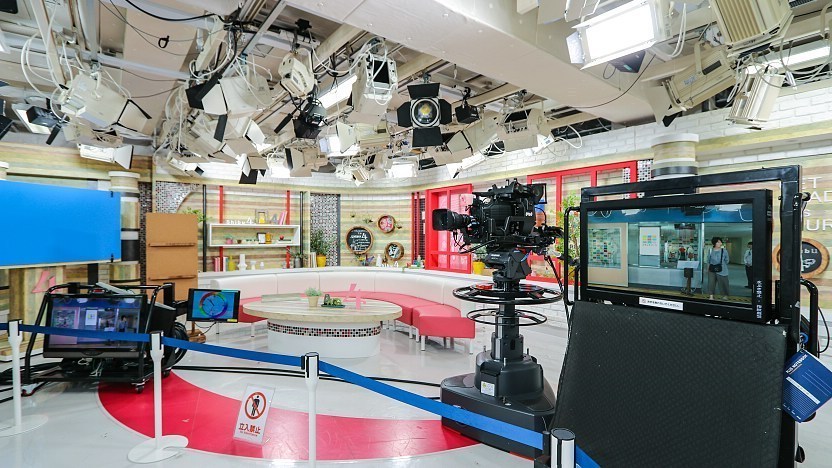 At NHK Studio Park, visitors can observe how television programs, such as the historical Taiga Drama and popular morning dramas, are being recorded. On some days, visitors can also watch the live broadcasts of some TV and radio programs from behind the scenes.
Furthermore, visitors can participate in hands-on experiences in voice dubbing and program creation, including the production of a news program (same-day reservations required). There are also a 3D theater, an archive of popular television programs of the past, and information about NHK, its history and current popular programs. Finally, there is a shop where NHK related goods can be purchased.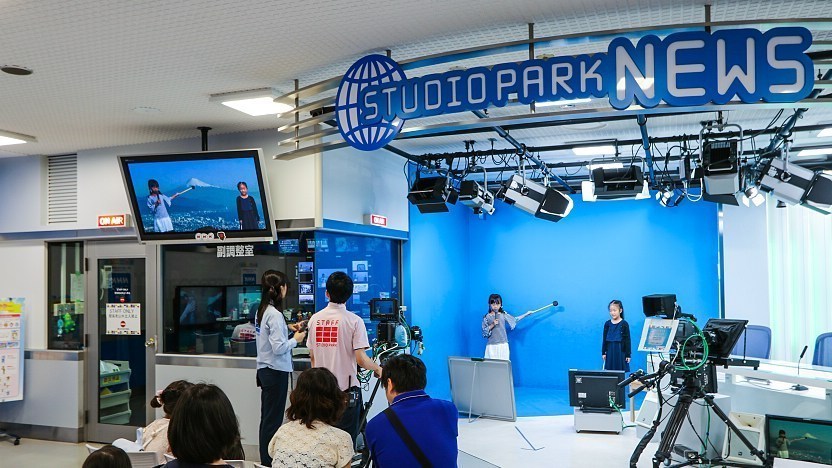 Hours
10:00 to 18:00 (entry until 17:30)
External Links and Resources