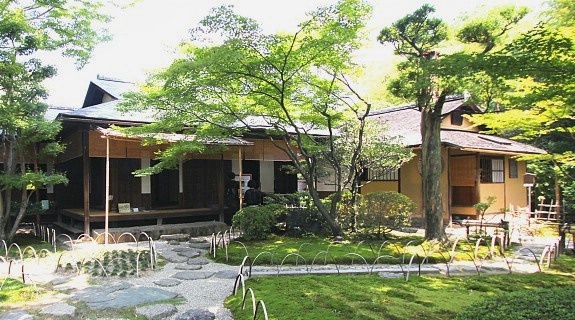 Urakuen (有楽苑) is a Japanese garden in Inuyama, just to the east of Inuyama Castle. It is the site of Jo-an, one of Japan's most celebrated teahouses and a designated national treasure.
Jo-an was originally built in 1618 as part of a temple complex in Kyoto alongside a study room called Shodenin Shoin. It was built by Oda Uraku, a younger brother of the great Oda Nobunaga and a disciple of Sen-no-Rikyu, Japan's most famous tea ceremony master.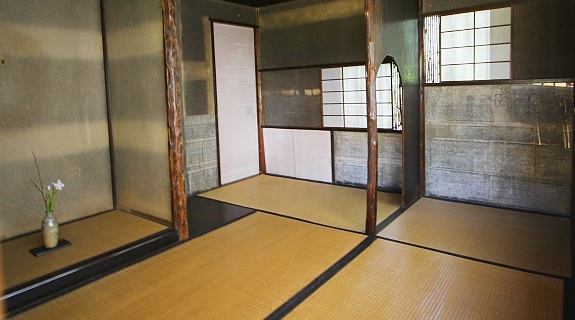 In 1972, the study and the teahouse were moved from Kyoto to its present location in Urakuen, which was named after Oda Uraku. Today, visitors to this serene landscape garden can enjoy tea on the veranda of Shodenin Shoin, although it is only possible to peek into Jo-an from the outside.
Also located at Urakuen's tranquil precincts are a bamboo grove and other teahouses. Usually in the second half of November, the garden's lush greenery offers some nice autumn colors.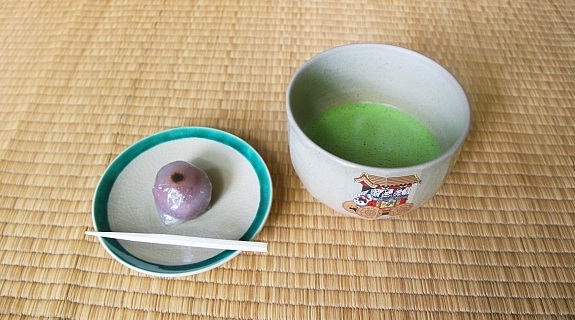 Hours
9:00 to 17:00 (closing time varies seasonally)
Admission
1000 yen (Urakuen only), 1300 yen (Urakuen and
Inuyama Castle
)
Additional 600 yen for tea and snack at Shodenin Shoin