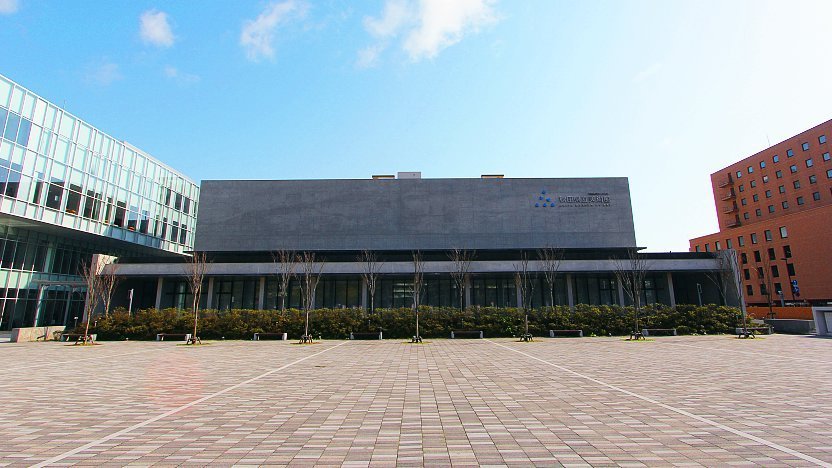 The Akita Museum of Art (秋田県立美術館, Akita Kenritsu Bijutsukan) is an art museum in Akita City designed by renowned architect Ando Tadao. The museum exhibits a large collection of work by Fujita Tsuguharu (1886-1968), also known as Leonard Foujita, who is arguably Japan's most famous Western style painter.
Born in Tokyo, Foujita spent a considerable part of his life in France and eventually acquired French citizenship. The Akita Museum of Art is one of the few places in the world to exhibit a collection of his works, and features his twenty meter long mural "Annual Events in Akita", illustrating Akita life in the four seasons, on permanent display as the museum's focal piece.
In addition to Foujita's art works, the museum exhibits other pieces from the collection of Hirano Masakichi, an Akita-born art lover and Foujita's patron who passed away in 1989. Temporary exhibitions include works by local citizens, and various projects are also exhibited in the gallery on the museum's ground floor.
Some features of the museum architecture include a free-standing staircase and a triangular skylight which greet visitors as they enter the building. There are also glass panels along one side of the building on the second floor where the museum shop and cafe are, which offer views of Senshu Park (the former site of Akita Castle). The paid area of the museum begins on the second floor; however, admission to the cafe and museum shop is free.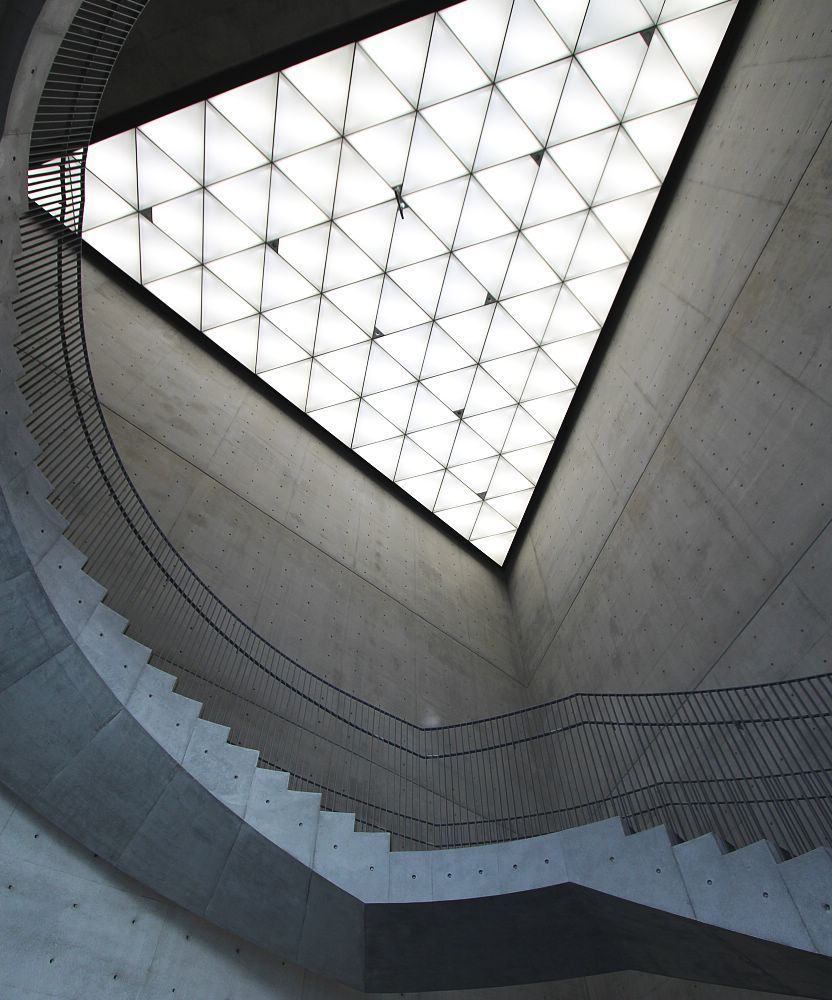 Hours
10:00 to 18:00 (entry until 17:30)
Closed
A small number of irregular closures for maintenance
Questions? Ask in our forum.