Mount Godaisan
Mountain with temple and botanical garden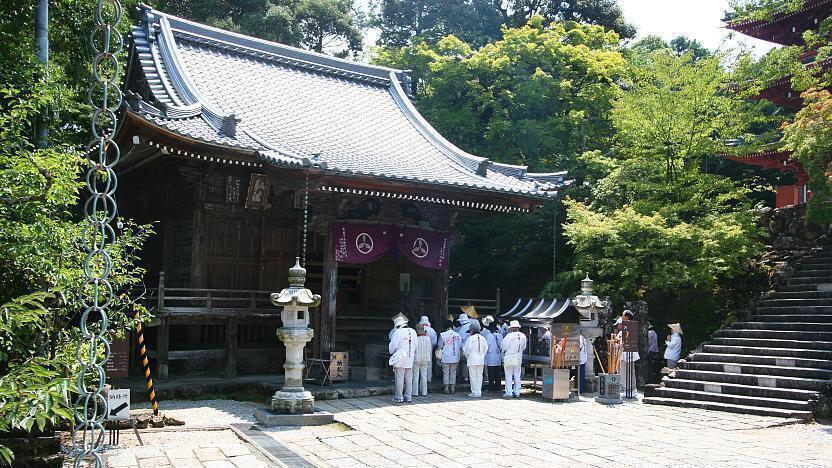 Godaisan is a small mountain to the east of Kochi's downtown. It was named after a Chinese mountain by Buddhist priests visiting from China.
The same visiting priests established Chikurinji Temple on Godaisan, which has since become an important stop on the Shikoku Pilgrimage. Number 31 of the 88 temples along the pilgrimage, Chikurinji attracts pilgrims as well as students because of its reputation as a scholastic institution.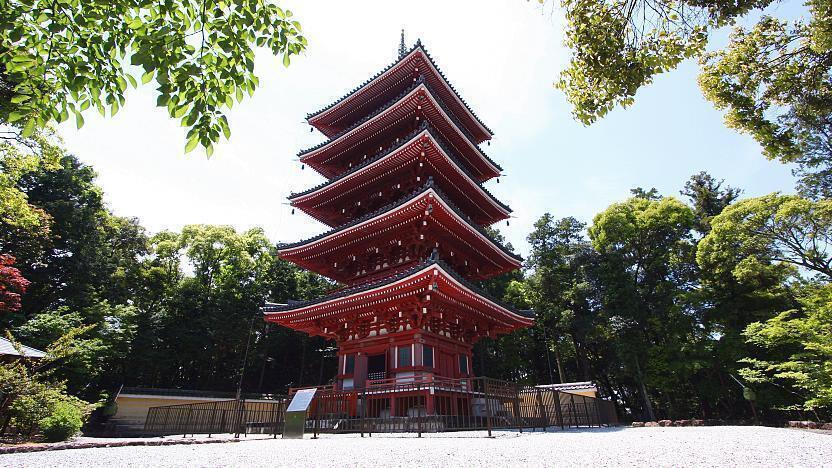 Chikurinji's temple grounds feature an interesting array of halls and structures, including a beautiful five-storied pagoda. A treasure hall displays several Buddhist statues and scrolls of importance to the temple, and paid entrance to the hondo (main hall) offers a view of the building's interior and a nicely kept garden.
Not far from Chikurinji is Makino Botanical Garden, named after Dr. Makino Tomitaro, a botanist from Kochi. The spacious garden includes extensive walking paths, outdoor parks, a greenhouse and several large museum halls with excellent information and displays on Dr. Makino and his field of study.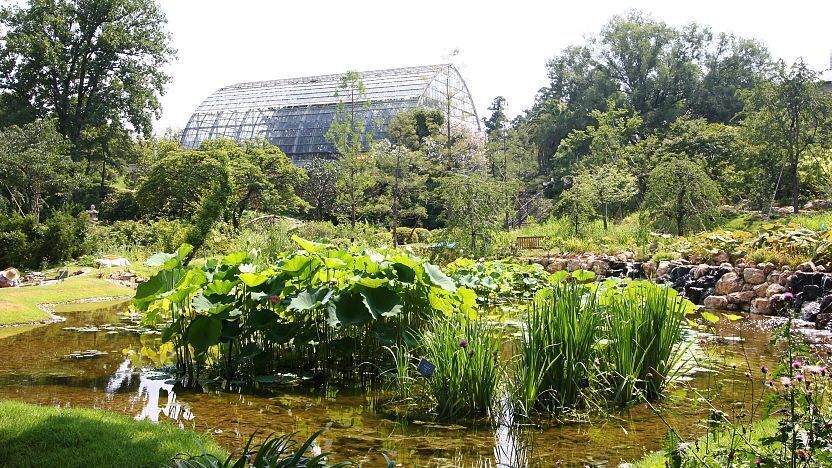 The My Yu Bus operates between Kochi Station, Godaisan and Katsurahama Beach. The trip from Kochi Station to Godaisan takes 25 minutes and costs 600 yen for a day pass for unlimited rides between Kochi Station and Godaisan or 1000 yen for unlimited rides between Kochi Station and Katsurahama (50% off for foreign tourists). A taxi ride from Kochi Station to the summit takes about 20 minutes and costs around 1500 yen.
How to get to and around Kochi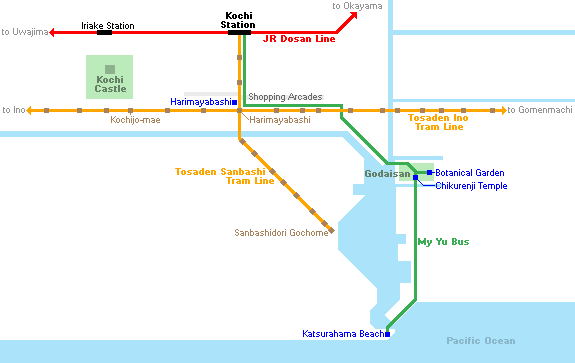 Chikurinji Temple
Admission
Free (grounds), 400 yen (treasure hall and garden)
Typical Visit Duration
30-60 minutes
Makino Botanical Garden
Closed
December 27 to January 1
Typical Visit Duration
1-2 hours
Questions? Ask in our forum.