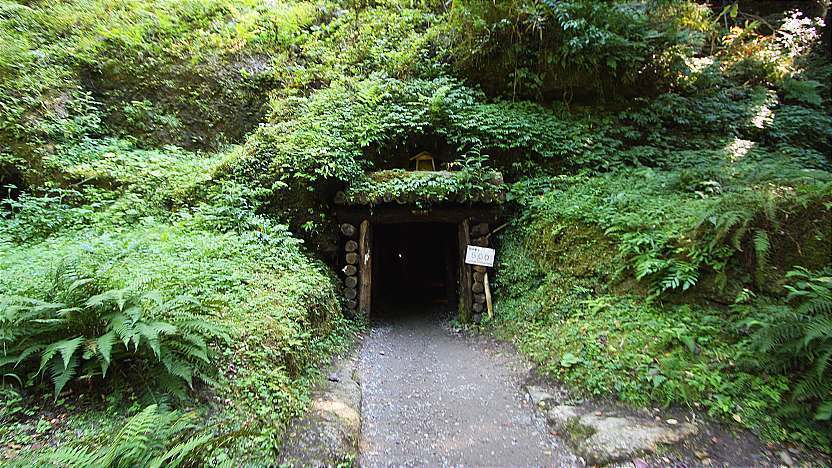 At its peak, Iwami Ginzan was one of the top producing silver mines in the world. Its yearly output of 38 tons of silver made up approximately a third of the world's production.
Silver from the mine, known as "Soma Silver," was of exceptionally high quality, and control of the mine was fiercely contested by local clans until it was acquired by the Tokugawa Shogunate in the early 1600s. Since then it was directly controlled by the Tokugawa government, and several castles, guard stations, and fences were erected to maintain control of the region.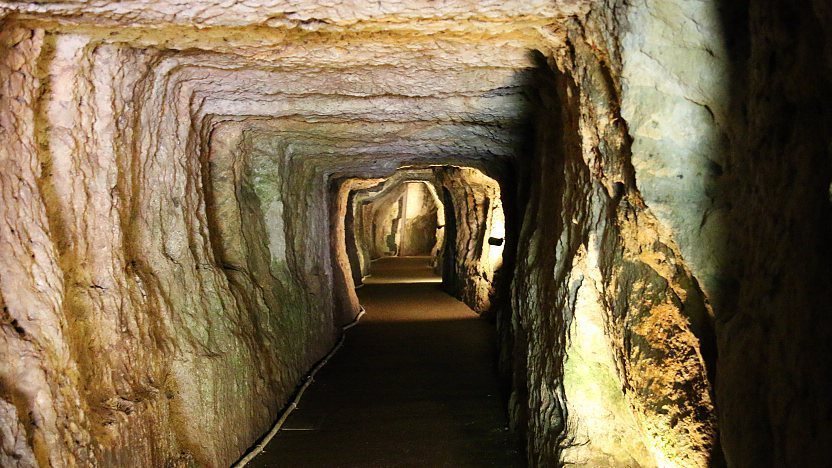 Today the majority of the buildings in the mining area are in ruins but a few attractions remain. The main one is the Ryugenji Mabu Mine Shaft, a 273 meter long tunnel and the only shaft of over 600 that is open to the public. Also in the area are the Shimizudani Refinery Ruins and various temples and shrines.
Near the Ryugenji Mabu Mine Shaft are two trails that lead to castle ruins and nearby port towns. The trail leading to Yunotsu and Okidomari is approximately 12 kilometers long, and the trail to Tomogaura is approximately 7 kilometers.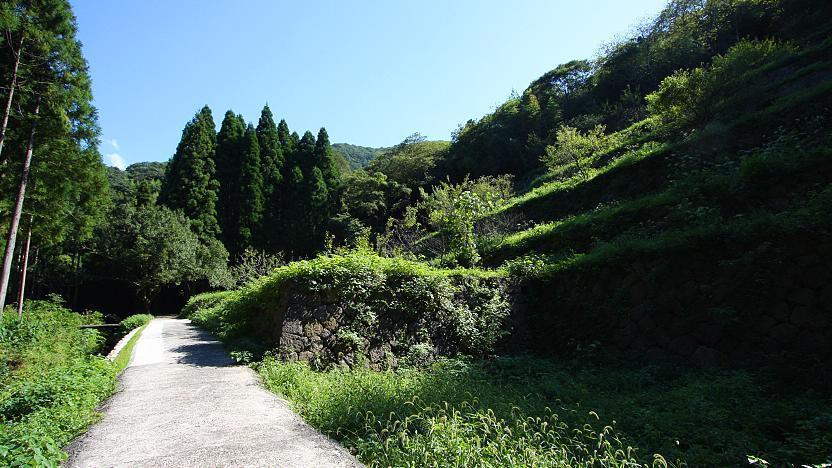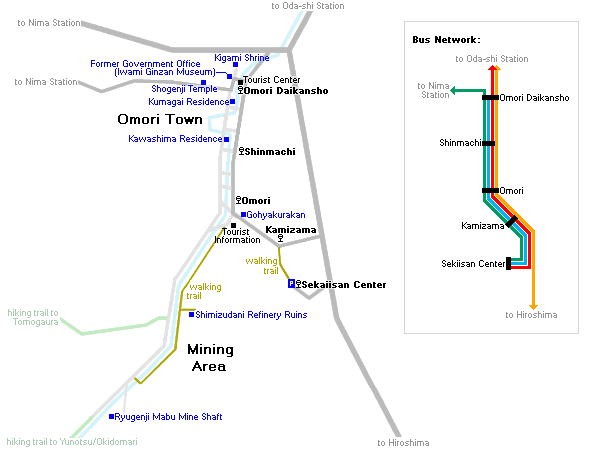 The mining area is not accessible by bus and can only be reached on foot. The two kilometer walk from the closest bus stop, Omori bus stop, to the Ryugenji Mabu Mine Shaft takes about 30-45 minutes one way along an easy and pleasant walking trail.
How to get to and around Iwami Ginzan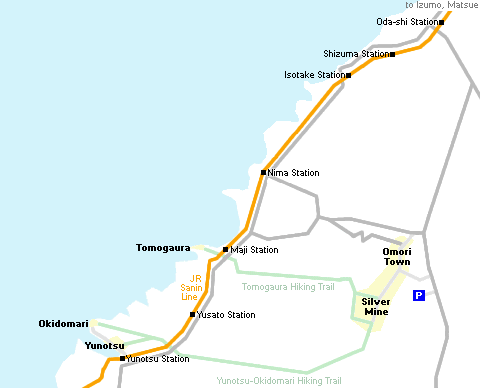 Hours
9:00 to 17:00 (until 16:00 from December to February)
Admission
410 yen (200 yen for foreign visitors)
Typical Visit Duration
20-30 minutes