Kodokan
Former school of the feudal Mito Clan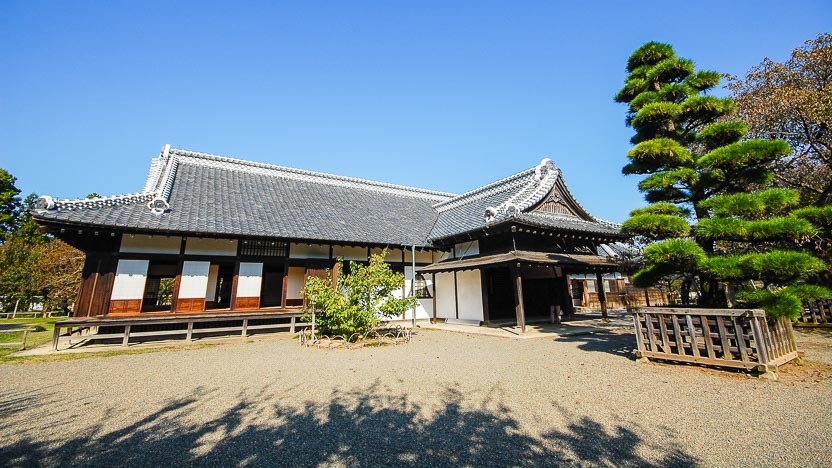 Kodokan (弘道館, Kōdōkan) in central Mito used to be a school for the children of the local samurai during the last years of the feudal ages in the mid 1800s. The complex is surrounded by a nice garden featuring many plum trees that are typically in bloom around March.
The school was founded in 1841 by Tokugawa Nariaki, the 9th lord of Mito who also founded Kairakuen Garden. It taught subjects including Confucianism and history as well as military arts like fencing and horseback riding. The school's closure in 1872 coincided with the promulgation of the national school system, and later the complex became a prefectural government office before being opened to the public.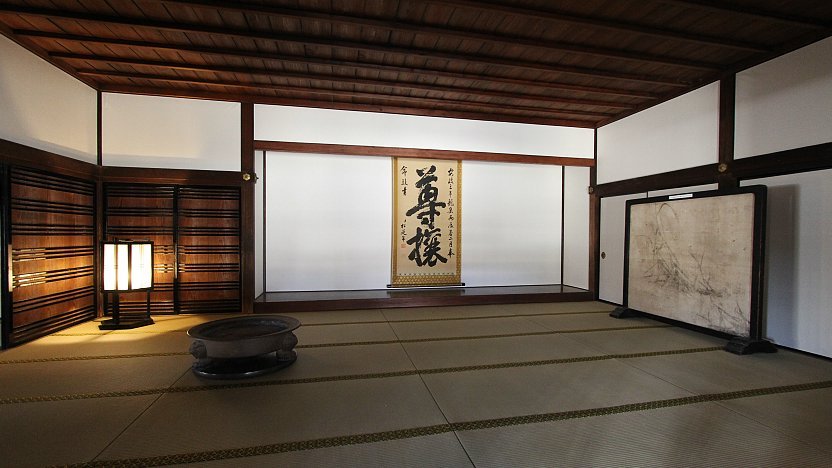 Visitors can freely explore the interior of the old school and take a look at the traditional tatami rooms that once served as classrooms and study areas. Among various exhibits on display is an old edition of the Dai Nihonshi, one of the most important history book collections of pre-modern Japan which was created by Mito's prominent second lord, Tokugawa Mitsukuni.
Kodokan is located in what in feudal times was a precinct of Mito Castle. Not much remains of the castle today. There are a reconstructed corner turret, a couple of gates, a visitor center and some markers that explain the former castle grounds whose multiple citadels took good advantage of the hills found in today's city center.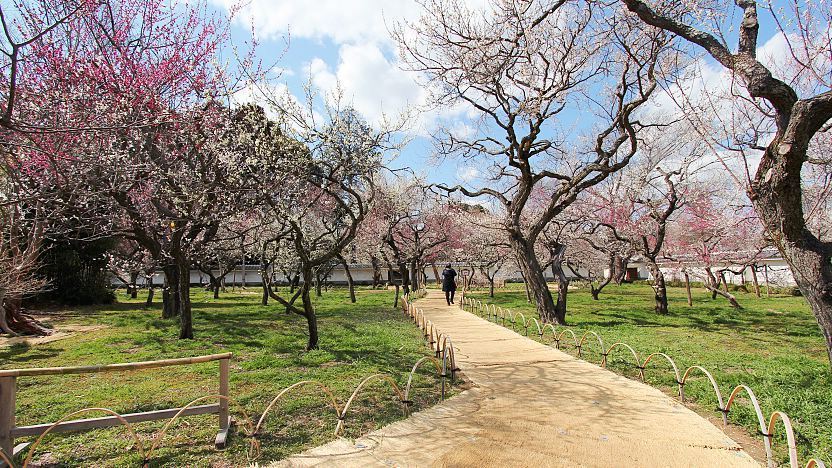 Kodokan is located around ten minutes on foot from Mito Station.
Hours
9:00 to 17:00 (until 16:30 from October 1 to February 19)
Questions? Ask in our forum.