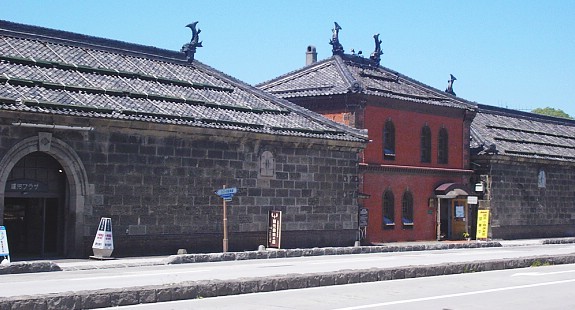 The Otaru City Museum is made up of two separate museums: a conventional history museum beside Otaru Canal and a less centrally located railway museum on the grounds of a railway yard. These city operated museums are a good place to learn about Otaru's history and the early days of the development of Hokkaido.
Housed in a former warehouse next to the canal, the Canal Building (運河館, Ungakan) is located within the city's main tourist area. The museum covers broadly the history and nature of Otaru, recounting the times of Hokkaido's native Ainu people as well as the city's preservation movement during the 1970s. There are many models and displays, which are explained in an English pamphlet.
The Railway Museum (本館, Honkan) is located a bit outside the main tourist area on the former site of the terminal of Hokkaido's first railway line which connected Otaru Port with Sapporo. Multiple full size trains from various periods are exhibited on a rail yard, while the history of Otaru's railroads, an essential chapter in the city's development, is explained with exhibits and dioramas inside a building.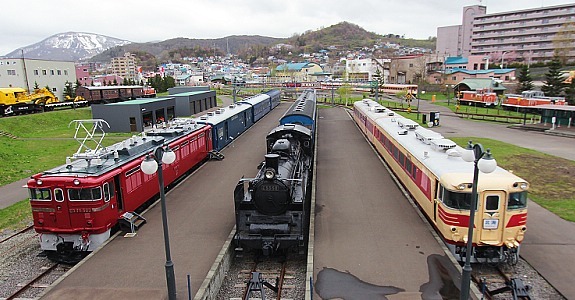 The Canal Building is located just beside Otaru Canal, a ten minute walk or a two minute bus ride straight down the main road from Otaru Station. The Railway Museum is a further 15-20 minute walk westwards, but can also be accessed by taking the Otaru Stroller's tourist bus from either the canal or the station (departures about every 30 minutes, 220 yen).
How to get to and around Otaru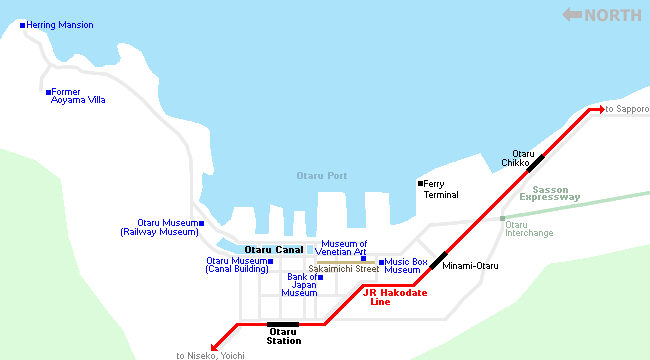 Canal Building
Closed
December 29 to January 3
Admission
300 yen (500 yen for combination ticket that includes the railway museum)
English
Moderate (English pamphlet)
Railway Museum
Closed
Tuesdays (or following day if Tuesday is a
national holiday
), December 29 to January 3
Admission
400 yen (500 yen for combination ticket that includes the canal building)