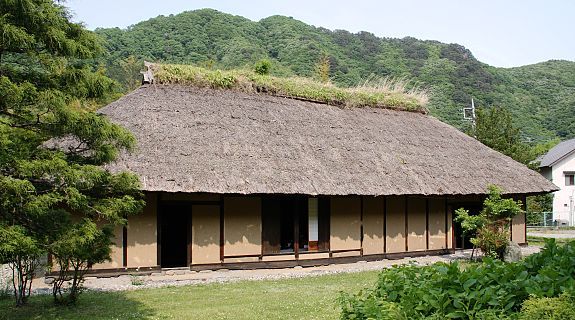 Due to preservation efforts, the interior of the Tobe House is currently not open to the public.
The Tobe House (戸部家住宅, Tobeke Jūtaku) is a preserved Edo Period (1603-1867) farmhouse that has been relocated to central Minakami and designated an important cultural property. The interior of the house has been restored to how it looked during the daily lives of people of that era.
Next door to the Tobe House stands the Minakami History Museum, a small folk museum which displays clothes, household goods, farming tools and other implements used in the daily lives of the residents of Minakami's past.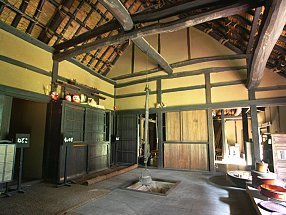 Admission
210 yen (includes entry to Tobe House and the Minakami History Museum)