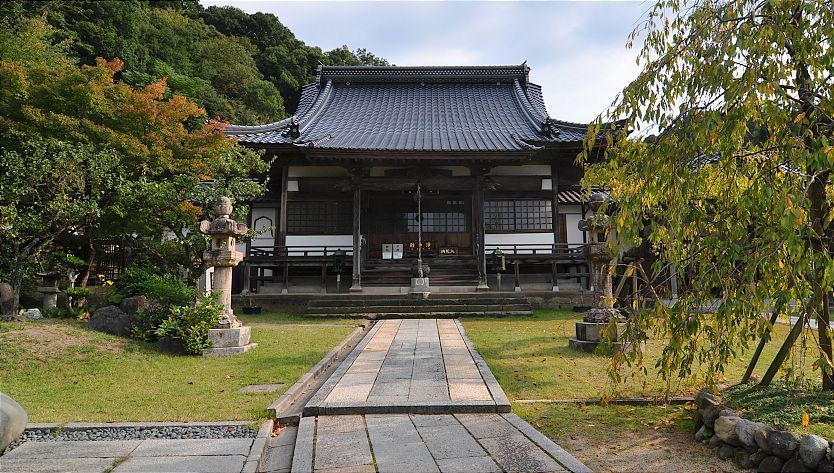 Kannon-in (ŠÏ‰¹‰@) is a temple of the Tendai Sect of Japanese Buddhism. It was constructed on the eastern side of Tottori City during the Edo Period (1603-1867) by the ruling Ikeda Family.
The temple is best known for its Japanese style landscape garden, which consists of a large pond surrounded by lawn and tall maple and pine trees. The pond includes small islands representing a crane and a turtle, symbols of longevity and health, which are commonly found in Japanese gardens. Visitors are served matcha tea and sweets as they view the garden from the temple building.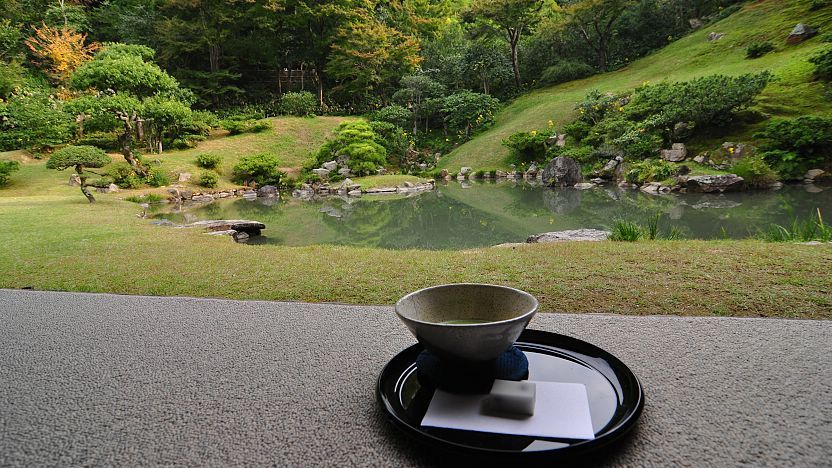 Take the red line of the 100 Yen Kururi Bus from Tottori Station and get off at bus stop number 11 from where it is a short walk to the temple. The bus ride takes about 10 minutes and costs 100 yen. Buses depart every 20 minutes. Alternatively, the temple is a 30 minute walk from the station.
How to get to and around Tottori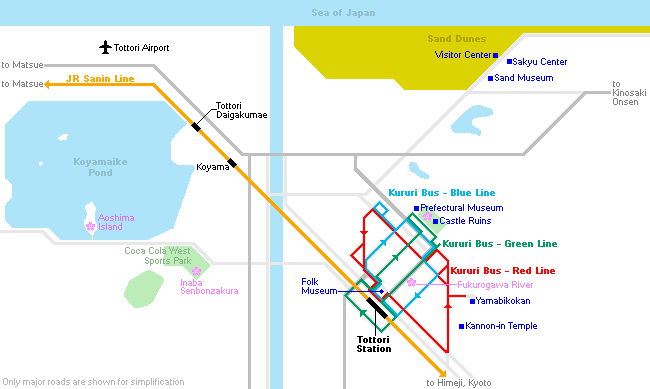 Admission
550 yen (includes tea service)
Questions? Ask in our forum.