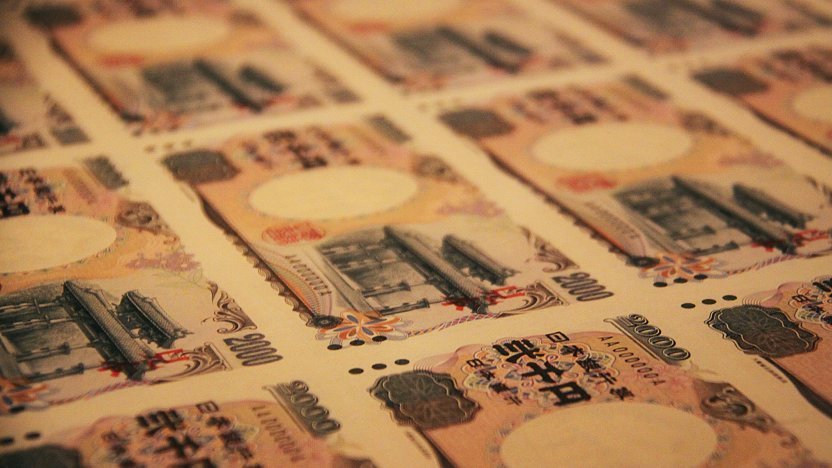 Banks in Japan operate similarly to banks in other countries. There are a variety of institutions, ranging from large international banks to smaller regional ones. The large domestic banks include Japan Post, Mizuho, Mitsubishi UFJ Bank, Mitsui Sumitomo and Resona. Furthermore, several online banks, most notably Seven Bank, have recently gained popularity and offer their customers banking via the internet and a network of ATMs.
Banks provide their customers with services such as cash deposits, withdrawals, transfers, foreign exchange and investment services. Most banks are open from 9:00 to 15:00, and close on weekends and national holidays. ATMs tend to have longer operating hours and tend to be available on weekends and holidays. An increasing number of ATMs are available 24 hours.
Opening an Account
Both foreign residents and travelers can open a bank account as long as they hold a residence card. Some banks may also accept a Japanese driver's license in lieu of a residence card. More conservative banks may also require a personal stamp (inkan).
Most banks do not require a minimum deposit to open an account and do not charge a fee to maintain it. Interest rates on regular accounts are very low, often fractions of a percent. Once you have applied, your bank book and ATM card will be sent via mail. Conversely, you can close your account in person at any branch with your cash card, bank book, residence card and personal stamp (if required).
Bank Transfers (Furikomi)
Electronic bank transfers (furikomi) are one of the key services offered by Japanese banks. They are a very common way for individuals and businesses to transfer money between each other and to pay bills. Transfers can be made at the teller, ATM or via the internet, and are processed on the same day if made within business hours. A fee of typically 100 to 600 yen is paid by the sender.
It is also possible to transfer money from an account outside of Japan to a Japanese account via international wire transfer; however, it can be a somewhat complicated process that usually costs several thousand yen in handling fees.
ATMs
Japanese ATMs allow their users to withdraw, deposit and transfer money, as well as update their bank books. While the number of 24 hour ATMs is increasing, most ATMs maintain business hours and are closed for a few hours each night. Foreign travelers note that a considerable number of ATMs cannot be used with foreign issued debit and credit cards. See our ATM page for more information.
Other Services
Banks provide a variety of other useful services. Payments of bills such as phone and utility bills and taxes can be made at banks or can be set up to be automatically withdrawn from an account. Most banks can also exchange foreign currencies.
Credit Cards
Credit cards are widely accepted at hotels, restaurants and shops across Japan. Residents of Japan can apply for credit cards such as VISA, Mastercard, JCB and AMEX through Japanese banks and other institutions. Approval standards are relatively strict, and credit cards may be difficult to obtain by foreigners without permanent residence, a Japanese spouse or a tax history in Japan.
Japanese credit card bills must be paid in full every month and are usually automatically withdrawn from a bank account. When making purchases, the card holder can choose to make the payment interest free at once (ikkatsu barai) or divide it evenly over a number of months (bunkatsu barai), in which case interest is charged.
Loans
Japanese banks offer loans and mortgages at very low interest rates, however they can be difficult to secure. Besides requiring the applicants to have a certain income level, most banks will issue loans and mortgages only to Japanese citizens, permanent residents or foreign nationals with a Japanese spouse.
Questions? Ask in our forum.