Ohara Museum
The oldest Western art museum in Japan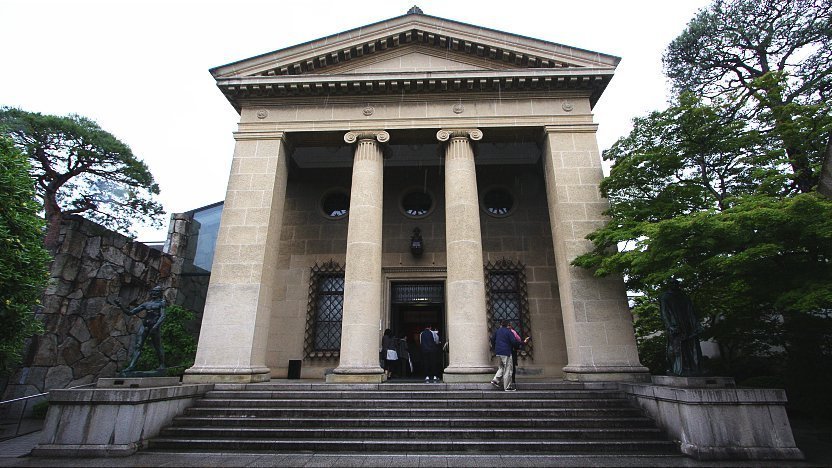 The Ohara Museum of Art (大原美術館, Ōhara Bijutsukan) was Japan's first museum of Western art. It is a private museum consisting of three adjacent buildings next to the canal and a separate building located in Ivy Square.
The Main Gallery building was constructed when the museum was founded, and features most of the museum's highlights. On display are masterpieces of Western art by Picasso, El Greco, Gauguin, Modigliani, Rodin, Klee, Pollock and Kandinsky among others. The artists in the collection span a wide variety of periods and nationalities.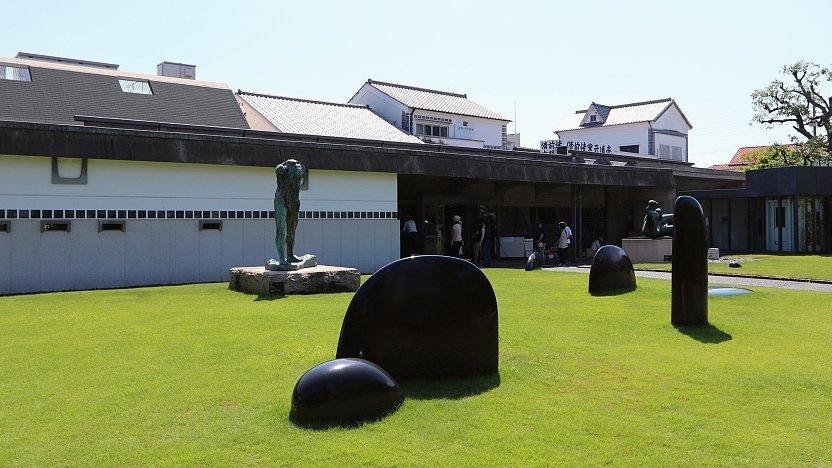 Beside the Main Gallery are the Annex building and a building housing the Craft Art Gallery and the Asiatic Art Gallery. The Annex features a number of works by Japanese artists, and includes both oil paintings and sculptures. The Craft Art Gallery displays ceramics, woodblock prints, stencil dyeing, and other crafts. The Asiatic Art Gallery includes artefacts from Egypt and antiques from China.
The final building, the Kojima Museum, is located a five minute walk away in Ivy Square and is included in the admission fee. It is a gallery for Kojima Torajiro, a Japanese artist who painted in the Western style. Kojima purchased much of the art on display at the Main Gallery on behalf of Ohara Magosaburo, the owner of the Kurabo textile company and founder of the Ohara Museum. In fact, the Ohara Museum was built by Ohara in 1930 to commemorate Kojima, who had died the year before.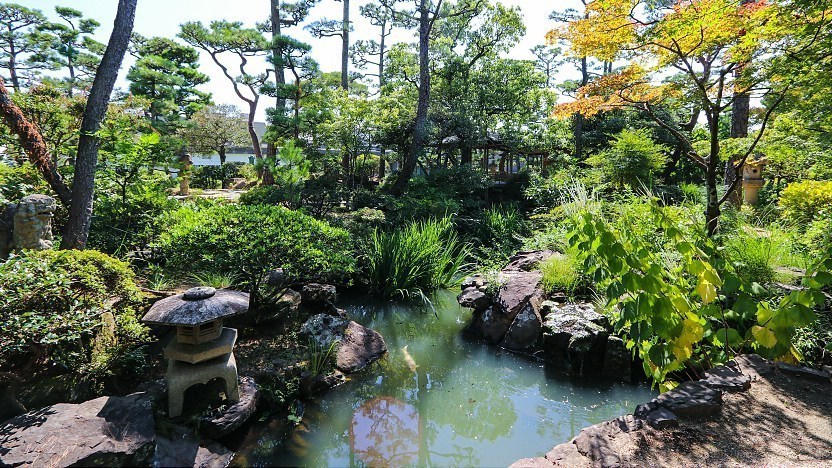 Hours
9:00 to 17:00 (entry until 16:30)
Typical Visit Duration
45-90 minutes
Questions? Ask in our forum.