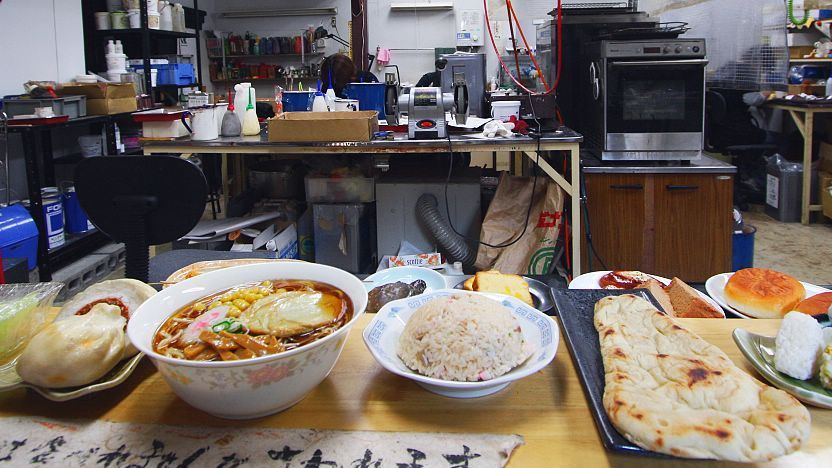 Food replicas are the wax or plastic representations of dishes that many restaurants in Japan put on display to entice and inform patrons. Gujo Hachiman has been a center of food replica production for decades, and maintains several replica workshops that produce a wide variety of replicas from sushi and ramen to hamburgers and ice cream.
The first replica workshop, Iwasaki Mokei (Sample Village Iwasaki), opened in 1932. Today it claims to serve over half of the Japanese food replica market with its models. Iwasaki's main store is located at the outskirts of the town, while a second store is located in the town center. Both offer visitors hands-on experiences, such as creating a lettuce leaf or tempura pieces.
Another sample maker in Gujo is Sample Kobo which operates two stores in the town center. One of the two stores offers hands-on experiences where visitors can create pieces of tempura or a cup of ice cream, while the other comes with a cafe.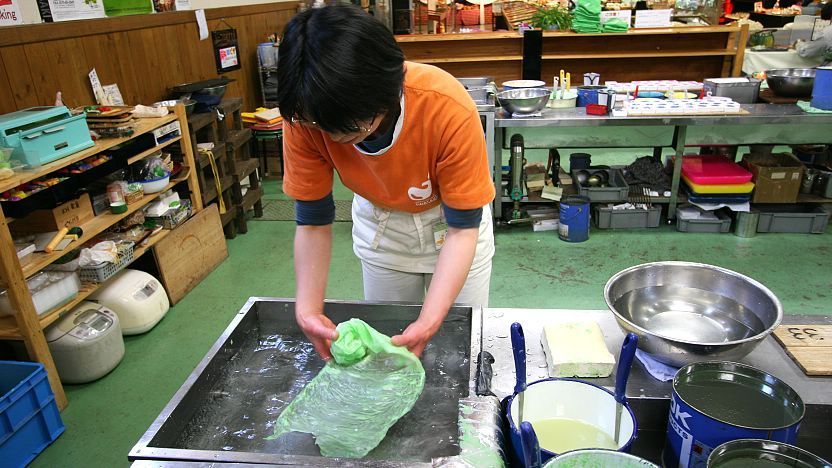 Sample Village Iwasaki (Main Store)
Hours
10:00 to 16:00 (classes until 15:00)
Closed
Tuesdays, first Thursday in October, first Saturday in February,
New Year
holidays
Admission
Free (admission), 900-1400 yen (classes)
Sample Kobo (Main Store)
Hours
9:30 to 17:00 (extended hours during the Gujo Odori festival)
Closed
Thursdays (except in summer) and
New Year
holidays
Admission
Free (admission), 900-1500 yen (classes)
External Links and Resources