Hachiman Castle
Mountaintop castle overlooking the town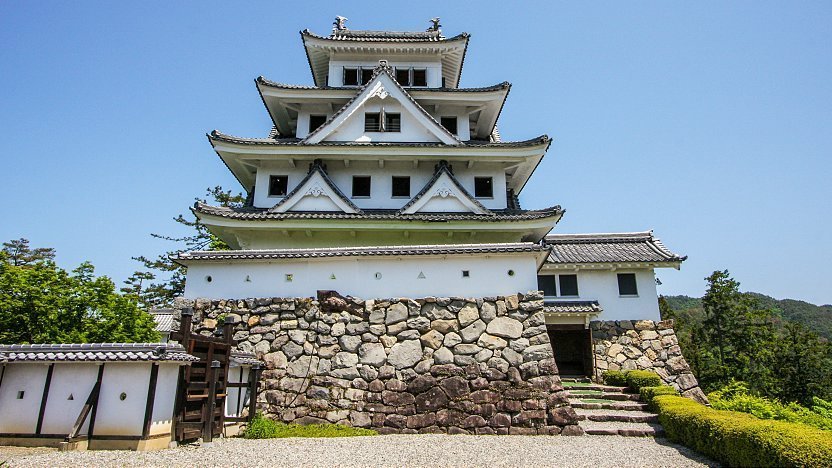 Gujo Hachiman Castle (郡上八幡城, Gujō-Hachimanjō) was built in 1559 by the local feudal lord on the top of a hill. Although the castle had been destroyed in the early Meiji Period, it was rebuilt in 1933. Unlike most reconstructed castles, Gujo Hachiman's was rebuilt using wood rather than concrete. However, its interior does not follow its original design.
The castle's hilltop location provides a beautiful view of the town in the valley below. Maple trees surround the castle and make the area particularly attractive during the autumn leaf season in early to mid November. During this time, the colorful leaves are further showcased by a night time light display.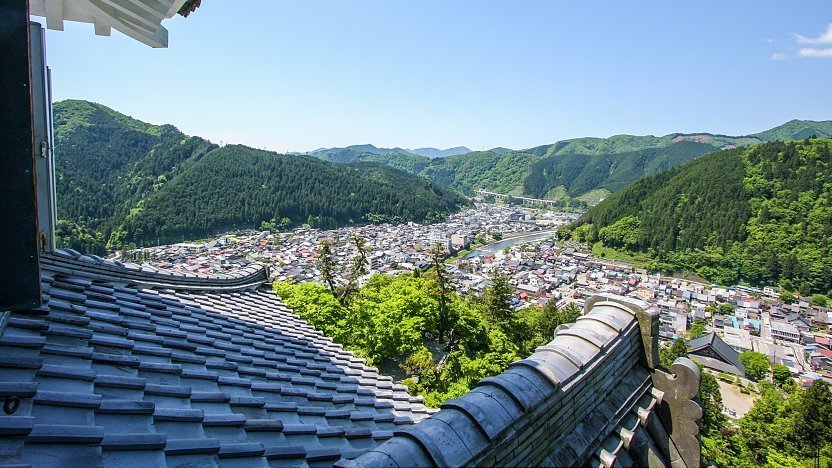 Hours
9:00 to 17:00 (March to May and September to October)
8:00 to 18:00 (June to August)
9:00 to 16:30 (November to February)
Closed
December 20 to January 10
Questions? Ask in our forum.