Ikaho Green Bokujo
Amusement park with farm related activities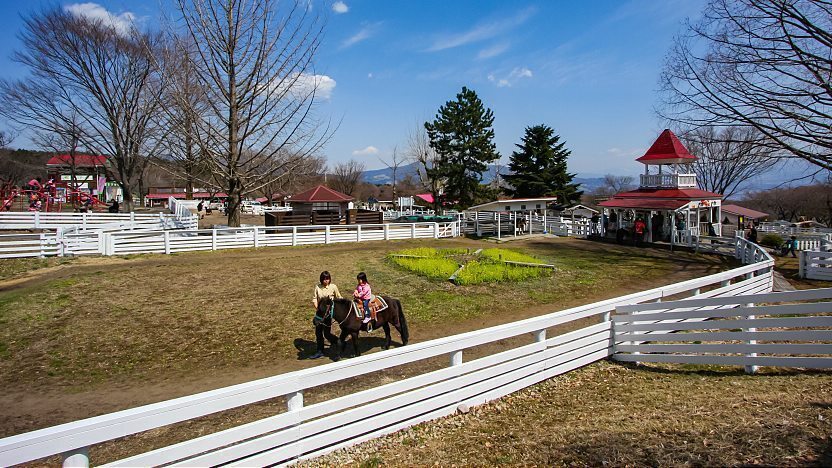 Ikaho Green Bokujo (伊香保グリーン牧場, Ikaho Gurīn Bokujō) is a farm themed amusement park near Ikaho Onsen with a variety of attractions and workshops designed for kids and families to have a close up farm experience. Some of the attractions include pony rides, horse drawn coaches, a petting zoo with rabbits, sheep and other farm animals, and one of the country's largest sheep dog shows with a live demonstration of sheep dogs guiding a large herd of sheep.
Green Bokujo also has several hands on activities where you can try your hand at farm work such as feeding and milking cows or fresh butter making. Additionally there are amusements such as a miniature golf course and an archery range. The farm also has BBQ pits and a lot of grassy fields that are a good place to have a picnic, as well as several restaurants and gift shops that sell food and souvenir products that were produced at the farm.
Adjacent to the farm stands the Hara Museum ARC, a museum of contemporary art.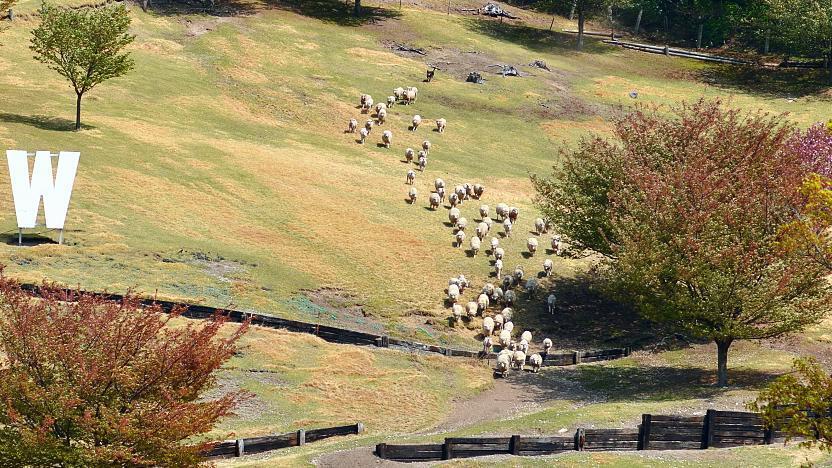 Buses between Shibukawa Station and Ikaho Onsen stop at Green Bokujo along the way. Get off at the Green Bokujo-mae bus stop (グリーン牧場前) which is about 10 minutes, 260 yen from the Ikaho Bus Terminal, and 15 minutes, 490 yen from Shibukawa. Buses depart two to four times per hour in either direction.
How to get to and around Ikaho Onsen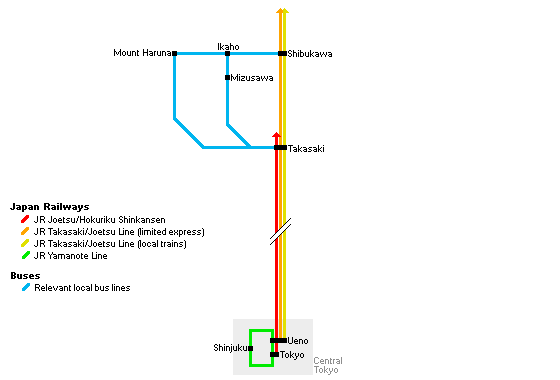 Green Bokujo
Hours
9:00 to 16:00 (from 10:00 December through February)
Admission ends one hour before closing
Questions? Ask in our forum.