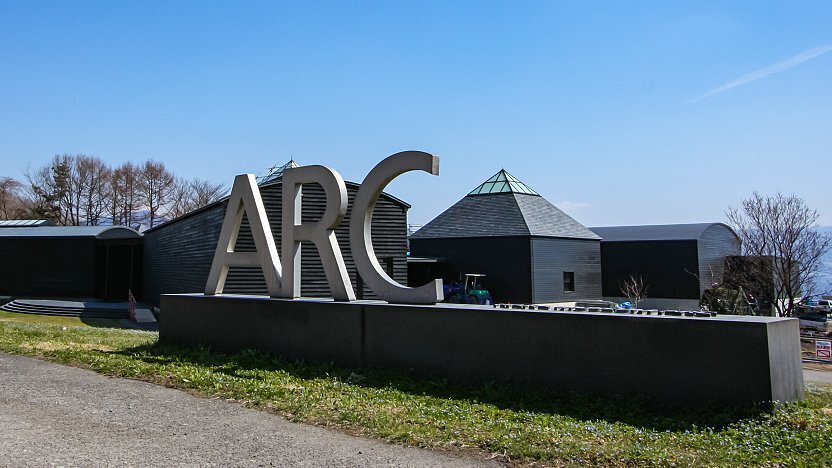 The Hara Museum ARC is a contemporary art museum found on the same grounds as the Green Bokujo near Ikaho Onsen. Its location in the spacious countryside allows for a number of permanent pieces to be placed outside around the museum grounds. One such example is a giant version of Andy Warhol's iconic Campbell's Soup can, which stands curiously amongst the trees.
The museum displays a rotating exhibition of contemporary art by both Japanese and foreign artists. In addition to its main indoor exhibition space, the museum also has a separate building, the Kankei Pavilion, where it displays a collection of traditional East Asian art. The Hara Museum ARC used to be the annex of the Hara Museum of Contemporary Art which stood in Tokyo's Shinagawa district until its closure in January 2021.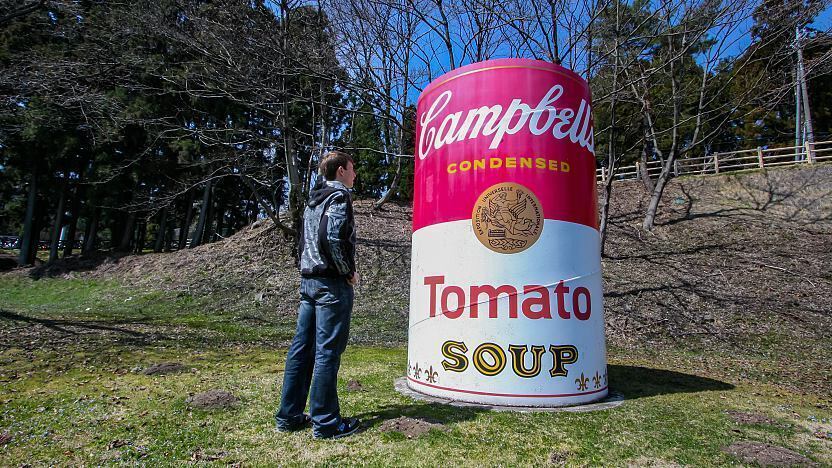 The Hara Museum ARC is found on the same grounds as the Ikaho Green Bokujo. Buses between Shibukawa Station and Ikaho Onsen stop at Green Bokujo along the way. Get off at the Green Bokujo-mae bus stop (グリーン牧場前) which is about 10 minutes, 260 yen from the Ikaho Bus Terminal, and 15 minutes, 490 yen from Shibukawa. Buses depart two to four times per hour in either direction.
How to get to and around Ikaho Onsen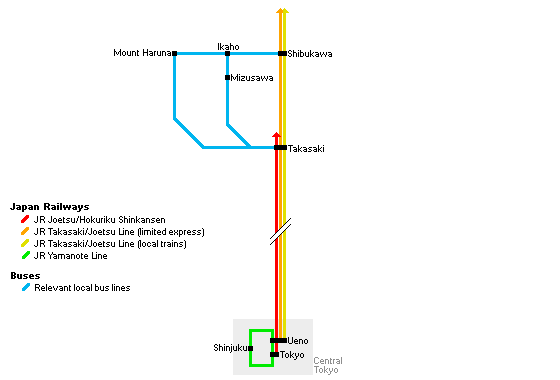 Hours
9:30 to 16:30 (entry until 16:00)
Questions? Ask in our forum.