Ikedaya Yasubei Shoten
Traditional medicine shop in downtown Toyama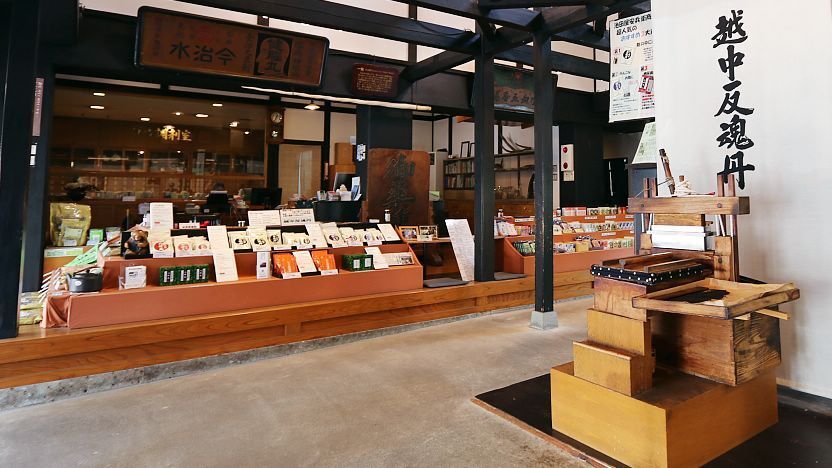 Ikedaya Yasubei Shoten (池田屋安兵衛商店, Ikedaya Yasubei Shōten) is an old medicine shop in downtown Toyama City that practices in traditional medicine. Established in 1936, the shop sells the types of medicines for which Toyama became famous as a pharmaceutical center during the Edo Period. In a surrounding reminiscent of the past, visitors can receive counseling from the shop clerks and purchase medicines designed to treat an array of ailments.
In the center of the shop stands an old fashioned machine with which clerks demonstrate the traditional method of making pills before allowing visitors a chance to try their hand at it. The shop has a restaurant on the second floor that serves health food cooked with the same medicinal herbs present in some of the medicines.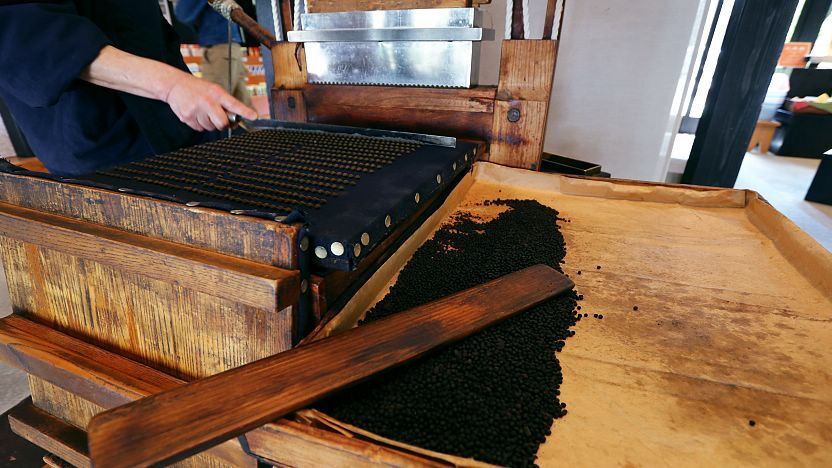 Take the tram line number 1, 2 or 4 from Toyama Station to Nishicho (9 minutes, 210 yen one way), from where it is a short walk to the Ikedaya Yasubei Shoten. Note that the Toyama Glass Museum stands just 200 meters away.
How to get to and around Toyama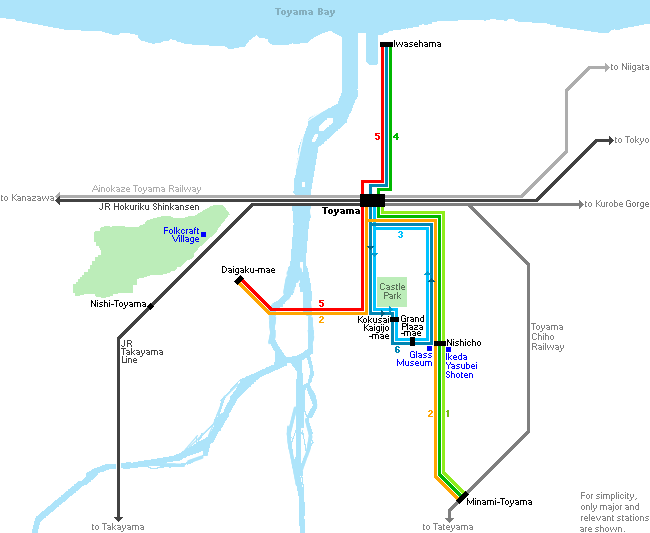 Hours
9:00 to 18:00 (restaurant opens 11:30 to 14:00)
Questions? Ask in our forum.