Budget Travel - Accommodation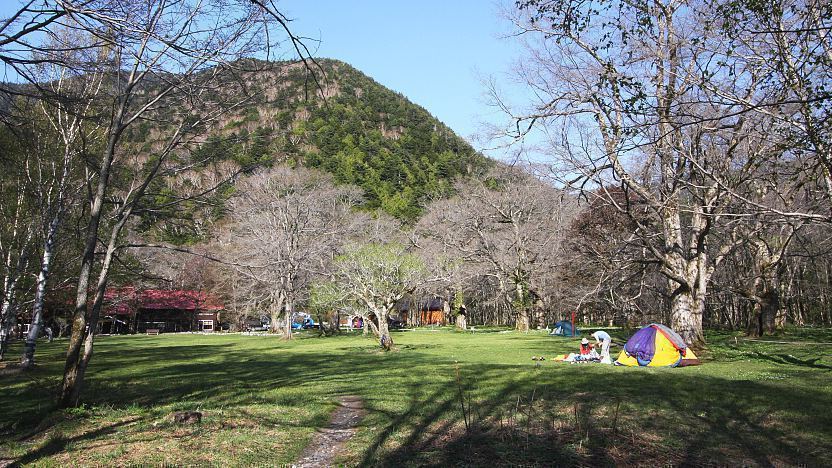 Unless you can stay at a friend's or relative's home, accommodation is going to be one of your biggest expenses. While Japan offers the standard budget-oriented places like hostels, dormitories and inexpensive business hotels, there are also some unique types of accommodation, which you may want to try out, such as capsule hotels, manga cafes and 24-hour baths.
General Strategies
We recommend to research and reserve your accommodation well in advance, especially when traveling during peak seasons to avoid bad surprises and to save time and nerves during your trip. Those who prefer to remain flexible should at least be aware of good low-budget reservation websites or prepare budget accommodation listings for the cities visited.
Last-minute reservations, while possible, are not a proven money-saving technique in Japan. Depending on when you travel, they may even be impossible, as some cities get completely booked out during big events like festivals or the cherry blossom and autumn leaf seasons.
Use the internet to compare hotel rates. Some of the best reservation websites for Japan are in Japanese, such as Rakuten Travel and Jalan. Both websites also maintain English versions, but they feature considerably fewer listings than the Japanese versions. International booking websites, such as Booking.com and Agoda, have also improved their database of Japanese budget lodgings a lot in recent years. Another good website for budget travelers is Hostelworld.
Note that some hotels and ryokan in tourist resorts raise their room rates considerably during peak travel seasons such as New Year, Golden Week and Obon and to a lesser degree on Fridays and Saturdays. The same is generally not true for hotels in business districts.
Consider staying in less central locations, perhaps a few train stations outside the city center or a 10-20 minute walk from the closest station. Also consider the perks available at some places, such as included meals, free or discounted bicycle rentals or complementary shuttle bus rides.
Use collected points of an airline or hotel mileage program on your hotel stays.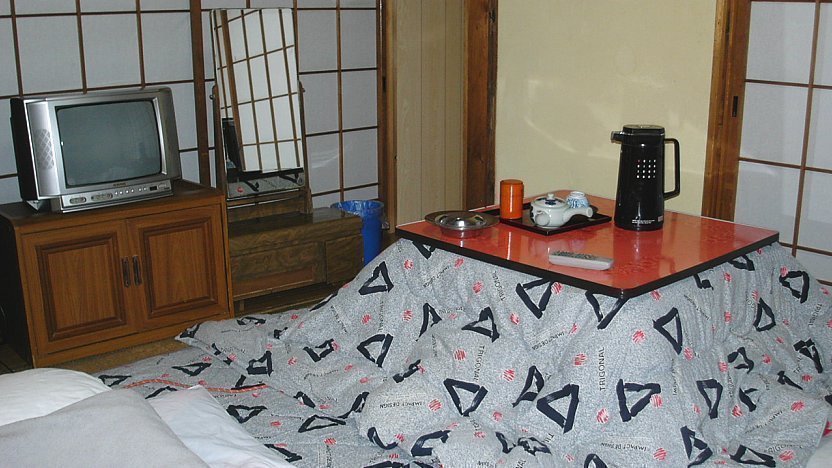 Types of Budget Accommodation
Below are the various types of budget accommodation found in Japan with their typical price ranges:
Questions? Ask in our forum.