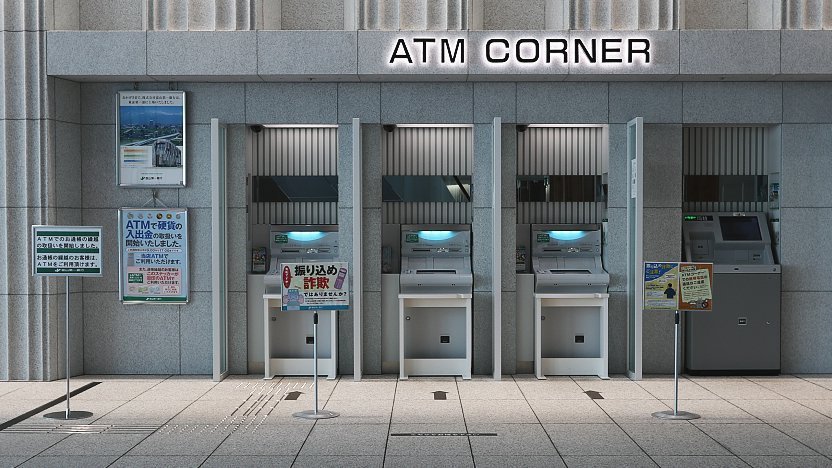 A considerable amount of automatic teller machines (ATMs) in Japan do not accept credit, debit and ATM cards that are issued outside of Japan.
The most widely available ATMs that do accept foreign cars are postal ATMs found at the over 20,000 post offices in all parts of the country and 7-Bank ATMs found at over 20,000 7-Eleven convenience stores and other locations across Japan. These ATMs allow you to withdraw cash by credit and debit cards issued outside of Japan, including Visa, Plus, Mastercard, Maestro, Cirrus, American Express and JCB cards, and provide an English user menu.
7-Bank ATMs are available 24 hours per day around the year. In case of postal ATMs, however, only the ones in the central offices of major cities offer a 24 hour/7 day service, including the ones at the Tokyo Central Office, Shinjuku Office, Shibuya Office and at the central office of Kyoto and a few other major cities (note that even these ATMs are unavailable on Sundays and public holidays between 21:00 and midnight).
Postal ATM operating hours then decrease proportionally to the size of the post office, from major post offices (typically 7:00 to 23:00, shorter hours on weekends) to medium sized offices (typically 8:00 to 20:00, shorter hours on weekends, possibly closed on Sundays) to minor offices (typically 9:00 and 16:00, closed on weekends).
In addition, international ATMs can be found at thousands of Family Mart and Lawson convenience stores (but not all of them), international airports, major department stores and Shinsei Bank branches. ATMs by Aeon Bank, found at Aeon malls and selected other locations, also accept cards issued outside of Japan. Japan's major banks are also increasing the number of ATMs that accept international cards, especially in areas frequented by tourists.
In order to use international ATMs, ensure the following at home before leaving for Japan:
Make sure that your credit or debit card can be used abroad.
Inquire what fees and daily and/or monthly limits are associated with international withdrawals.
Remember your card's secret 4-digit PIN.
Notify your bank that you are going to use your card overseas, since many banks will block a card which is suddenly used abroad, suspecting a fraud.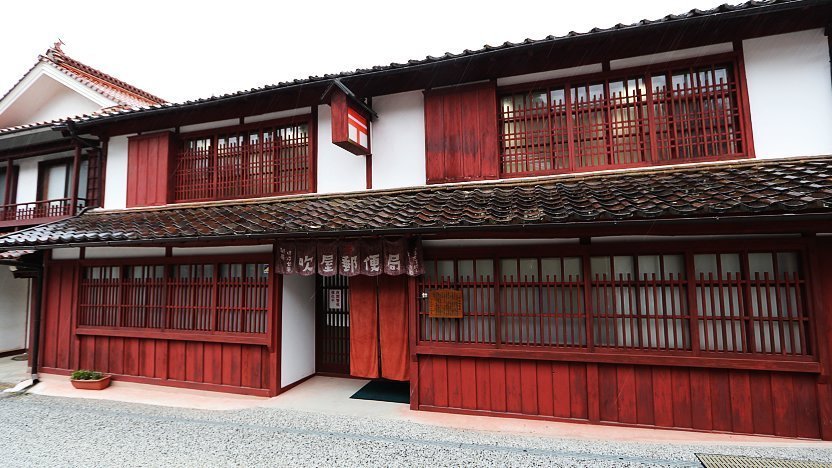 Questions? Ask in our forum.