Takadachi Gikeido
Memorial dedicated to Minamoto Yoshitsune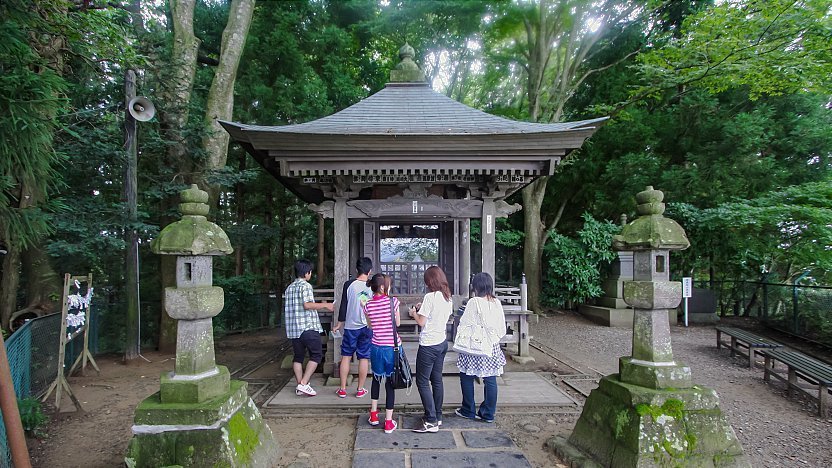 The Takadachi Gikeido (高館義経堂, Takadachi Gikeidō) is a memorial dedicated to Minamoto Yoshitsune. In one of Japan's most famous and tragic events, Yoshitsune was killed in 1189 by the order of his very own brother, the founder of the Kamakura shogunate, Minamoto Yoritomo. Inside the memorial is a life-size wooden sculpture of Yoshitsune.
In his aspiration to become ruler of Japan, Yoritomo considered his younger brother a potential rival. Fleeing the wrath of his brother, Yoshitsune was given refuge in Hiraizumi. However, the local Fujiwara lord eventually betrayed him, and Yoshitsune took his own life rather than being captured. Hiraizumi, despite the Fujiwara's capitulation, was destroyed by Yoritomo's forces shortly thereafter.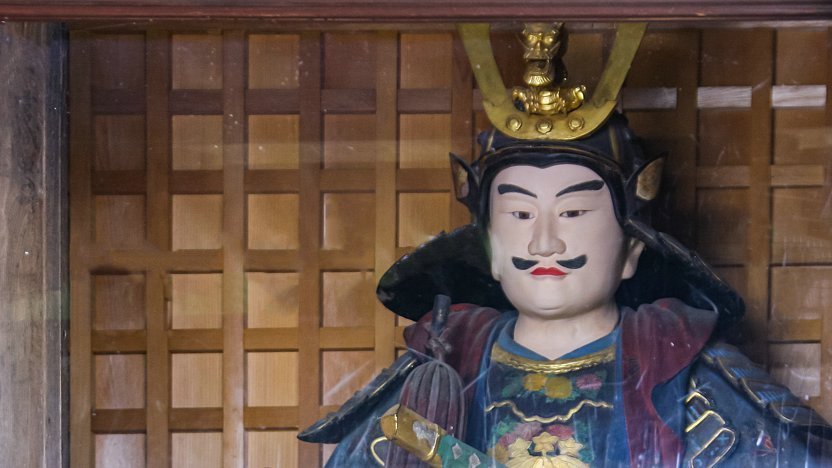 Hours
8:30 to 16:30 (until 16:00 from November 5 to March 4)
Questions? Ask in our forum.