Furukawa Festival Hall
Introduces the Furukawa Festival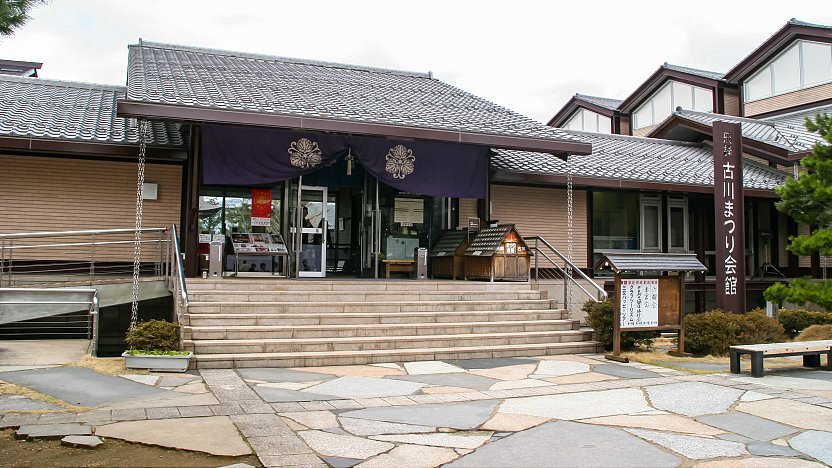 The Furukawa Festival is held annually on April 19 and 20. In the late evening of the 19th, a large drum (okoshidaiko) is carried through the town by barely dressed men, while beautifully decorated festival floats, similar to those of the Takayama Festival, are displayed in the streets during the day.
Throughout the year, visitors to Furukawa can learn more about the festival in the Furukawa Festival Hall (飛騨古川まつり会館, Hida Furukawa Matsuri Kaikan), also known as Okoshidaiko no Sato. Some of the actual festival floats are stored and displayed in the hall. Other attractions include a karakuri puppet performance and a movie theater, which lets you experience the festival from a close distance.
The Furukawa Festival Hall is located in the Festival Square, a small public park in the town center, less than ten minutes from the station on foot.
How to get to and around Furukawa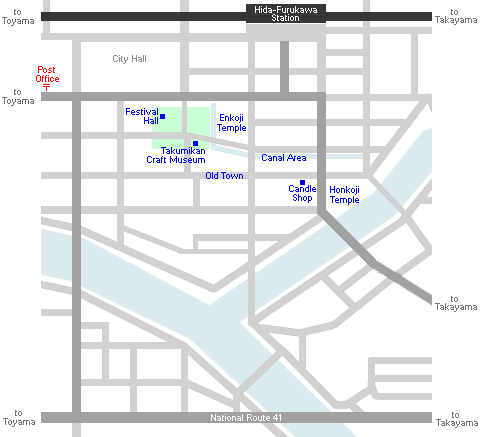 Hours
9:00 to 17:00 (until 16:30 from December to February)
Typical Visit Duration
30-45 minutes
Questions? Ask in our forum.