Mishima Candle Shop
Traditional Japanese style candle shop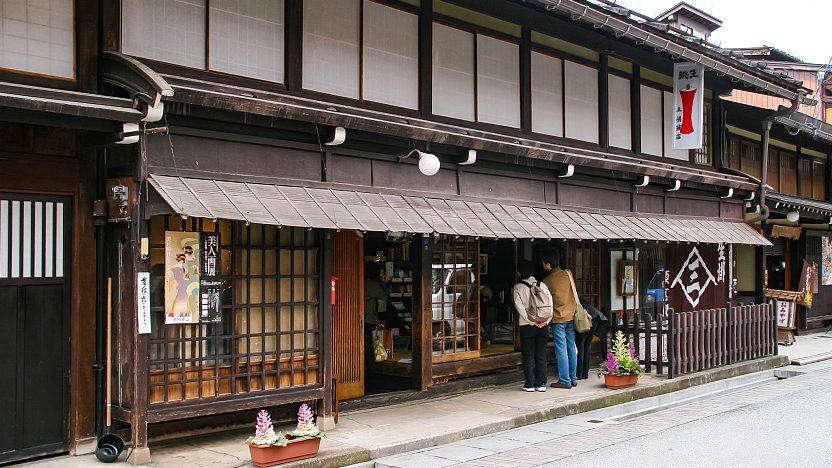 The Mishima Candle Shop (三嶋和ろうそく店, Mishima Warōsokuten) in Furukawa has been in business for more than 240 years, producing and selling traditional Japanese candles (warosoku).
The shop is located in a traditional building in Furukawa's old town, and you can catch a glimpse of the building's interesting interior from the shop. The process of candle making is demonstrated in the store at certain times.
The candle shop was used as a set in the popular NHK morning drama "Sakura", which aired in 2002. In the drama, the heroine Sakura, lived in the house on a homestay program, while she was teaching at the local school.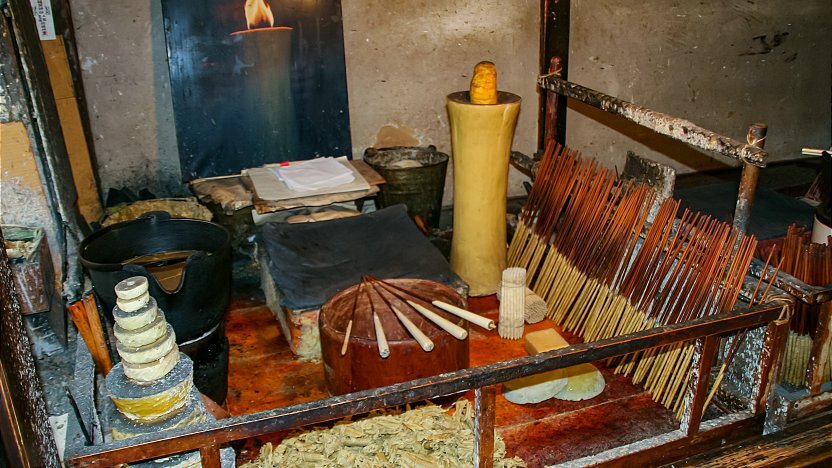 Closed
Wednesdays, January 1 to 3
Questions? Ask in our forum.