The Railway Museum
Outstanding railway museum by JR East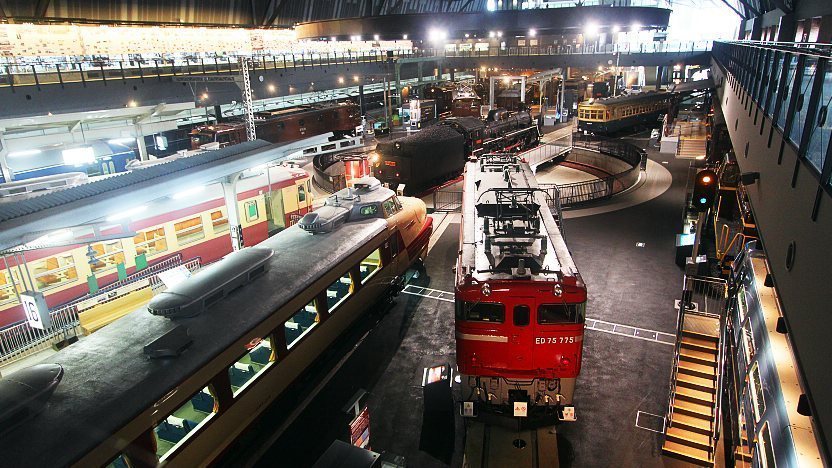 The Railway Museum was opened in 2007 in Saitama City by JR East. It recounts the history of railway in Japan, exhibits many previously used train cars, teaches train operation using interesting simulators, and explains railway technology as it evolved over the years.
The museum's big collection of formerly used train cars includes steam and diesel locomotives, and retired shinkansen, passenger and freight cars. Many of them can be entered or viewed from under. There is also one of Japan's largest dioramas. In another section, railway concepts, science and systems are explained through models and hands-on activities.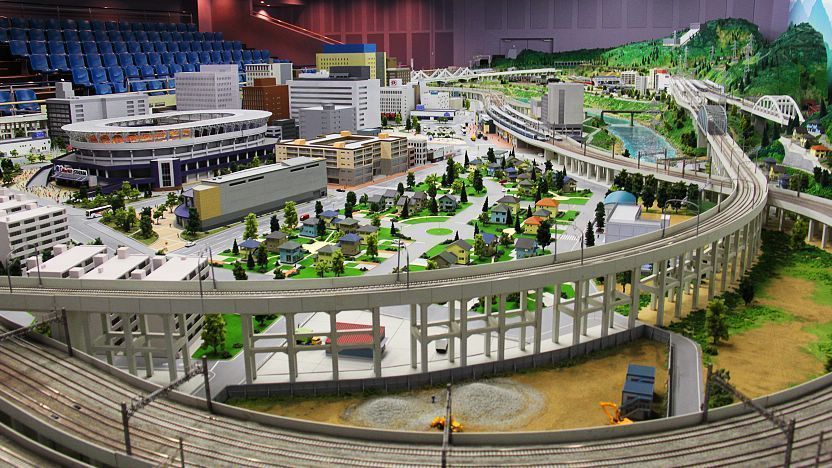 The museum also offers multiple, popular train simulators, including a steam locomotive driving simulator and a simulator for train conductors that involves the opening and closing of train doors. The museum's app can be used to reserve slots for many of the simulators, while other simulators can be used on a first-come first-serve basis.
The eatery and rooftop garden provide nice views of trains passing by, as the museum stands between the tracks of the JR Takasaki Line and the Tohoku, Joetsu and Hokuriku shinkansen. There are also play areas for children, as well as a mini shinkansen ride and a small network of tracks for mini trains, which visitors can ride and operate.
Some of the simulators and rides require additional fees.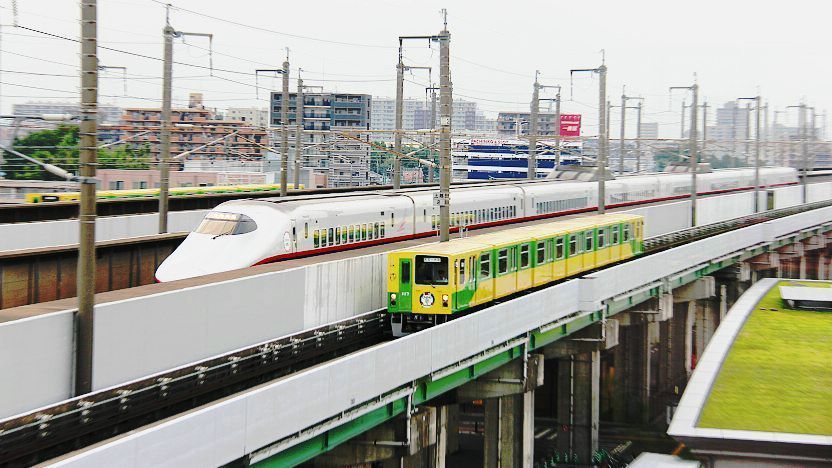 The Railway Museum is located just beside Tetsudo Hakubutsukan Station, which is reached in a three minute ride from Omiya Station by the New Shuttle (190 yen one way). The New Shuttle ride is not covered by any JR passes except the JR Tokyo Wide Pass.
How to get to and around Saitama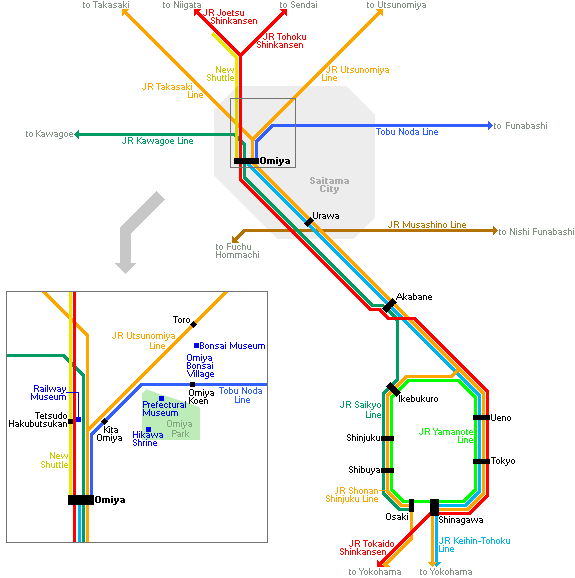 Hours
10:00 to 17:00 (entry until 16:30)
Note that visitors without advance reservations cannot enter the museum before 11am. Advance reservations can be made
here
.
Closed
Tuesdays and December 29 to January 1
Admission
1330 yen (additional fees of typically 510 yen for some of the attractions)
Questions? Ask in our forum.